Our team
BulgariaSki team is very ambitious and motivated for working and provide professional service to all our fans and clients.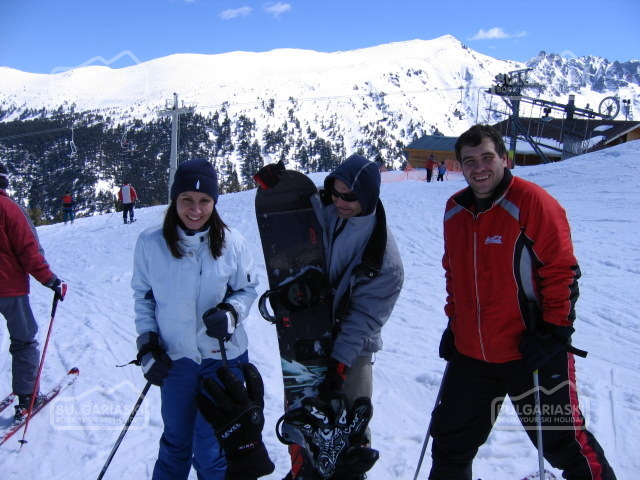 Our team
For a short time BulgariaSki turned into the leading source of information for ski holidays Bulgaria. With the aim of offering high-quality complex services to skiers a decision was made to redisign the web site and make it more user friendly.

Currently we continue to work card to provide you with the latest information and useful tips for all ski resorts in Bulgaria. In addition our sales team puts a lot of efford to provide you with the best possible rates for holiday bookings in Bulgaria.
Our main goal is to share with you even more happy moments on the ski slopes in Bulgaria.