Leondardo - the Italian restaurant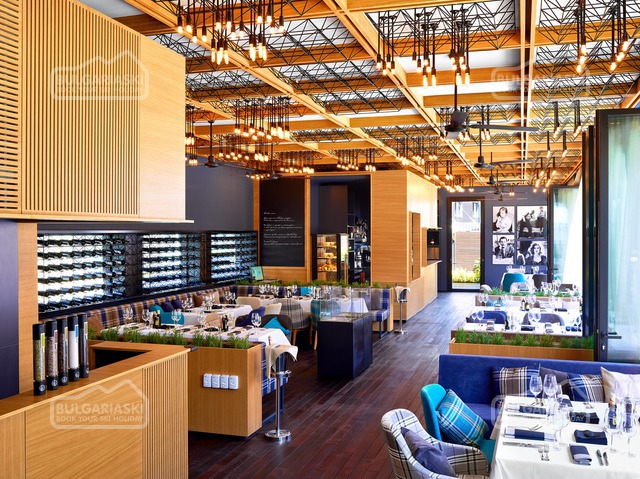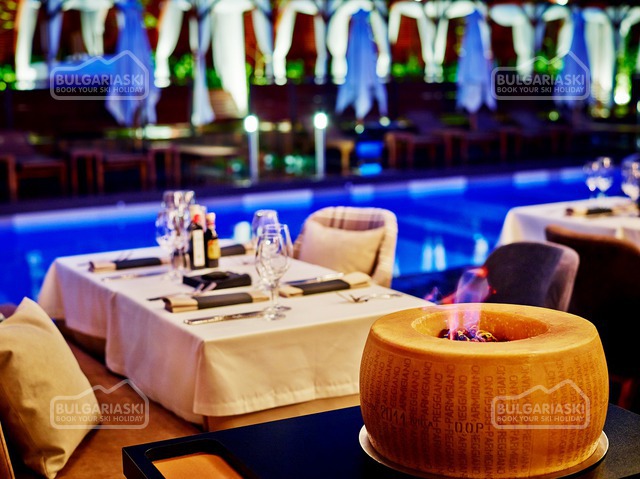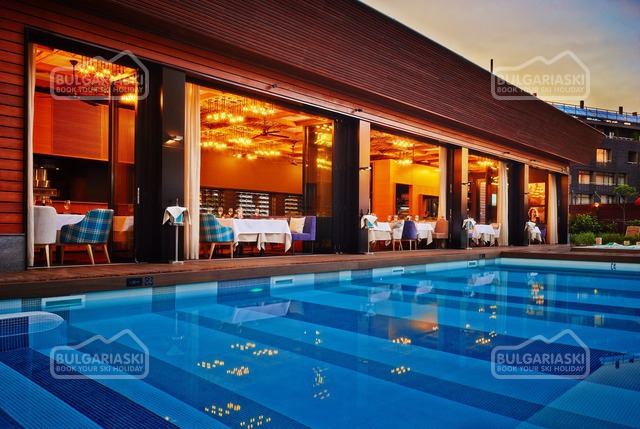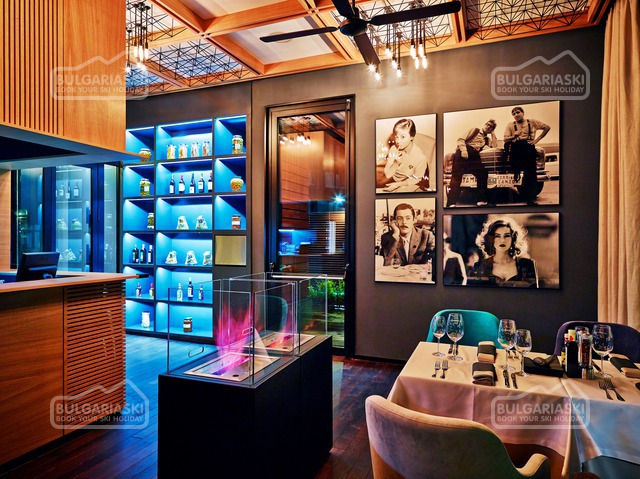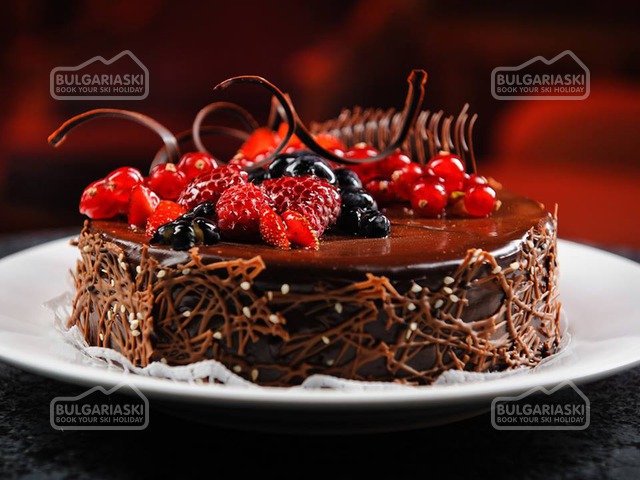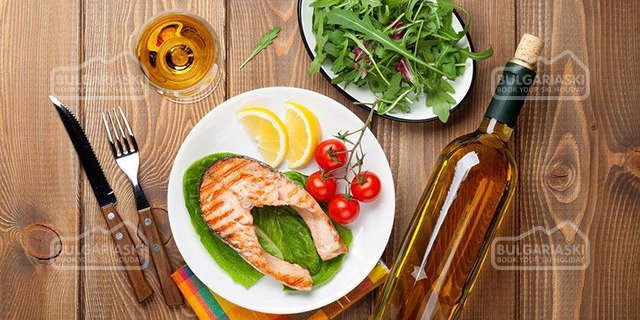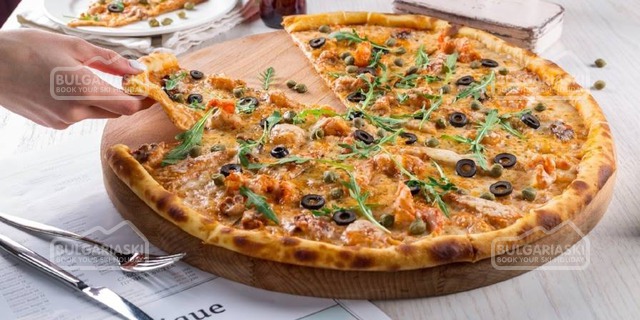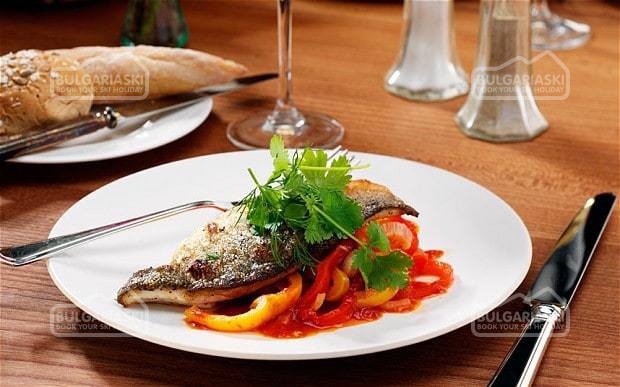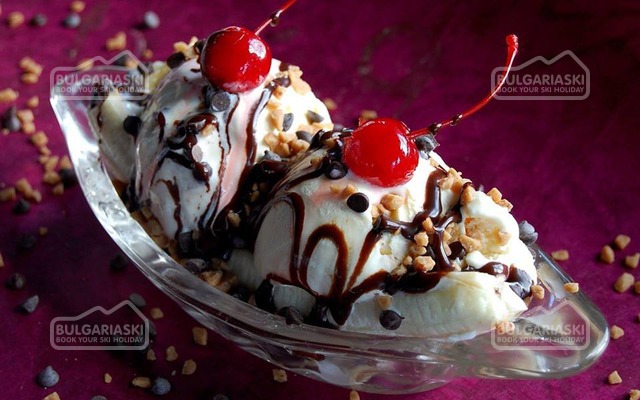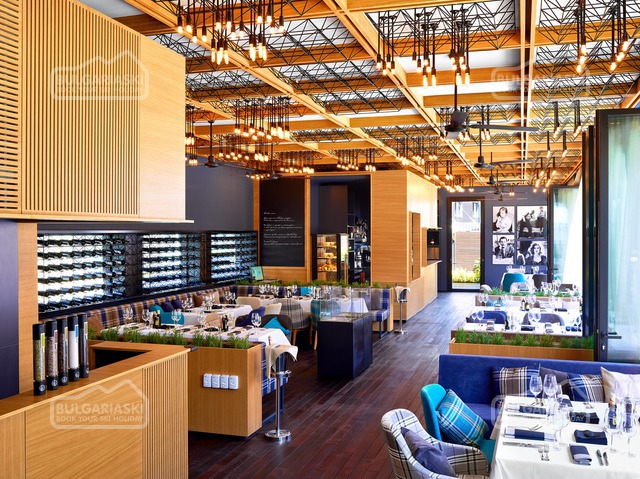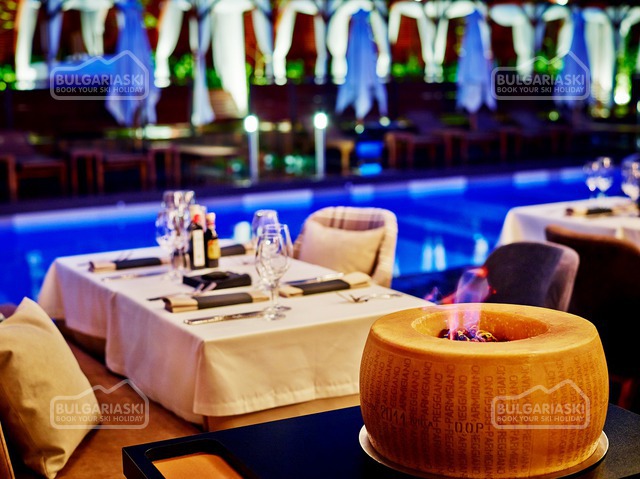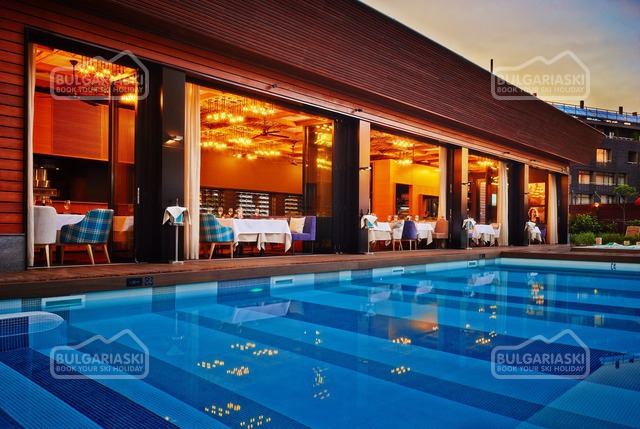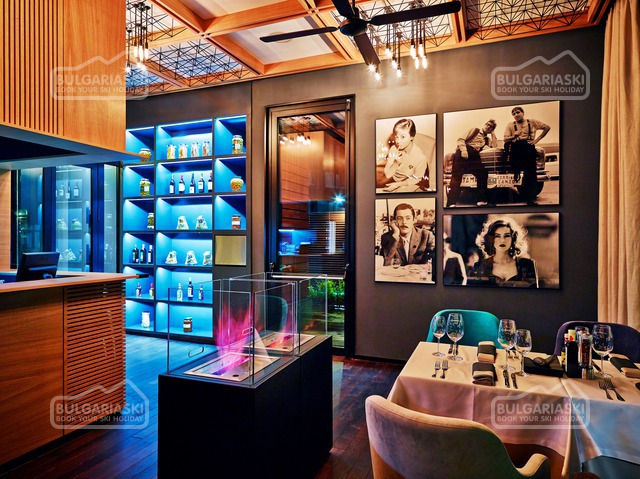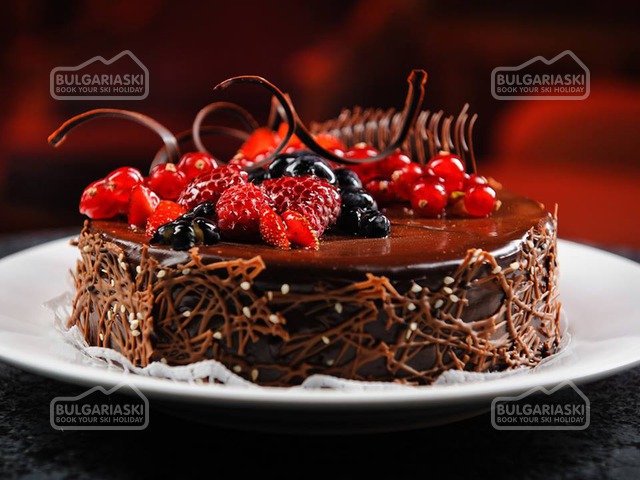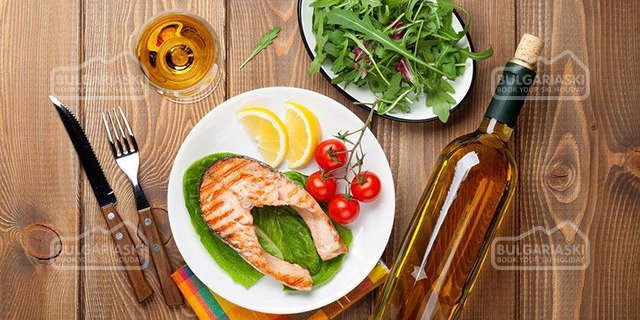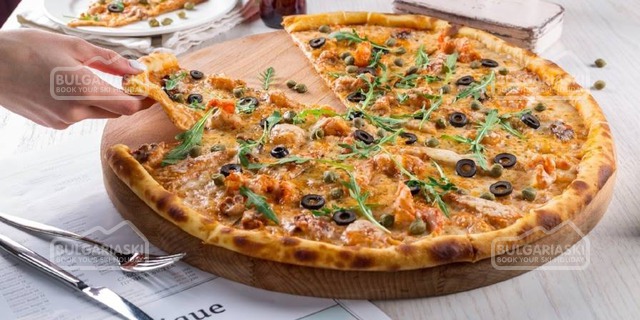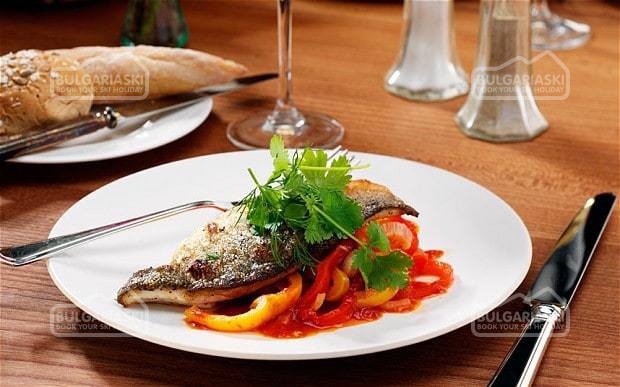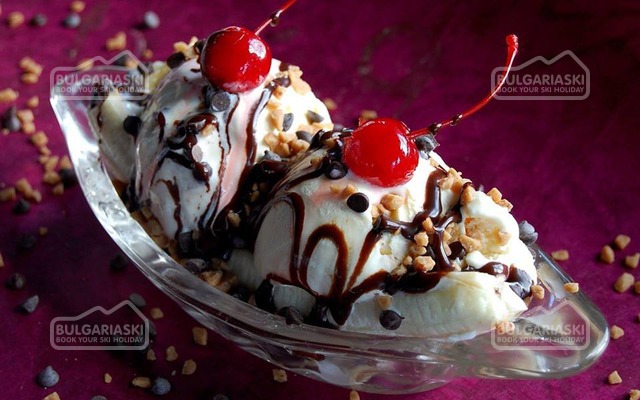 Leondardo - the Italian restaurant
Address: 11, Kir Blago Todev str., Lucky Bansko hotel
Telephone: +359 882 777 444
Cuisine type: italian cuisine
If you are in Bansko and like Italian cuisine, you should visit the Italian restaurant "Leonardo". This is the restaurant that offers style and taste of Italy.
Elegant and refined, completed of soft and light colors, with comfortable tables and chairs, "Leonardo" makes guests feeling homey and cozy. During the summer, it offers view towards the outdoor swimming pools of the complex, while the lavender flower stands around the tables soothe and calm the senses.
"Leonardo" is an all-season restaurant having capacity of 60 seats, with tempting delicious, home-made dishes by original recipes, which can be tasted only here.
The cuisine of "Leonardo" follows the golden rules of the Italian kitchen: use of high-quality ingredients, lack of too complicated and extravagant combinations, careful and thrifty use of spices, which highlights the taste of the main product.
There is a noteworthy variety of salads, starters, pasta, main dishes and pizza in the restaurant as well as incredibly yummy, homemade desserts. Gluten free food is also available.
If you are already in "Leonardo" don't miss to order the flambé pasta in a parmesan cheese wheel and the fresh pastas, so to ensure that you don't need to go to Italy.
A real entertainment and opportunity to steal culinary secrets provides the "show cooking", where "on live" the guests observe the preparation of their chosen dish in details.
There is a special menu for the little kids, with drinks and food, conformable to the specifics of the children's nutrition. Available are unique desserts, but the real temptation is the homemade ice-cream.
Please, post a comment on .
We will greatly appreciate this. It will help us improve the content of this website, so other people know what they can expect.