Krasimir Gergov will invest in Momchilovtsi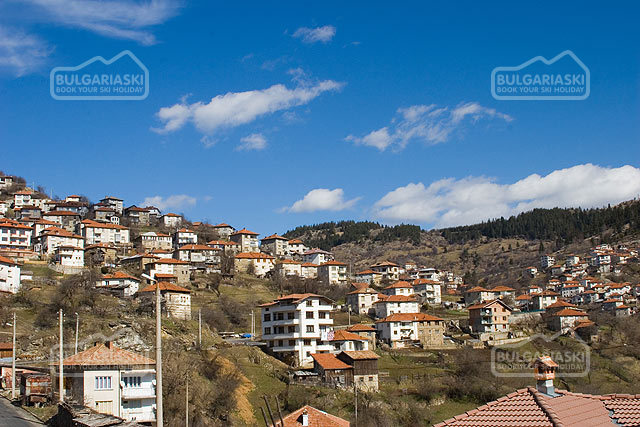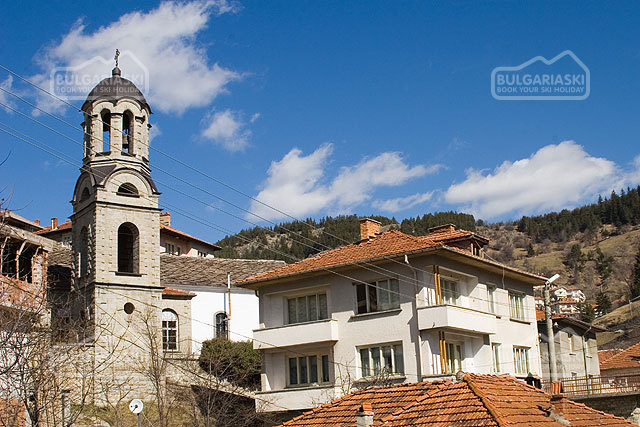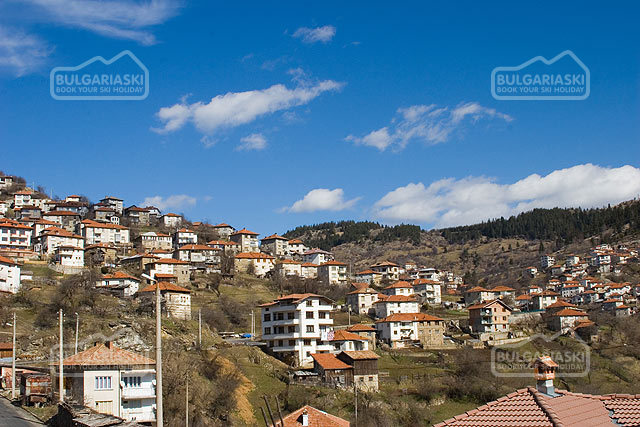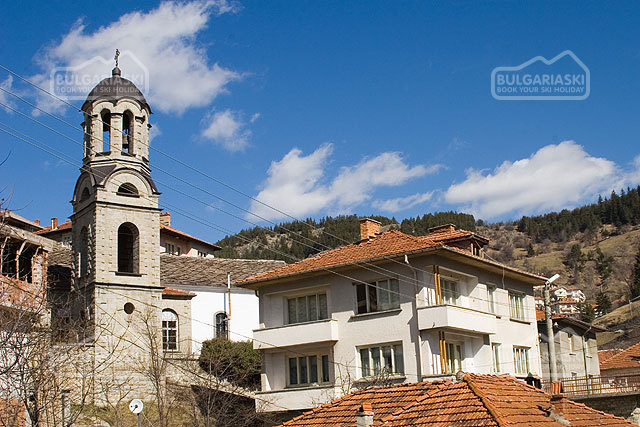 Krasimir Gergov will invest in Momchilovtsi
Krasimir Gergov will invest in Momchilovtsi Krasimir Gergov was chosen for leading investor of Sport – tourism centre "Momchilovtsi". This was decided by the municipal council in Smolyan on its last session today. The counselors authorized the mayor Dora Yankova to sign contract with the advertising businessmen. The centre will be constructed by a company in cooperation with the municipal. According to the preliminary plans the tourism centre nearby Momchilovtsi will include golf course, ice %LIMG1skating rinks, tennis court, ski and snowboard slopes, football playgrounds, horseback riding base and etc. During the negotiations with the municipal, the investor was ready to invest 50 mln Euro and plans to attract additional 200 million euro bank finance. Krasimir Gergov attended the meeting and presented hi investment intensions before the counselors. The project for the construction of a tourism centre was already discussed by the local people and received the support of the locals.
Please, post a comment on .
We will greatly appreciate this. It will help us improve the content of this website, so other people know what they can expect.