Bulgaria General Information
Bulgaria is situated in southeast Europe and occupies the eastern part of the Balkan Peninsula. The largest city in Bulgaria is its capital – Sofia. The other main cities are Plovdiv, Varna, Bourgas, Stara Zagora, Ruse and Pleven. The most popular destinations are along the coastline, the ski resorts and the spa & wellness resorts.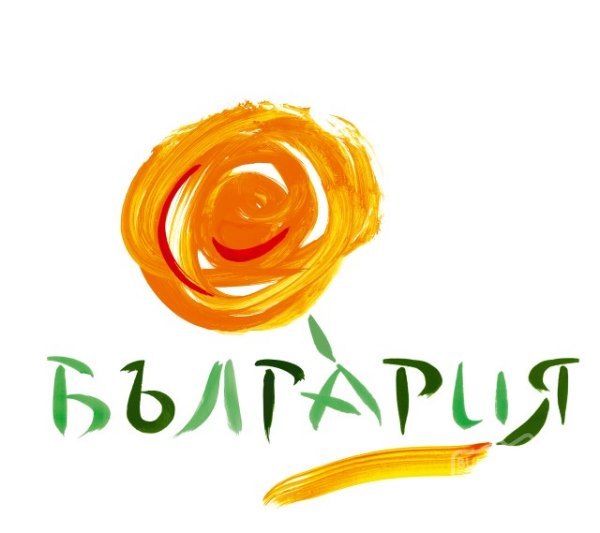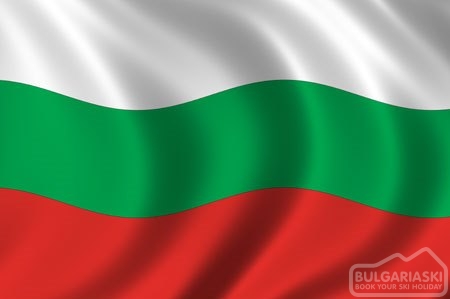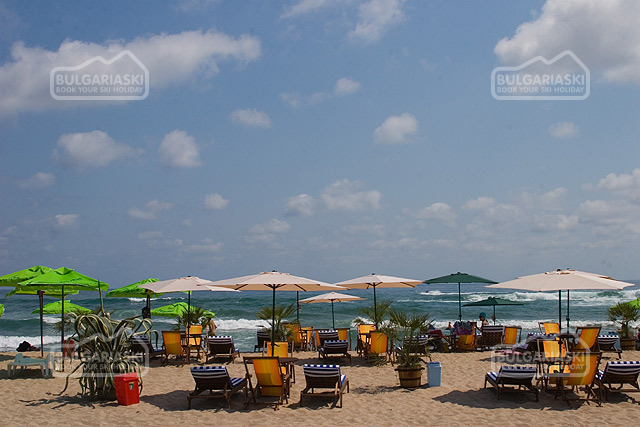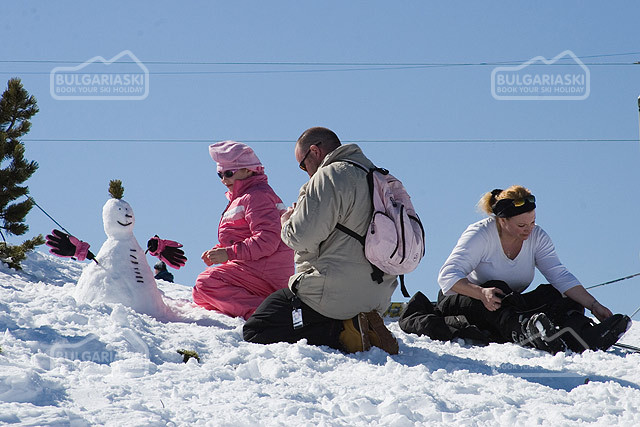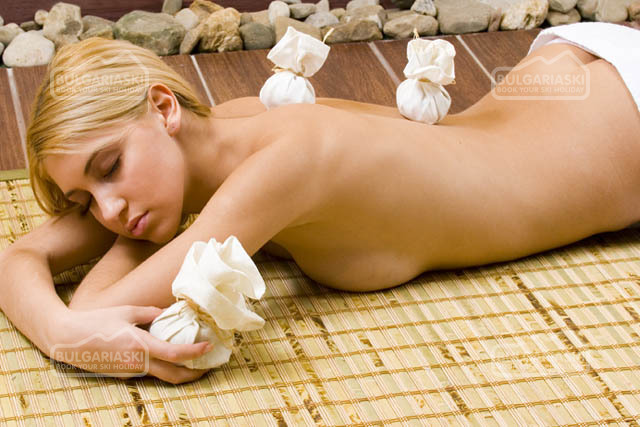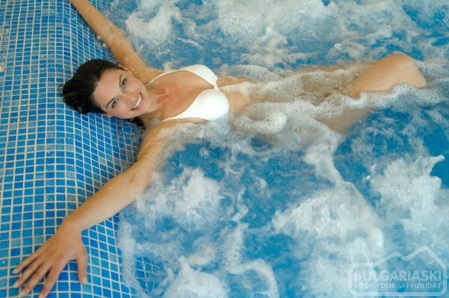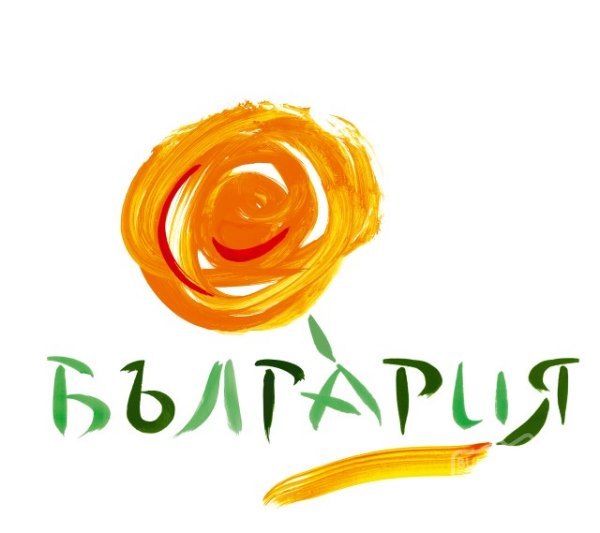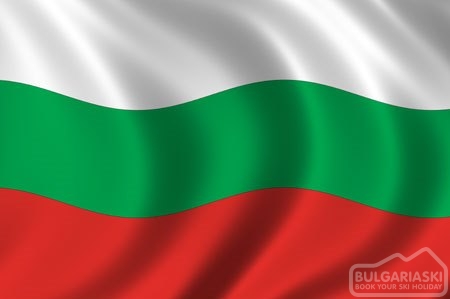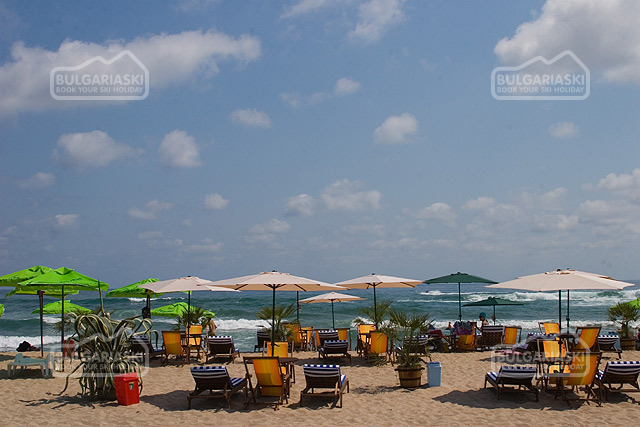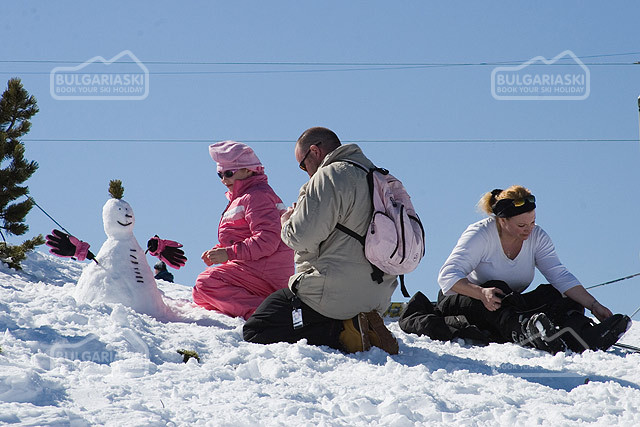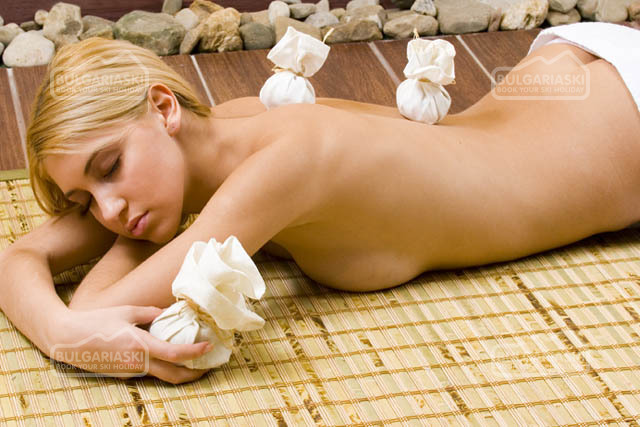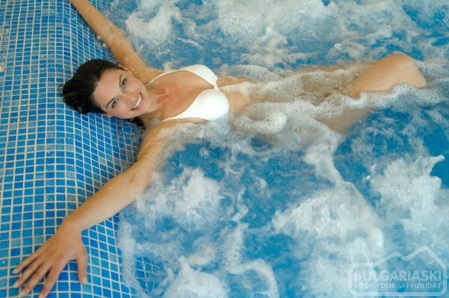 Bulgaria General Information
WELCOME TO BULGARIA

General Information

Location: Bulgaria is situated in Southeast Europe and occupies the eastern part of the Balkan Peninsula. To the north it borders on Romania, to the west on the Republic of Macedonia and the Federal Republic of Yugoslavia, to the east on the Black Sea, to the south on Greece and to the southeast on Turkey's European part.

Area: 111.000 sq.km.

Relief: Extremely varied: large plains and lowlands, low and high mountains, valleys and lovely gorges.

Climate: Temperate continental with clearly marked four seasons. A Mediterranean influence is felt in the country's southern regions. The average annual temperature is 10.5°C. The average January temperature is around O°C. Average summer temperatures rarely exceed 30°C.

Population: Bulgaria has a population of approximately 7.8 m people, and a land area of 43,000 miles (111,000 km). Sofia, the capital, which has approximately 1.2 m residents, is the largest city in Bulgaria. The other main cities and towns are Plovdiv, Varna, Bourgas, Stara Zagora, Ruse and Pleven.

Language: Bulgarian, English, German, French and Russian is spoken in the country's resorts, hotels and restaurants.

Alphabet: Cyrillic. Signs along international motorways, in airports and resorts are also spelled in Roman letters.

Religion: 86.6% of the population are Orthodox Christians, 13% are Muslims. The Bulgarian Church is autonomous and headed by a Patriarch.

State government: Bulgaria is a parliamentary republic with democratic government.

Capital: Sofia (population 1 204 685)

Large Cities: Plovdiv, Varna, Bourgas, Rousse, Veliko Tarnovo.

Key Tourism Destinations: From a tourism perspective, the most popular destinations are along the coastline, the Ski resorts and the Spa & Wellness resorts. The Black Sea Coast is dominated by the larger more successful summer resorts such as those at Sunny Beach, Pomorie, Sozopol, St. Vlas, Albena and Balchik, which are serviced by two main airports at Bourgas and Varna.
The mountain destinations have grown in popularity substantially in recent years, the most successful one being at Bansko, the other two main Skiing resorts being Borovets and Pamporovo. Skiing is also available in Sofia on Vitosha Mountain.

Spa & Wellness: Bulgaria's spas and hot mineral springs have been noted for their recreation effects ever since the ancient Tracian, Greek and Roman times. Over 800 hydro mineral springs clustered in over 240 water formations, rich in hot and cold mineral water with temperatures varying from 37°C up to 101°C, spout out from a depth of over 2000 metres.
Bulgarian hydrothermal, bioclimatic, mud treatment, sea cure and other health resources are ranked among the best in Europe. Bansko offers modern spa centres for your complete relax and recreation. Most of the high class hotel complexes offer different massages and relaxing spa procedures, performed by professionals in the field.
Please, post a comment on General Information About Bulgaria.
We will greatly appreciate this. It will help us improve the content of this website, so other people know what they can expect.