Razlog
The town of Razlog is a contemporary administrative center located 6 km from Bansko ski resort.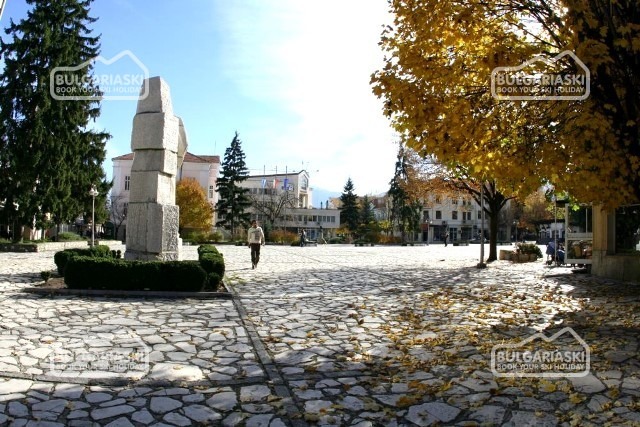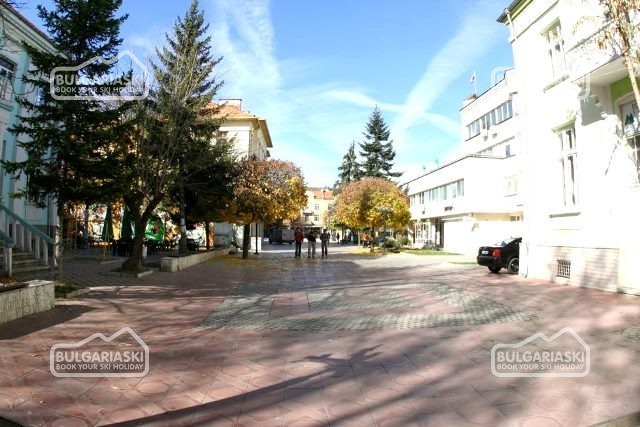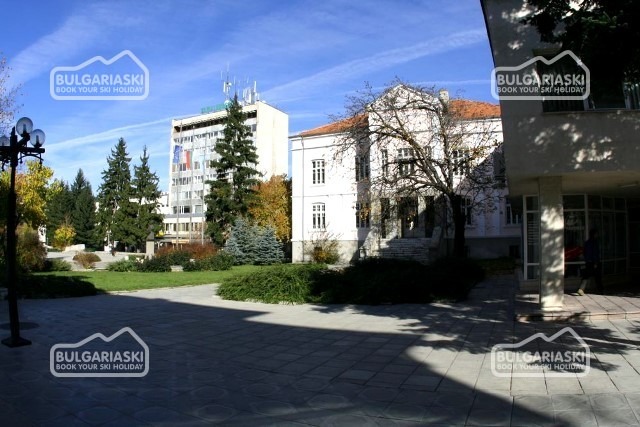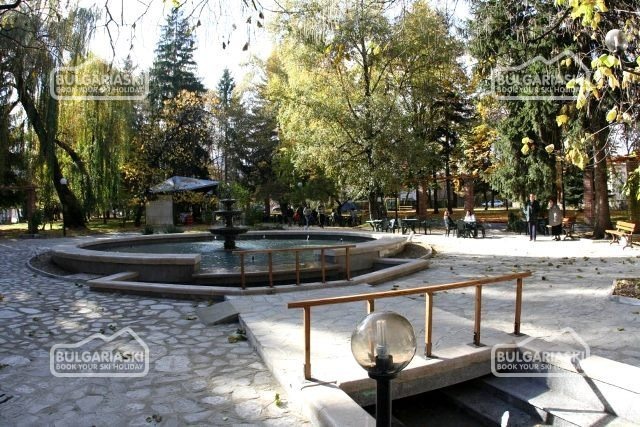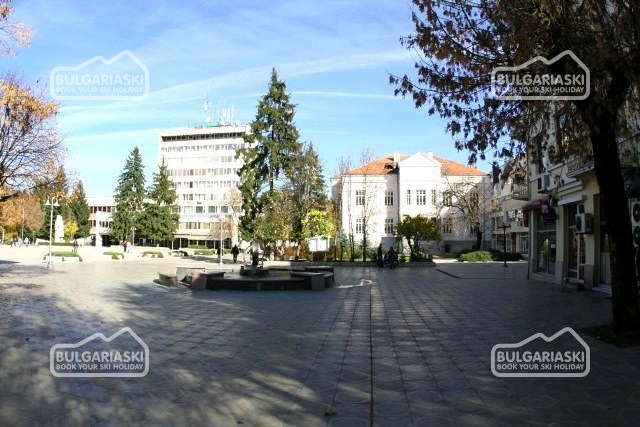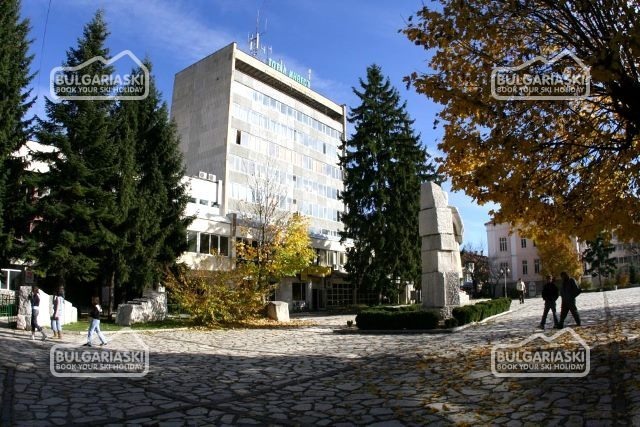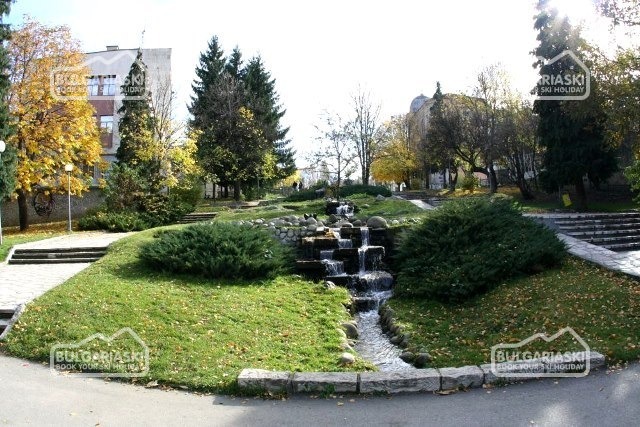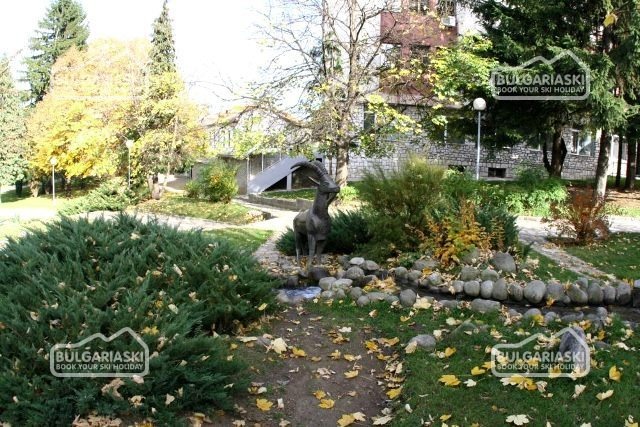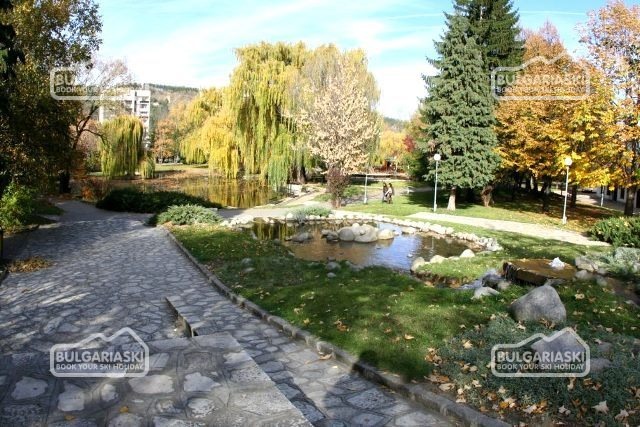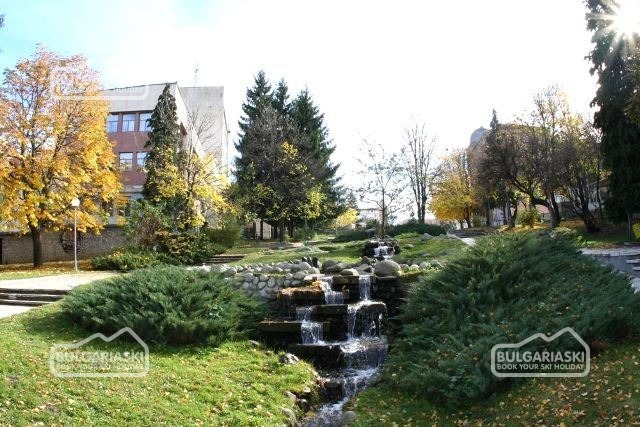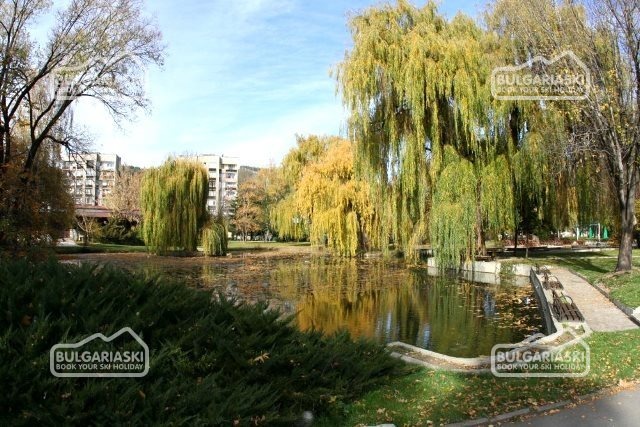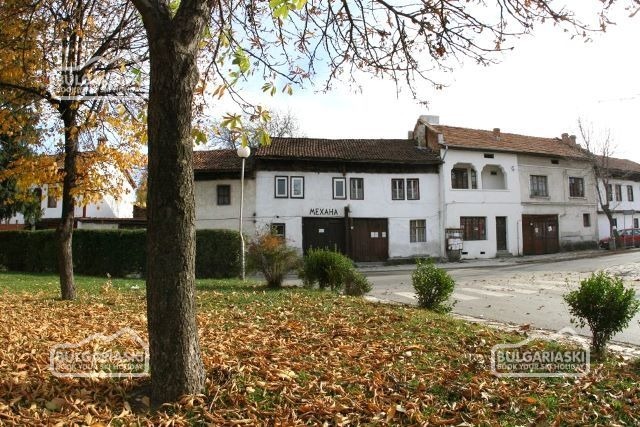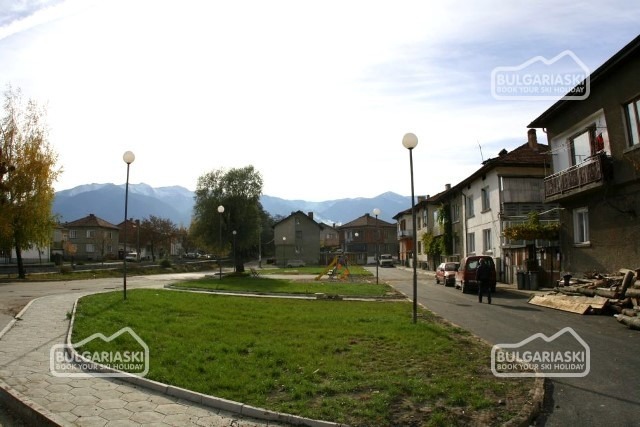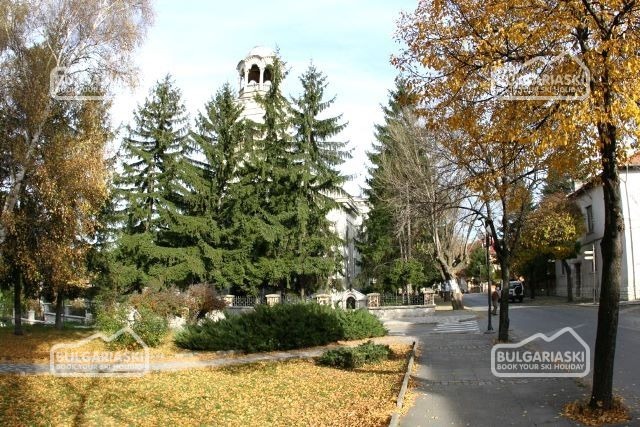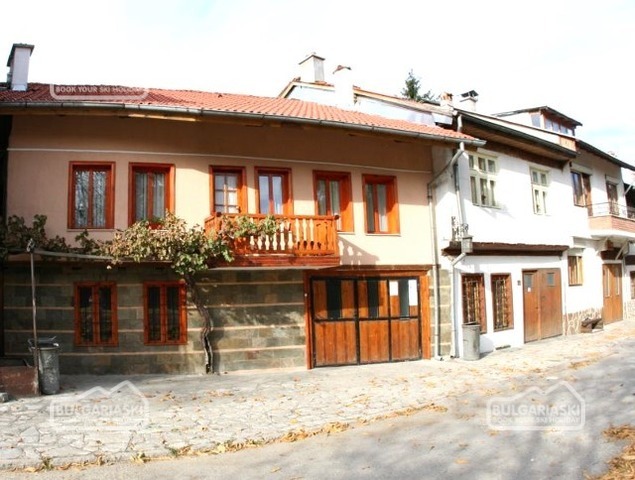 Razlog resort
The town of Razlog is situated in the Razlojka valley among three mountains - Rila to the north, Pirin to the south and west and Rodope to the east. Mesta River flows by the town. The town is just 155 kilometers away from Sofia and just 6 kilometers away from the most developed winter resort in Bulgaria - Bansko.

The guest of the town can visit 41 buildings in the specific architectural style of the National Revival Period. Tourists should definitely visit the numerous craft workshops, weavers, knitters, artists - people who carry the spirit of the traditions of the town. There is an active fulling- mill on Iazo river, just 10 kilometers away from the center of the town.

Razlog resort is a huge transport center. Every day regular bus lines connect the town with Bansko, Blagoevgrad, Sofia, Gotse Delchev, Velingrad and many other villages. The situation of the town turns it into a very comfortable starting position for mountain tracks in Rila and Pirin mountains.

In short Razlog resort can be described as a small but very alive town. Now Razlog ski resort is developing as a contemporary administrative center that comprises the villages of Banya, Gorno Draglishte, Dolno Draglishte, Dobarsko, Bachevo, Godlevo and Eleshnitsa.

The local people have preserved their traditional customs and are regularly performing them. Two of the most significant folklore events in Bulgaria are organized and held in Razlog. These are the New Year's Koukeri holidays and the gathering for folk art - "Pirin sings". Of great interest are also the Easter and Christmas holidays, religious and general life customs, such as Todor's day (horse race), Voditsi (celebration of Yordan's day with throwing of a cross into water), etc. that have been preserved until nowadays.

Golf lovers may visit the tourism, sports and recreation center - Pirin Golf & Country Club. The complex is located in the Betolovoto site, at the foot of the Pirin mountain, with magnificent view to the Rila and Rodopi mountains. Besides the golf course with 18 holes and the necessary servicing buildings, the complex includes also car park, residential zone, commercial center, restaurants, cafes, horse base, and sports complex.
Comments Razlog
Please, post a comment on Razlog mountain resort.
We will greatly appreciate this. It will help us improve the content of this website, so other people know what they can expect.