Razlog is ready for the Balloon fest this weekend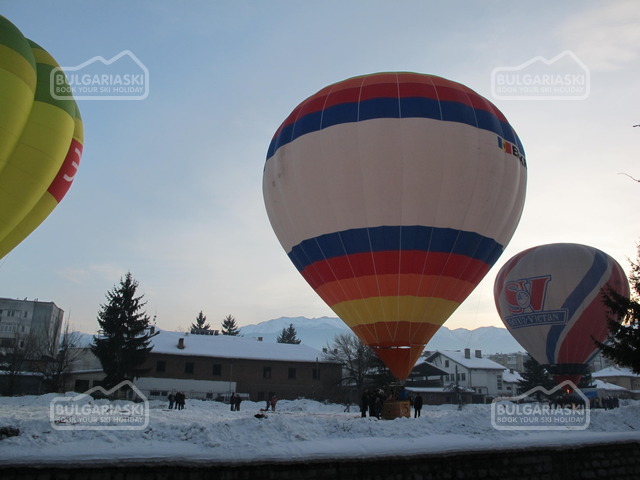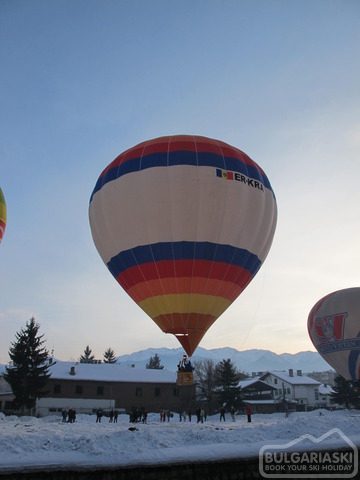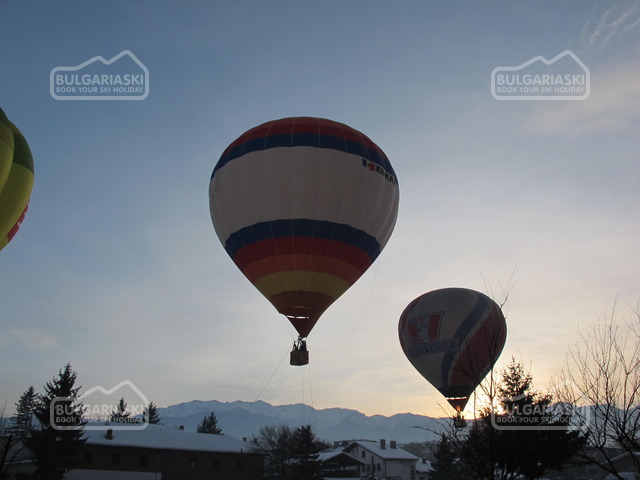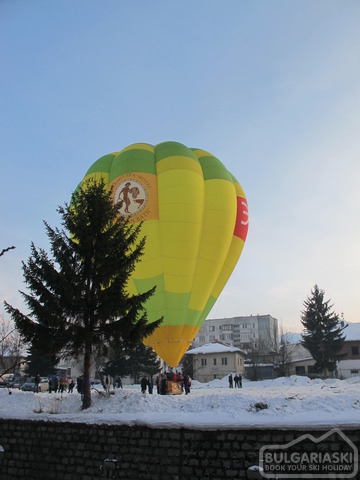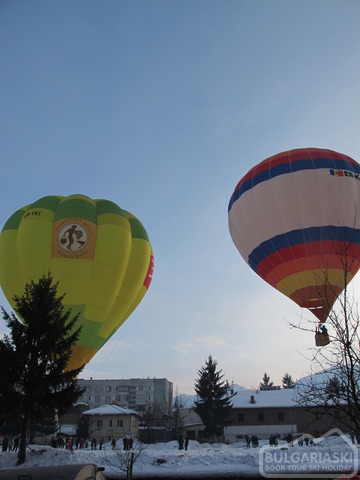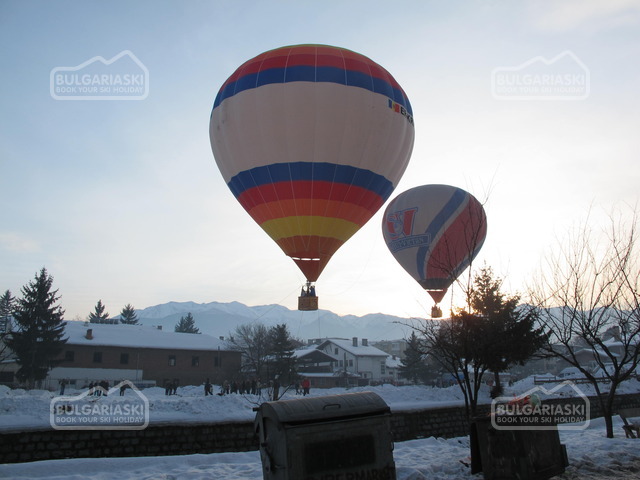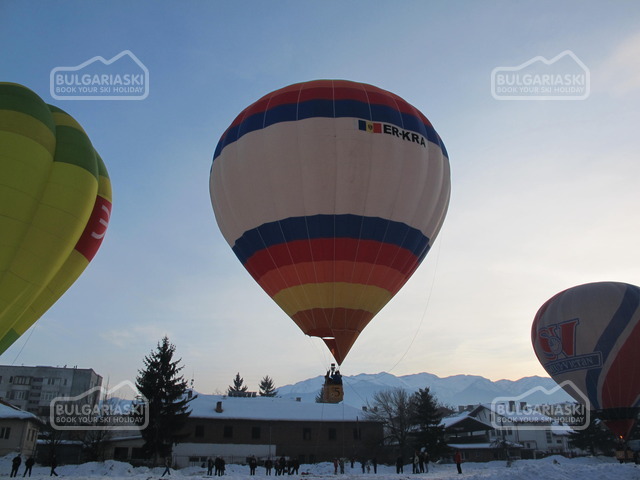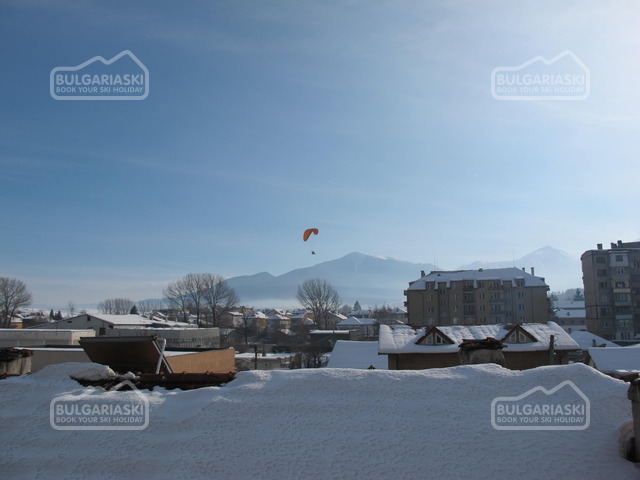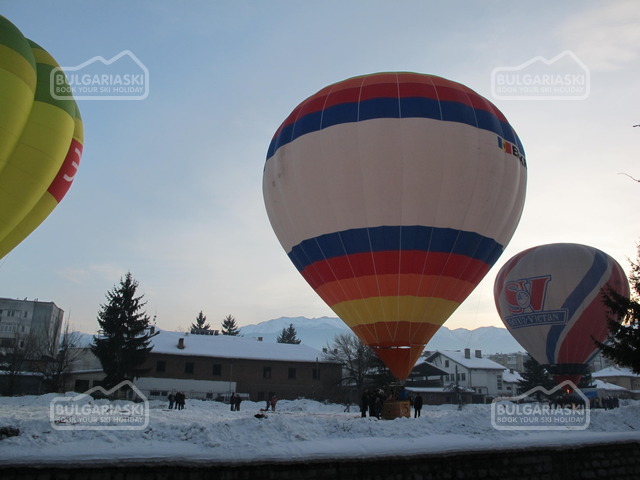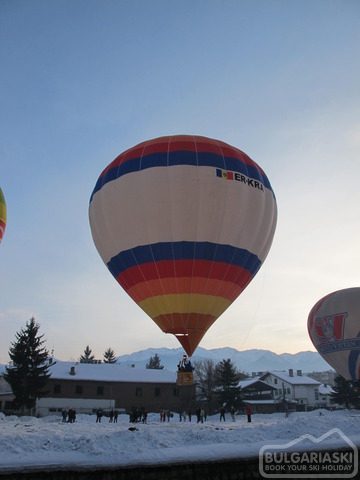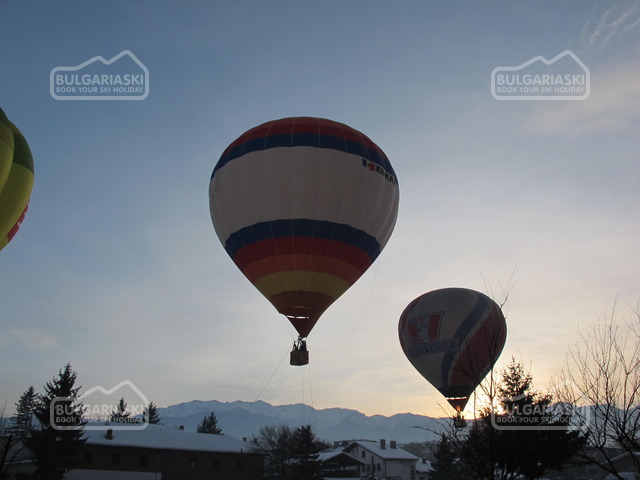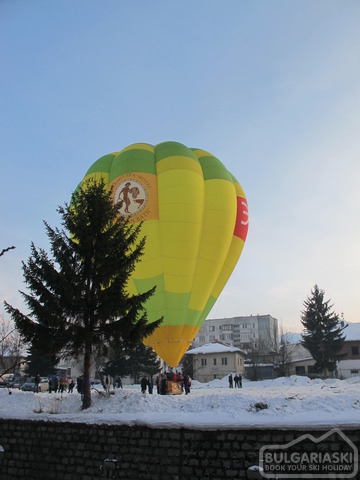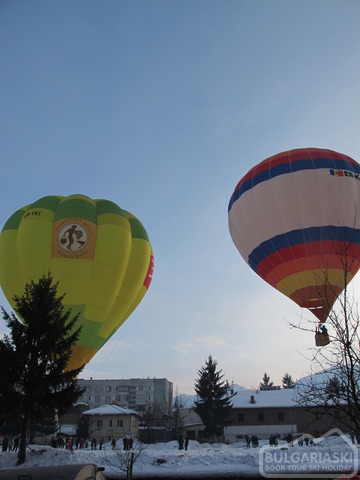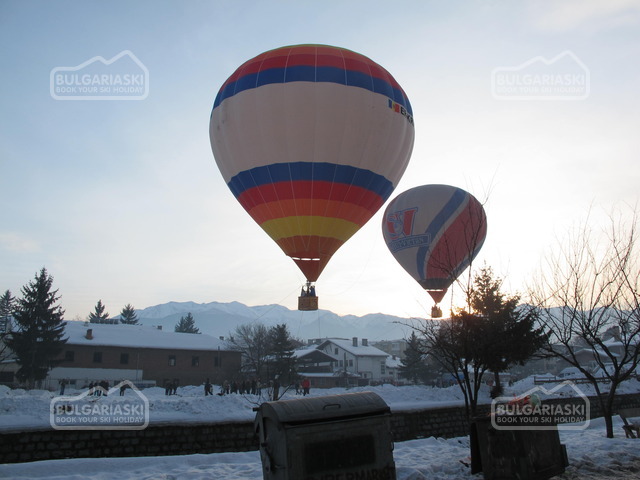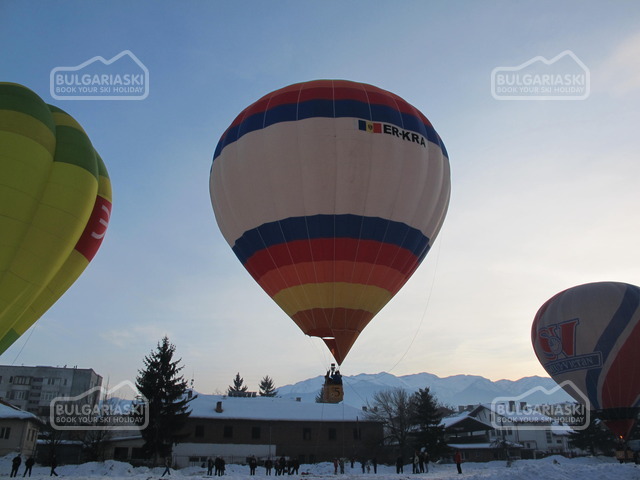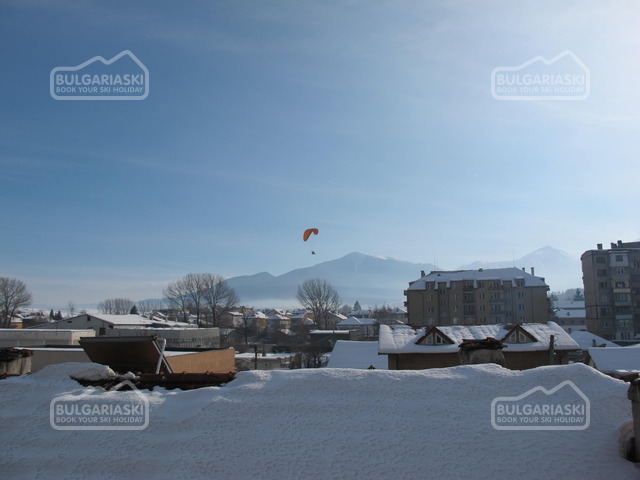 Razlog is ready for the Balloon fest this weekend
Razlog is ready for the Balloon fest this weekend
BulgariaSki.com, 19 Jan 2011
The organizers of the balloon festival have already arrived in Razlog and all guests and residents of Razlog, Bansko and Banya resort can enjoy the beautiful scenery of the Razlog Valley from bird eye view. Keep your fingers crossed for a good weather during the next couple of days, as top pilots form Bulgaria and Ukraine will show their skills in the sky above Bansko, Razlog and Banya. The event will officially start tomorrow with a fire show in the centre of Razlog.
Please, post a comment on Razlog is ready for the Balloon fest this weekend.
We will greatly appreciate this. It will help us improve the content of this website, so other people know what they can expect.