The magic of The Wonderful Bridges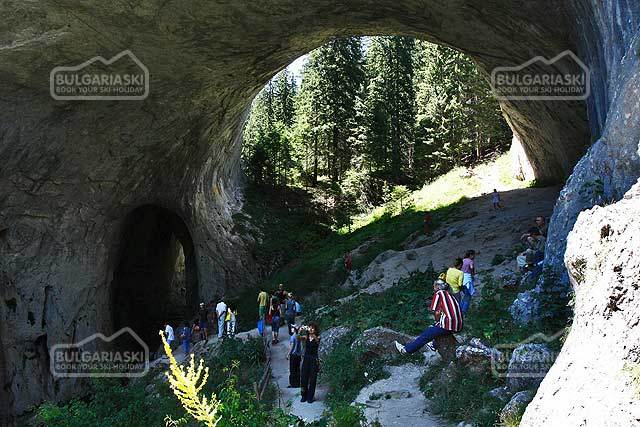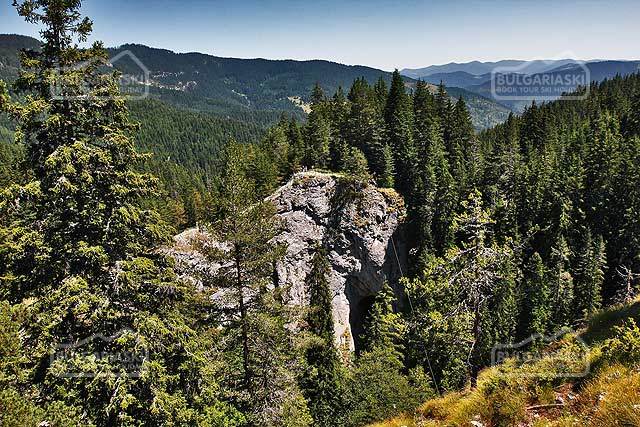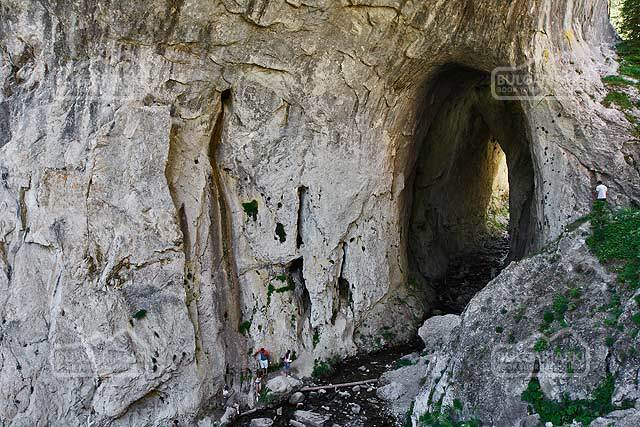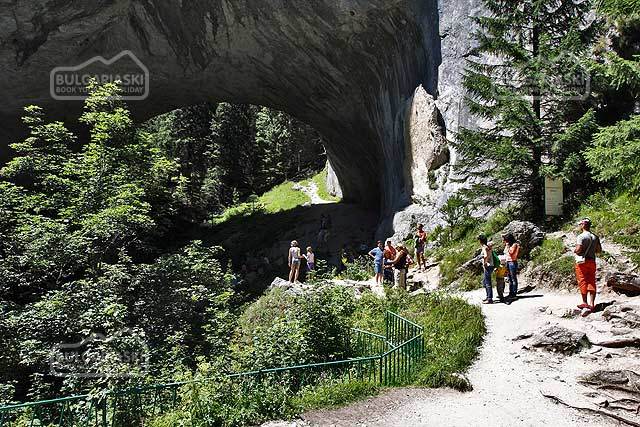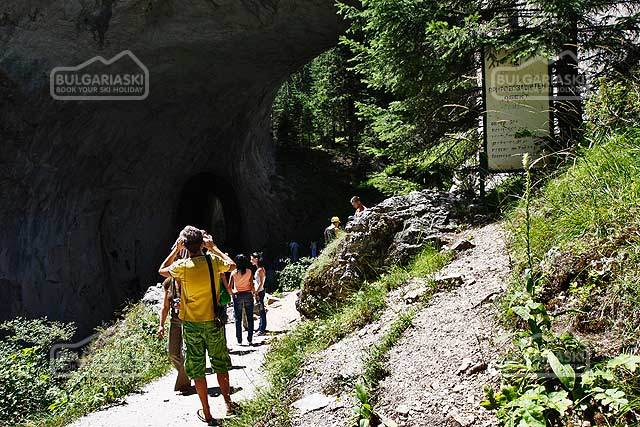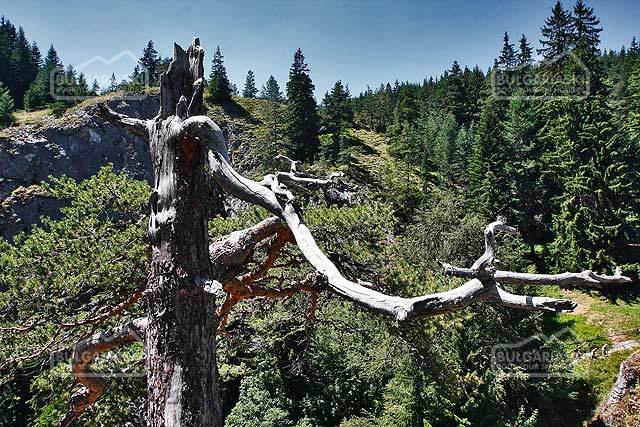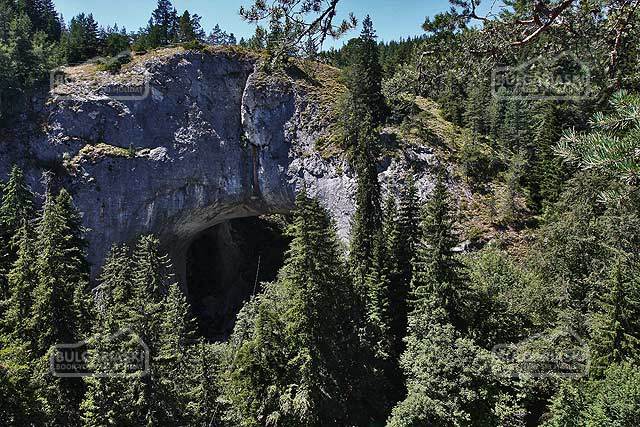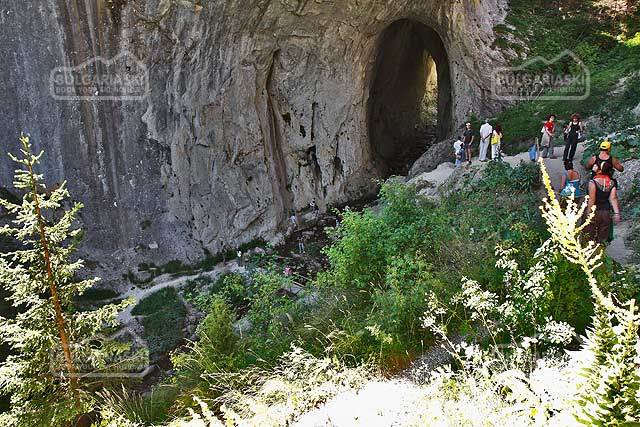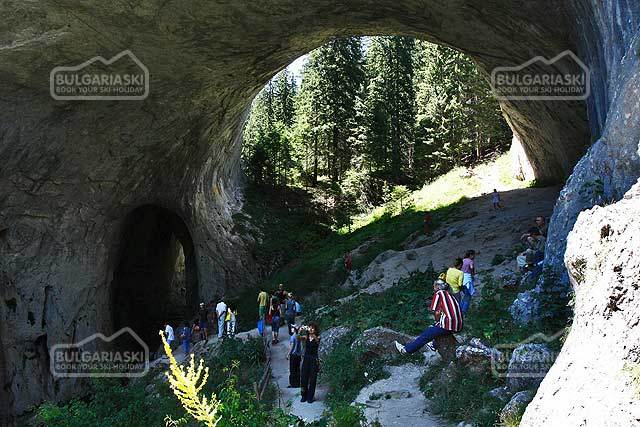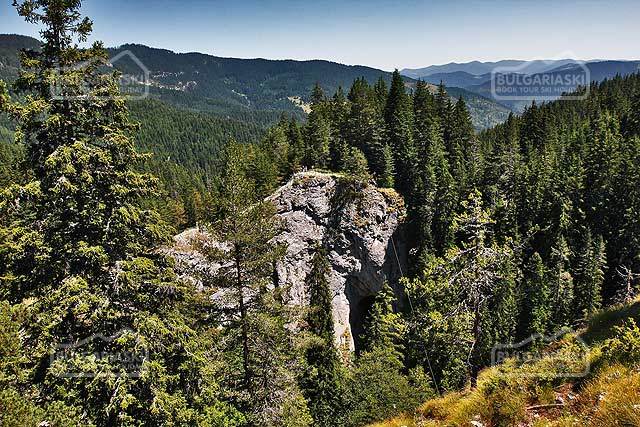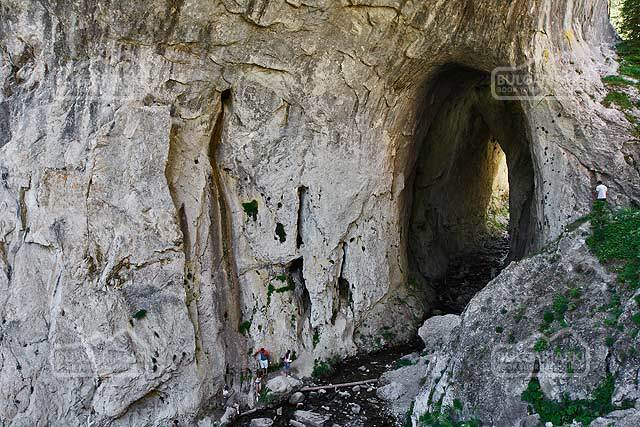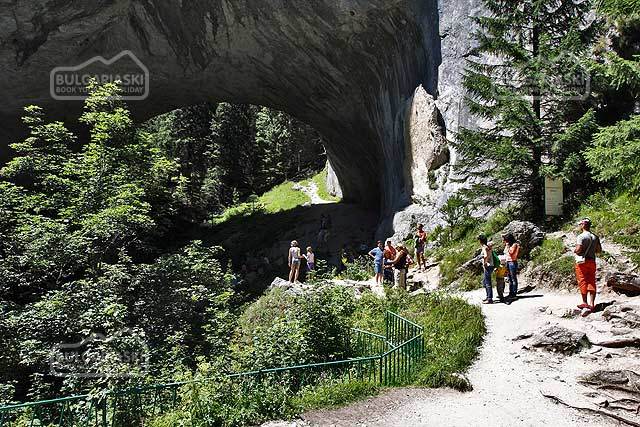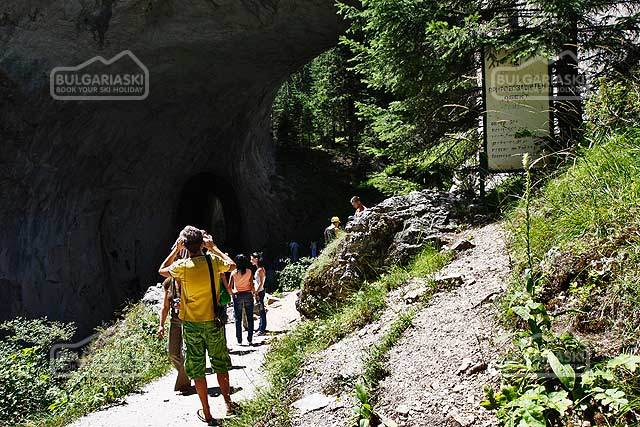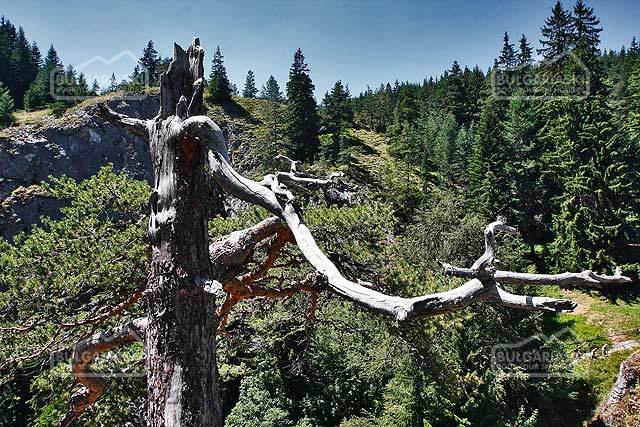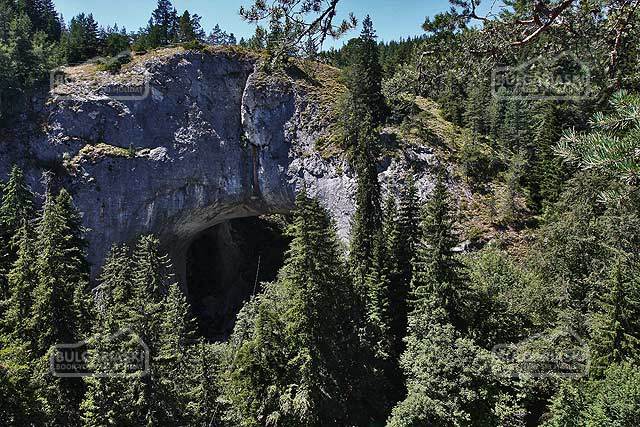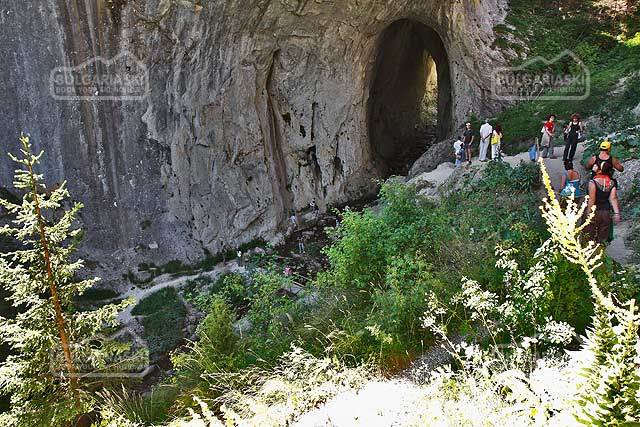 The magic of The Wonderful Bridges
The magic of The Wonderful Bridges
Deep and high in the majestic Rodope Mountains, there is a magnificent site, called The Wonderful Bridges. This is one of the most attractive and most impressive natural phenomenon in Europe and I was lucky to visit it last week. The Wonderful Bridges are situated in the central Rodopi Mountains along the east slopes of the Chernatitsa hill on 1450 meters above the sea level. They are located 80 kilometers south of Plovdiv, 35 kilometers north-west of Chepelare, and only 5 kilometers north-west of the village of Zabardo. Actually The Wonderful Bridges are marble arcs, connecting the shores of Dalbok Dol (Deep Gorge) River. Thousand years ago there was a cave in the bed of river which collapsed after an earthquake. The river washed away the stone debris during the centuries and the beautiful bridges appeared. %RIMG1There are two bridges. The bigger one is 96 metres long and 70 metres wide. The arc rises about 45 metres above the clear waters of the river. The marble block of the bridge is 12-15 metres wide and an eco route passes on it. There are two caves in the walls of the bridge which are home of many bats and birds. The second bridge is about 200 metres downstream of the river. It is 60 metres long and 50 metres high. It is like a narrow tunnel which turns into a small cleft in its end. It is very interesting that the river disappears in the tunnel and rises again 1.5 km further. There are many herbs, flowers and other plant species on the rocky hills of the bridges. The Wonderful Bridges are perfect place for those who love nature and its beauty.
Please, post a comment on The magic of The Wonderful Bridges.
We will greatly appreciate this. It will help us improve the content of this website, so other people know what they can expect.