Skiing in Dobrinishte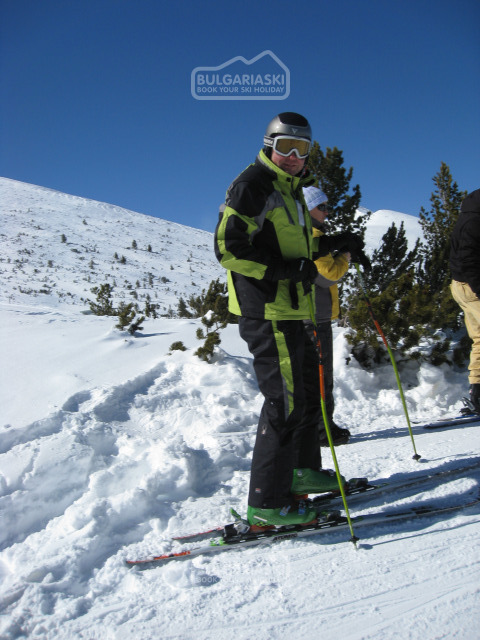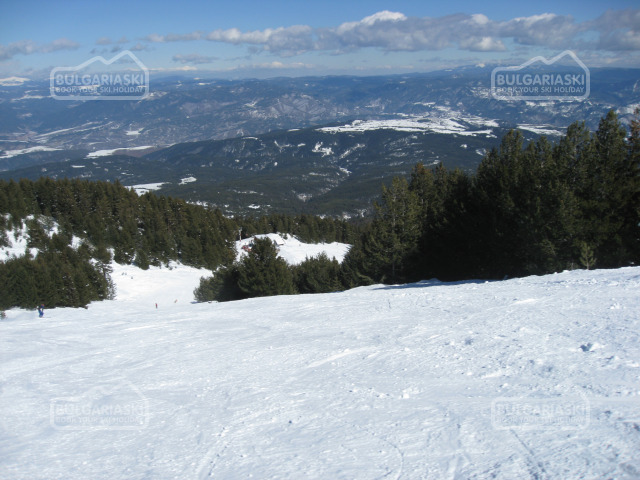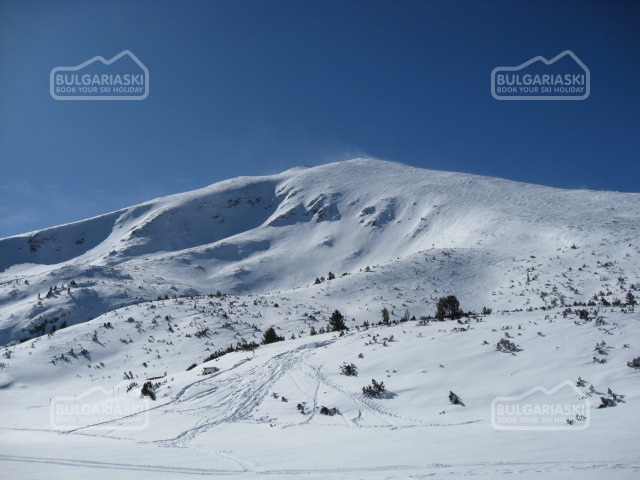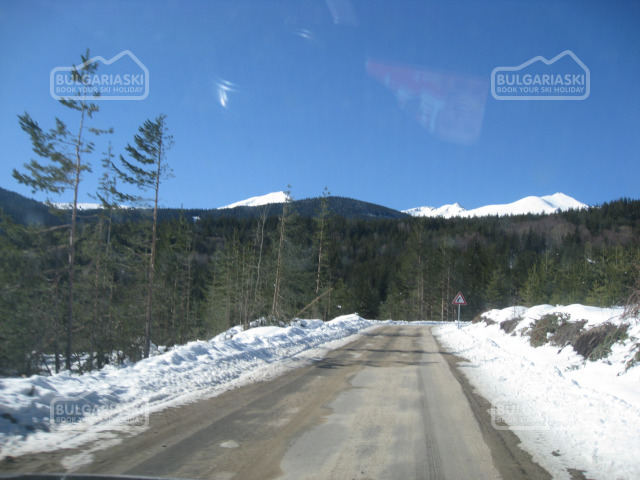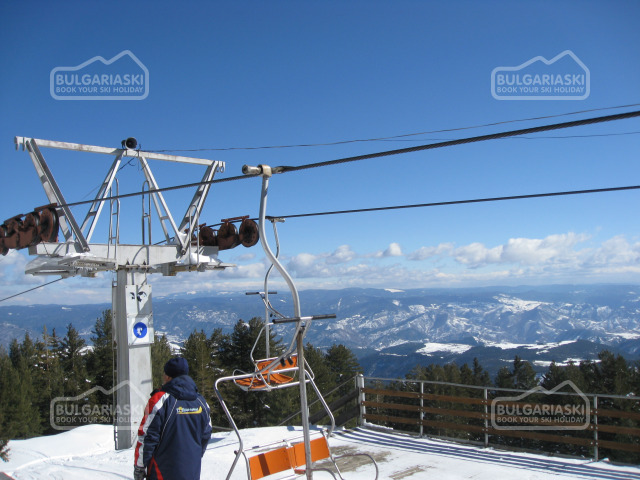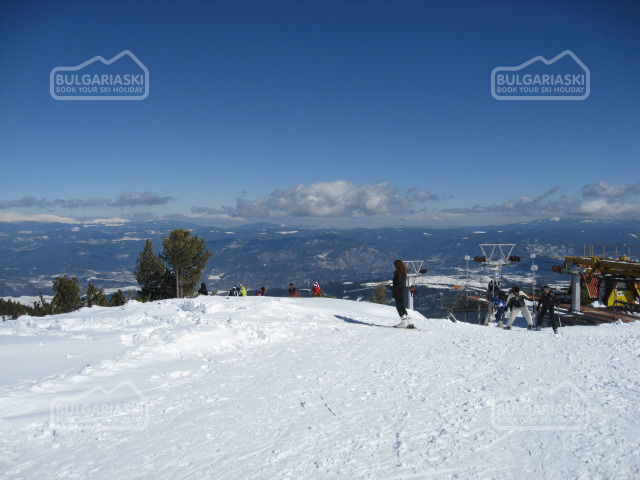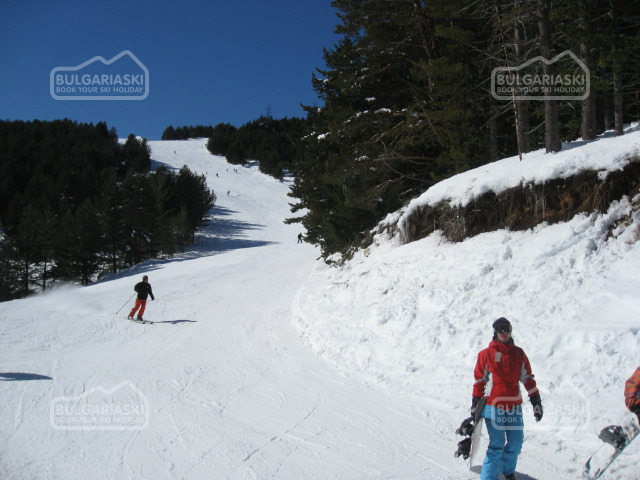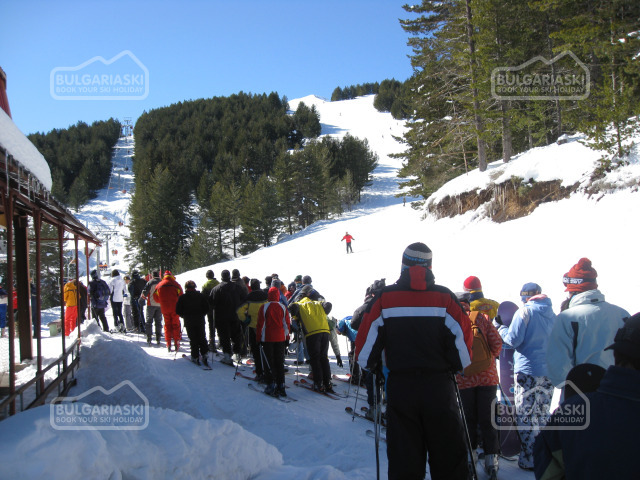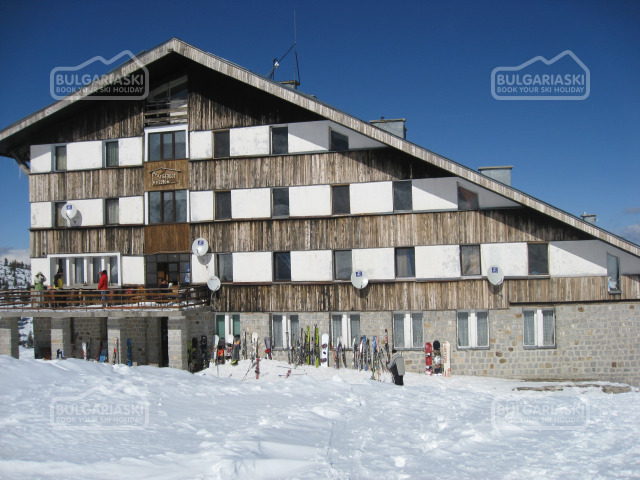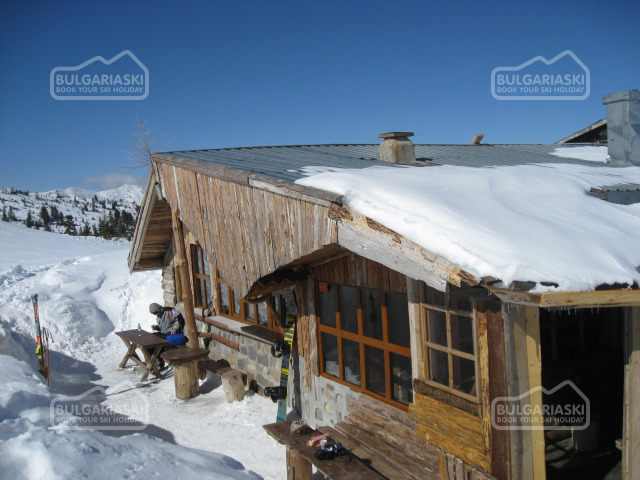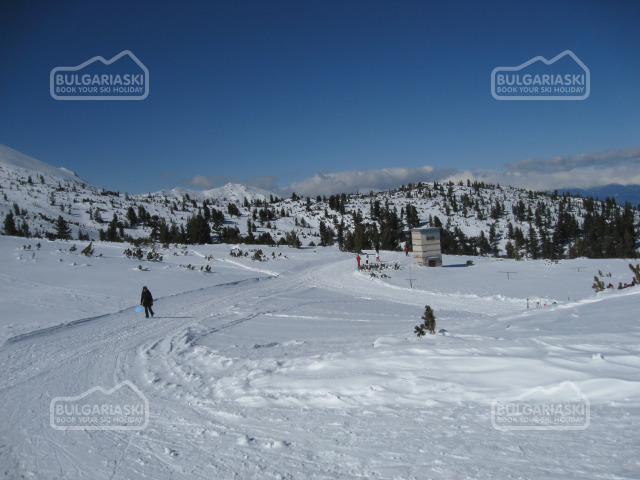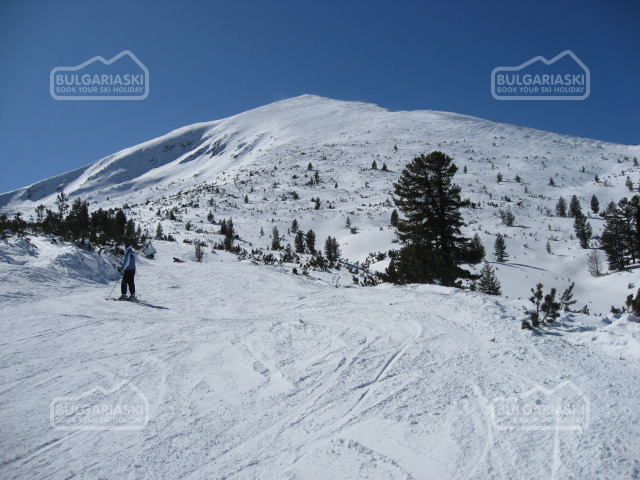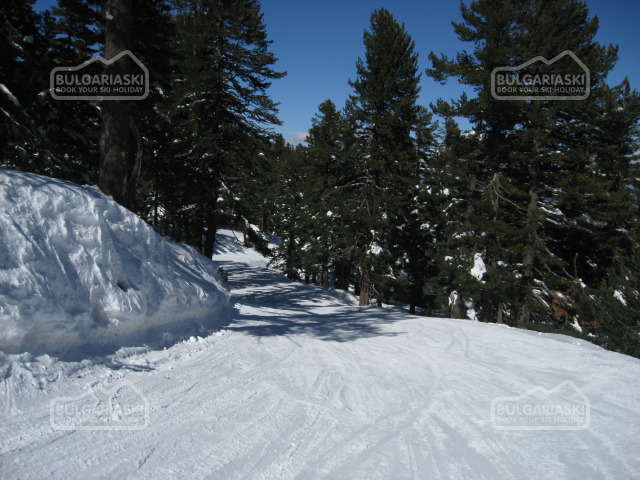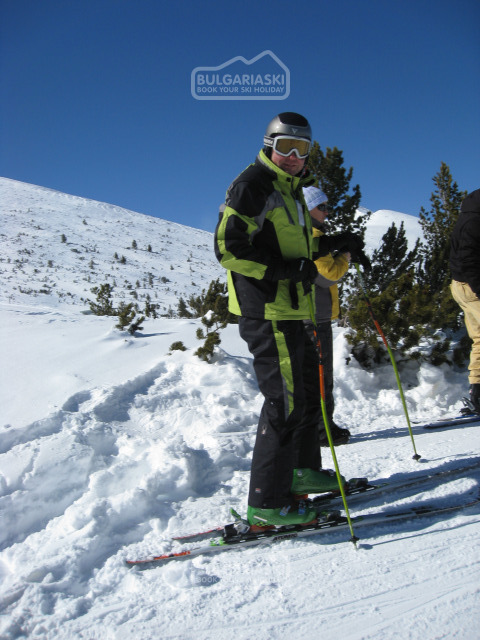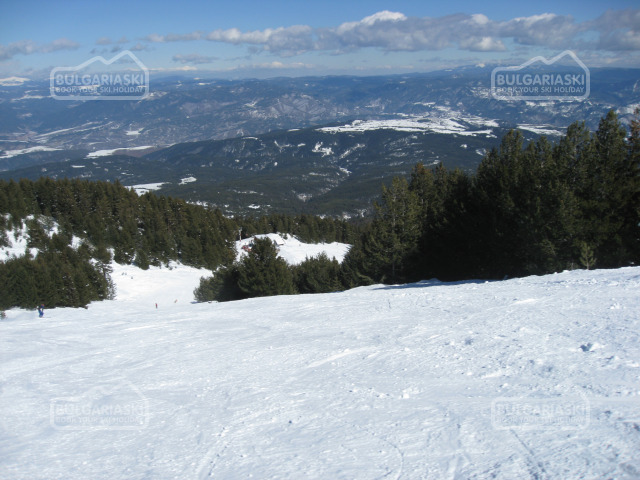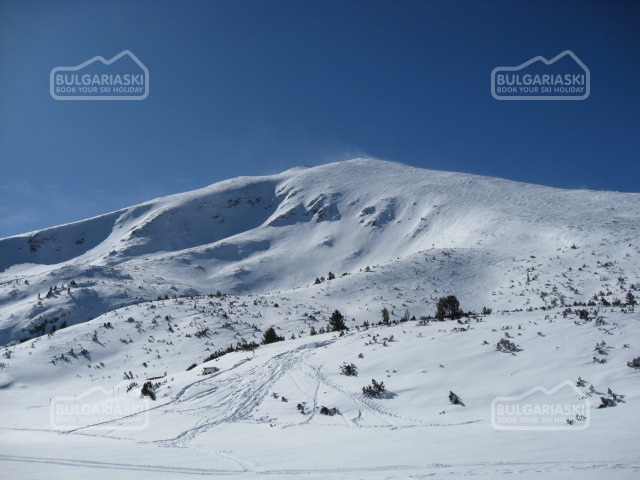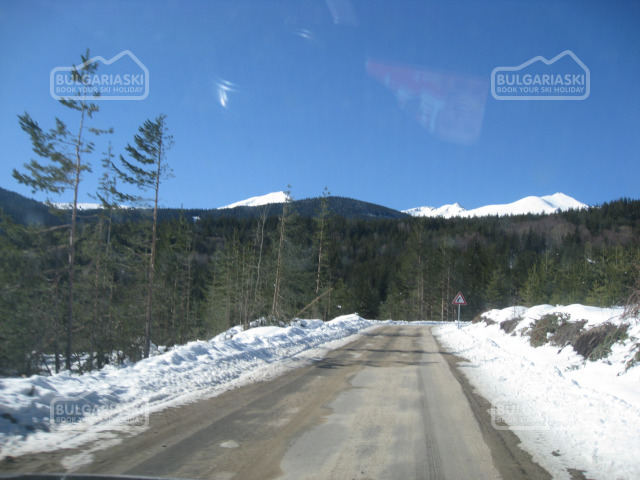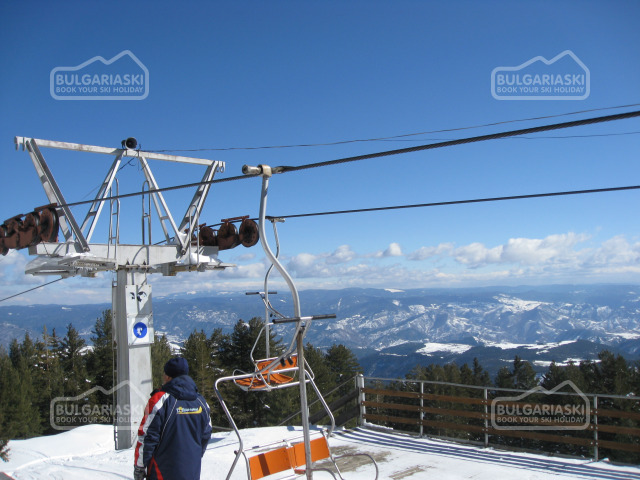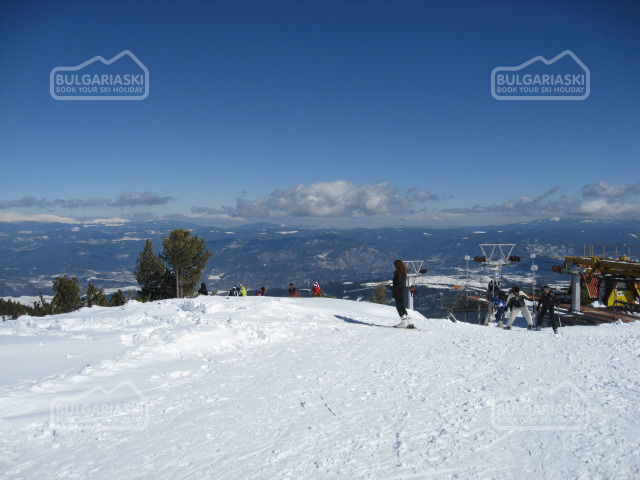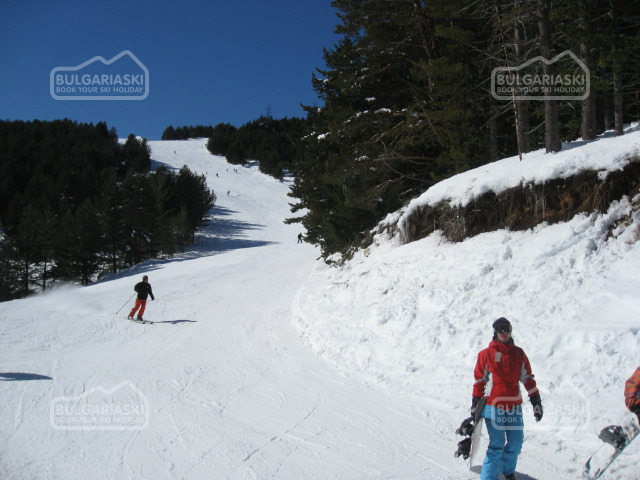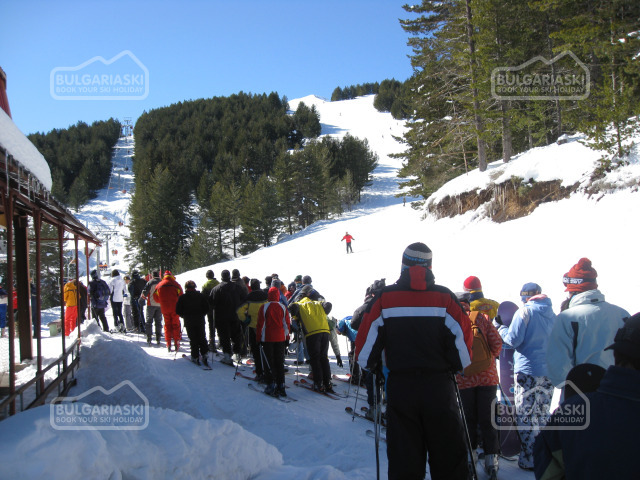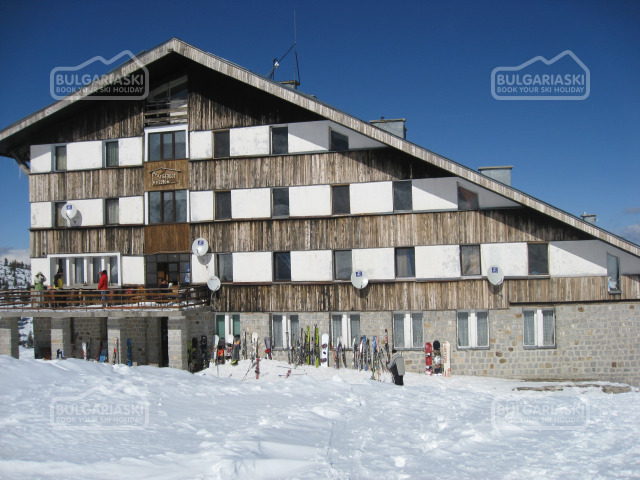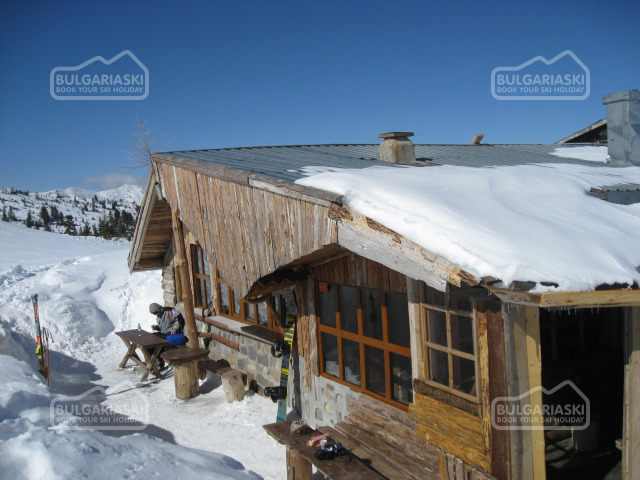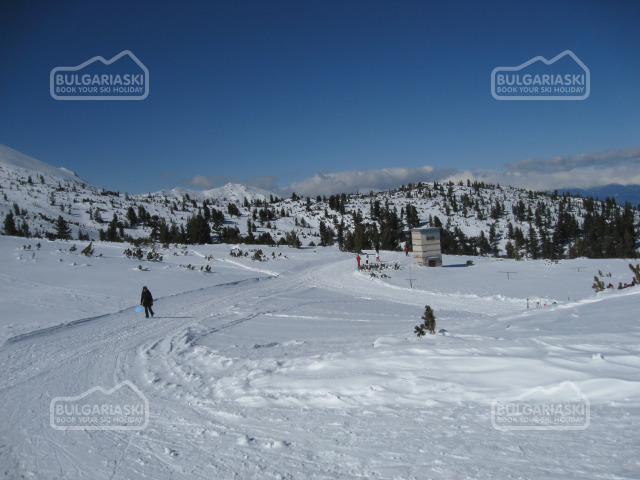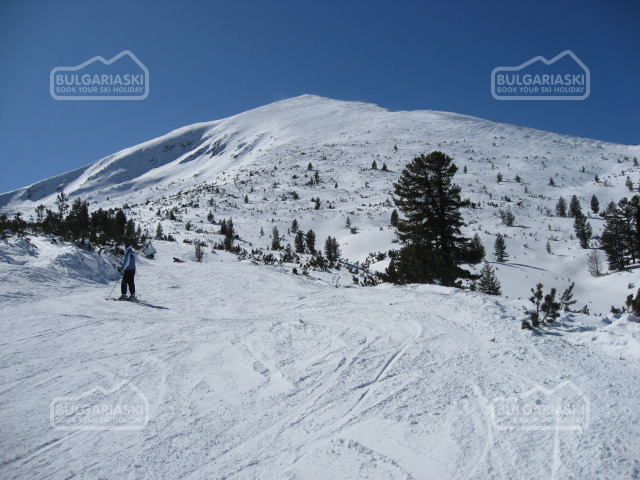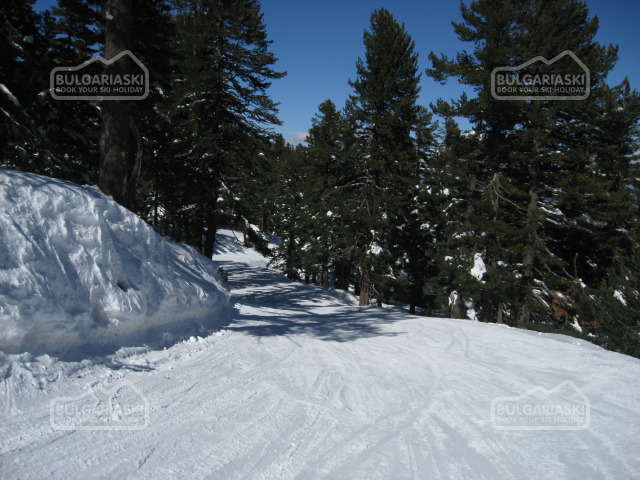 Skiing in Dobrinishte
Mr. BulgariaSki is back! After 5 years Mr. BulgariaSki starts writing and reporting for BulgariaSki.com. Today he returns with an interesting report on the smaller ski resort Dobrinishte, just 5 km from the famous Bansko. Welcome back, Mr. BulgariaSki and we all thank you for starting our website 11 years ago! Skiing in Dobrinishte: An Excellent site for family skiing %LIMG1Finally I decide to give Dobrinishte a try. I had never skied in Dobrinishte, nor did I ever climb these parts of the Pirin Mountain. I am staying in Bansko and additional reason to choose Dobrinishte is the World Cup for Women that is held in the resort, which makes skiing in Bansko ski zone difficult today. %RIMG2Dobrinishte is a small town (it was actually a village until recently) with around 3000 inhabitants, situated just 5 km away from Bansko in the direction of Gotse Delchev town. Dobrinishte is not very well developed for tourism, and there are just a few family hotels, as well as several restaurants, like "Macedonia" Tavern, well known by the locals and the Bulgarian tourists who come from Bansko for a delicious meal here. Most of the people from Dobrinishte work in the hotels in Bansko and Razlog. There is no well developed industry in the town and the biggest pride for the locals is the healing mineral water. The public bath with mineral water in Dorinishte is the favourite site for the residents, who never miss a chance to visit it. I am glad that Dobrinishte managed to stay intact as a small settlement, and was not overbuild like Bansko. It seems that the plans for the development of Dobrinishte are quite unstable due to the global financial crises. Even thought the locals would have won from the development of a modern ski resort, I meet more and more people who are glad that the mountain will stay preserved. I share their opinion and I think that just a few years from now, this will be appreciated and the preserved mountain nature will surely become the main asset for Dobrinishte. %LIMG3My company today is Niki Miladinov – my friend and partner in one of my business enterprises and his 8 year old son. Niki was born in Dobrinishte and used to be one of the initiators of the development of the now existing ski zone. The ski zone was completed in 1989 and consists of one slope, which is around 3,5 km long and starts from the foot of the Bezbog peak (Bezbog Chalet), descending to Gotse Delchev Chalet. It is serviced by a two-seat lift and a total number of three stations – the first station by the Gotse Delchev chalet, mid station and the final station at the Bezbog chalet. %RIMG4The first station of the lift is easy accessible, along a nice asphalt road, for approximately 15 minutes by car. There is a parking lot, situated right next to the first station, which costs just 5 BGN for the whole day. There is a very well equipped ski depot where tourists can hire ski equipment and private instructor. The daily lift card is 20 BGN and in contrast with the modern electronic equipment in Bansko, the lift card here is simply a ticket, which you can carry on a string around your neck. %LIMG5We take the lift. Later my friend explained that the facility is not "Pomagalski", nor "Doppelpayr", but is made in Bulgaria. Or at least what could be produced in Bulgaria (for example the pillars and the seats), but the rope was imported from Austria. Everything was assembled here on spot and the main tools used in the far 1989 were a team of horses. At the end the construction was helped by a helicopter. The lift has not been replaced since then, but I assured myself that it is very well maintained and really does a good job, although it is a little bit slow. I think that the residents of Dobrinishte should be proud of what they had succeeded all by themselves. %RIMG6We get down from the lift on the mid station and change to the extension of the lift, which takes us to the last station of Bezbog Chalet. The peak of the mountain can be seen right next to us, and I make a decision that I have to climb it during the summer. There is just low vegetation and endless snowy fields with unbeaten snow. The slope seems very well maintained and up here is quite cold, which makes the snow tight and very pleasant for the skies. We take the downhill. My friend's young son is pretty good at skiing, although he had skied just a couple of times before.%LIMG7 By the way the slope is very slant and pleasant for beginners or for a "lazy" ride, which we all need sometimes. There is absolutely no comparison between Dobrinishte and Bansko. Bansko of course is better developed both in terms of slopes and equipment. But Dobrinishte is so pleasant and different. I will be really glad to bring my son here, when he becomes a better skier. I am really glad to see whole families skiing, because family skiing is an extremely pleasant trill and children always remember those moments. I promise myself one day to bring my family here and to spend several wonderful hours. %RIMG8 The ski slope in Dobrinishte is easy and very pleasant. There is just one point, called "Stenata", which is really very steep (even steeper than the "Tomba" slope in Bansko). "Stenata" (The Wall) is just around 200 metres long and I have no problems with the downhill. My friend and his son choose the ski way that surrounds the steeper part. Eventually we all meet at the final station of the ski lift. %LIMG9There are more skiers than usual today in Dobrinishte, and we have to wait around 20 minutes for the slow lift. We hit the slope several times. It occurred to me that there are great conditions for off piste skiing nearby. There were quite good snow showers just a few days ago, which make the unbeaten off piste areas very attractive. However I am not wearing the right equipment for off piste skiing and just give it a short try. It is really very pleasant, as off piste skiers here are not many and you can rarely see tracks along the ungroomed terrains. %RIMG11By the end of the ski day we decide to stop for a bite in the restaurant of Bezbog chalet, which is situated at the foot of the Bezbog peak. The chalet has a really unique location. There are no other buildings around, except for a wooden chalet, which is right next doors and offers coffee and shelter for enthusiasts, who like Spartan conditions. I promise to tell you more about the villa another time, as its story is really interesting. There is a lake nearby, but it is now frozen and motor sledges cross it undisturbed. "Bezbog" chalet was built 20 years ago, and its façade has not been refurbished since then.%LIMG10 It needs serious restoration from inside, although it is full with tourists and there is not a single room available in the chalet. The rooms lack of simple comforts and the prices are quite low. Individual bathroom is only available in the 2 recently restored apartments (only they offer modern comforts), but they cost 120 BGN per night. The basic rooms only cost 15 BGN per night. The chalet offers Internet and satellite TV. The restaurant is quite basic, and you have to serve your own food, as there are no waiters. However the prices are very low, it is clean and always full with guests. Everything is simple and pleasant. I suppose that staying in that chalet is a great experience. It appealed to me that this is a great site to escape from the big city for several days. %RIMG12I had a really excellent time today. Dobrinishte cannot be compared with the big ski resorts, but it is probably the best small mountain resort in Bulgaria. It is a really little known and underestimated site. But it is great destination for beginner skiers or families with young children. The nature is well preserved, and the mineral waters will provide excellent opportunities for year round tourism.
Please, post a comment on Skiing in Dobrinishte.
We will greatly appreciate this. It will help us improve the content of this website, so other people know what they can expect.