Dobrinishte Ski Resort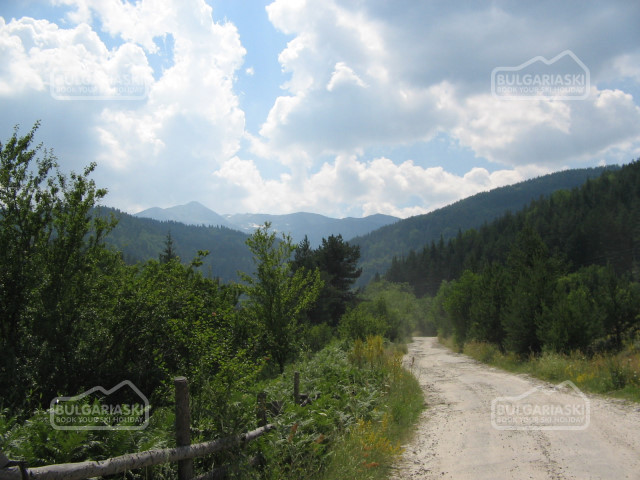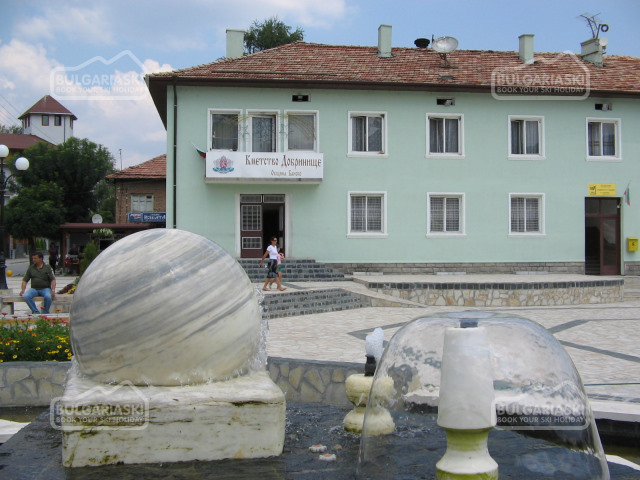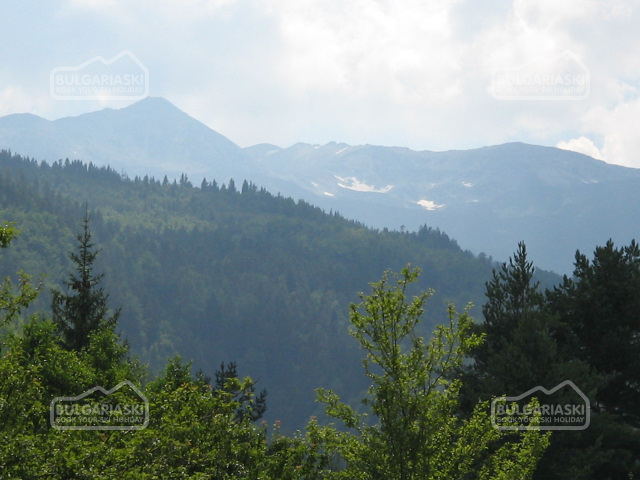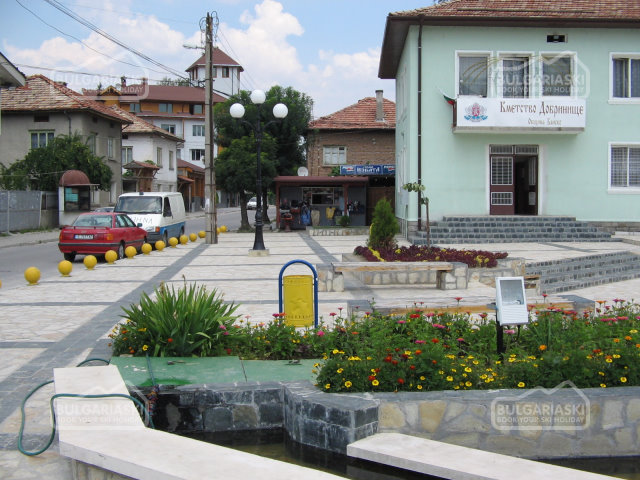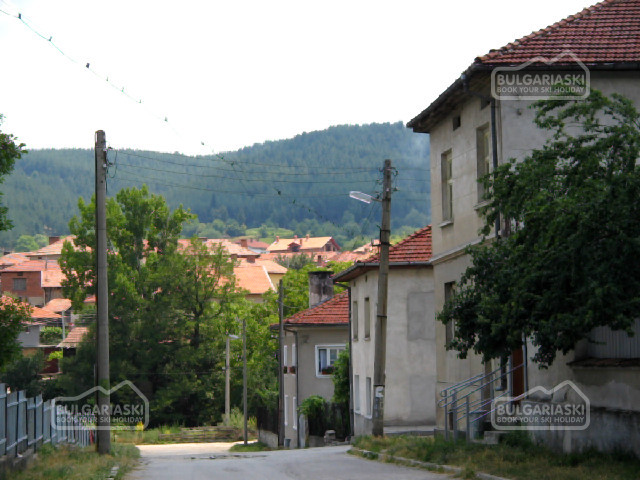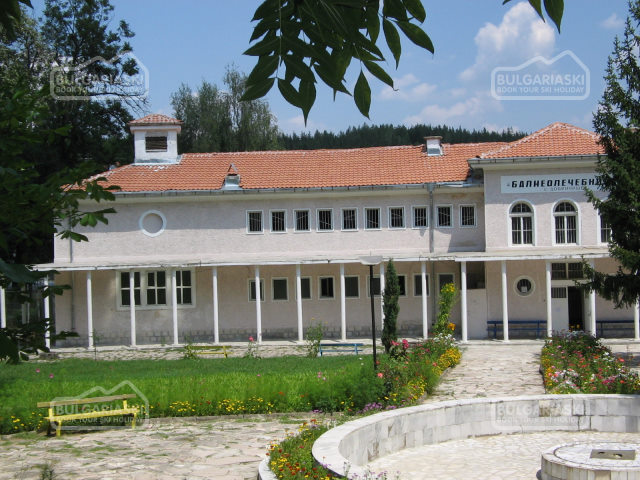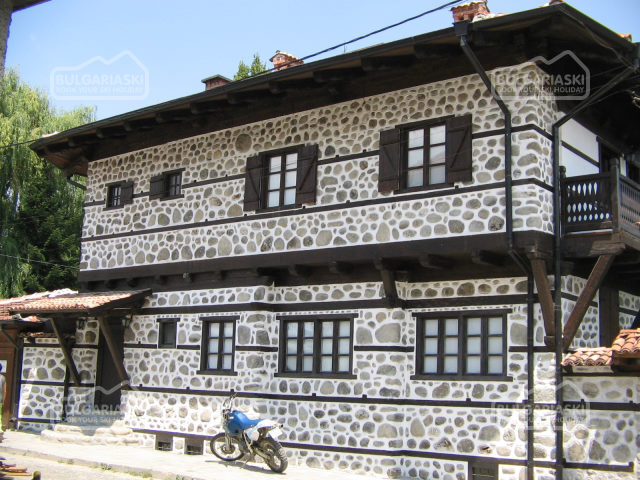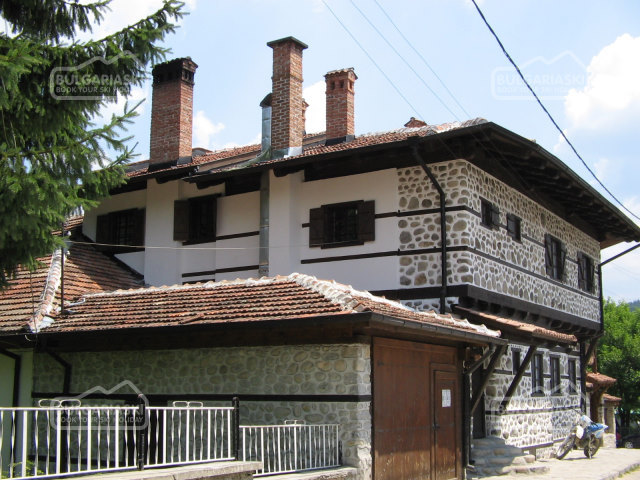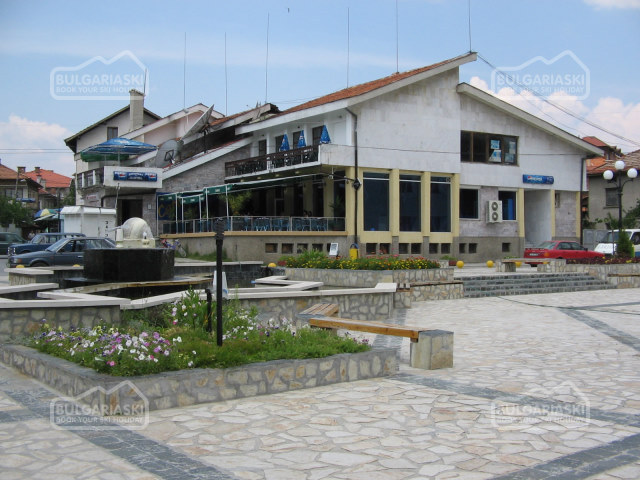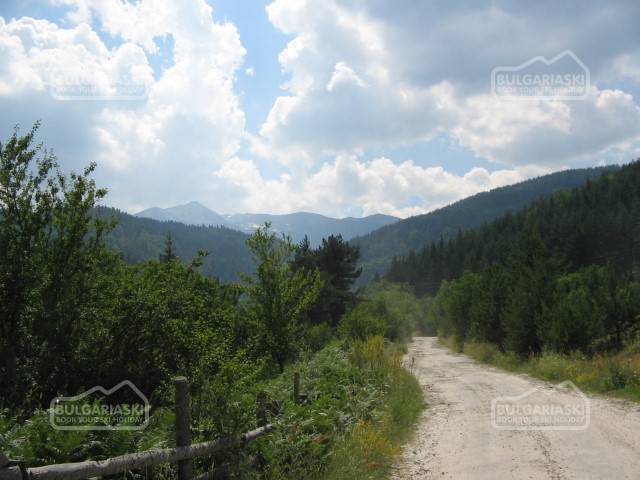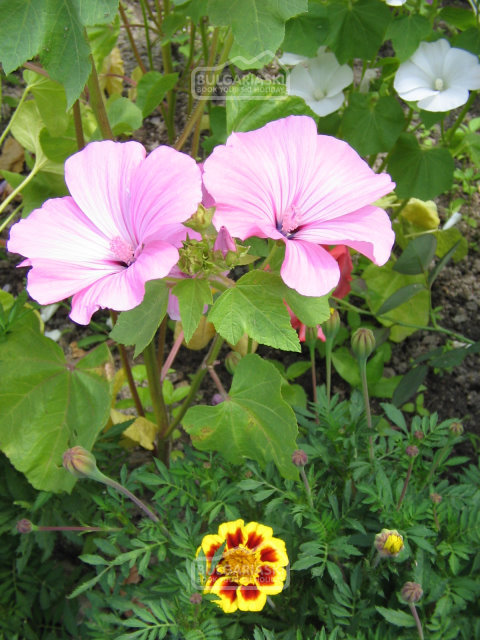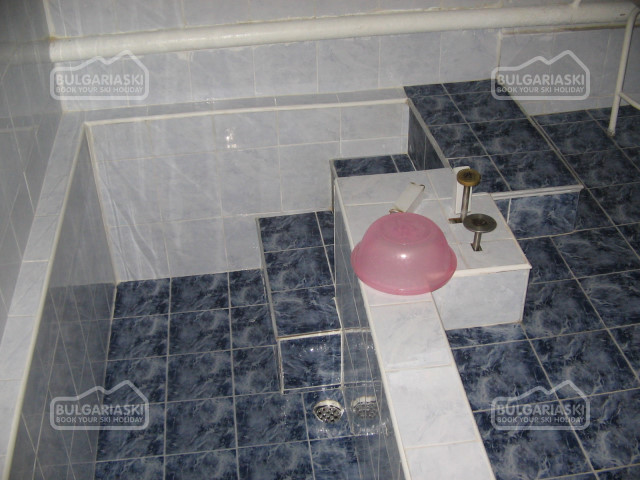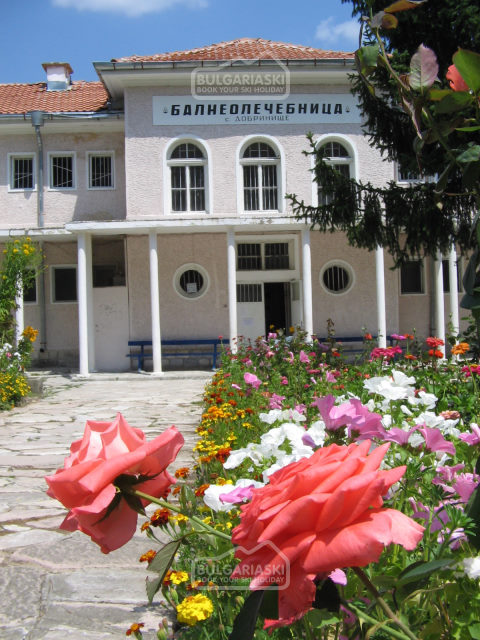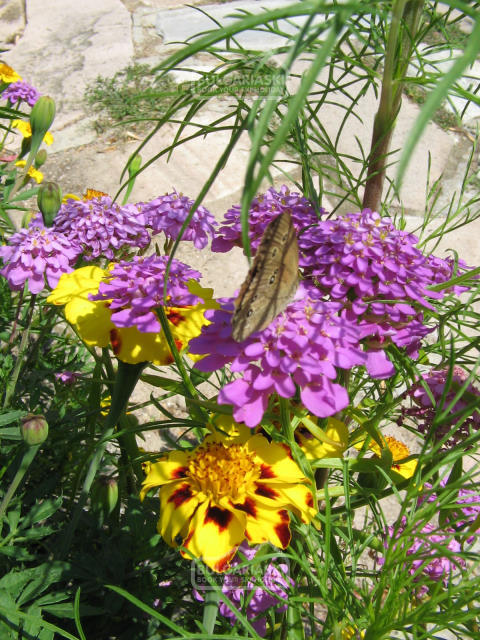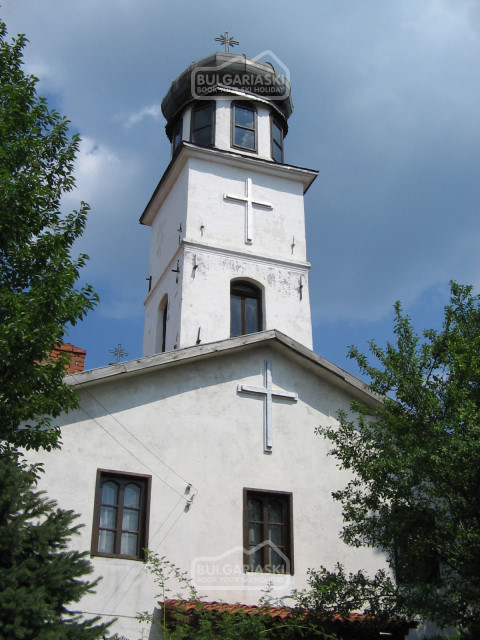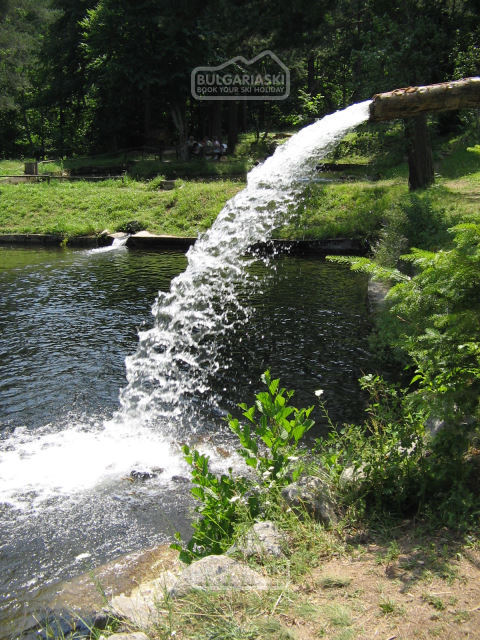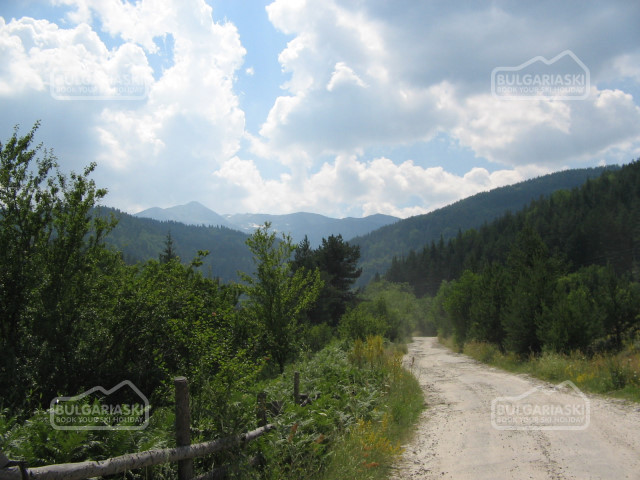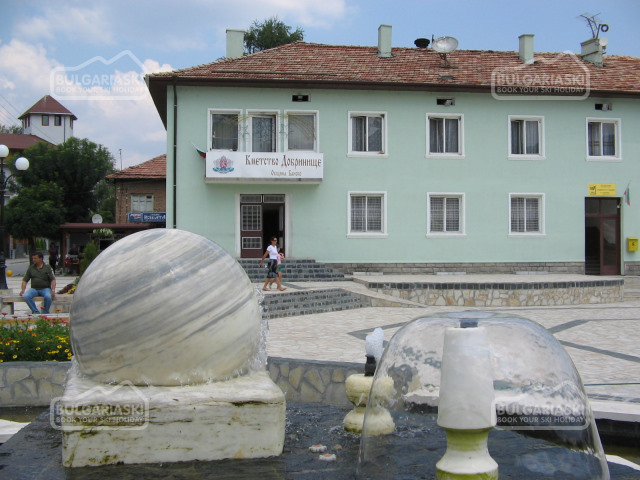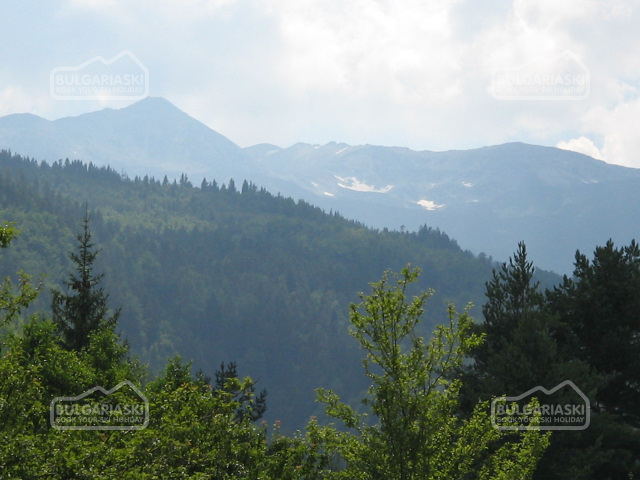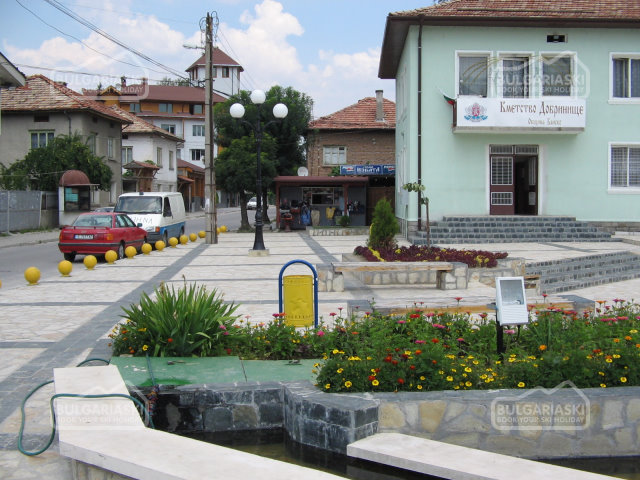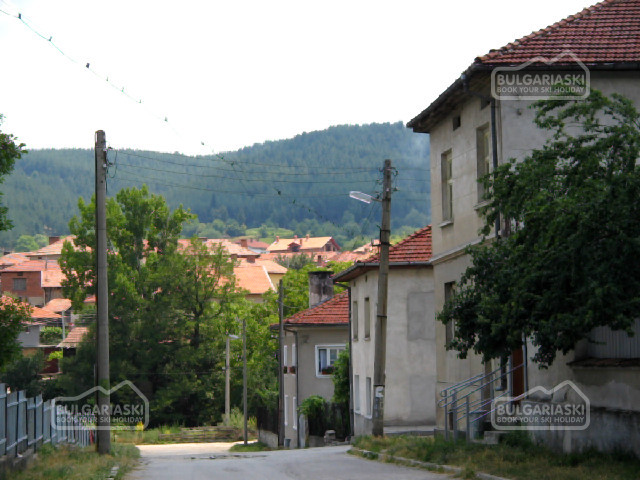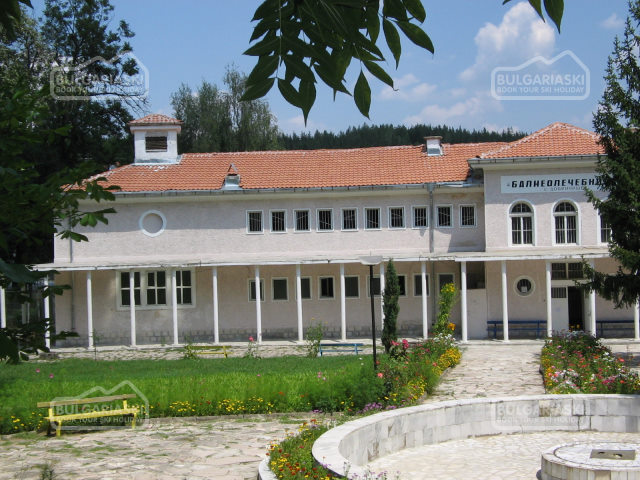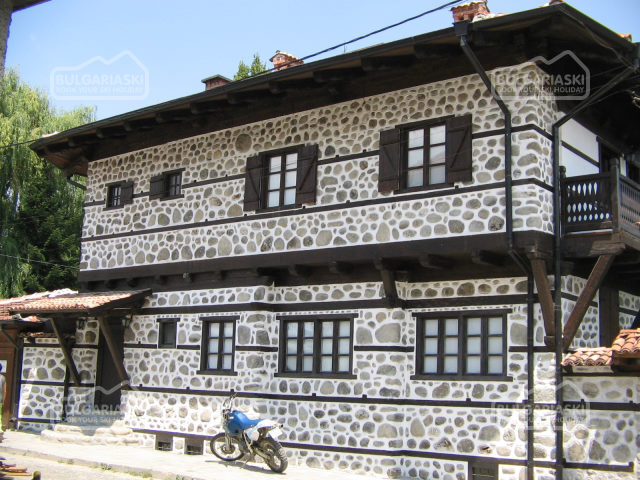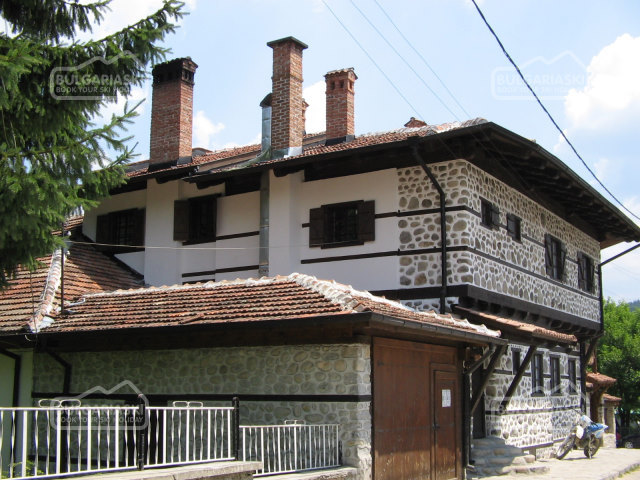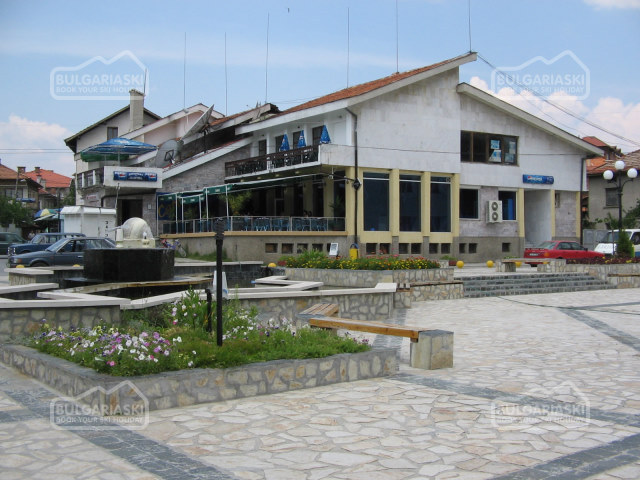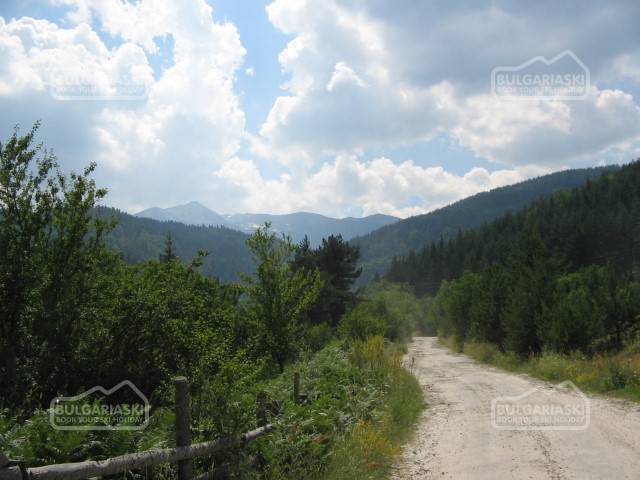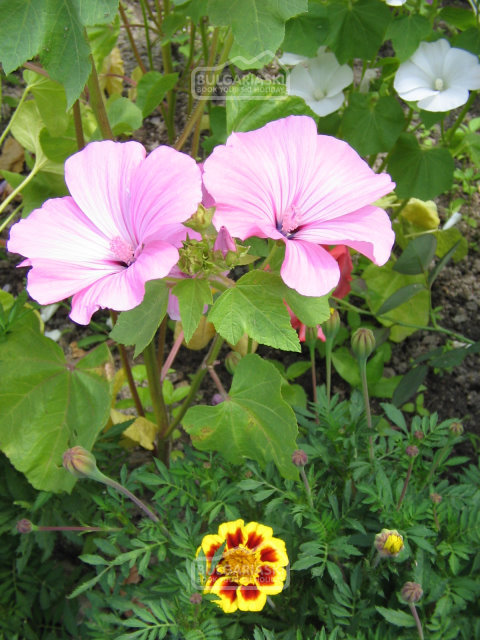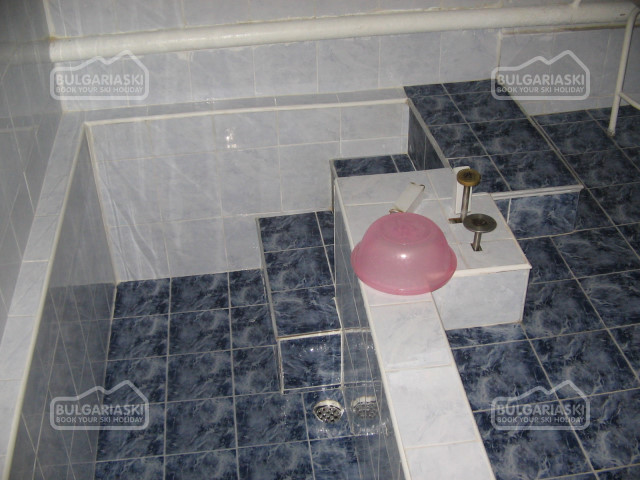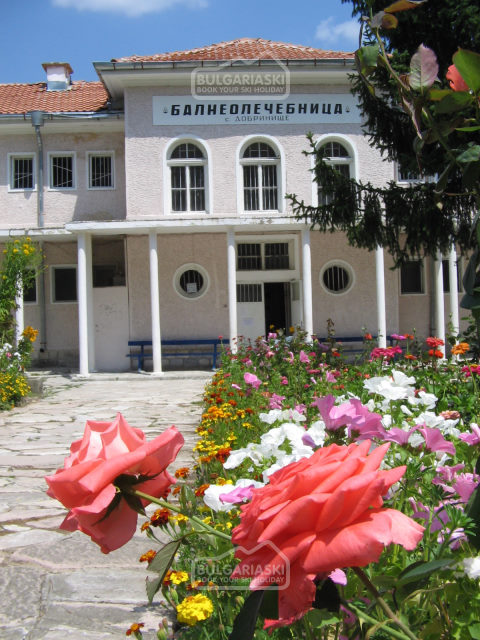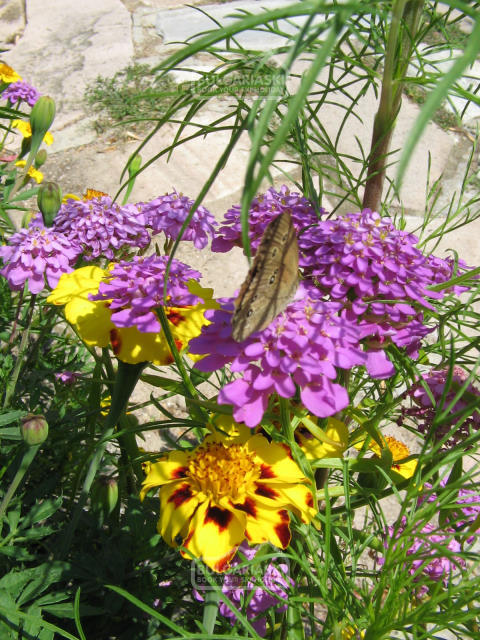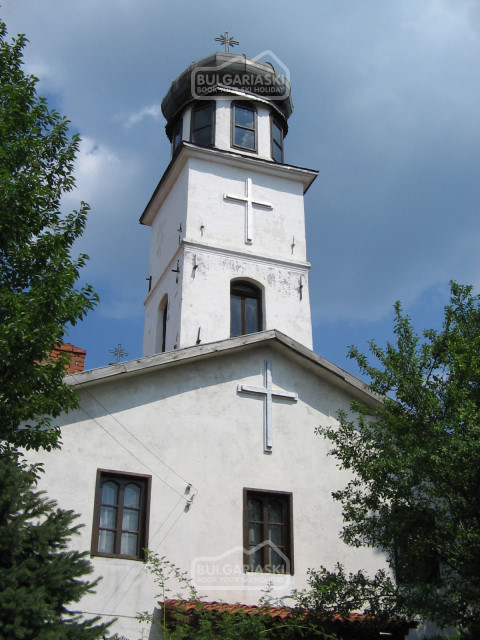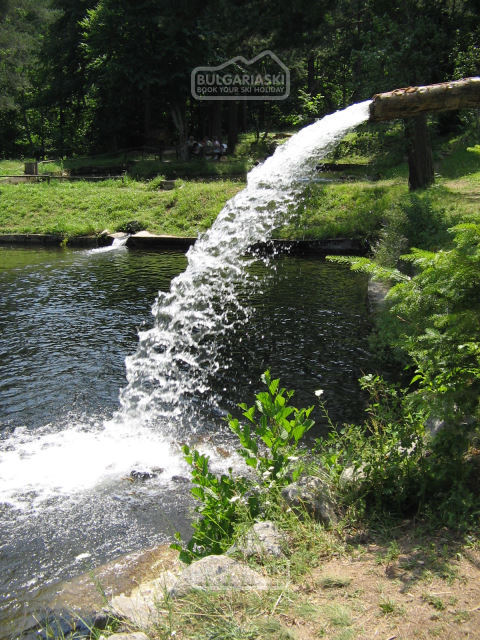 Dobrinishte Ski Resort
Dobrinishte is situated at the foot of the Pirin Mountain in the south-eastern part of the Razlog valley. It is 165 km away from Sofia and 6 kilometers south of Bansko. If you travel from Sofia by car you should take the international E79 road, and then at Simitli take the Predela pass road to the world famous Bansko ski resort.

Dobrinishte is part of Bansko municipality. Major tourism sites are the St.. Peter and Paul Church, as well as Dobrinishki mineral springs. The old church was built in 1835. It is situated at the very centre of the city, close to the municipality square and on the road to Gotse Delchev Chalet and the ski lift.

The mineral spring's complex is pretty close to the centre too. It is located in a green ecology clean garden and has two mineral water pools and plenty of springs. The healing mineral springs of Dobrinishte have been attracting visitors since ancient times. The most popular mineral spring is the "Silver Spring", whose water is rich in silver ions and used to be a favourite spa place for the Romans, who lived on those lands back in the past.

The mineral baths cure chronic joint and bones diseases, skin diseases, as well as nervous system diseases. The water also cures digestive system diseases and liver disorders. The temperature of the mineral water is 38 degrees Celsius. The complex also disposes of special bath-tub for spa procedures.

In Dobrinishte you may also visit the unique garden of cultivated Edelweiss, which is the symbol of the Pirin Mountain. Another place of interest is the Macedonian Tavern, built in a very interesting rural style. It serves authentic local special meals, a variety of wines and also offers accommodation. The summer garden features a barbeque, a balcony, summer lambs' oven and live coals oven.

Dobrinishte is well known as a starting point to Popovskoto Lake, Kremenski Lakes and the Peak of the Wood-Nymph in the Pirin Mountain. Dobrinishte is also a starting position for "Gotce Delchev" and "Bezbog" chalets. These two chalets provide great conditions for mountain tourism and ski- sport, alpine disciplines. Double seat lift connects the two chalets. The longest ski piste in Bulgaria is situated nearby.

Dobrinishte offers wonderful opportunities for balneotherapy, tracking, alpinism and ski tourism in the beautiful and charming National Park Pirin. That makes it a small village, perfect for a worth and quiet holiday in the heart of the Bulgarian mountains.
Please, post a comment on Dobrinishte Tourism.
We will greatly appreciate this. It will help us improve the content of this website, so other people know what they can expect.