Report from Dobrinishte mountain resort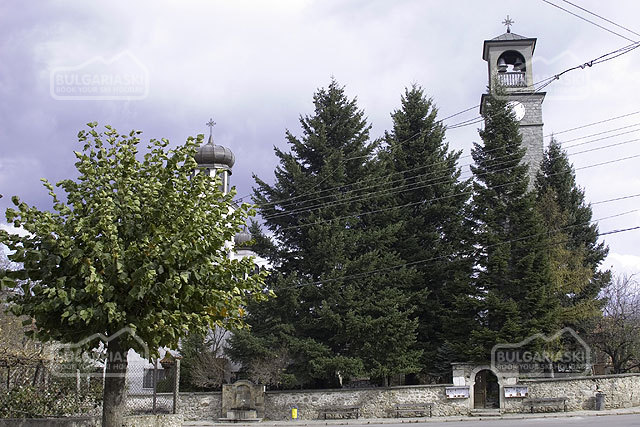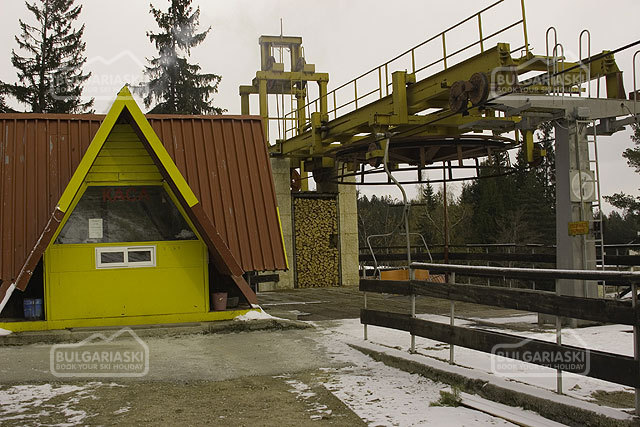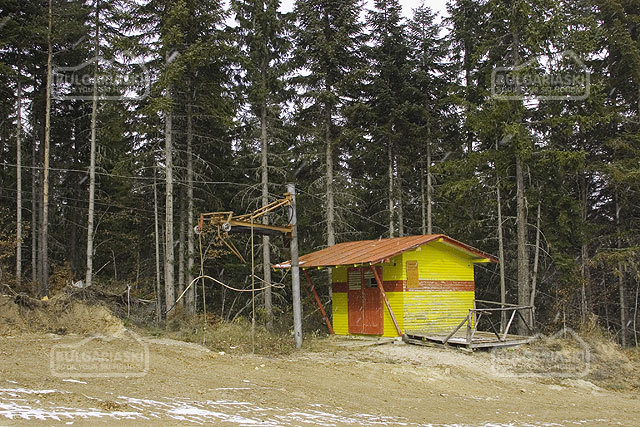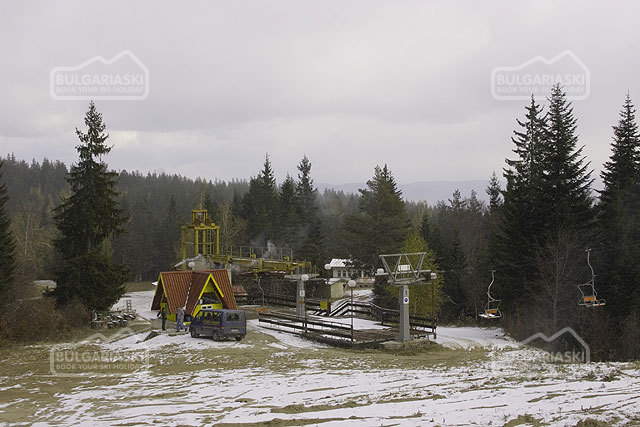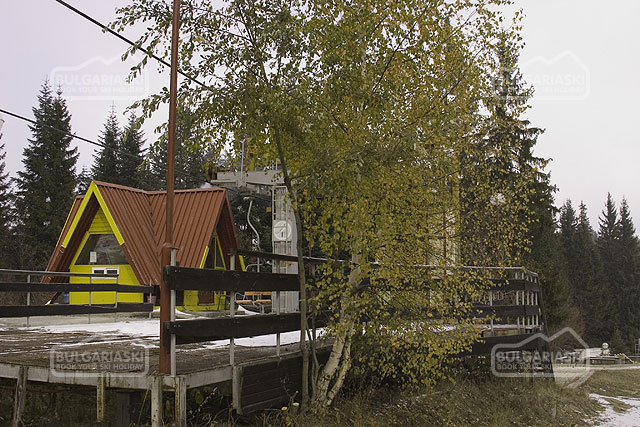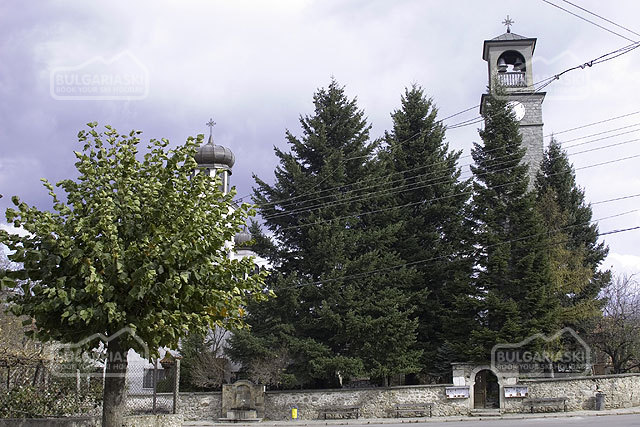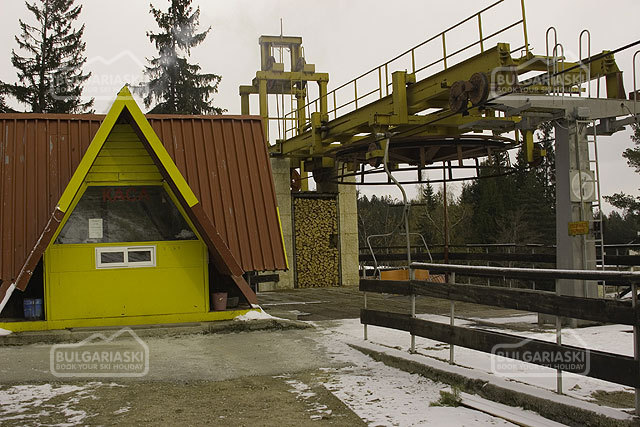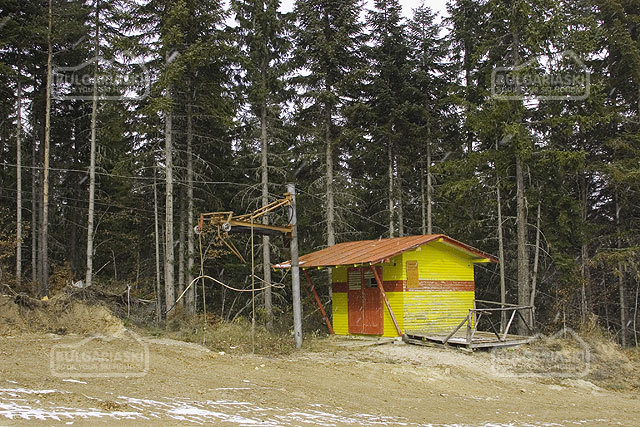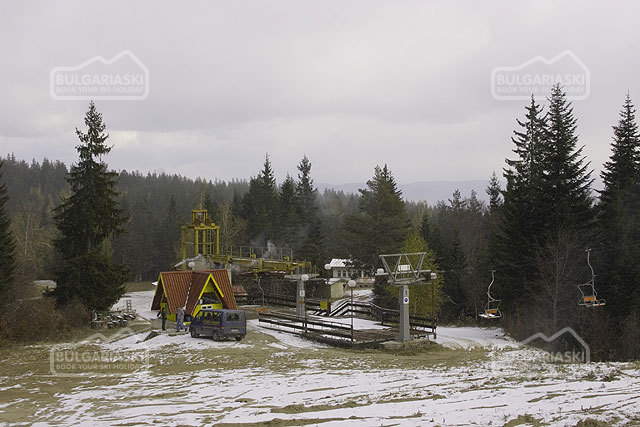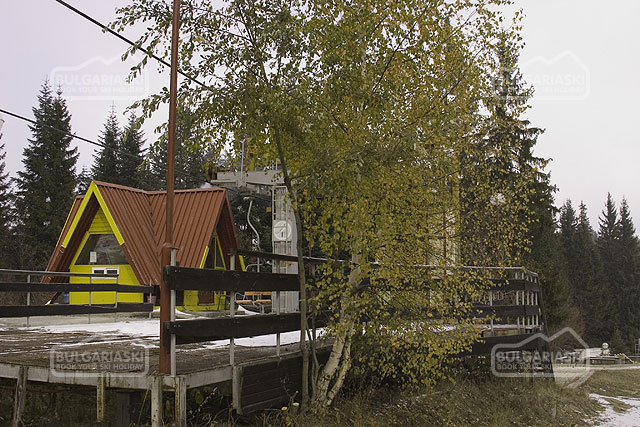 Report from Dobrinishte mountain resort
Report from Dobrinishte
Dobrinishte is a small mountain and spa gem in the crown of the Pirin Mountain just 8 kilometers south of the World wide famous resort- Bansko. The first snow in Dobrinishte came for the weekend. BulgariaSki team went in Dobrinishte for the weekend. We saw and pictured the first snow on the slopes in the mountain. %LIMG4This year the small ski centre will continue operating with the cable lift to Bezbog chalet. However investors are planning to develop the resort for the next years into a huge spa and mountain centre. Dobrinishte Ltd is the investor of the ski zone "Dobrnishte" situated in the region between Dobrninishte and "Bezbog" chalet. The complex will offer 3, 4 and 5 star accommodation with a capacity of 10 thousand beds.
Please, post a comment on Report from Dobrinishte mountain resort.
We will greatly appreciate this. It will help us improve the content of this website, so other people know what they can expect.