Mega resort under Kom peak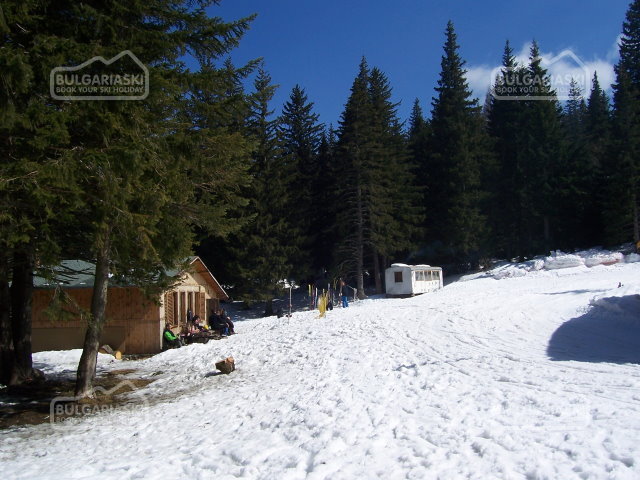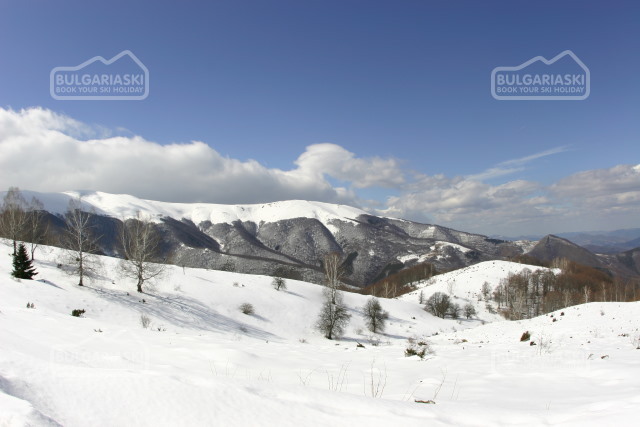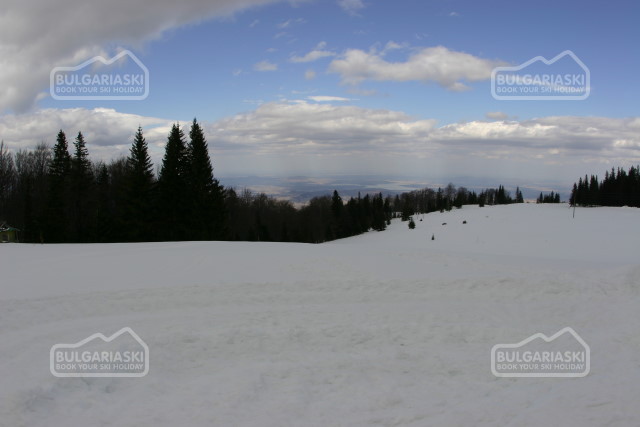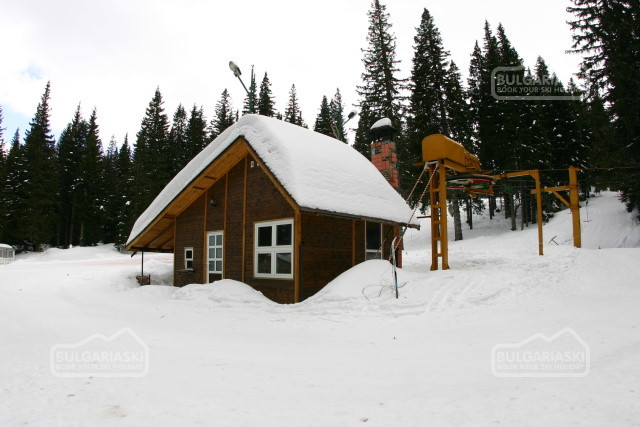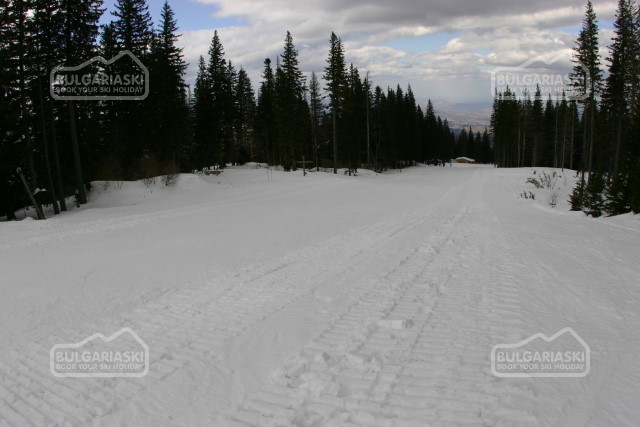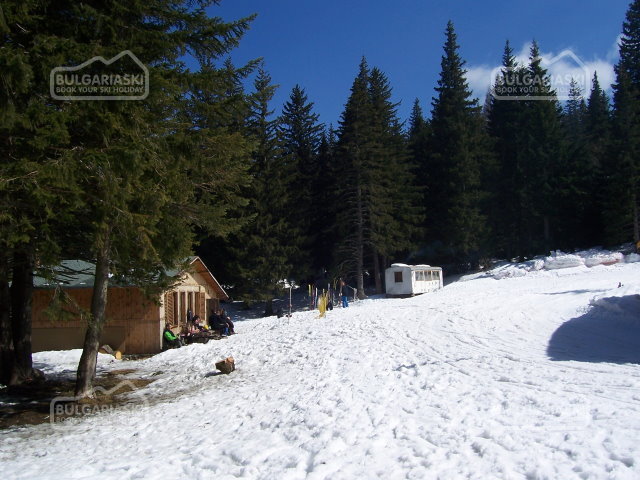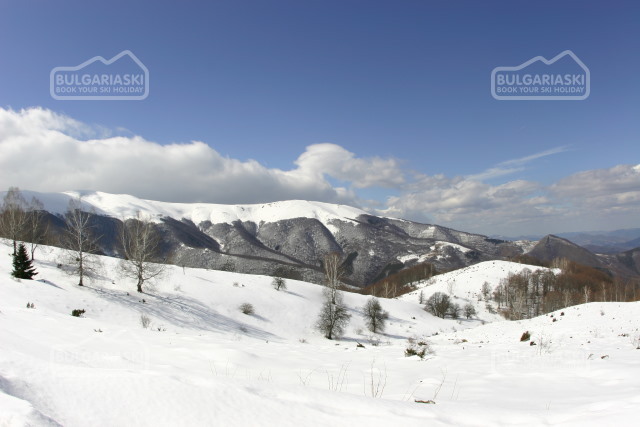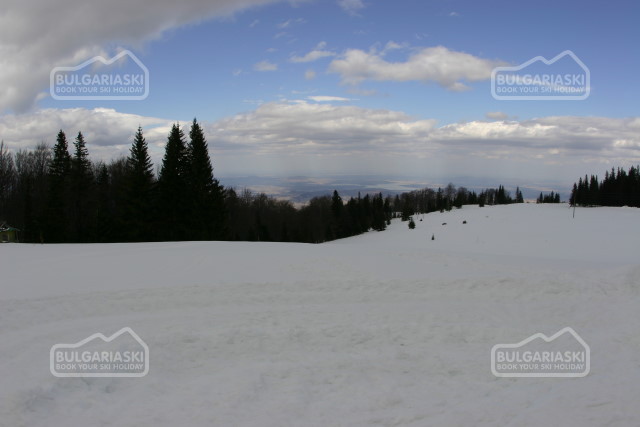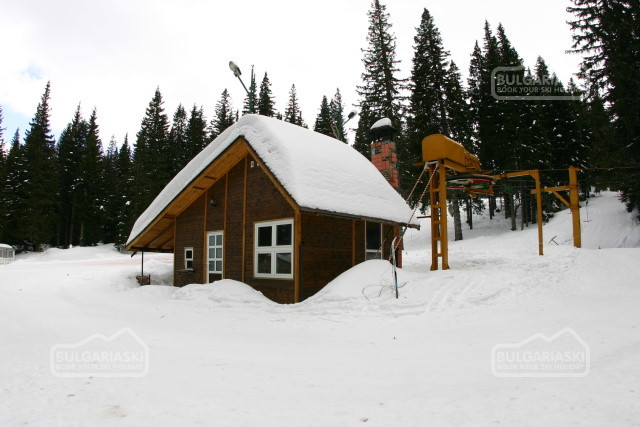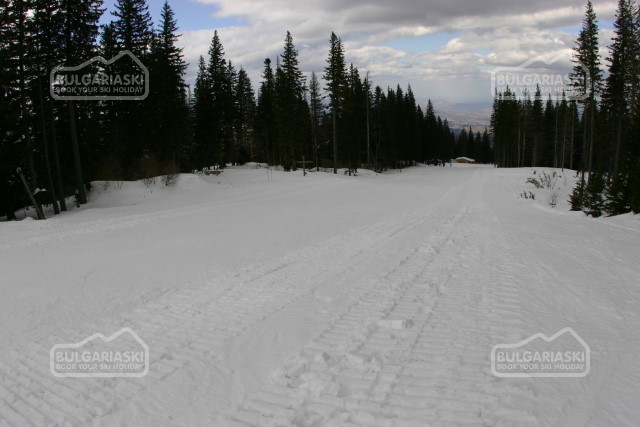 Mega resort under Kom peak
Mega resort under Kom peak
A public discussion of the project for the construction of a sport- tourism complex "Berkovitsa Balkan" is taking place in Berkovitsa. The plans are prepared by "Glavbulgarstroy engineering" and include the contraction of 5 huge ski pistes, 5 cable lifts, hotels with 4700 beds, slopes for sleights, biathlon tracks and a snow stadium. There are also plans for the construction of eco- park and tracks for mountain biking. The idea for the project is by the deputy Vasil Kalinov and the local municipal council run the errand to the designers. The future winter resort will take 630 decares and its construction will start in 2007. 96,4 million Euro will be invested in the project. 54 million BGN will be also needed for the infrastructure. On of the advantages of the project is that it is planed according to the ecological standards for preservation of the environment. The complex will provide seasonable incomes for 1500 local households, announced experts.
Please, post a comment on Mega resort under Kom peak.
We will greatly appreciate this. It will help us improve the content of this website, so other people know what they can expect.