A brand new complex will be constructed under the Kom peak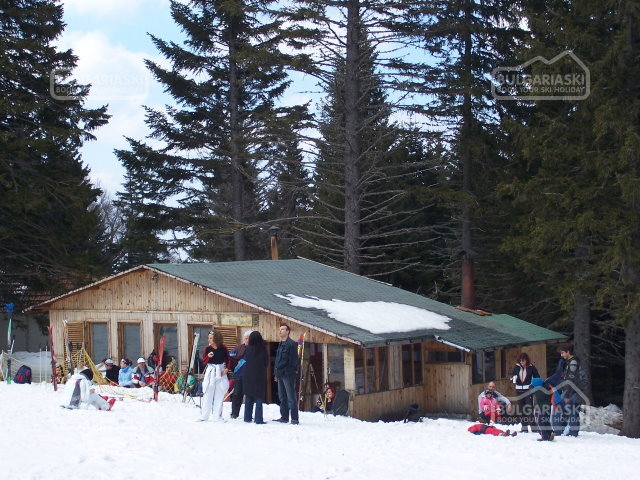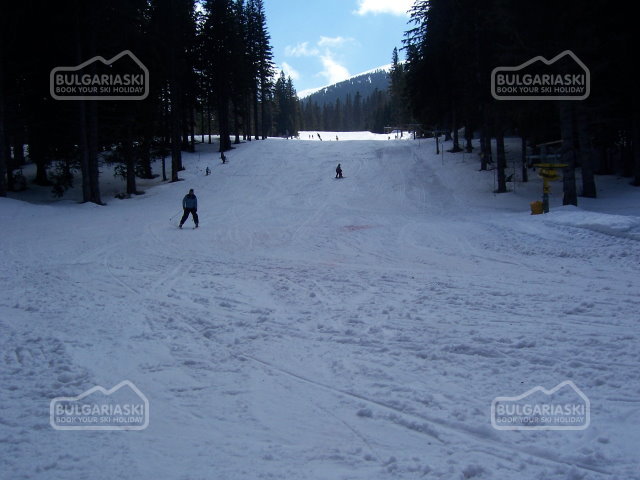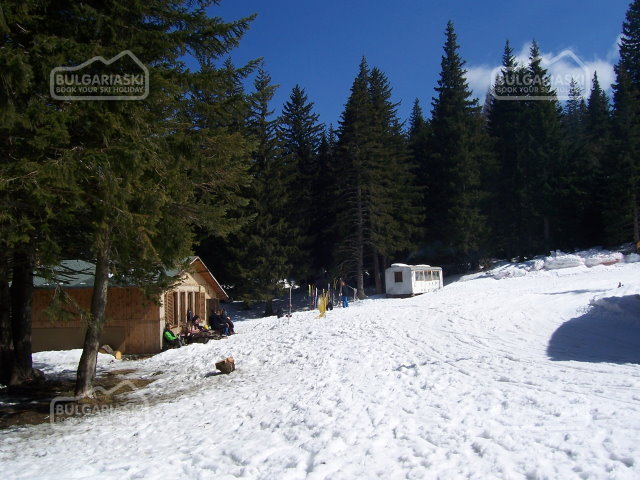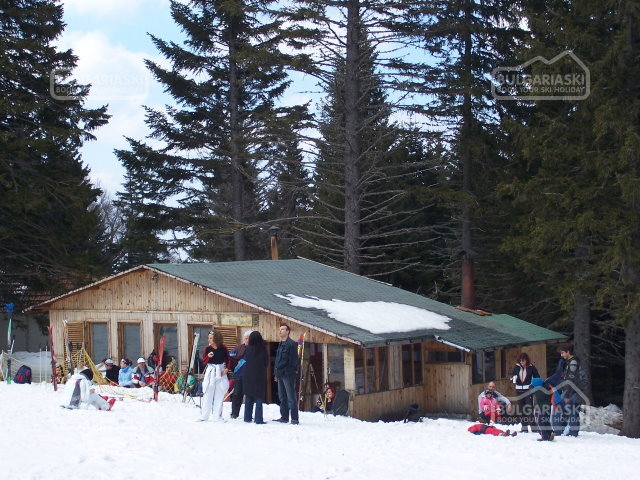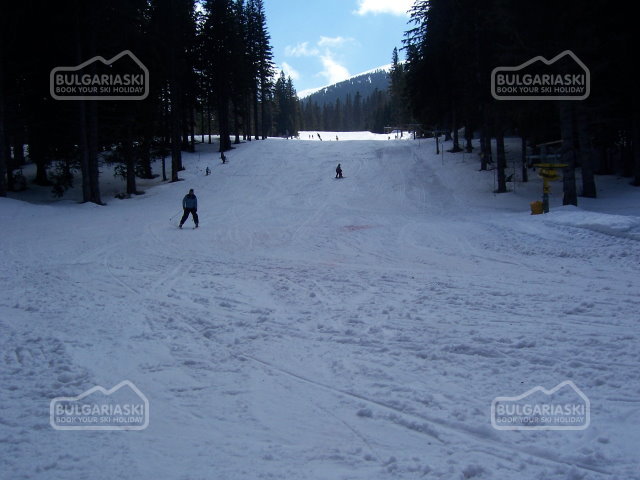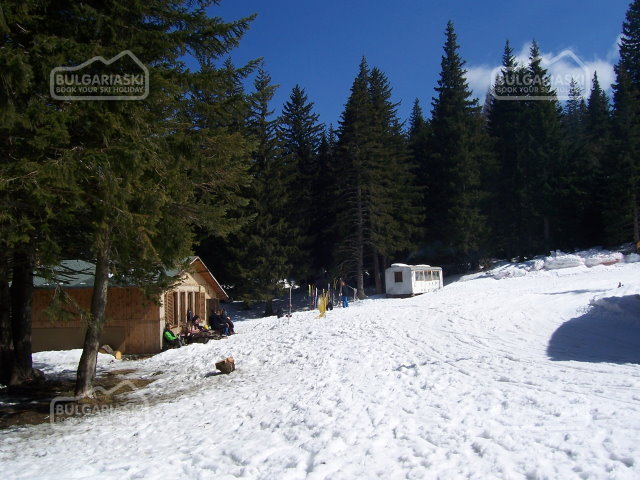 A brand new complex will be constructed under the Kom peak
%LIMG1
A brand new complex will be constructed under the Kom peak
In May 2008 the "Kom 2016" company starts the construction of a majour sport – tourism complex. The first stage plans the construction of a triple chair lift. The ski slope will be also widened. Additional slopes for beginners will be constructed and the total length of the ski slopes is expected reach 2000m.
More information on the plans for development of Kom resort, read here!
%LIMG2%RIMG3
Please, post a comment on A brand new complex will be constructed under the Kom peak.
We will greatly appreciate this. It will help us improve the content of this website, so other people know what they can expect.