Mega Ski Projects in Bulgaria's Samokov and Panichishte to Begin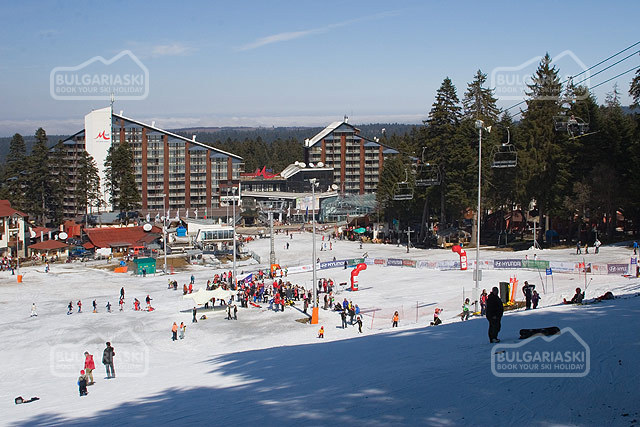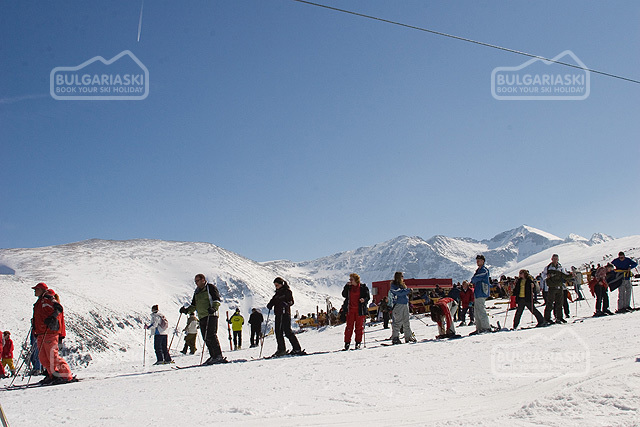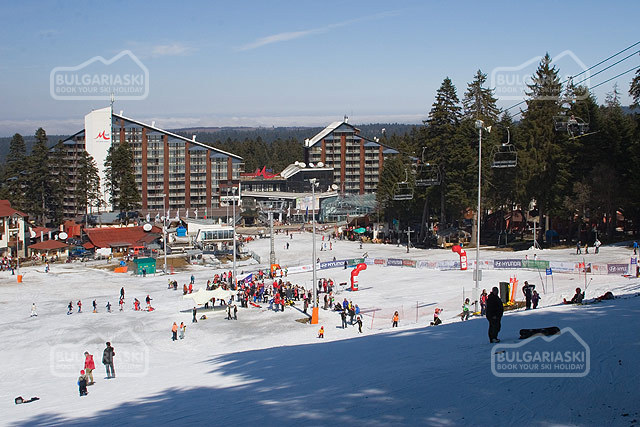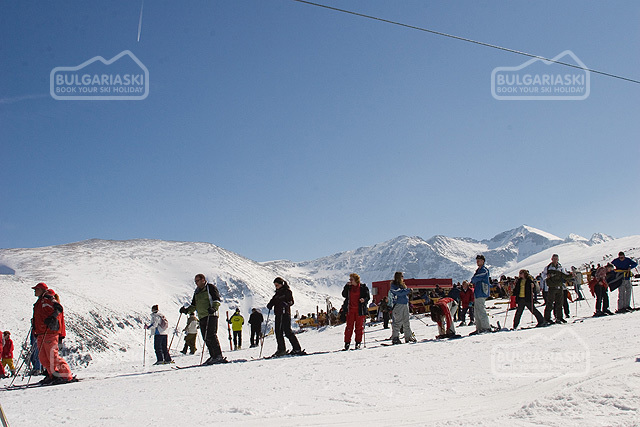 Mega Ski Projects in Bulgaria's Samokov and Panichishte to Begin
MEGA SKI PROJECTS IN BULGARIA'S SAMOKOV AND PANICHISHTE TO BEGIN
At least two new ski centre projects will be launched very soon on Rila Mountain, Bulgaria's highest peak. The main investor in the new resort Panichishte-Ezerata-Kaboul is Rila Sport, Capital weekly reported. Investment company Fairplay also announced its intentions to invest 50 million euro in the same project. A Russian company intends to build 30 houses in the same region. Rila sport managing director Slaveiko Staikov said that the project envisions the construction of lifts and ski runs. All hotel bases will be located outside the boundaries of Rila national park. %LIMG1The region currently has nearly ten hotels with total 1 100 beds. The number of beds is expected to reach five to eight thousand. The general zoning plan approval for the resort was delayed more than a year because the investor and Rila national park management could not agree whether new ski sites can be constructed on the territory of the park. Investment in the resort will probably reach 500 million euro within the next six to seven years. Another project named Super Borovets is expected to start within a month. Construction works will start on October 8 2007. A nine km gondola lift will connect the Samokov and Markudzhitsite ski runs. Shortly after, construction works will begin on other lifts and nearly 100 km ski runs. The other phase of the project will involve investment in hotels. Samokov's mayor Angel Nikolov said that the project would "not enter a single millimetre in the national park" Rila. He said that the hotel base will be located in several areas, and that the resort was not threatened by over-development.
Please, post a comment on Mega Ski Projects in Bulgaria's Samokov and Panichishte to Begin.
We will greatly appreciate this. It will help us improve the content of this website, so other people know what they can expect.