Bulgarian factory produces the world famous ski brand "ATOMIC"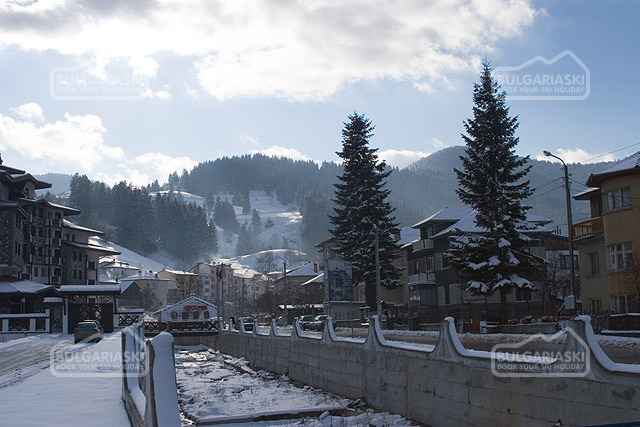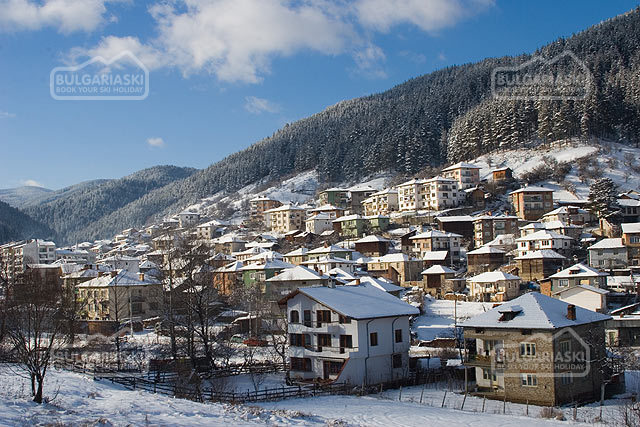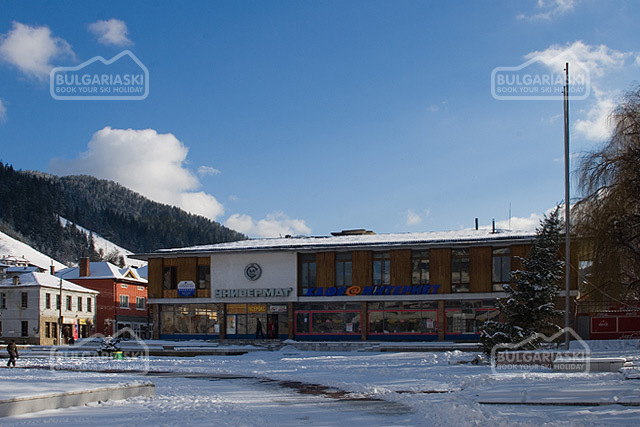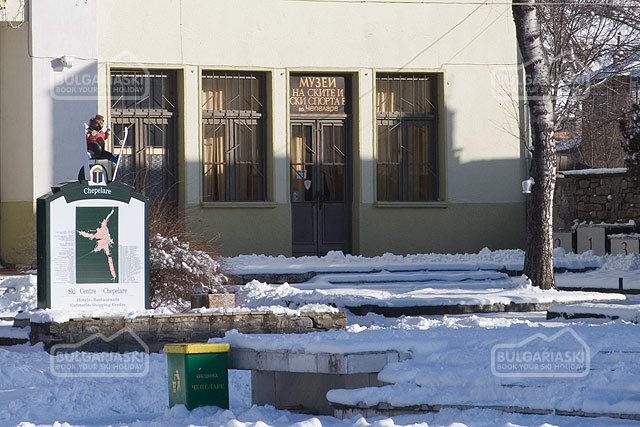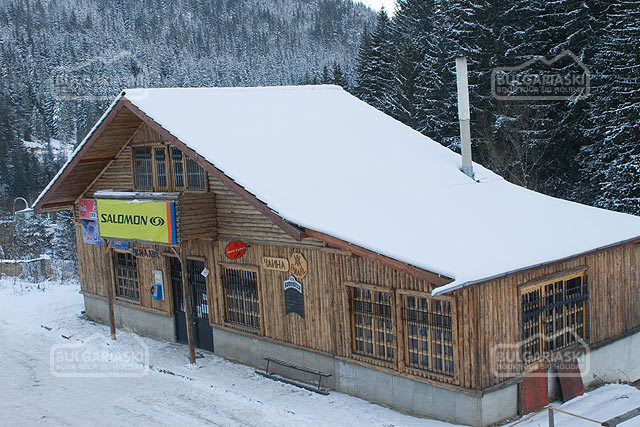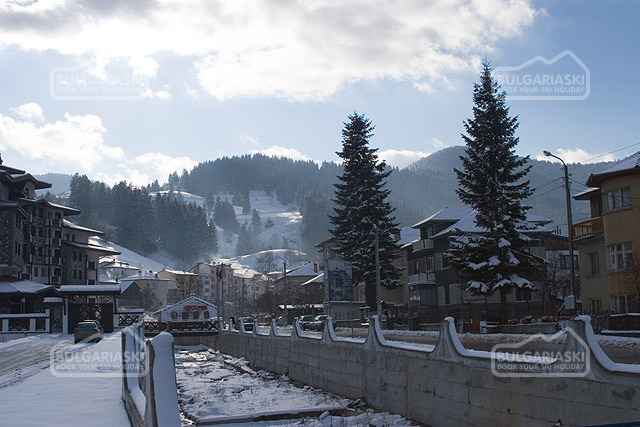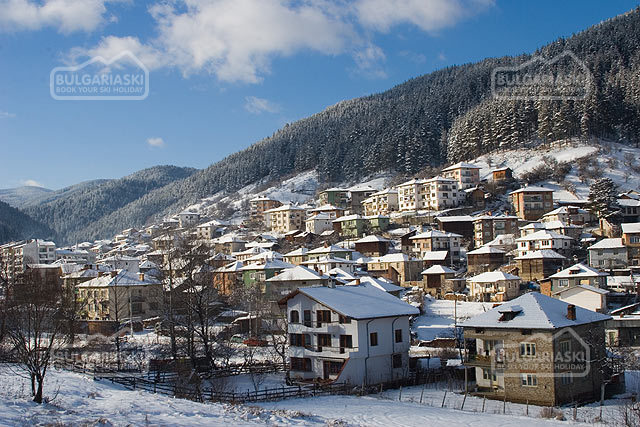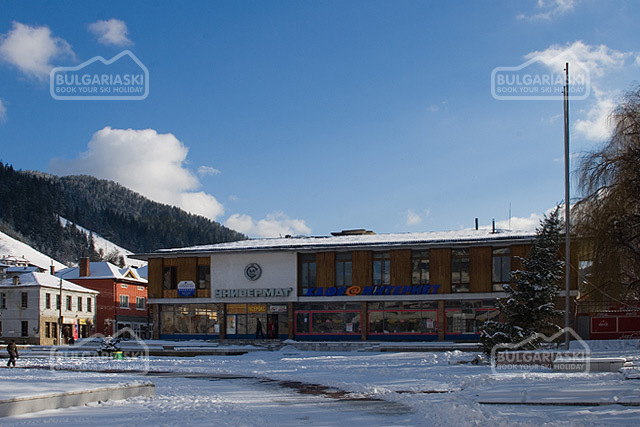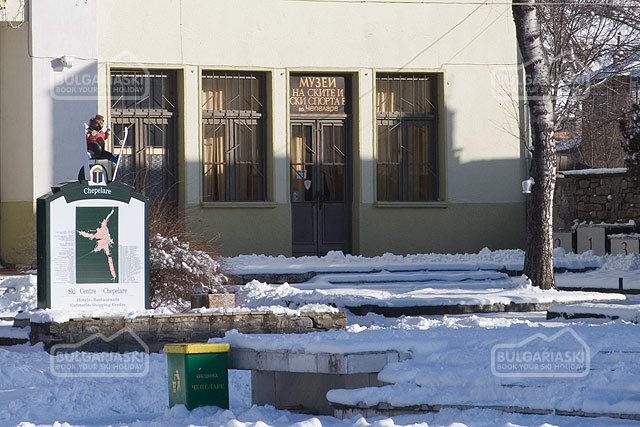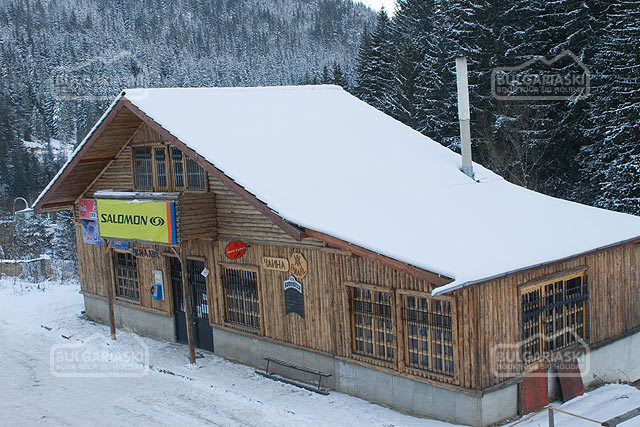 Bulgarian factory produces the world famous ski brand "ATOMIC"
Bulgarian factory produces the world famous ski brand "ATOMIC"
Finish Atomic bought the ski factory in
Chepelare
for 5 mil EUR. 10 mil more will be invested in total modernization of the factory facilities and machines. The plan is the factory in Chepelare to produce 1 000 000 pairs of skiis per year or 50% of the whole Atomic production worldwide. %RIMG1The ski factory in the Bulgarian town of
Chepelare
to become one of the biggest ski producers in the world. Probably the ski lovers all over the world, who are fond of the famous ATOMIC ski brand, do not know that its products are made in Bulgaria. The factory is called "Pamporovo - Ski" and it is expected to become the biggest ski accessories' producer in the world. The company's managers have great ambitions for the factory which is the only one Bulgarian producer for alpine sports ski, snowboards and ski boots. The last year production's facts are more than impressive – 240 000 alpine ski sets, 120 000 ski sticks, 30 000 snowboards and 280 000 ski boot sets. %LIMG2Since 1980 the company has been working in partnership with the Austrian leading manufacturer "ATOMIC", having bought the "know how" for the newly developed brands. Half of the factory's production now is for the Austrian giant brand and the factory's own brand "ORION" is leading on the Bulgarian market. At the moment the Bulgarian company is among the three biggest importers in Japan with a share of 15% in the sector, producing the brand "Kazama" – especially for the Japanese market. %RIMG3The production of Cross-Country ski has begun last year and the ski-boots' production has started 5 years ago. The products are mainly for export and the quality control is hold by Austrian specialists who are working in the factory in the town of
Chepelare
. The whole production of ski boots of the "ATOMIC" brand is made in the factory, but this will be changed soon. The two concerns "ATOMIC and "SALOMON" are expected to join and to become part of the Finnish "Ammer group" company. The ski boots' production will be moved to the SALOMON's factory in Romania and only skies and snowboards will be producing in the Chepelare's factory. Last year we produced 280 000 ski boots and the last two years we have produced all the "ATOMIC" ski boots, the commercial director of the company Stefan Zgurov said. %LIMG4The ski sports are the main occupation for the residents of the beautiful Rhodope town. Most of the citizens of
Chepelare
are working in the ski sector. 500 specialists are working at the moment in "Pamporovo - ski" Ltd. The factory consists of two building which makes it the biggest employer in the municipality, Zgurov continues. "Pamporovo-Ski" emerged in the world market in 1975, having more than 30 years of genuine ski manufacturing experience in the ski production industry. At first the ski trade mark was called "Pamporovo", named after the famous ski resort, situated nearby. In the early 90's the company couldn't rely only on the declining Eastern European ski market. Constantly developing its production's technology the factory had been producing small quantities for many different clients - from small Northern and Eastern European retailers to one of the biggest and famous companies in Japan and North America. At that time the manufactory has started developing its newest brand "ORION", which today becomes the symbol of the Bulgarian ski and snowboard production.
Please, post a comment on Bulgarian factory produces the world famous ski brand "ATOMIC".
We will greatly appreciate this. It will help us improve the content of this website, so other people know what they can expect.