Chepelare develops a new plan for ski centre "Mechi chal"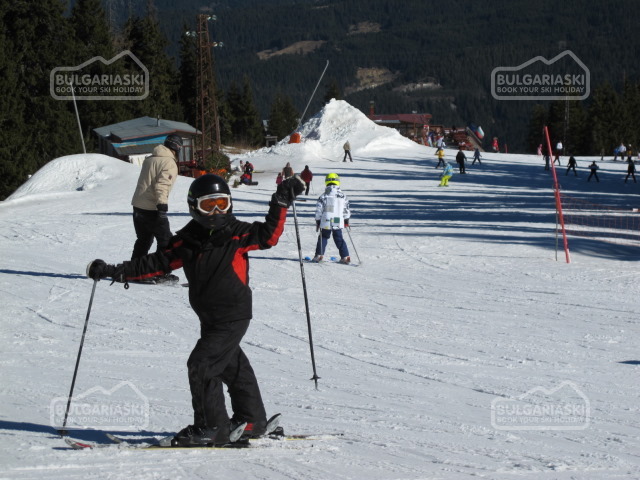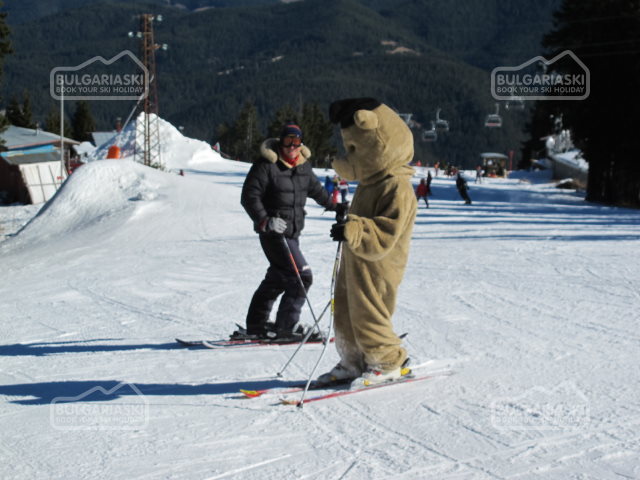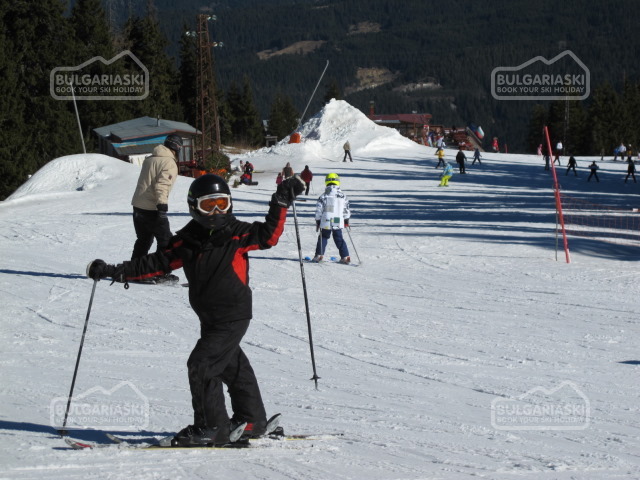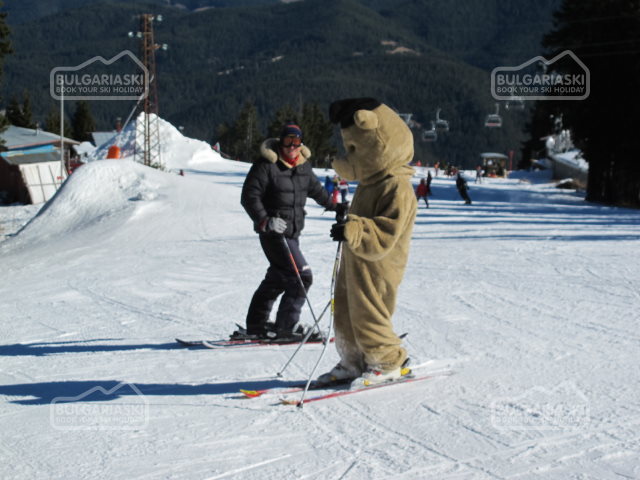 Chepelare develops a new plan for ski centre "Mechi chal"
Chepelare develops a new plan for ski centre "Mechi chal"
BulgariaSki.com, 14 April 2011
Creative marketing, water supply for the snow cannons and nets for aggressive skiers are among the priorities for the next ski season.
This Friday Cheplare starts a public discussion for the plan for development of ski centre "Mechi chal". Chepelare has managed to reach a public and economy consensus on the problems with ownership, ecology and development. The management of the resort centre is trying to apply European standards, working discipline and high quality of the tourism service. The min problem of the resort is the creative marketing. As the new modern terminal at Plovdiv airport will surely bring future possibilities. Despite of the scarce snow this winter season Mechi chal ski zone was perfectly maintained all through the winter and offered the best skiing conditions in Bulgaria. An eloquent proof were the numerous skiers using Chepelare ski zone, while staying in Pamporovo. The resort also possesses the potential to develop summer tourism. The places you must visit in Chepelare are:  - The Wonderful Bridges are situated in the central Rodopi Mountains along the east slopes of the Chernatitsa hill, 1450 meters above the sea level. Bachkovo Monastery - The "Assumption" monastery is the second large monastery in Bulgaria. It is situated in the western part of Rodope Mountain 10 km away from Asenovgrad.  - The National Astronomical Observatory "Rozhen" (NAO-Rozhen); Latitude: 41° 41' 35'' longitude: 24° 44' 38'' altitude: 1759 m. - The Ski Museum - The Ski Museum of Chepelare was opened on May 8th 1998 as a result of Ekateria Dafovska's gold medal win in the 1998 Nagano Winter Olympics. She became world champion in the sport of biathlon and trained and was born here in Chepelare. - The Cave Museum - The Cave Museum was opened in January of 1980 by a local man named Dimitar Raichev and is the only one of its kind in the Balkan peninsula . It was created with help of the local speleological club whose main goal was to create tourist paths in the nearby Yagodinska and Devil's Throat caves. - The House of Culture - The house of culture, Rhodpska Iskra, was first founded as an organization in January of 1880 by Dimitar Mitov and 60 active citizens from Chepelare. %LIMG1%RIMG2
Please, post a comment on Chepelare develops a new plan for ski centre "Mechi chal".
We will greatly appreciate this. It will help us improve the content of this website, so other people know what they can expect.