Photo report from Panichishte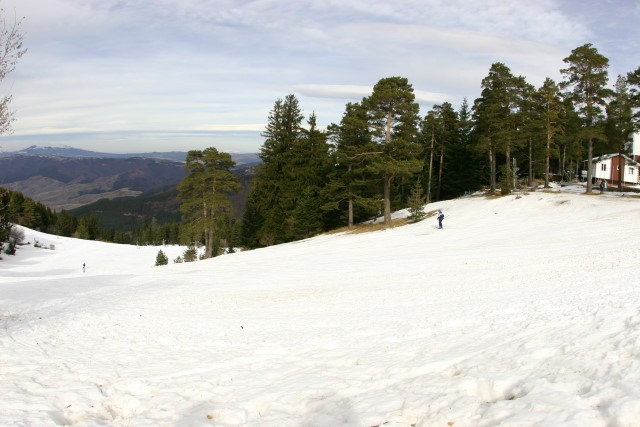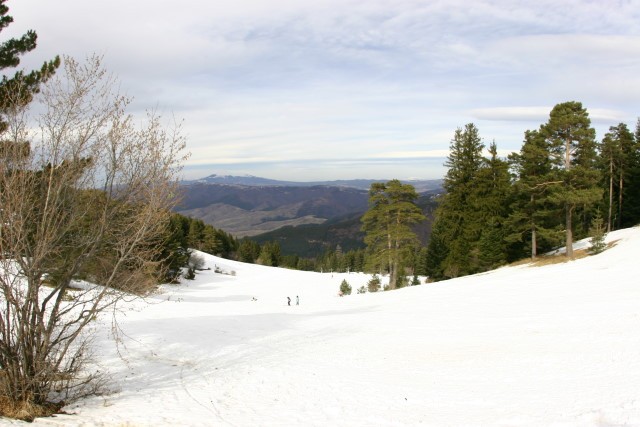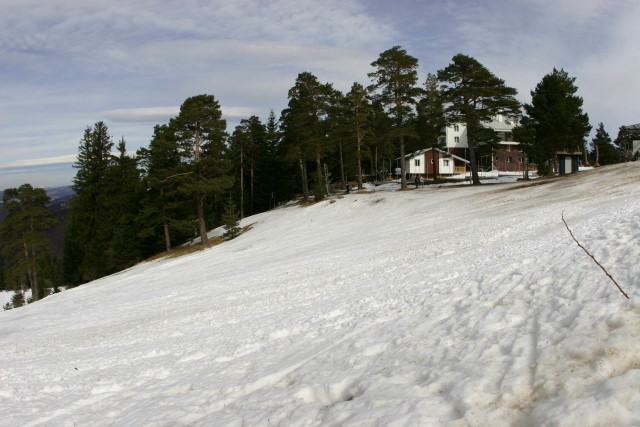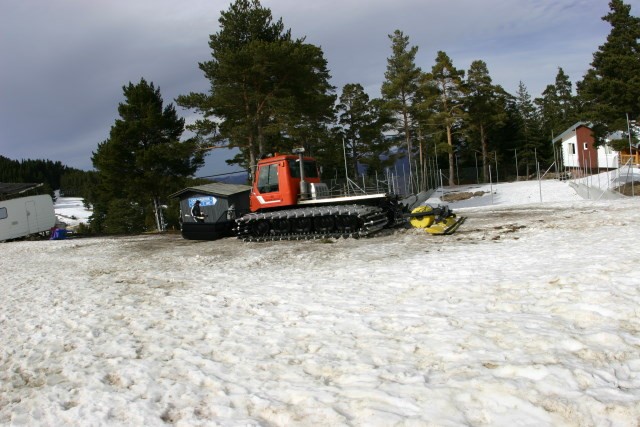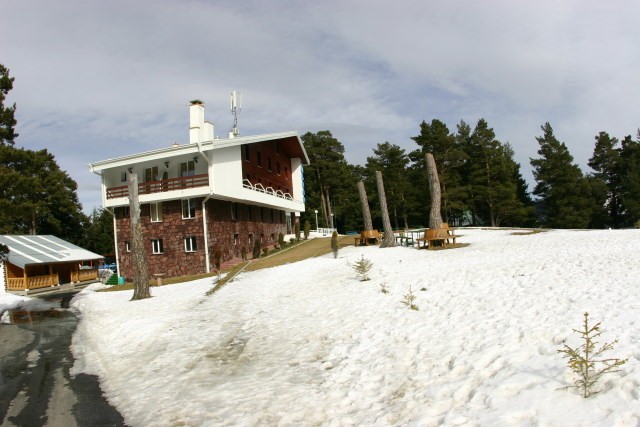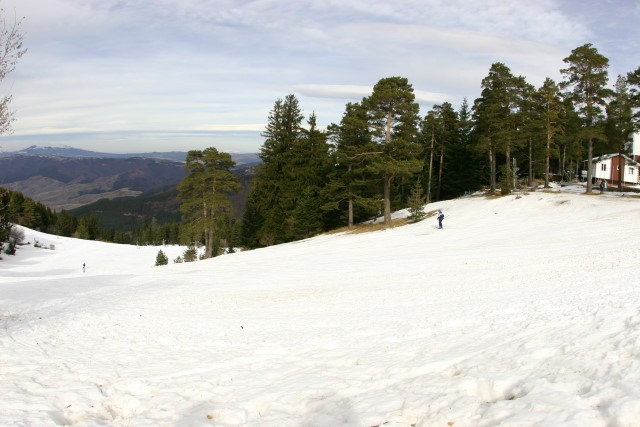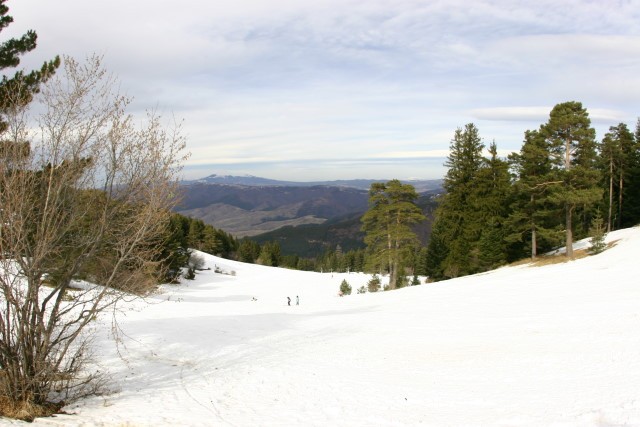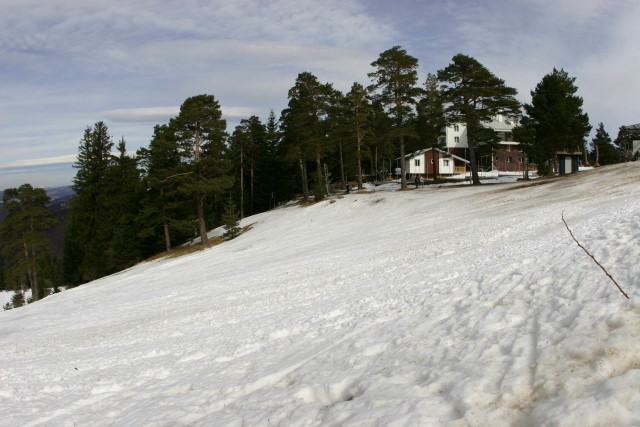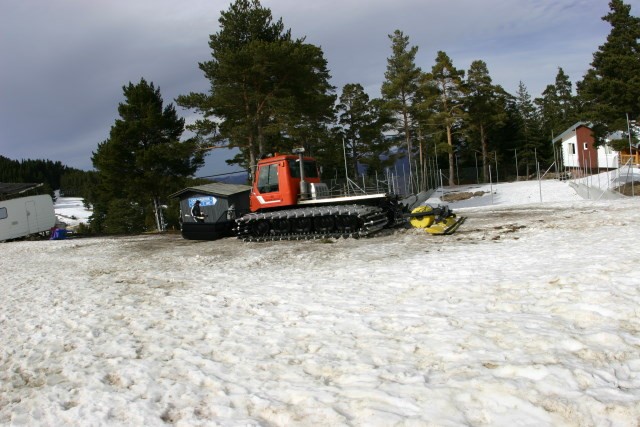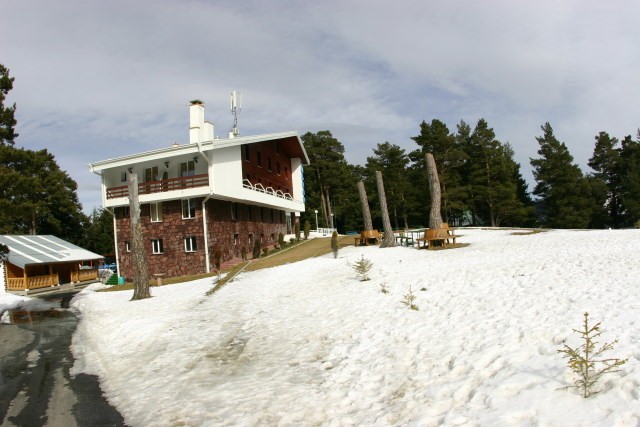 Photo report from Panichishte
We have prepared a new photo report from Panichishte ski resort in the Rila Mountain form Last week. The snow cover is still excellent for skiing.
Please, post a comment on Photo report from Panichishte.
We will greatly appreciate this. It will help us improve the content of this website, so other people know what they can expect.