Razlog hotel starts set to outpace Bansko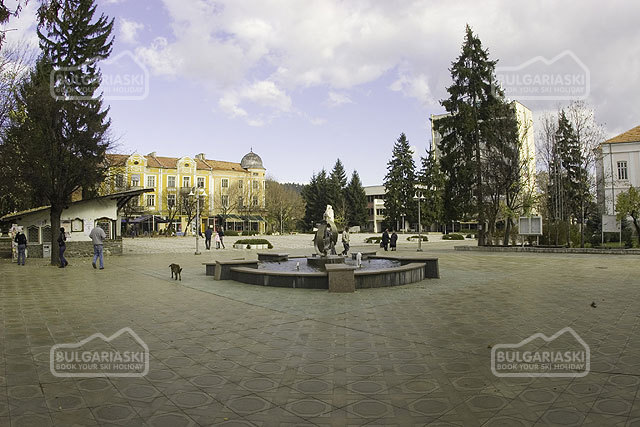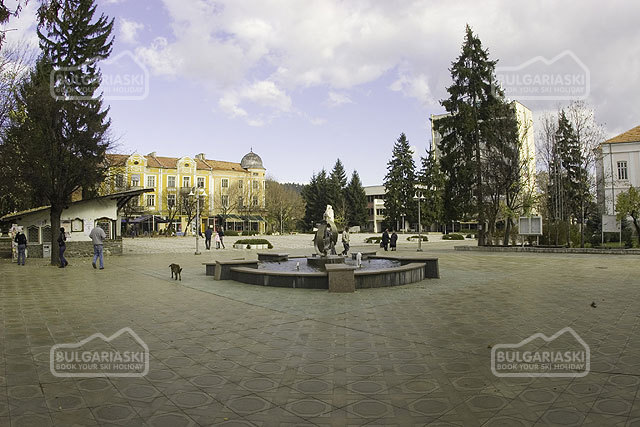 Razlog hotel starts set to outpace Bansko
Razlog hotel starts set to outpace Bansko
Construction activity in Razlog, South-western Bulgaria, will catch up with and overtake rival winter tourism destination Bansko over the next 2 years, said Bansko mayor Alexander Kravarov. The scope of construction in the Razlog area could lead to the same infrastructure undercapacity issues now facing the more popular Bansko ski resort, warned Kravarov. According to the power distribution company servicing the region, daily electricity consumption in Razlog, where some 10-12 building permits have been issued, is estimated to reach 1.2GWh versus 11-12GWh for Bansko. The municipalities of Bansko and Razlog have agreed to split the cost of a panoramic road connection the two tourism centers. For its part, Bansko plans to put a total ban on car traffic, providing incoming motorists with a 4,000-car parking lot outside the city. Kravarov will sign a ban on the issue of construction permits from 2007 to ensure that the bed capacity of the resort remain below 30,000.
Please, post a comment on Razlog hotel starts set to outpace Bansko .
We will greatly appreciate this. It will help us improve the content of this website, so other people know what they can expect.