Tourism in Smolyan Priority Policy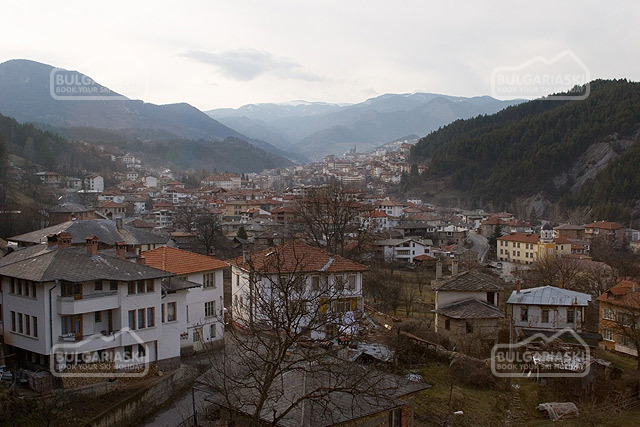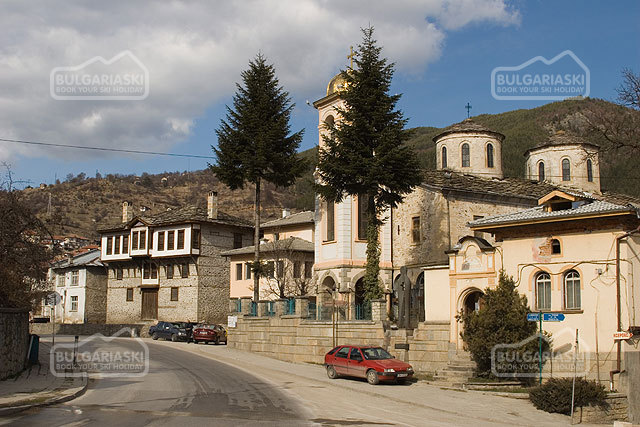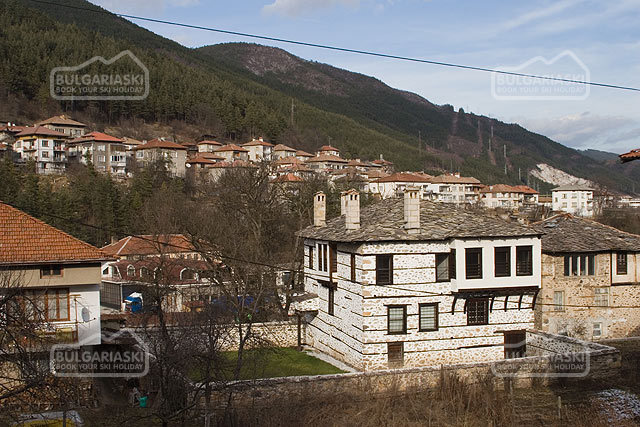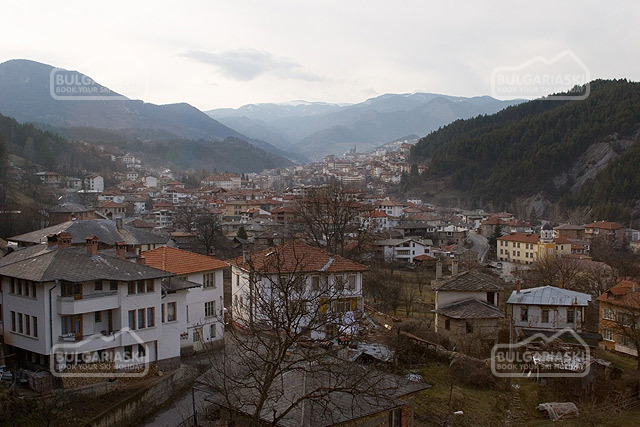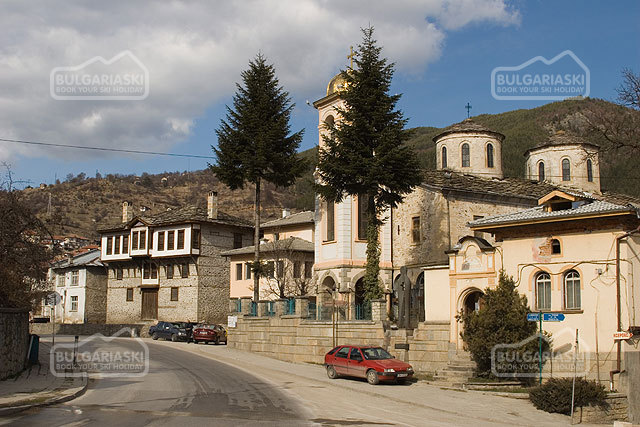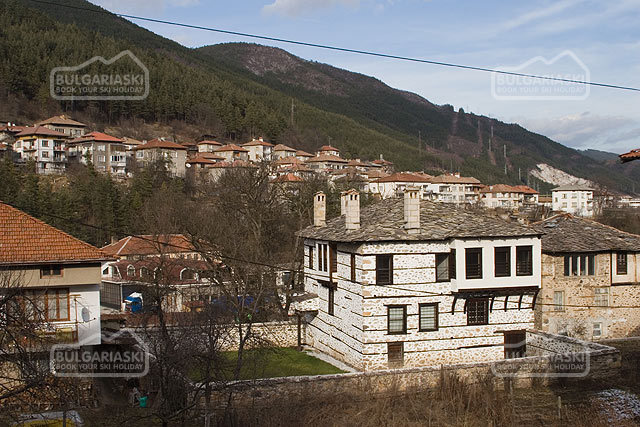 Tourism in Smolyan Priority Policy
Tourism is a major priority in the agenda of Smolyan district in Southeastern Bulgaria.
Local authorities have been motivated by the exceptional natural resources and the lack of industrial pollution- some areas have negative air ionization and a thick ozone layer. The district centre, the town of Smolyan, lies in the heart of the Rhodope mountain, some 220 km to the southeast from the capital city and about 40 km from the border with Bulgaria's southern neighbour Greece. The district is home of three nature reserves, several protected areas and 23 protected natural sites. Smolyan City Council is currently promoting a long-standing local ambition of turning the municipality, sharing a 50-km long borderline with Greece, into an open gateway to Bulgaria. The Council has been cooperating with the Bulgarian and Greek governments in building a new cross- border highway Smolyan-Arda-Paranesti-Drama. Local authorities and tour operators are seeking to attract tourists in all four seasons, and not necessarily in winter only. Local government bodies turn to new opportunities, supplied by the EU "Regional development" operative programme. Repair and upgrading works are already under way on four grade-four roads. For the first time in Bulgaria Smolyan's Municipal Council has an architectural code, according to which new building can rise only as high as seven metres if do not disrupt the Rhodope Mountain architectural harmony. The PHARE-sponsored cross-border cooperation Bulgaria-Greece "Promotion of cultural, tourist and human resources in the cross-border region", has been greatly instrumental in carrying through a cultural tourism project "Momchilova fortress - myth and reality". In the public-private partnership sphere, the municipality has enthusiastically sponsored ambitious project to erect the biggest mountain resort in the Balkans - Perelik Sports and Tourist Centre, which is to spread across an area of 2200 ha and an initial investment worth 130 M euro. "Our goal is to build a four-season resort. Ski pistes, slides, snow parks, ski schools, ski lifts and skiing equipment for rental will be available. Summer tourists will be able to book alpine climbing and mountain cycling activities. An aqua park , tennis courts, golf grounds are in the plan too. Visitors to Perelik will be able to practice over thirty kinds of sports", says Nevena Mladenova, working for the private investor. %LIMG1%RIMG2
Please, post a comment on Smolyan in Summer.
We will greatly appreciate this. It will help us improve the content of this website, so other people know what they can expect.