Tips when choosing the right ski clothes
Tips when choosing the right ski/ snowboards clothes.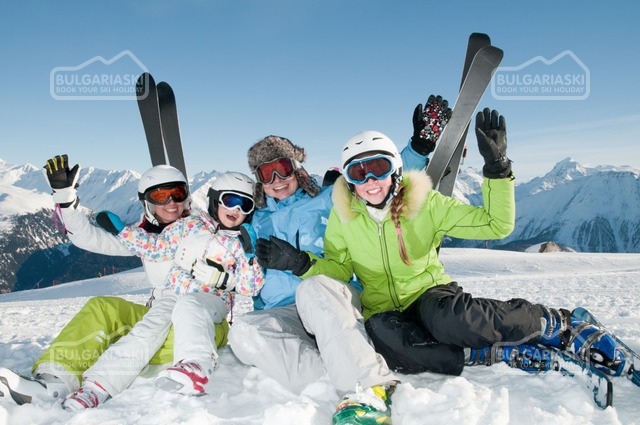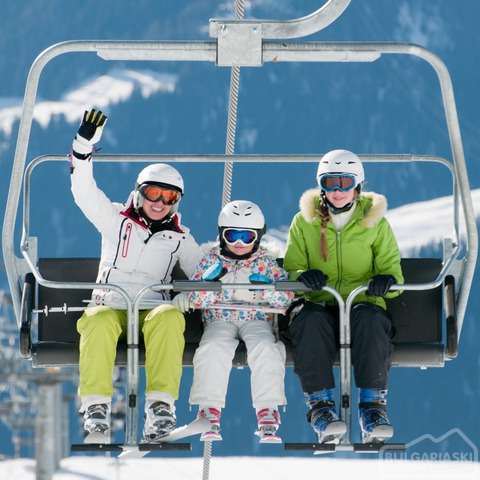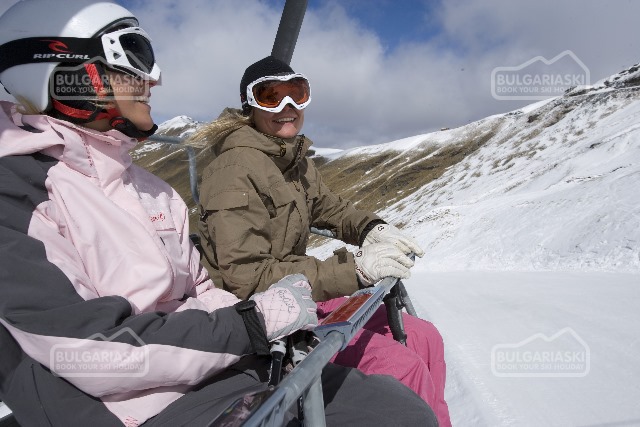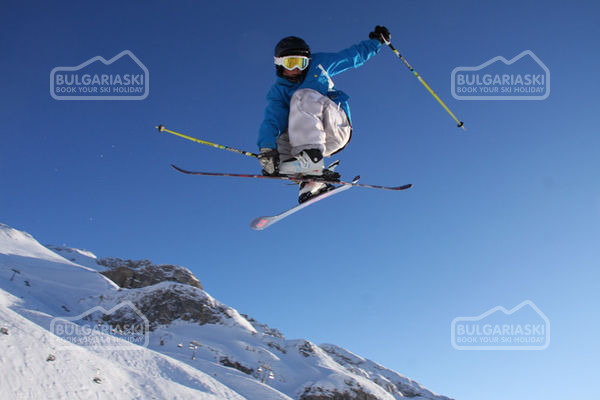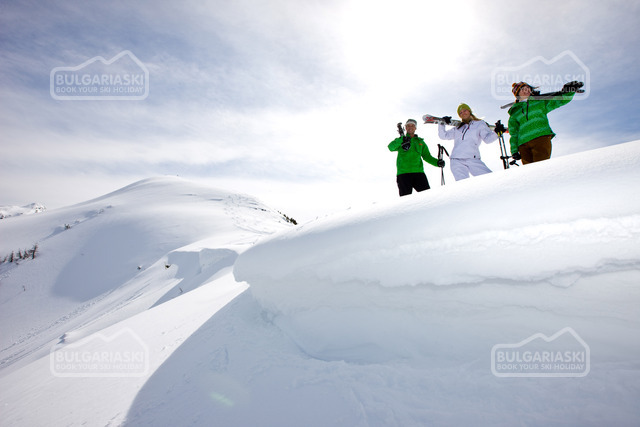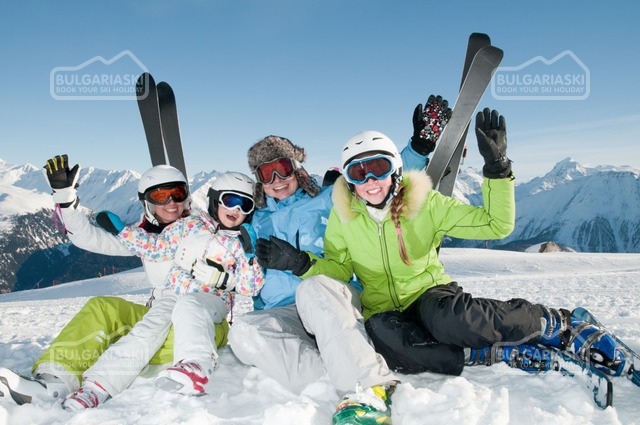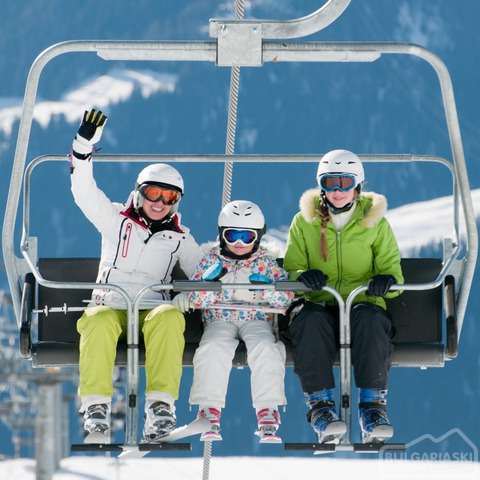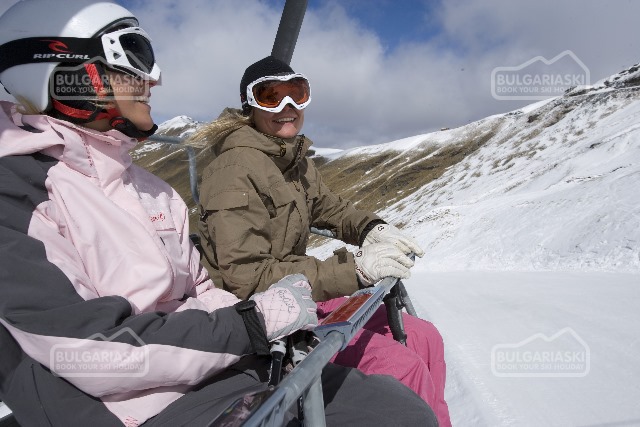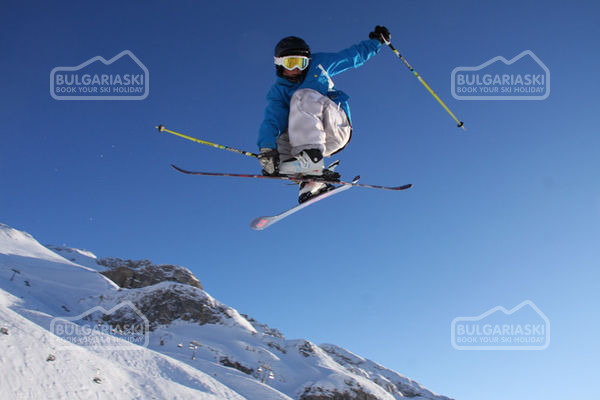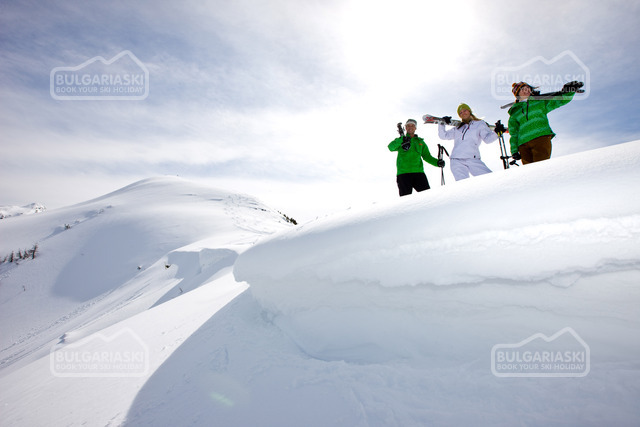 Tips when choosing the right ski clothes
If you are planning a ski holiday this winter, do make sure that you have appropriate clothes, that will keep you both warm and dry. It is essential to be comfortable in your clothes to take full advantage of your ski holiday. Avoid to be either cold or hot on the slopes. Comfort, warmth and breathability are the main requirements of good ski clothing.
It's advisable to wear several layers of clothing that will guarantee the best adjustment to changing temperatures. As a general rule, there are three layers of clothing to consider:
- The first layer should be both warm and breathable. These are all styles of clothing, made of synthetic technical fibres or 100% Merino wool, that is thin and close fitting that permits the easy evacuation of perspiration.
- The second layer should insulate and keep in warmth, fleece for instance. It''s advisable if the fabric is light and quickly drying.
- The third layer should guarantee complete protection against the cold, the wind, and humidity. choose a jacket and snow pants or coveralls but choose clothing that is both waterproof and breathable, with a Gore-Tex soft shell.
The three layer principle allows you to remove a cloth any time you need and will keep you warm in chilly days.
Ski gloves: A good pair of gloves it is possible to protect one's hands and be comfortable at all times. You can choose gloves, which are more practical, or mittens - recommended if you are very sensitive to the cold. It is also possible to wear gloves with liners for additional warmth.
Try to choose them sufficiently large as to remove them easily even in case of perspiration.
Ski helmet - The helmet must fit and stay stable without compressing the face. Check also that it fits over your goggles and that you can still hear. Weight – the lighter the better – is an important factor to take into account.
Please, post a comment on .
We will greatly appreciate this. It will help us improve the content of this website, so other people know what they can expect.