Let's Start the Countdown!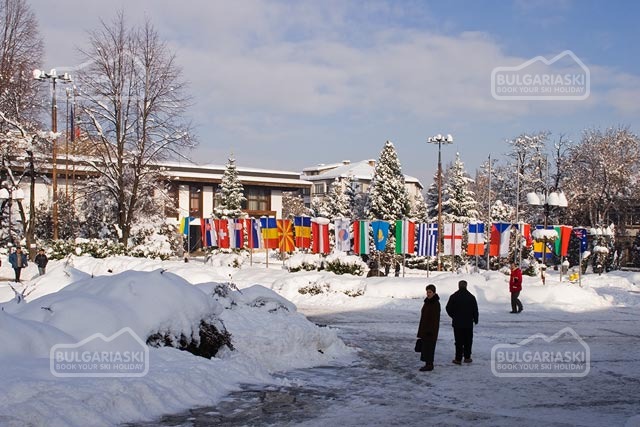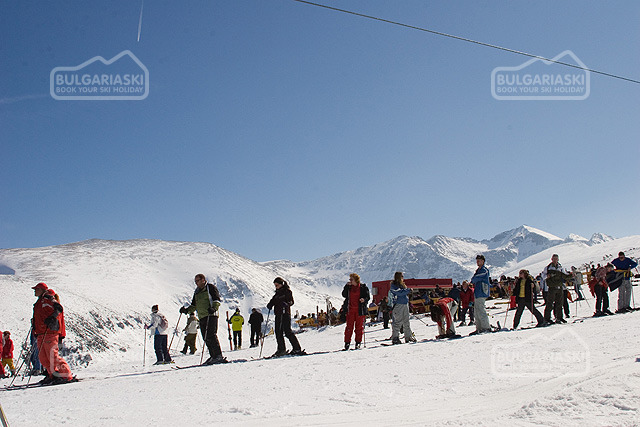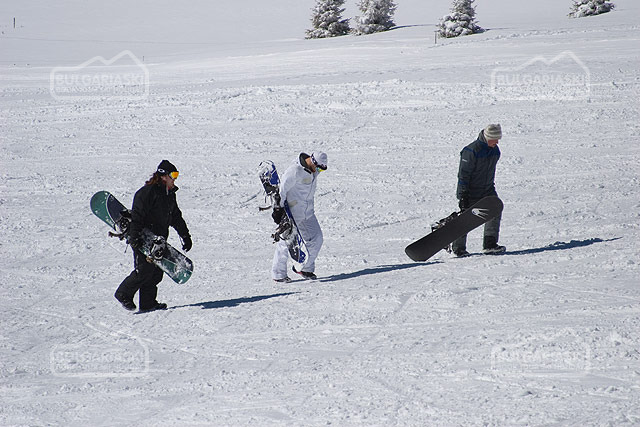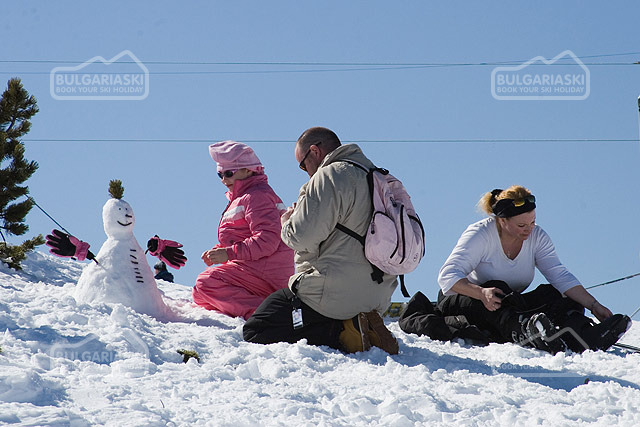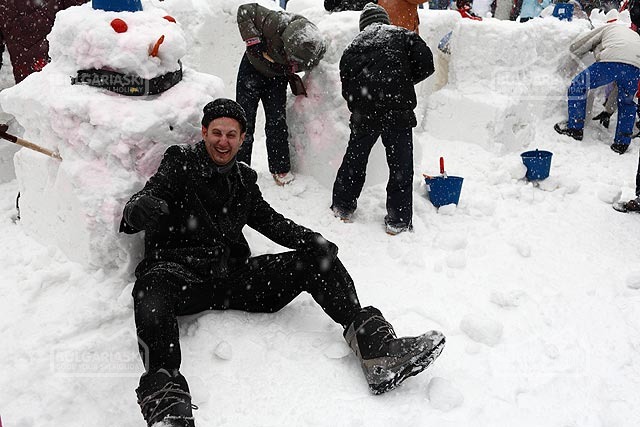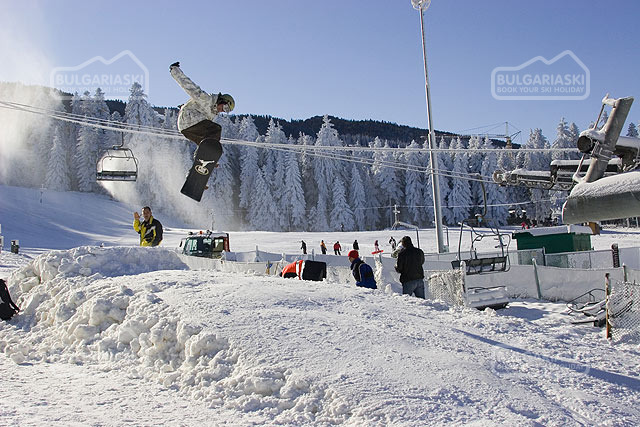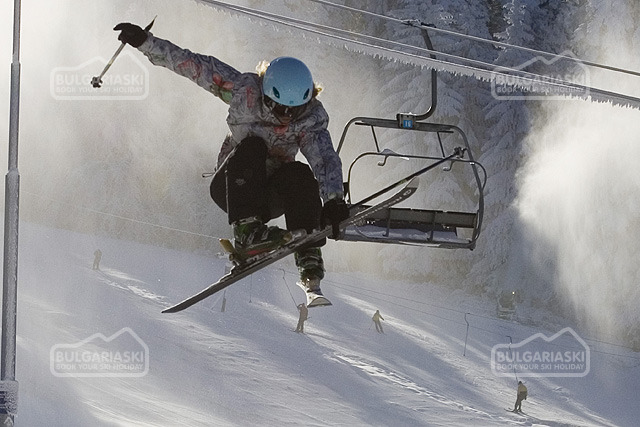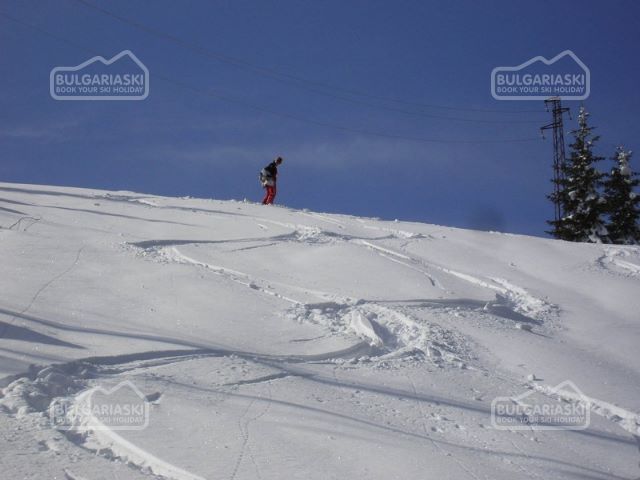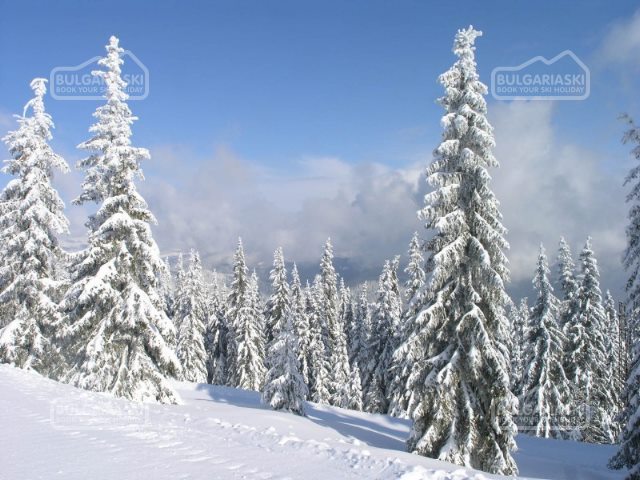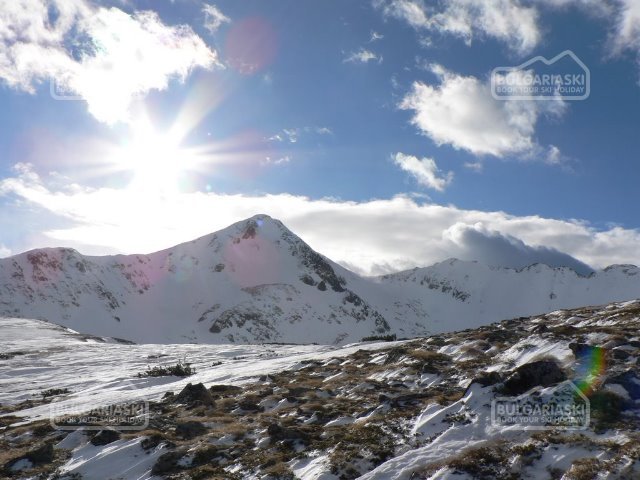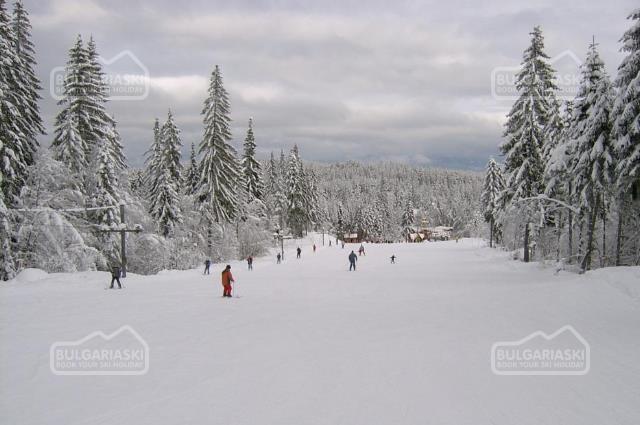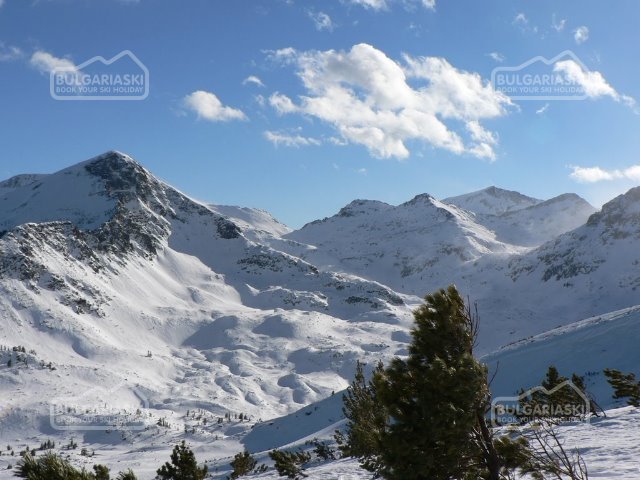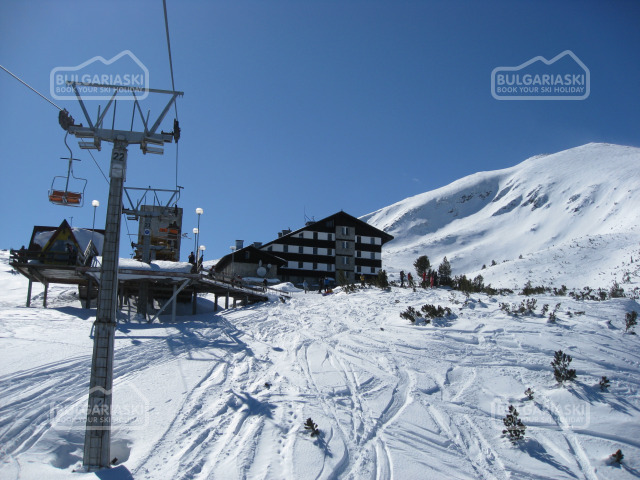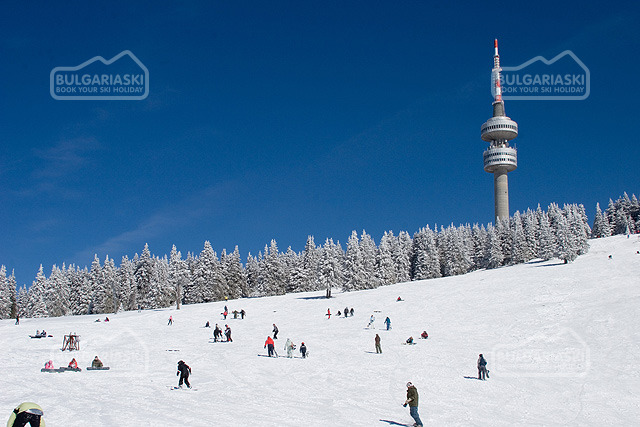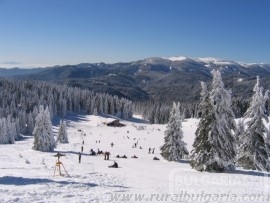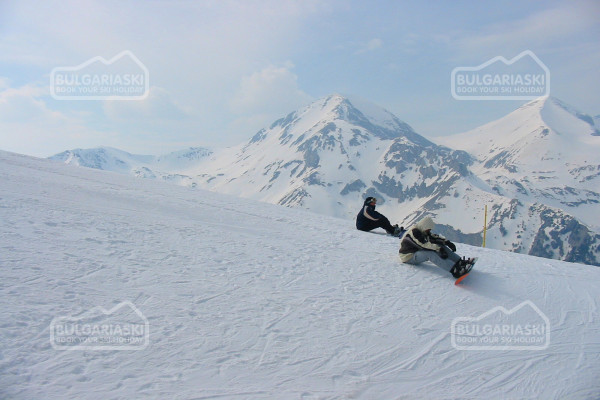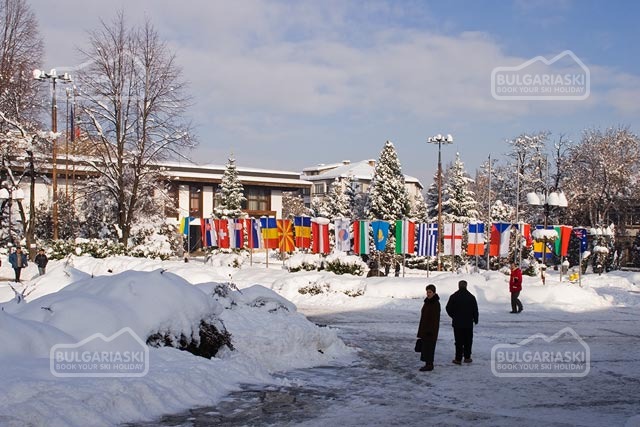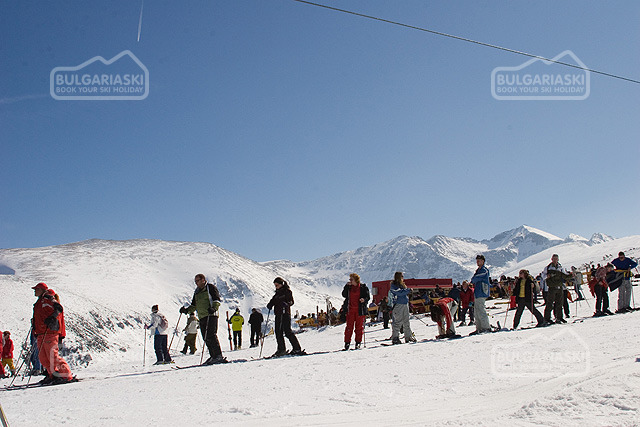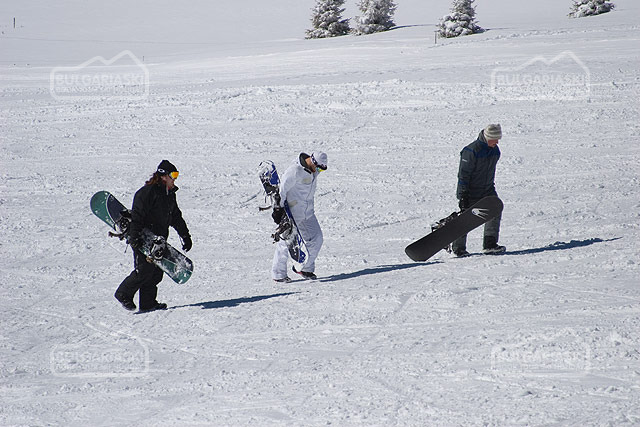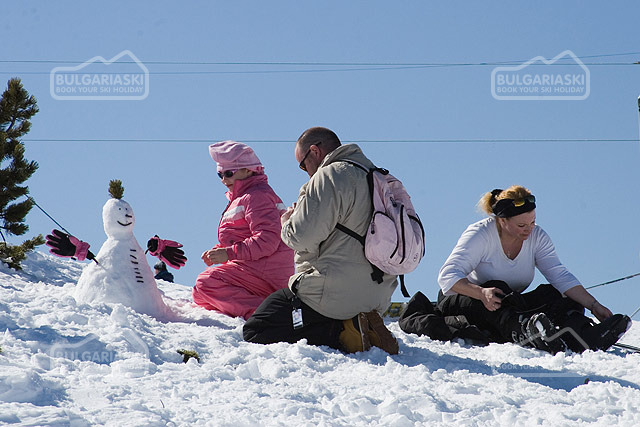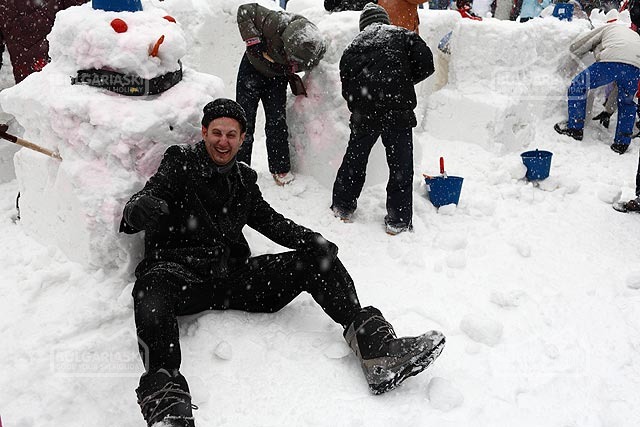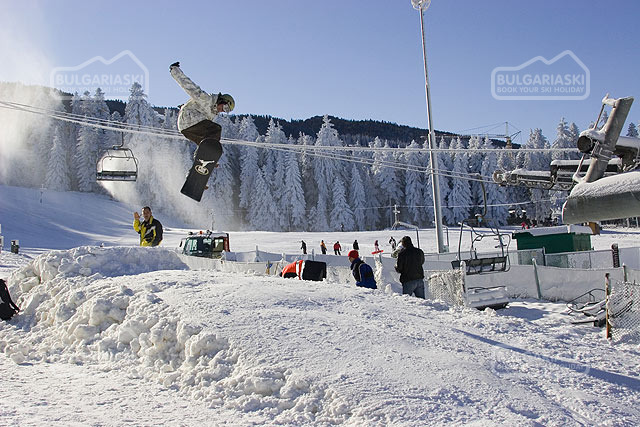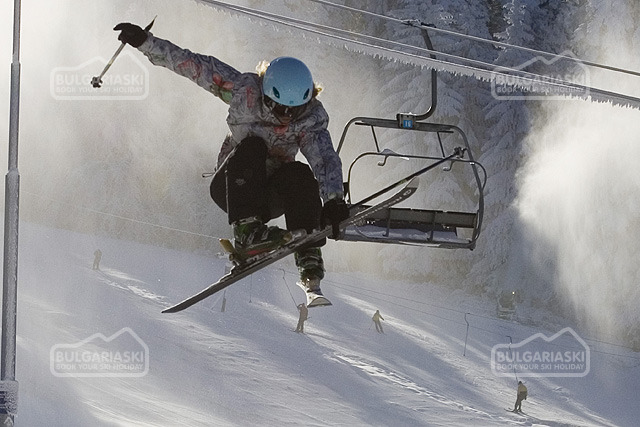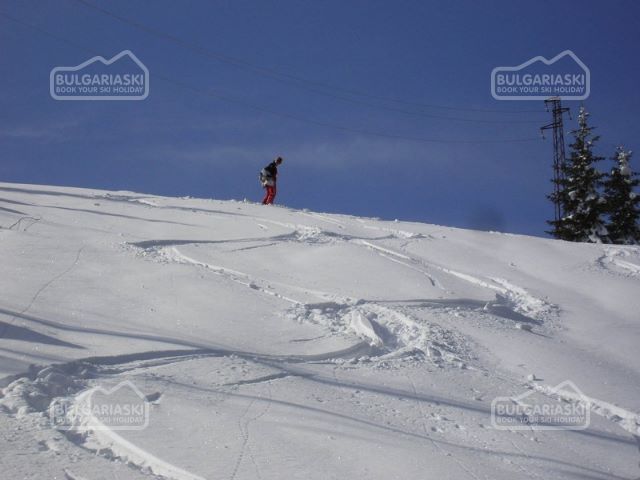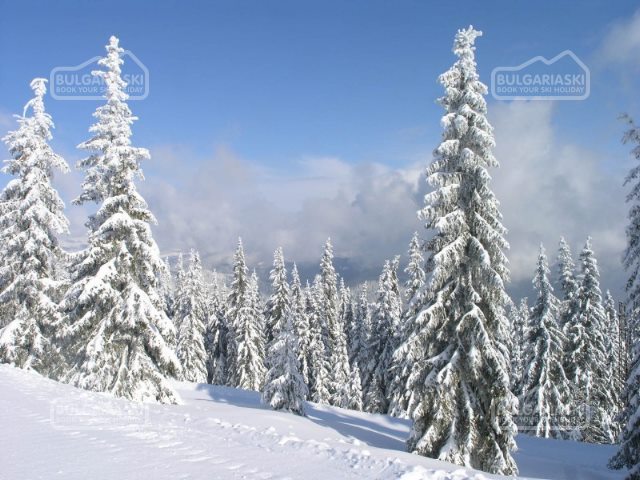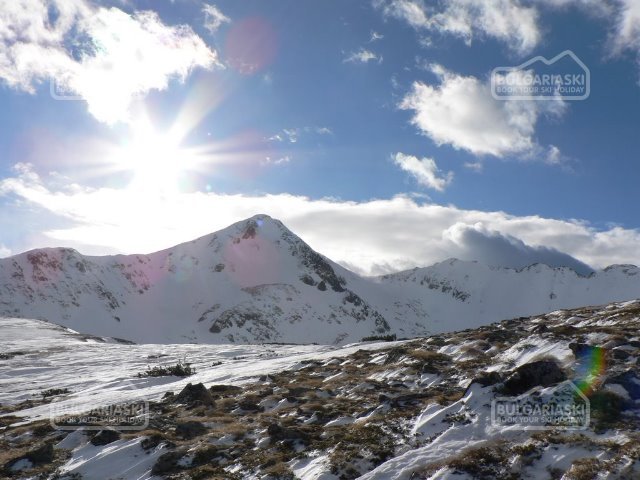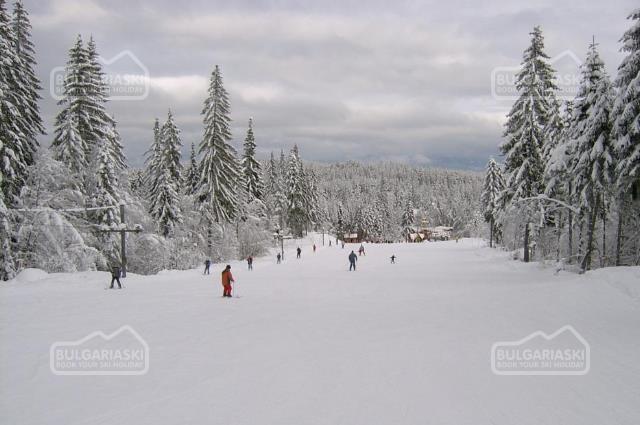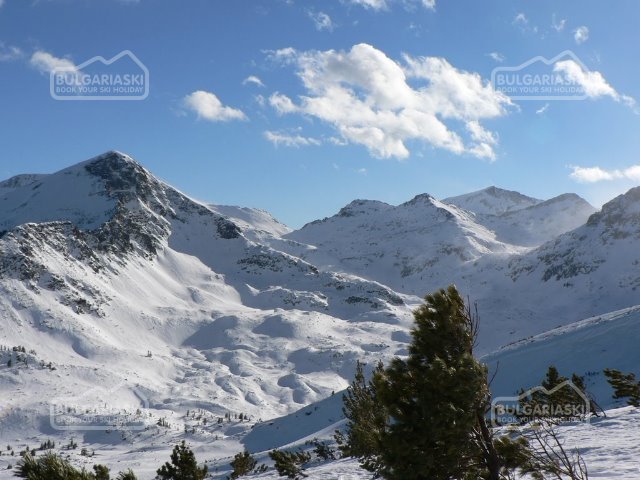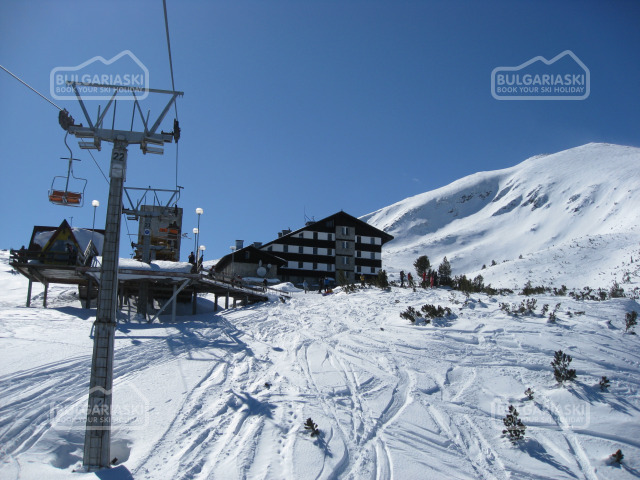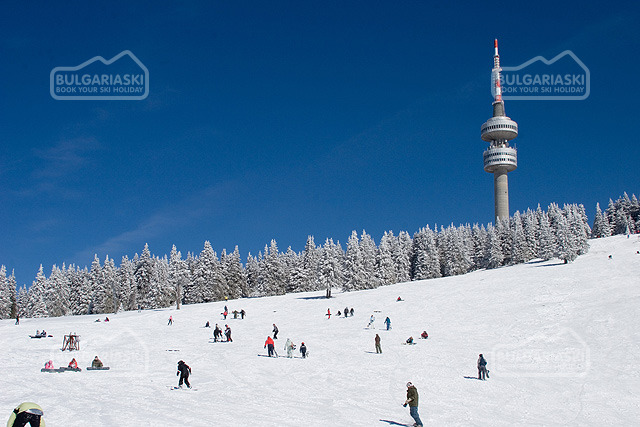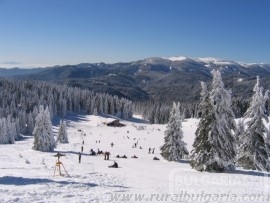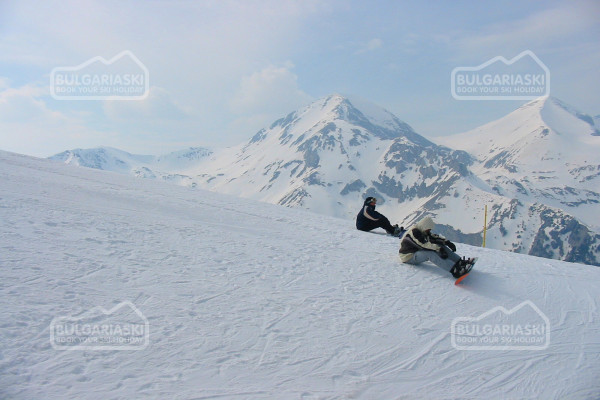 Let's Start the Countdown!
Let's Start the Countdown!
The winter is incredibly beautiful season and the whole team of www.BulgariaSki.com can't wait for the first serious dump to cover the country. We already dream of a chalet high in the mountain and cheerful flares in the fireplace. %RIMG1Although we are now in the heart of a strange anticyclone, the old nation belief promises a wonderful and white winter. Bansko on the other side already prepares the ski slopes for the wild winter fiesta under Todorka peak. As we have already mentioned, this year the lifts and all pistes will be opened on 01 December 2009, for all of you who can't wait to hit the slopes and warm up for the real season. %LIMG2We have prepared some incredible winter scenery from all over Bulgaria, to remind you how beautiful the white magic brush can draw. We hope that the peaceful atmosphere provided by the snow cover will help you relax and think back to the days of the perfect mountain holiday. %RIMG3Imagine the days when the snowflakes are falling, the whole land is white and your footprints in the snow send you off in a magic fairytale. How about a wild downhill on Tomba? Or a hot tea with cognac in the aprиs ski bar? All those crazy new friends we meet in the mountain. Check out the whole gallery to see what I mean.
Please, post a comment on Start the Winter countdown.
We will greatly appreciate this. It will help us improve the content of this website, so other people know what they can expect.