BulgariaSki team went to Bansko for the weekend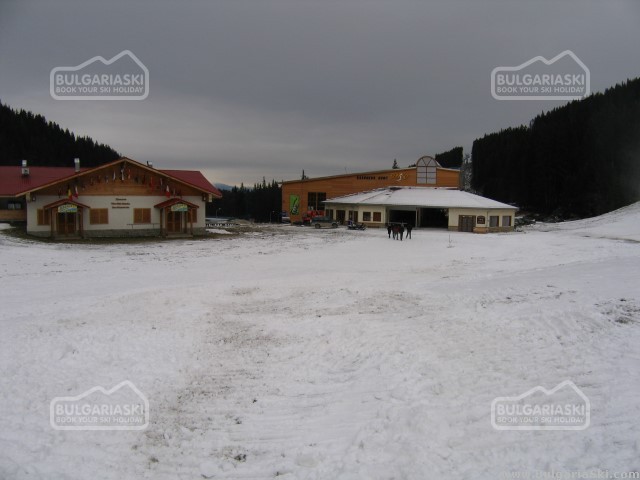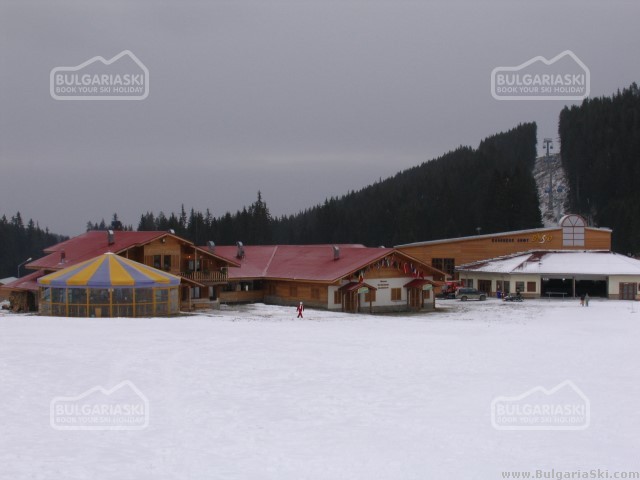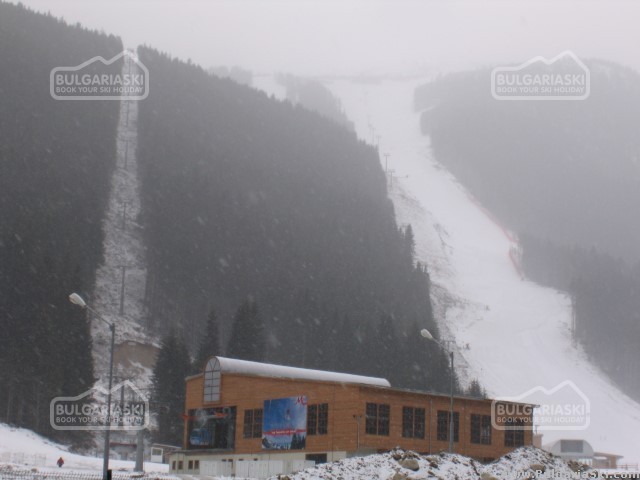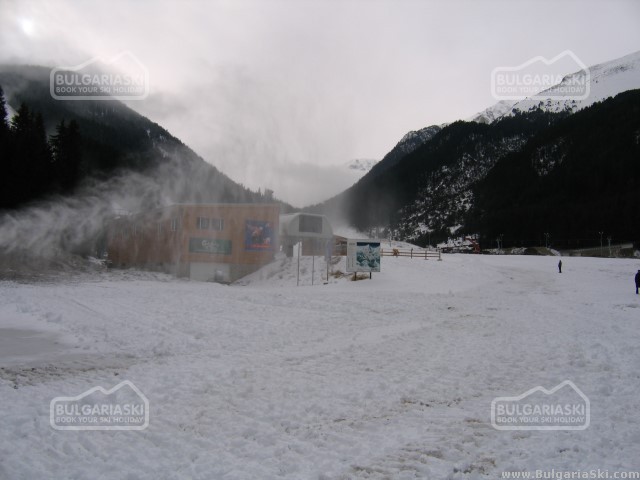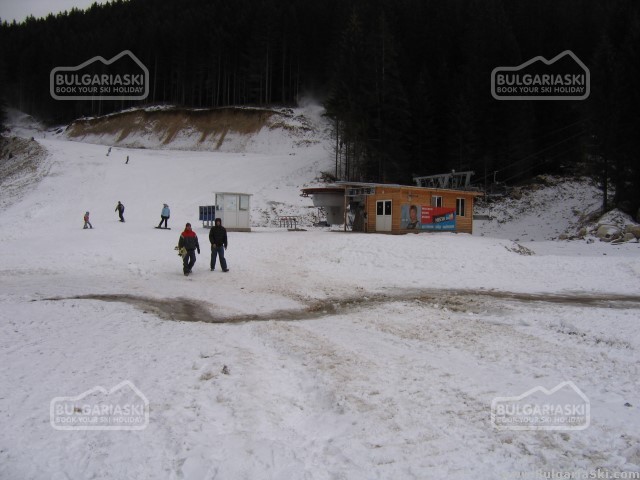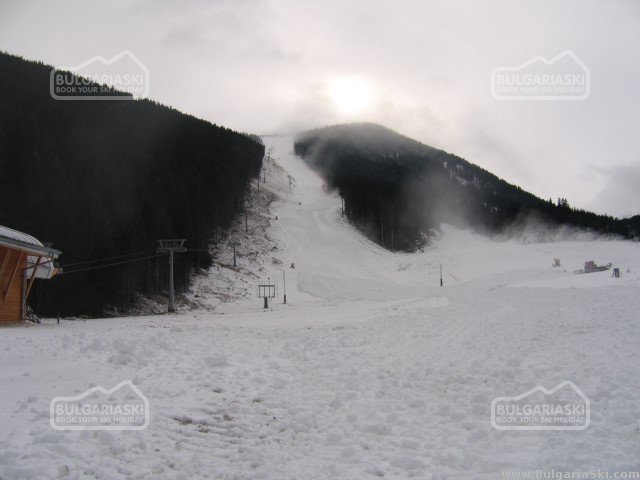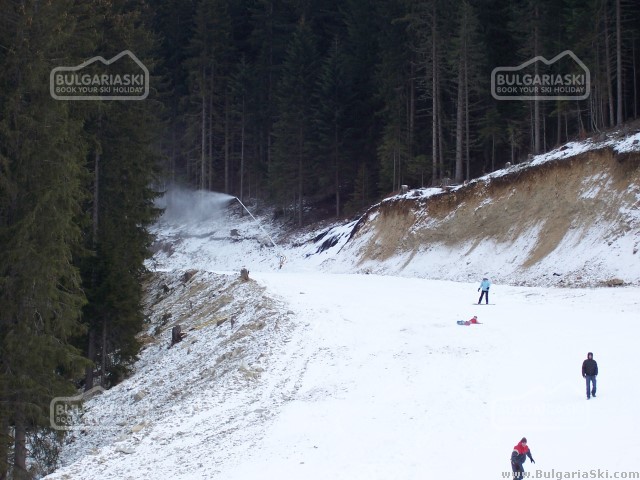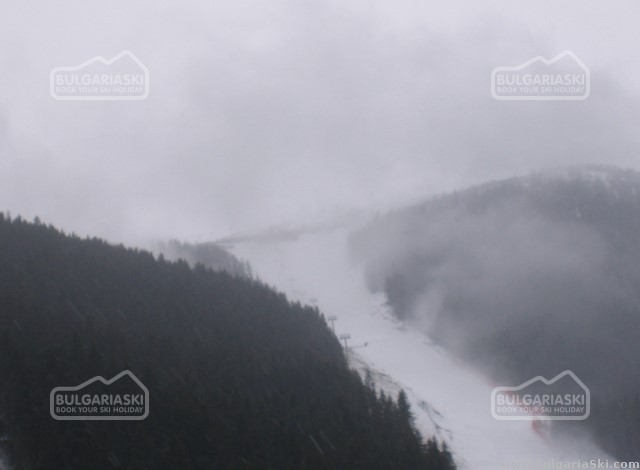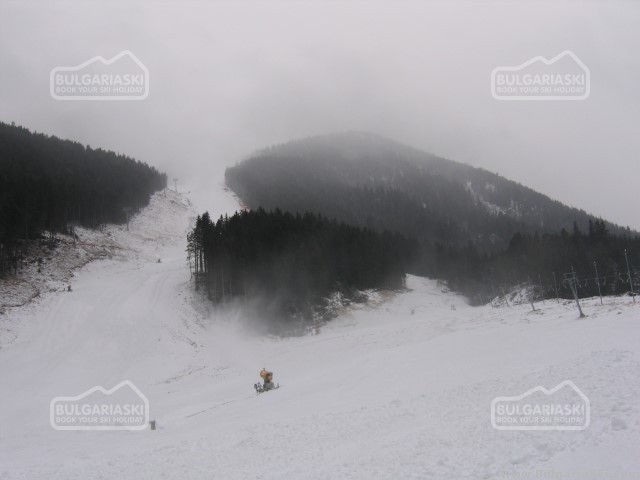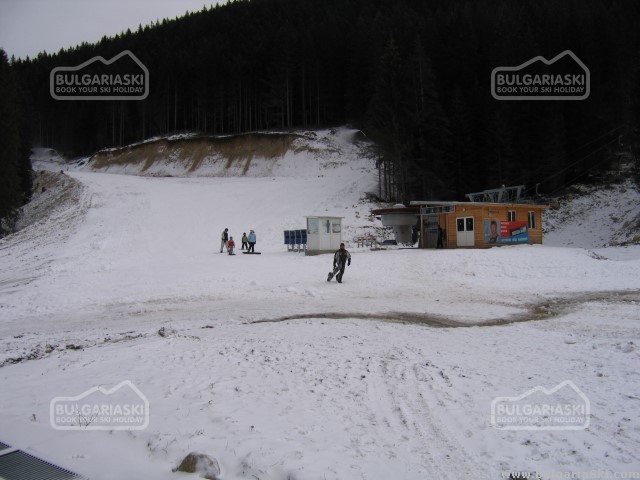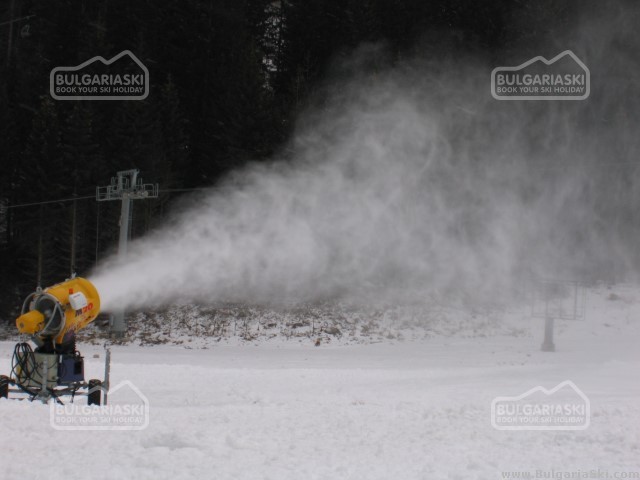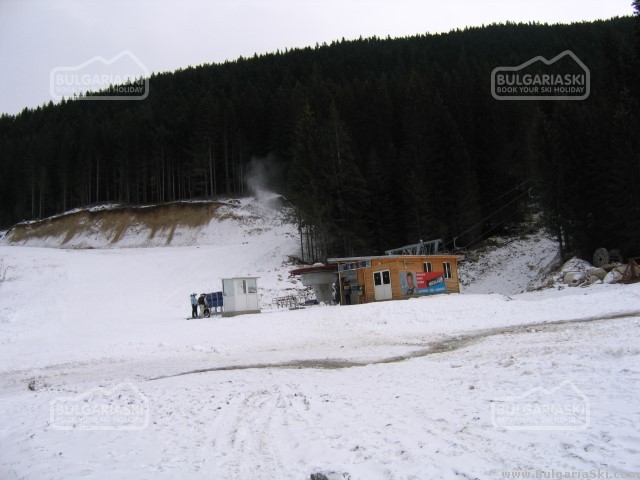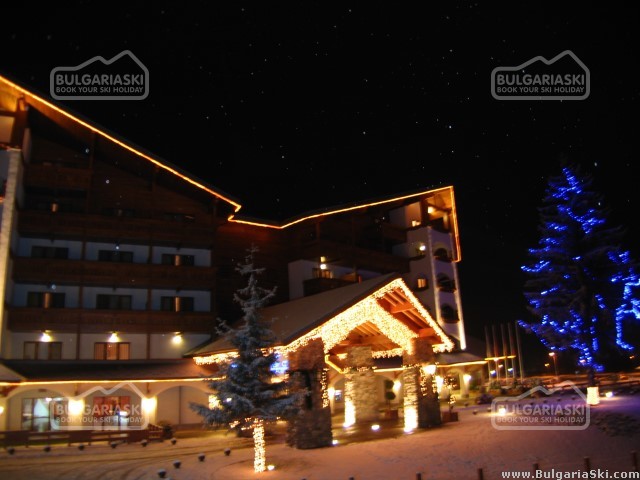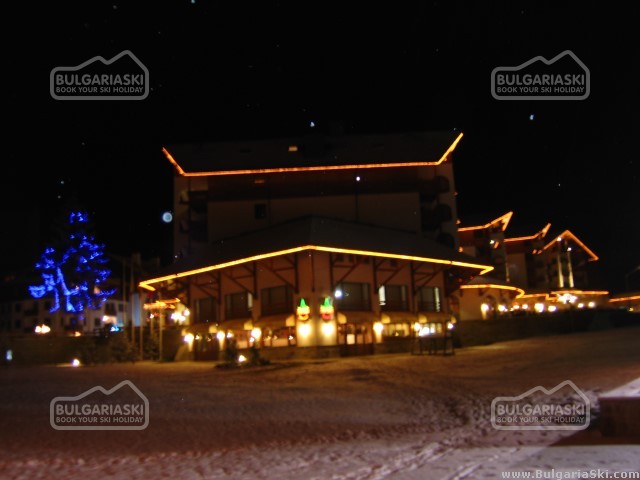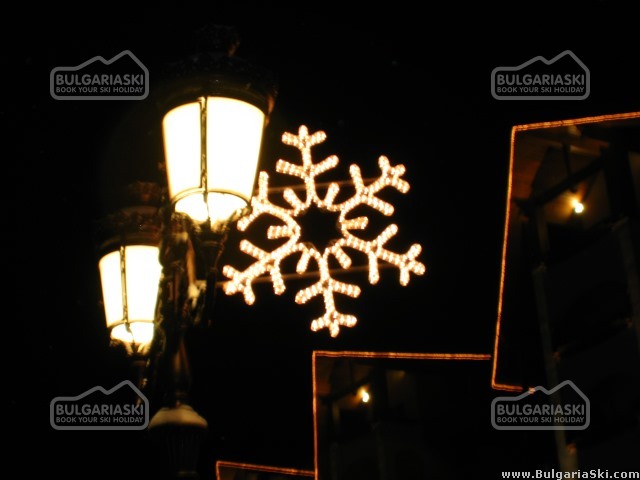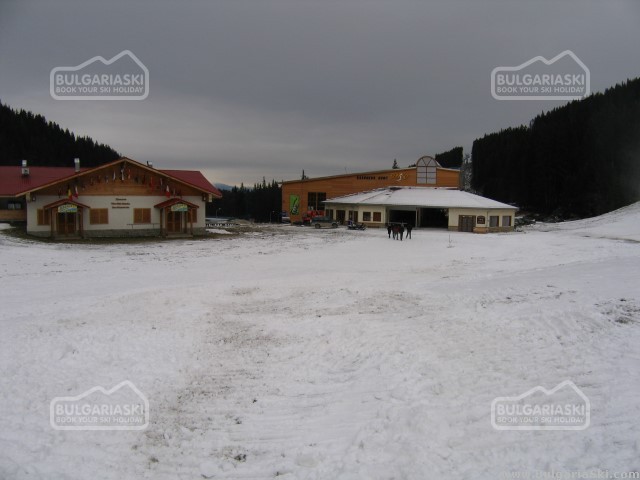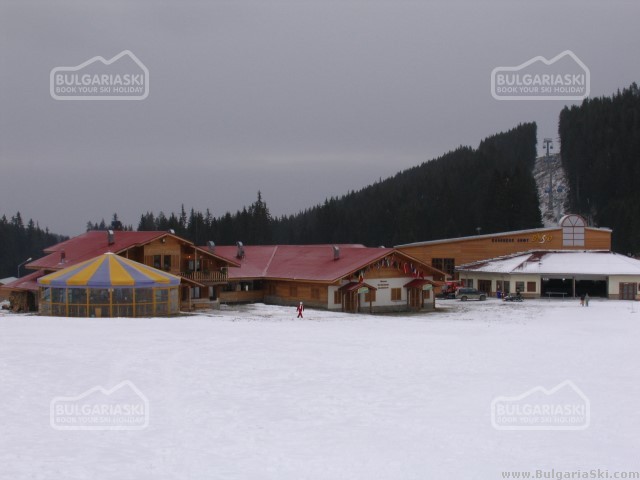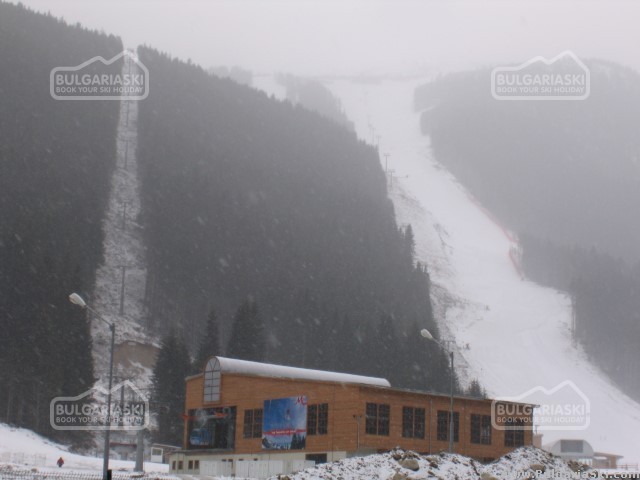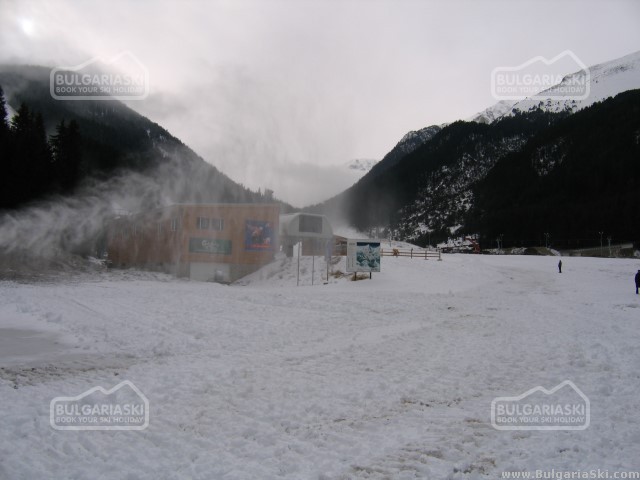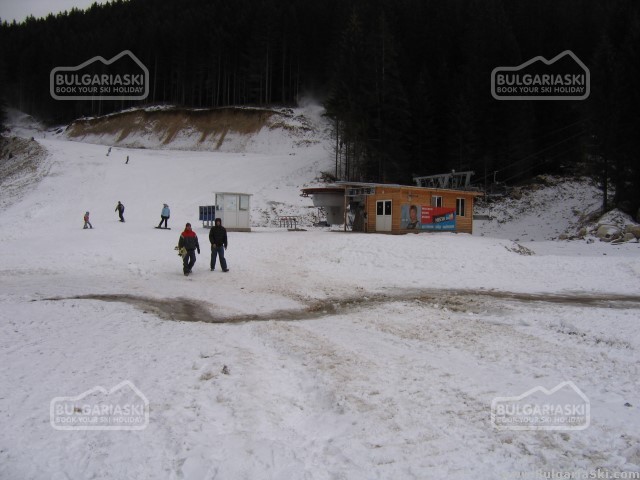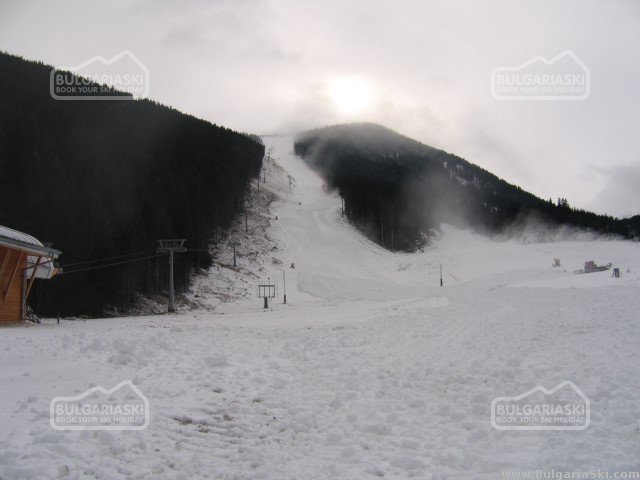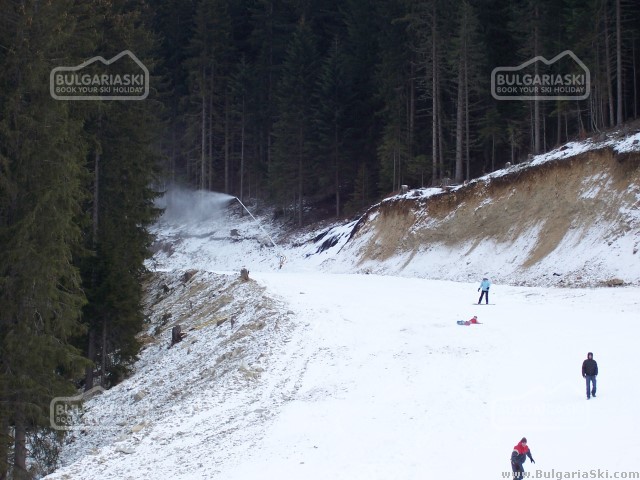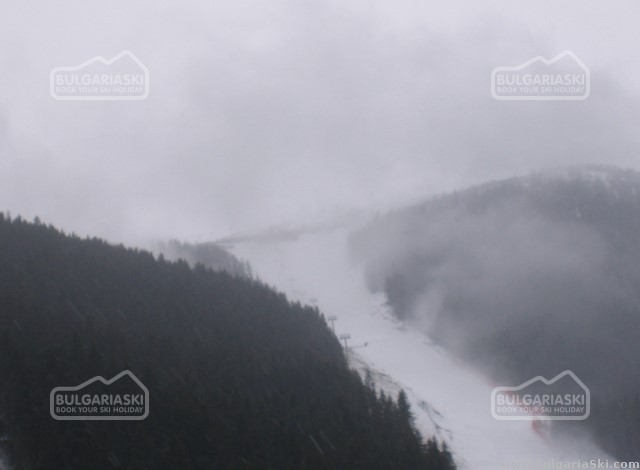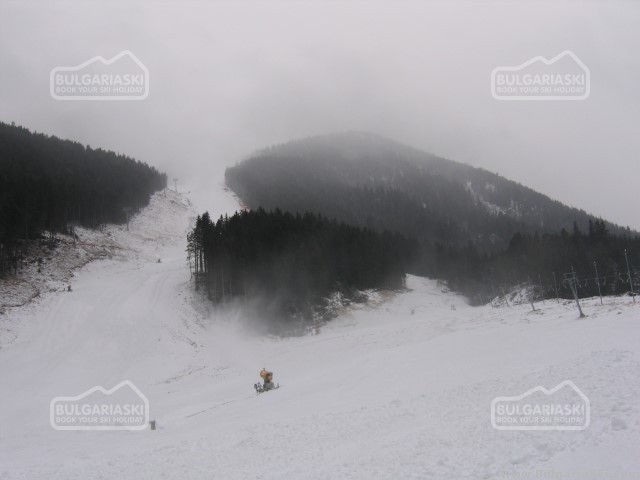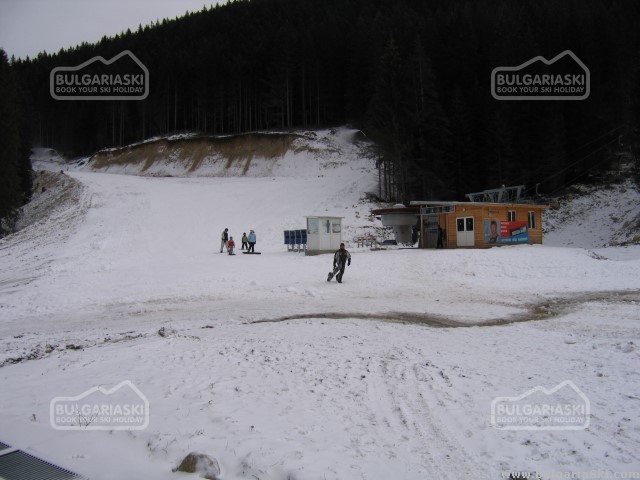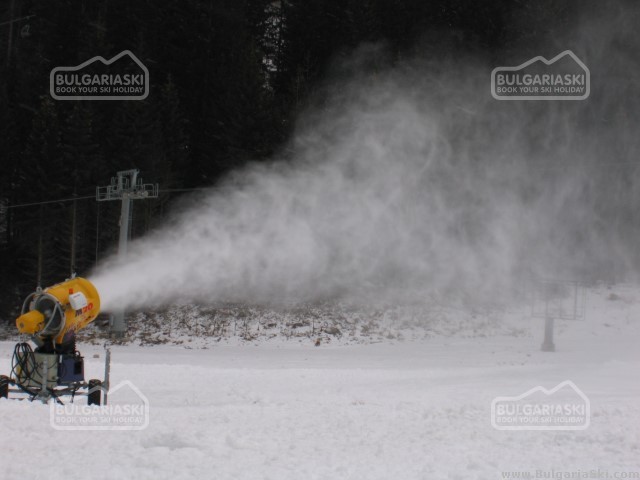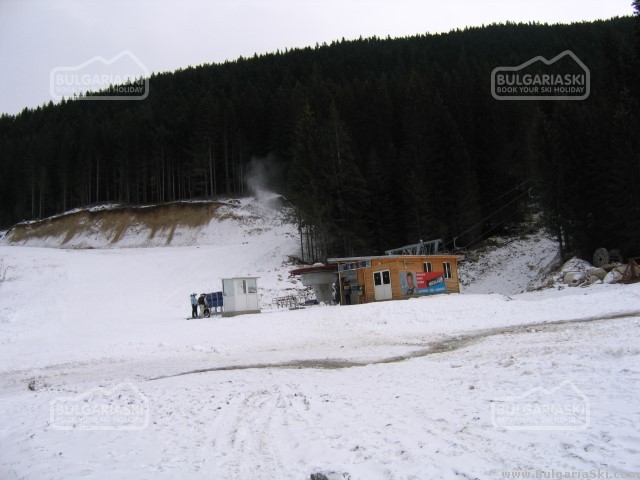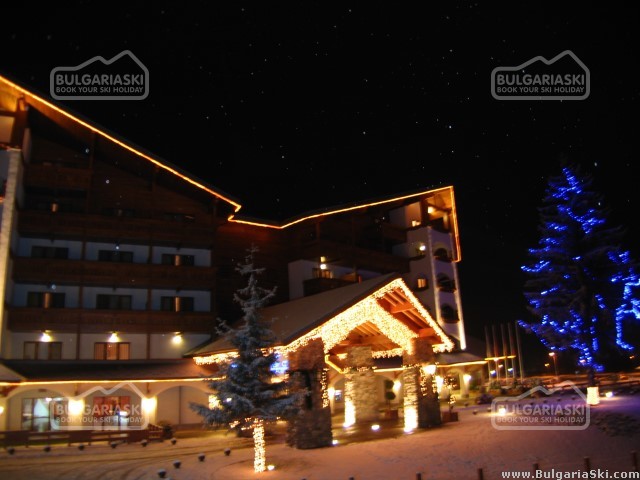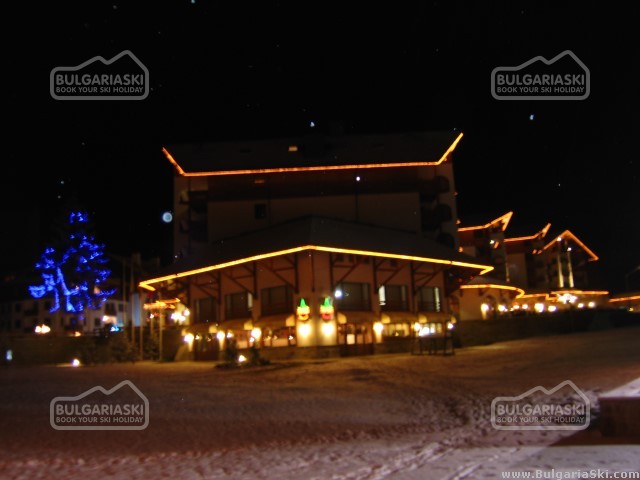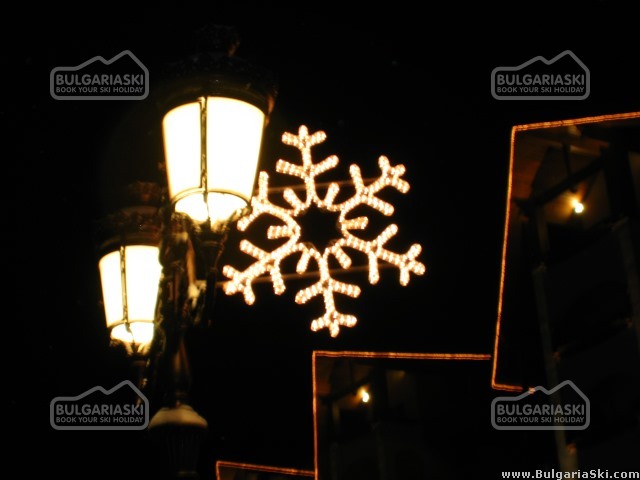 BulgariaSki team went to Bansko for the weekend
We were surprised by the fresh and heavy snowfall that turned our short holiday in a real fairytale. Everything was white and clean. The cabin lift is working so we took the chance to take some pictures on Banderishka polyana. There were a few snowboarders who were enjoying the snow. You can see on the pictures that Bansko piste and Alberto Tomba are very well maintained. The snow cannons are working at full capacity! The Ice ring is also being prepared for the winter, to provide the best conditions for skaters. Bansko itself is also prepared for the official opening of the season. Christmas can be felt in the air. The streets are illuminated by thousands of small coloured valves, illuminated snow- flakes and festoons. It is obvious that the party season is about to begin!
Please, post a comment on .
We will greatly appreciate this. It will help us improve the content of this website, so other people know what they can expect.