Get ready for an exciting winter sport holiday
The physical shape, the technical skills and a well-balanced diet are of great importance for a good sport preparation.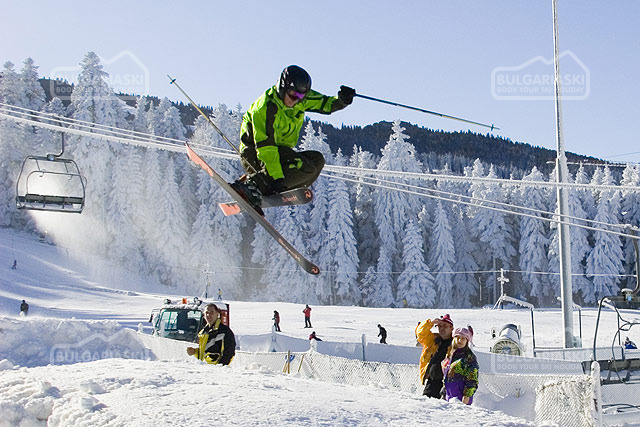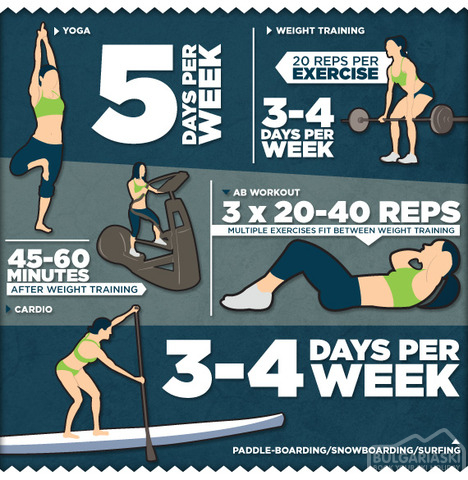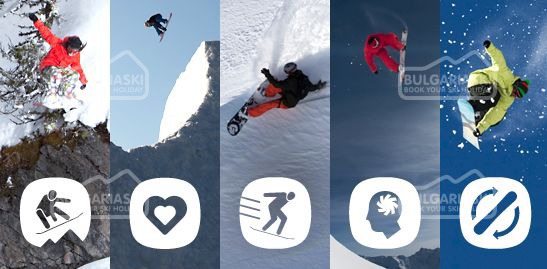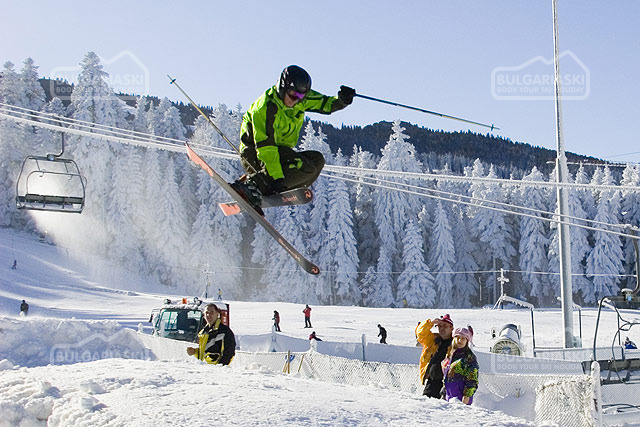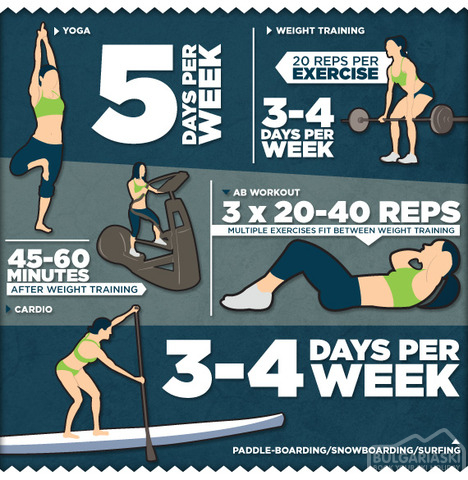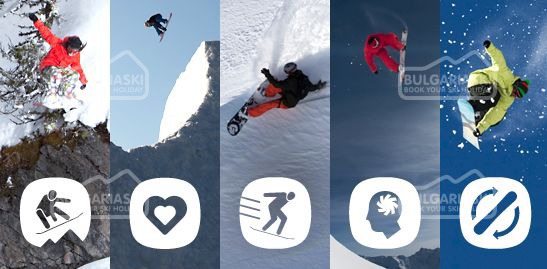 Get ready for an exciting winter sport holiday
The snow season is knocking on the door and we all can't wait to hit the slopes for another exciting winter sport holiday in the mountains. It's essential to prepare our bodies in order to enjoy a smooth and joyful holiday without physical overload and traumas.
The physical shape and the technical skills are of great importance for a good sport preparation. These components are equally important and any weakness in each of them is a prerequisite for traumas and physical overload.
The main components of the physical preparation include strength, endurance, flexibility, cardiovascular fitness, coordination and balance. To get ready and stay fit follow these simple rules:
- Sport all year round! Statistics show that usually traumas are caused to the so called "season sportsman".
- Options: fitness, jogging, football, swimming, yoga, Pilates, tennis, box, tracking and many others;
- Fitness, swimming and yoga are an excellence additive to each sport,
- Ride a bike when possible.
The strength, coordination, balance and orientation can be trained with:
- Trampoline jumps;
- Fit-ball exercises;
- Balance board;
To improve your skiing/ boarding technique it's good to have a solid theory knowledge and practice. These can be achieved by:
- Taking lessons. Even if you are a good skier, it's always good to have someone to guide you and help you improve your techniques;
- Practicing all kinds of board sports – skateboard, serf and etc.
- Following what specialists share online.
- Watching video clips;
Additional precautions:
- Heating up – at least 5 min movement of all joints, right before the sport activity.
- Body restoring therapies – rest, stretching, massage, ice;
- Treatment and prophylaxis of old injuries.
Aside from undergoing an exercise program, make sure to eat a well-balanced diet in order to get in shape for Skiing. These will not only make you ready for Skiing. Exercise and a balanced diet can likewise make you healthy and more mentally geared up in whatever endeavor you take.
Please, post a comment on .
We will greatly appreciate this. It will help us improve the content of this website, so other people know what they can expect.