BULGARIA'S OLYMPIC HOST APPLICATION RECEIVES GOOD EVALUATION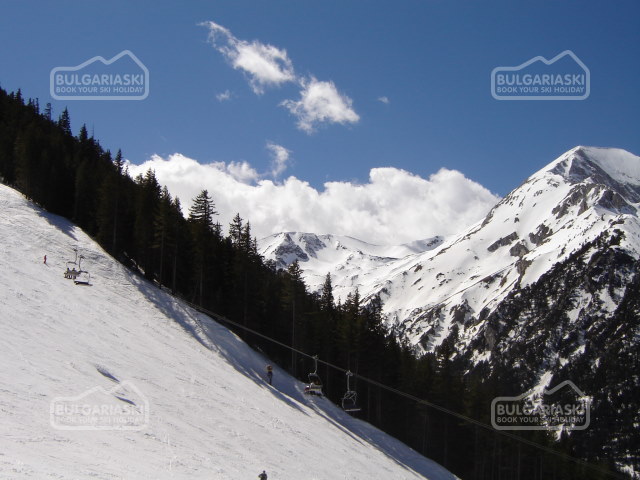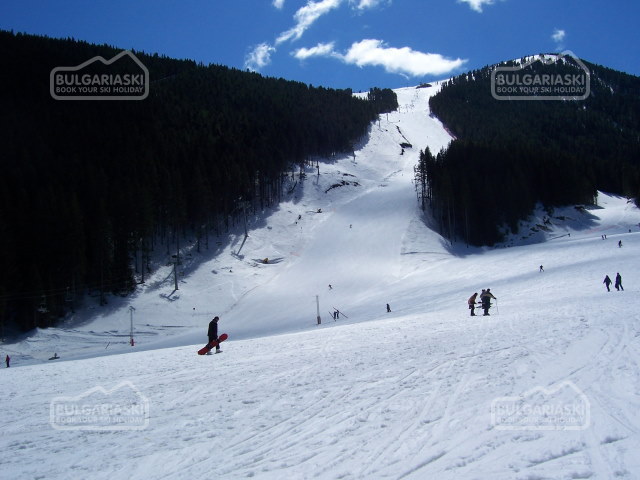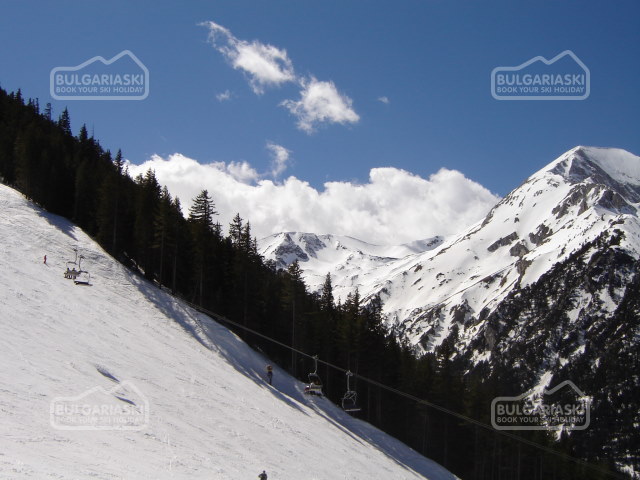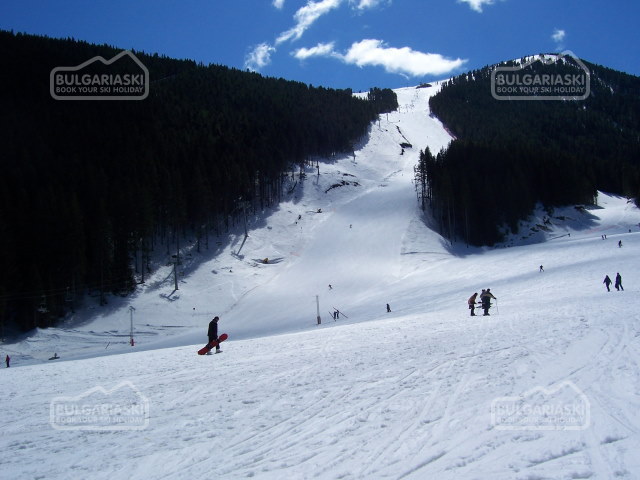 BULGARIA'S OLYMPIC HOST APPLICATION RECEIVES GOOD EVALUATION
BULGARIA'S OLYMPIC HOST APPLICATION RECEIVES GOOD EVALUATION
Bulgaria's winter resorts received good evaluation during the SportAccord 2006 fair in Seoul. The country applied for Winter Olympics host in 2014 and winter sport facilities were considered in light of the country's candidacy. %RIMG1Participants in the fair could not promote their candidacy. Bulgarian representatives focused on the attraction of new tourists to resorts like Bansko and Borovets, offering different winter sport opportunities, BGNES news agency reported. Both resorts will host games, if Bulgaria's bid wins. Due to the high investor interest Bansko is expected to become one of the most popular winter resorts in Southeastern Europe. Austria, another applicant country, also took part in the exhibition. Only Austria and Bulgaria presented winter sports opportunities during the fair.
Please, post a comment on BULGARIA'S OLYMPIC HOST APPLICATION RECEIVES GOOD EVALUATION.
We will greatly appreciate this. It will help us improve the content of this website, so other people know what they can expect.