Rila National Park Cleaning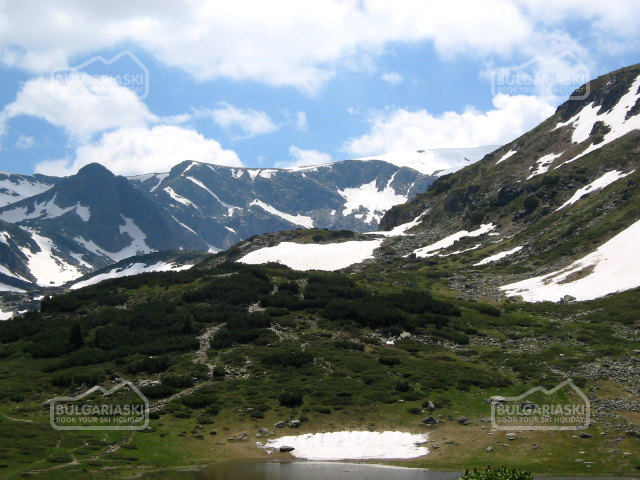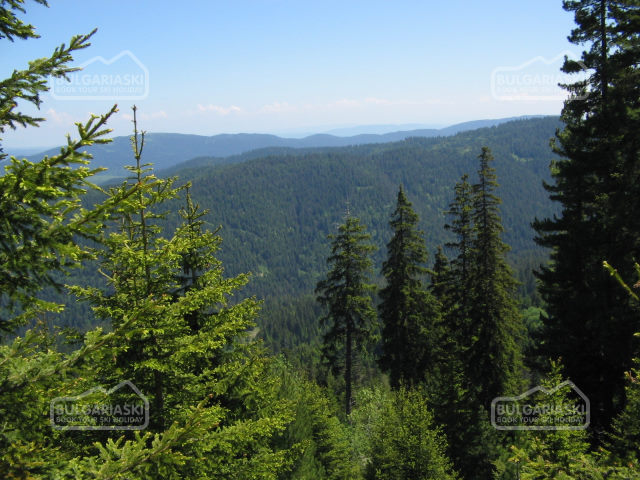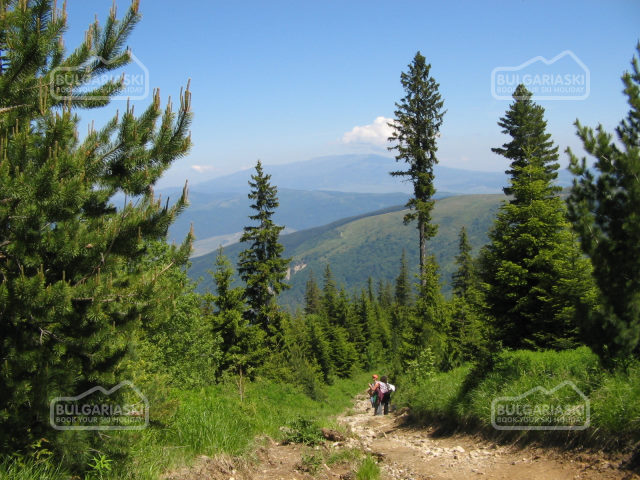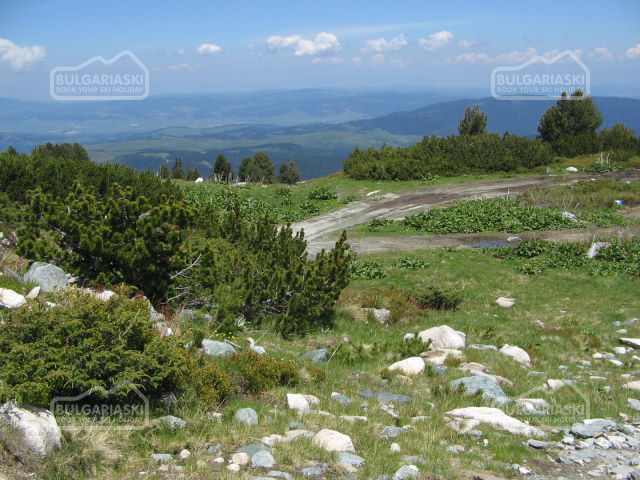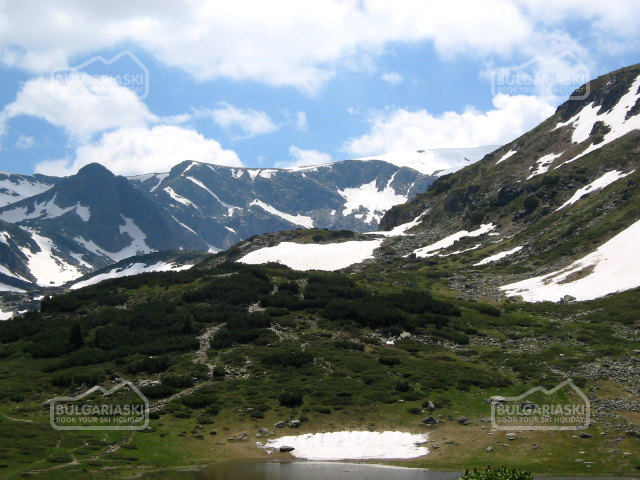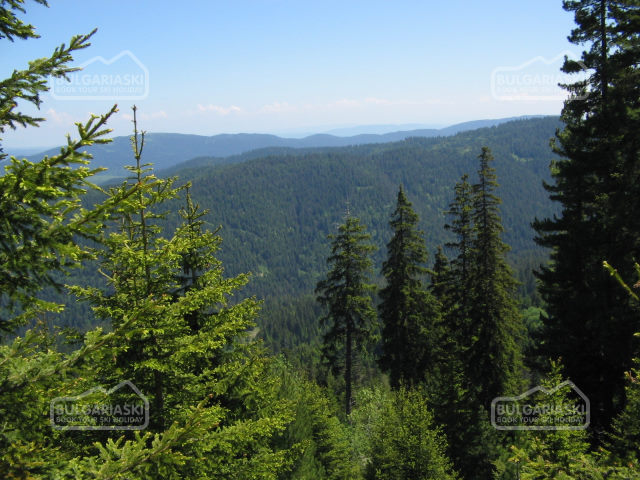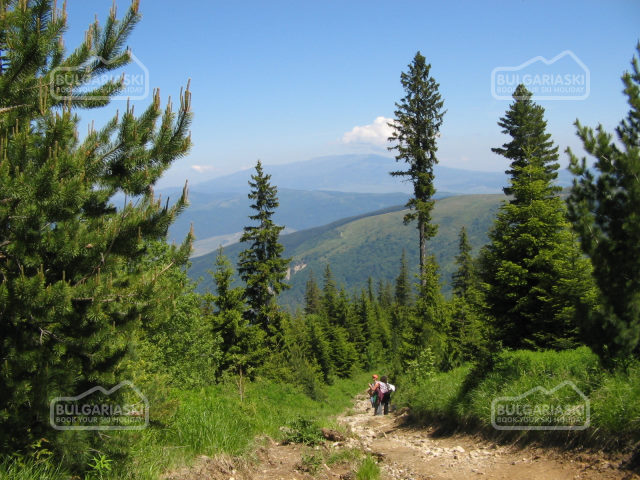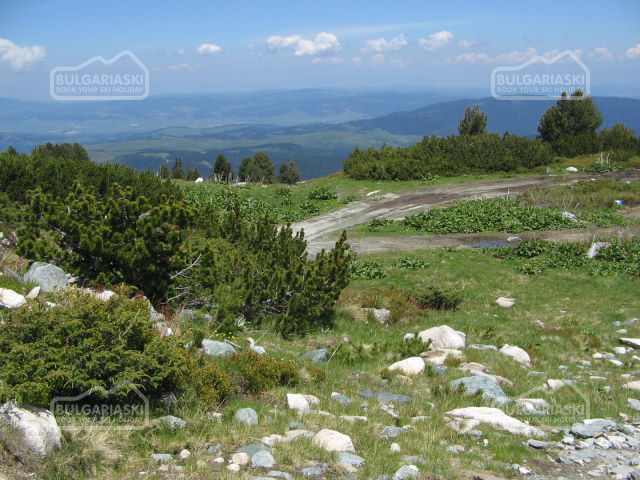 Rila National Park Cleaning
Rila National Park Cleaning
"Here on Earth" Ecology Association organizes cleaning of Rila National Park from August, 28 to August, 4. The campaign will finish in Dopnitsa with "Rubbish Masquerade", under the title of "Rila Mountain- Clean and Virgin". At the masquerade the participants will show the most interesting objects, they have found during the cleaning process. The collecting of the scraps in Rila National Park will be organized for ninth time in a row. This year the initiative will cover the regions of Macedonia Chalet, the Fish Lakes and Kobilino Forest Reserve. The scraps will be divided in metal, glass, paper and plastic and then will be recycled. In the whole cleaning action around 100 participants are expected to take part.
Please, post a comment on Ecology Clean Rila Park.
We will greatly appreciate this. It will help us improve the content of this website, so other people know what they can expect.