Summer in the Mounatins of Bulgaria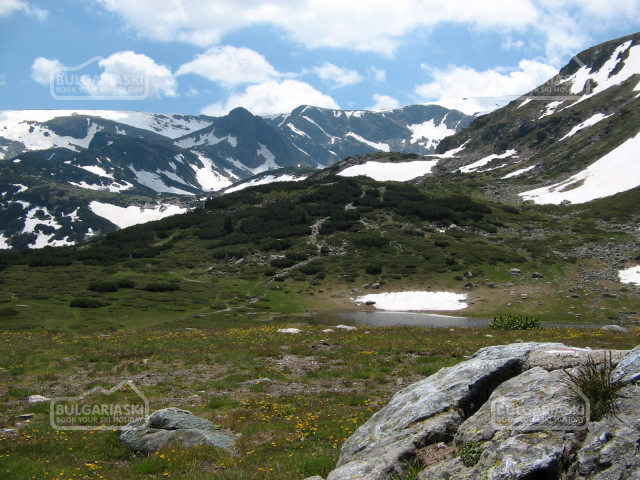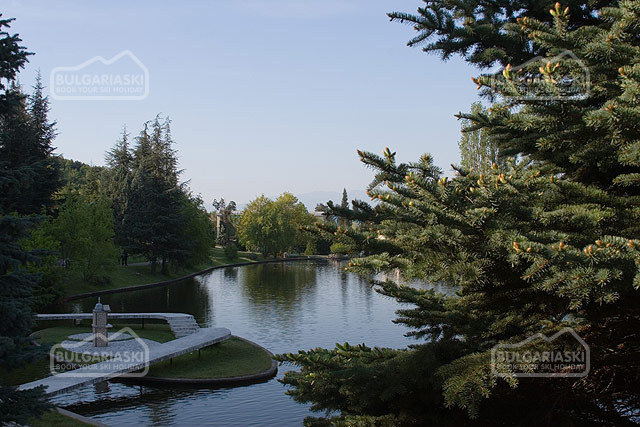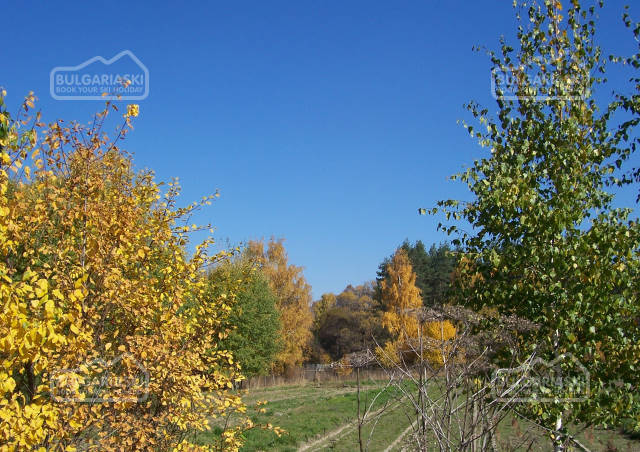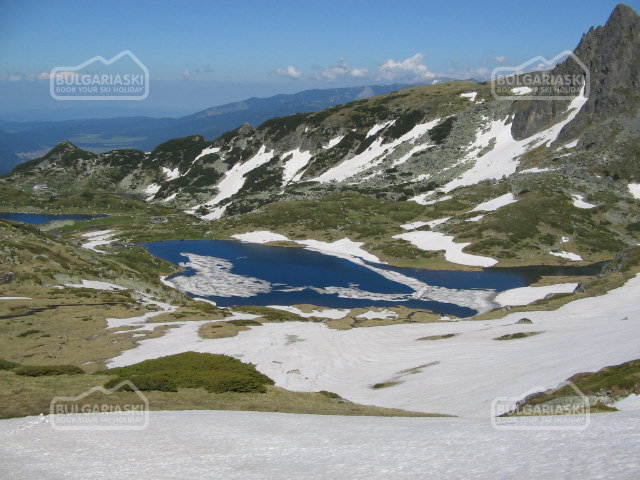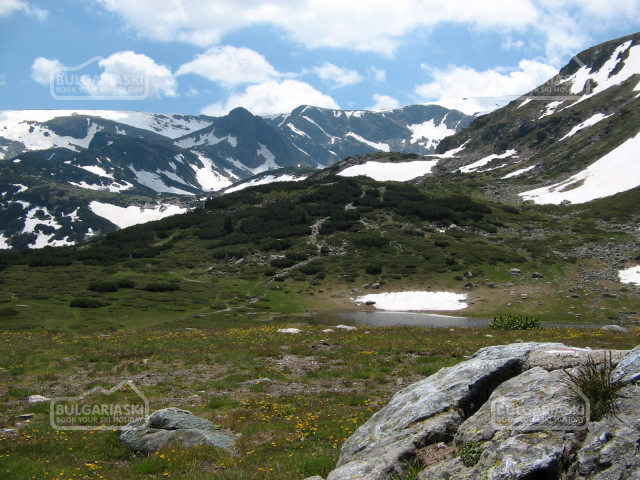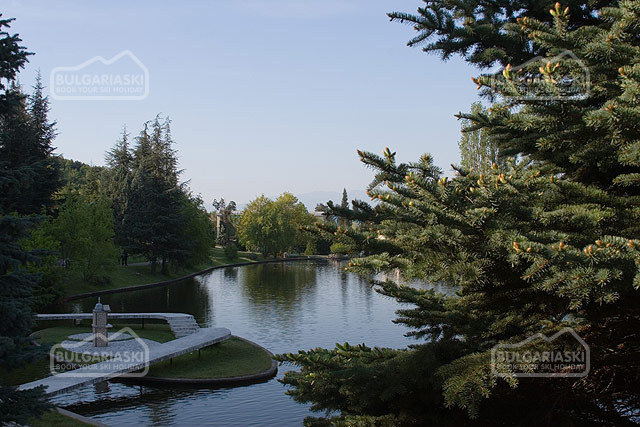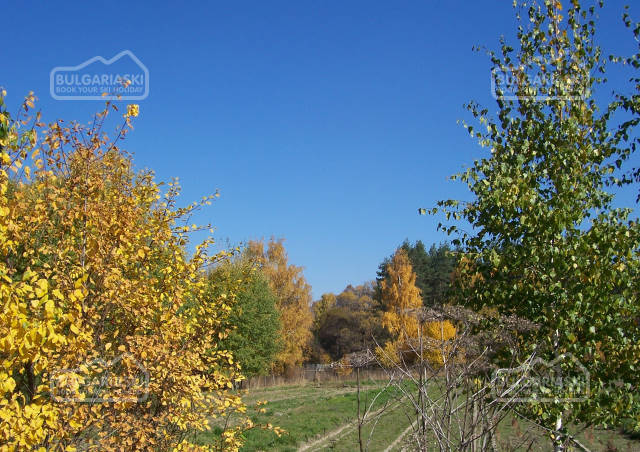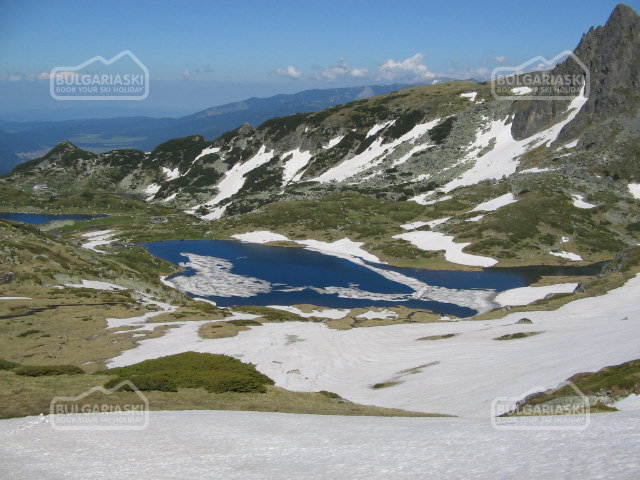 Summer in the Mounatins of Bulgaria
Summer in the Mounatins of Bulgaria
Are you fed up with the nosy summer resorts packed with tourists and no space on your own? Do you carve for a relaxing holiday among beautiful nature, cool mountain air and crystal clear springs? Than go mountaineering…
Bulgarian Mountains:
30% of the territory of Bulgaria is taken by mountain relief. Unique rock formations, caves, numerous marked hiking routes and divine nature call on all mountain lovers to escape from the everyday stress and enjoy life. Mountains have proved to be the perfect shelter for everyone with numerous opportunities for both experienced and lazy tourists. BulgariSki.com team in cooperation with
www.VisitBulgaria.NET
has prepared a list of summer top sites and resorts for a summer adventure in the mountain.
See our hot summer mountain review here!
%LIMG2%RIMG3
Please, post a comment on Mountains in Bulgaria.
We will greatly appreciate this. It will help us improve the content of this website, so other people know what they can expect.