"Ariana" presented a new dark beer with higher alcohol content for a denser taste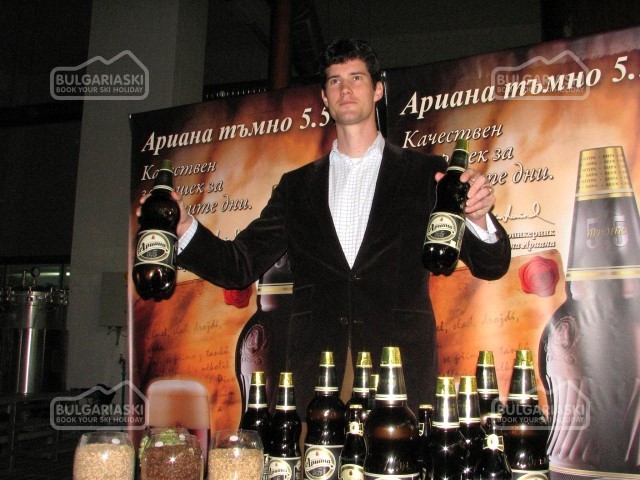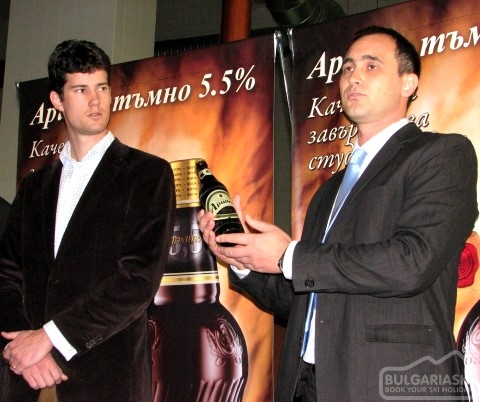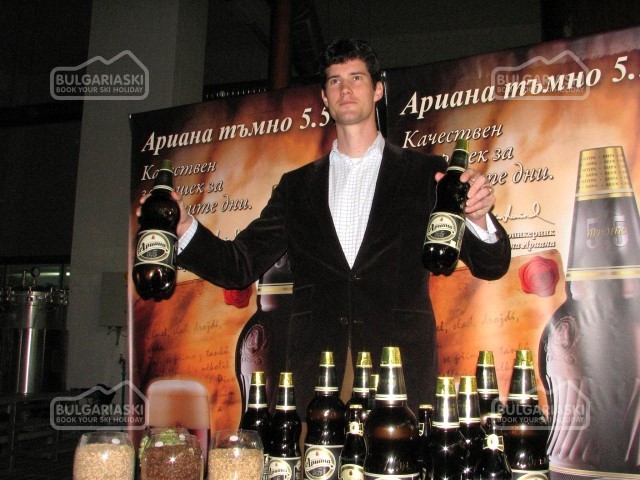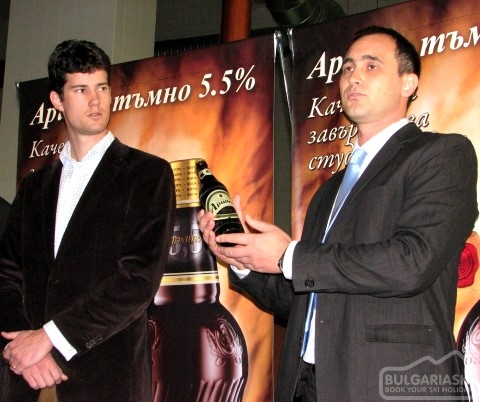 "Ariana" presented a new dark beer with higher alcohol content for a denser taste
%LIMG1"Ariana" presented a new dark beer with higher alcohol content for a denser taste
The cool autumn days are here and the winter is almost knocking on our doors. For all those who can't wait for the first dump on the slopes, craving for a drink in the après ski bar we present Ariana Dark… Cheers!
9 October 2008, Stara Zagora
– Today in Stara Zagora Brewery Alexander Brinkerink, Chief Brewer, presented the new Ariana Dark 5.5%. The new dark beer has a higher alcohol content for a denser taste. %RIMG2"We created the new Ariana dark 5.5% in order to satisfy the increasing requirement of dark beer fans in Bulgaria", Mr. Brinkerink said. "In Ariana Dark 5.5% recipe we have mixed light malt, caramel malt and coffee malt in a special proportion to give the beer soft caramel taste and golden-dark color. We have used Czech technology for malt and water mixture, extracting the best malt components and fermentation process. The hop we use in Ariana Dark 5.5% production has also been specially processed in order to achieve the soft bitterness of taste. After boiling and adding the hop the mixture is cooled to a strict temperature, the yeast is added and fermentation process starts in order to get the desired alcohol content and density. I believe the quality we achieved with Ariana Dark 5.5% will turn it into one of the market successes for the upcoming autumn-winter season". BulgariaSki.com wishes you an unforgettable and relaxing holiday in Bulgaria!
Please, post a comment on Ariana Dark Beer.
We will greatly appreciate this. It will help us improve the content of this website, so other people know what they can expect.