Testimonials
Testimonials that have been sent by tourists, who trusted BulgariaSki.com for their winter vacation in Bulgaria.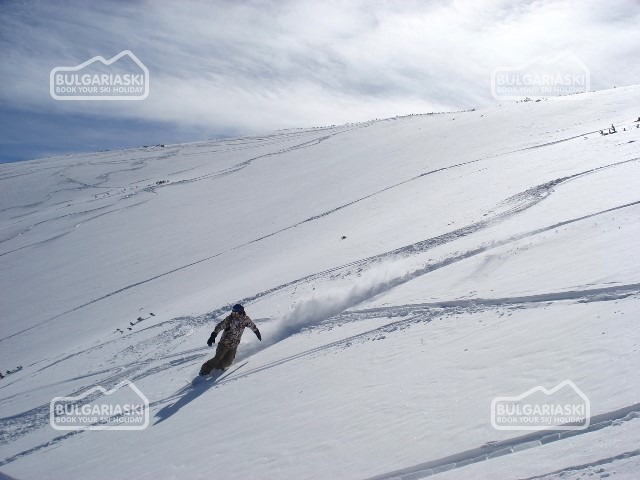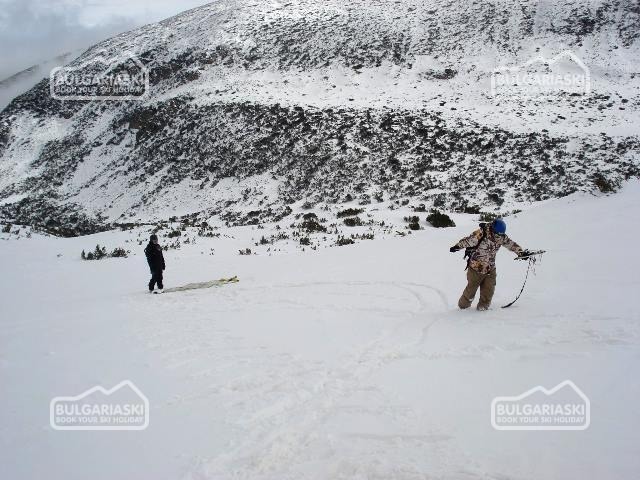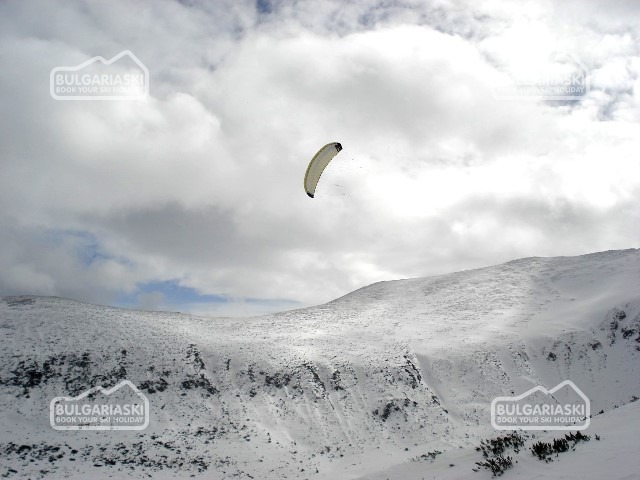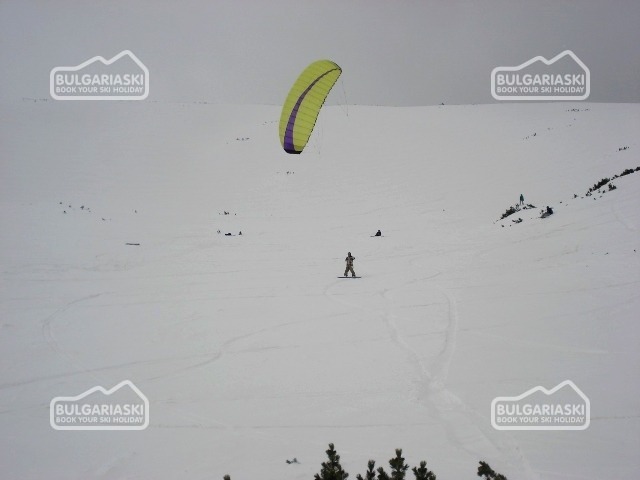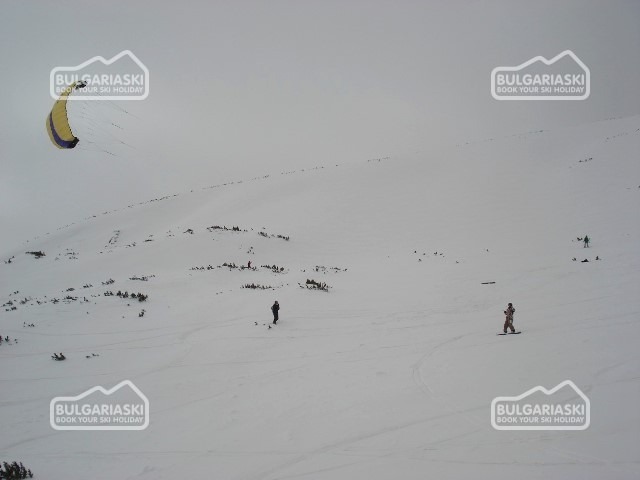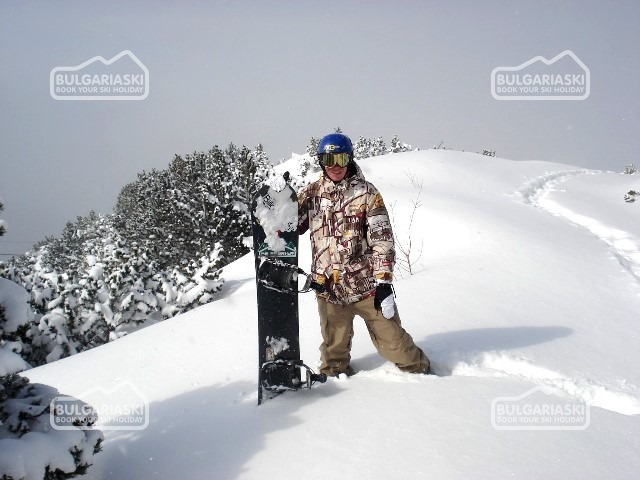 From Sarah Hi Diana, Literally just got home today from a fantastic week in Pamporovo. Thank you to Bulgaria Ski for all their organisation. Everything went like clockwork! We loved it so much that we are thinking about returning in February half term week 15th-22nd Feb and was wondering about the Snezhanka apartments, which have been recommended to us. Could you please let me know if you have any 2 bedrooms available? We may possibly need 2 or 3. Thank you.
From Maja and Igor First of all I would like to share with you my best impression for Hotel Lion in Borovets. We were met courteous and hospitable staff, exellent servises and food was delicious ... :-).
Thanks for your recomandation.
Until next occation.
From Eilish Coakley from Ireland - I found Bulgaria Ski extremely pleasant to deal with - every query was quickly responded to in a pleasant and efficient manner. I would definately use Bulgaria Ski and Lion hotel again, and have no hesitation to recommend both highly.
From Ursula Van Leeuwen from UK - Booking on line can always leave you feeling a bit wobbly but we LOVED this hotel and thought the price we paid was excellent (we compared with many other skiers who had paid more!)
Thank you
From Lorraine Tappin from UK - I have recommended this site to friends and family and will continue to do so
Thanks for a great holiday.
From Andrew Thomas from UK - Martin was very helpful in meeting our (ever changing) requirements.
From Vicki Blackwood from England - It would be good to confirm the ski school and contact in the reservation email. Other than that, it was a fantastic service and very enjoyable holiday. We will book with you again next year. Thank you.
From Sibbele Bos from Netherlands - This was my fourth time with Bulgaria-ski and i hope that many will follow, thanks for your services.
Our friends from "First Descents" just sent us a hot photo report and latest news from their adventure in Borovets. Here is their report for the snowkiting conditions in the resort.
"Last week we had some excellent snow and wind conditions for snowkiting in Borovets. One of the best places for snowkiting is at the backcountry bowl located next to the middle of Markujik 3 slope.
This is part of our training for a future snowkite expedition to Mongolia and the Antartic region.
We thank Bulgariaski.com for the partnership."