On the Vitosha Mountain again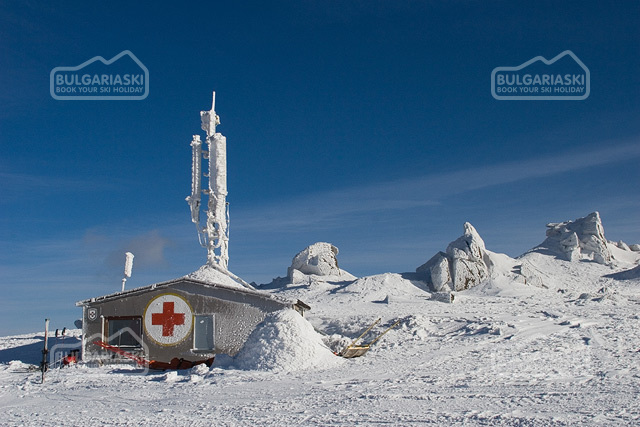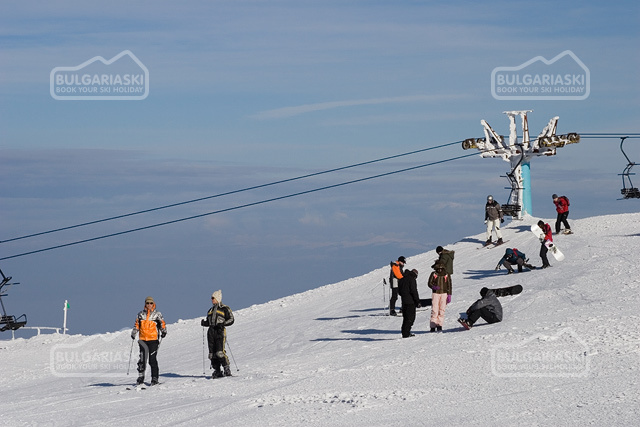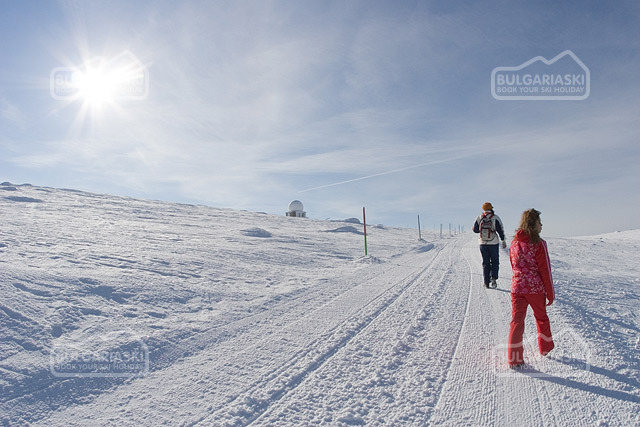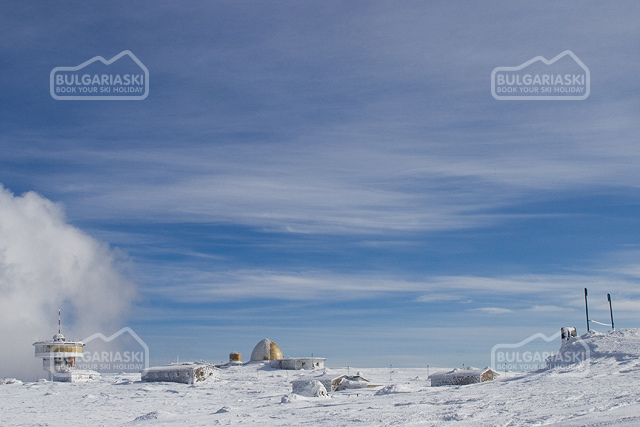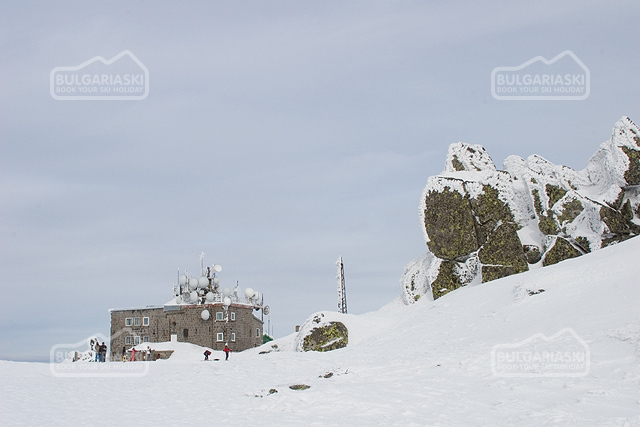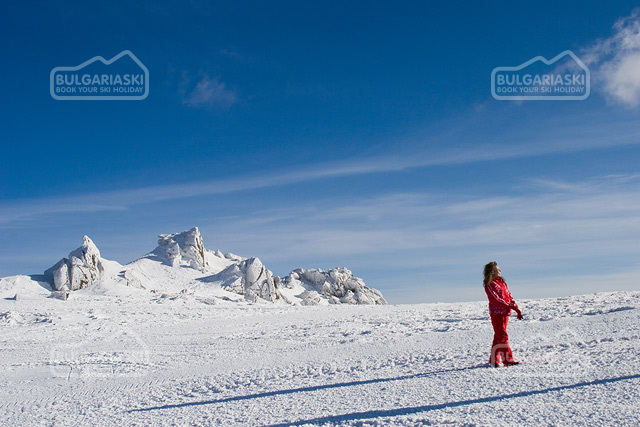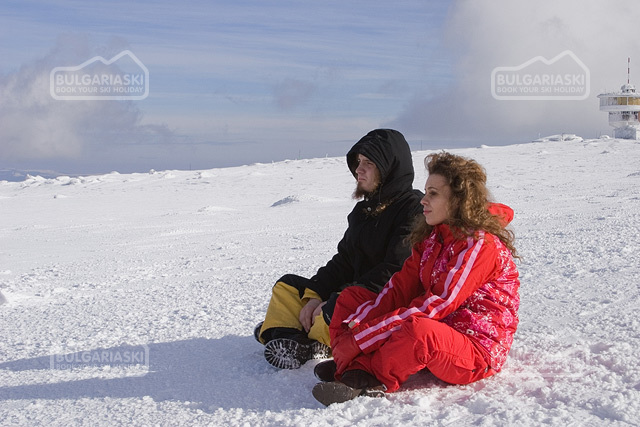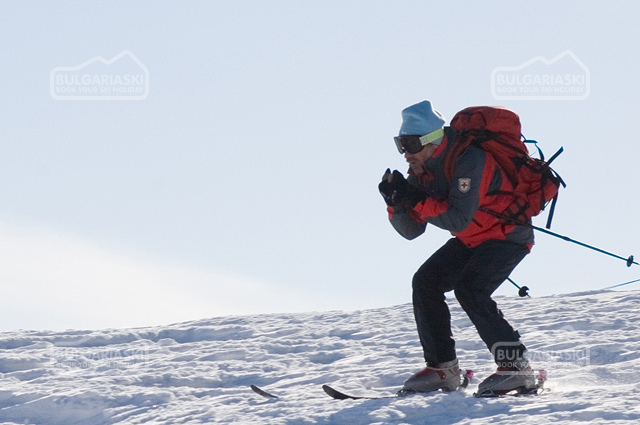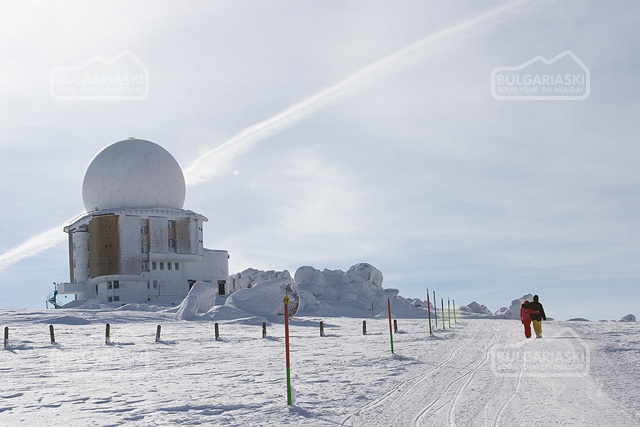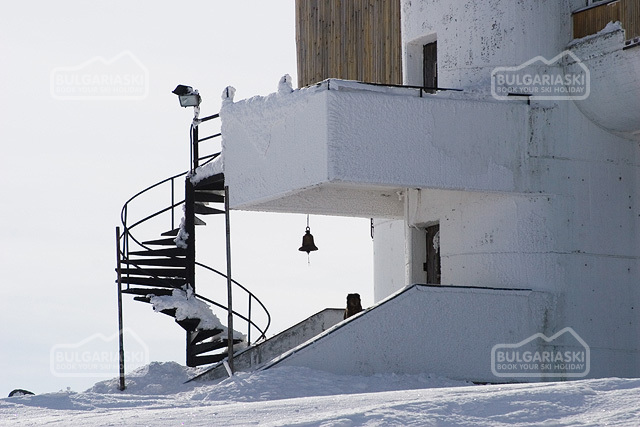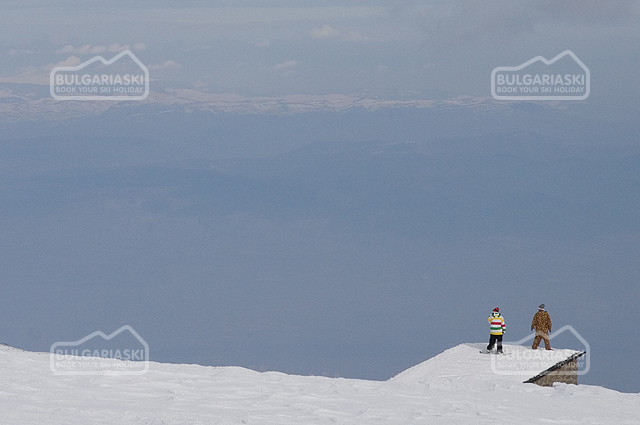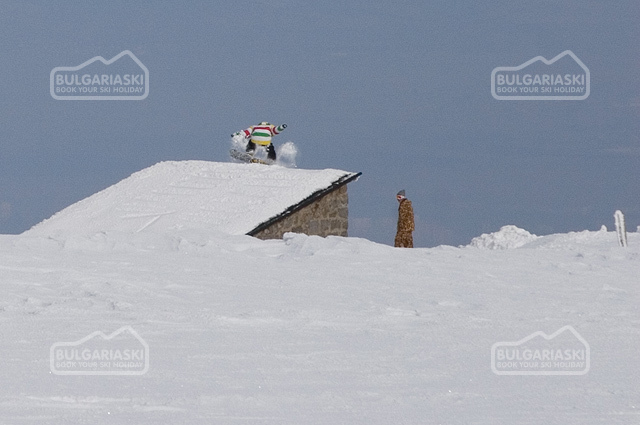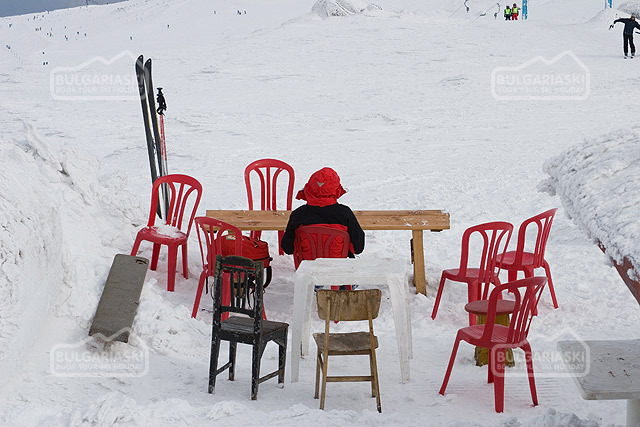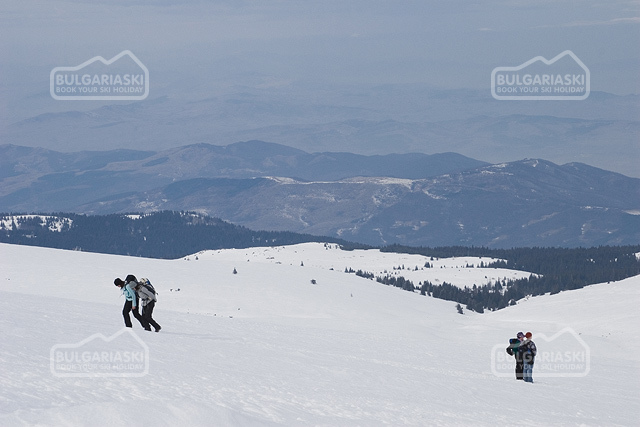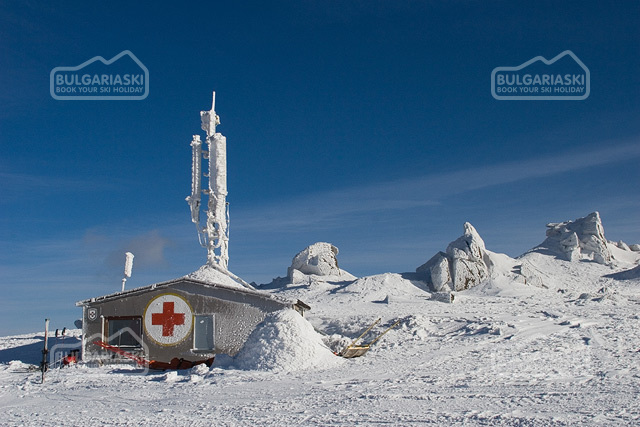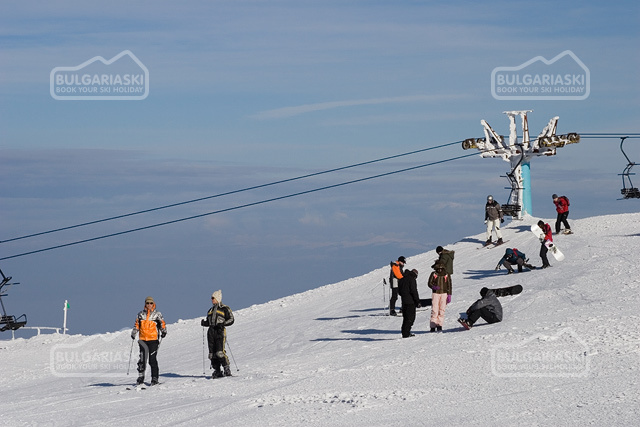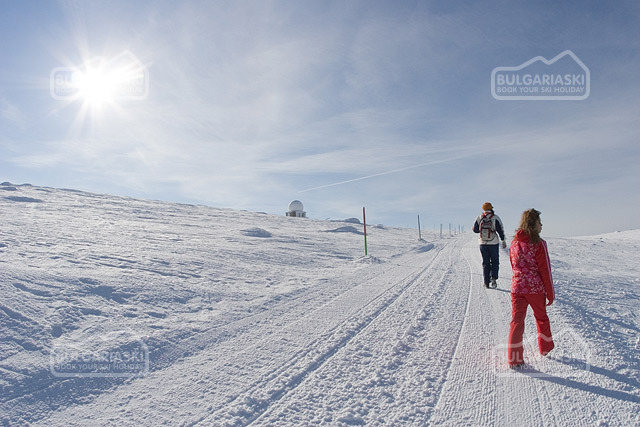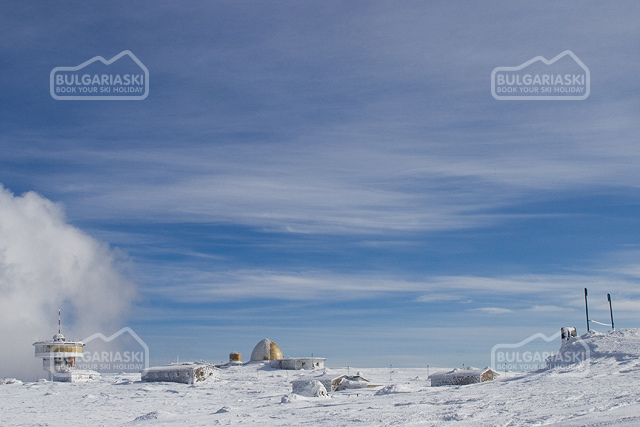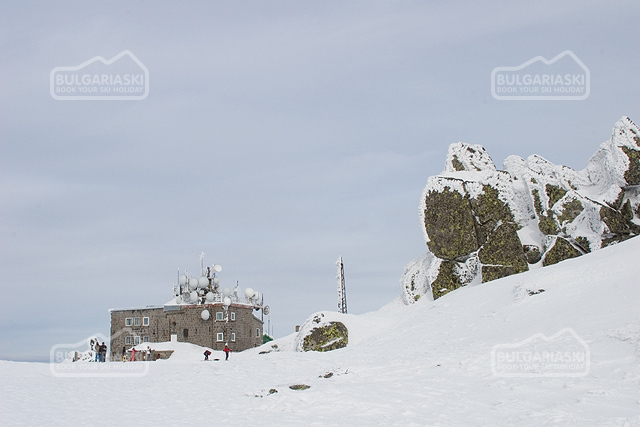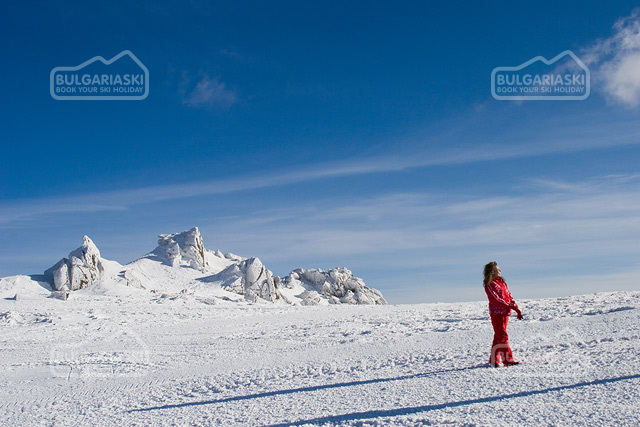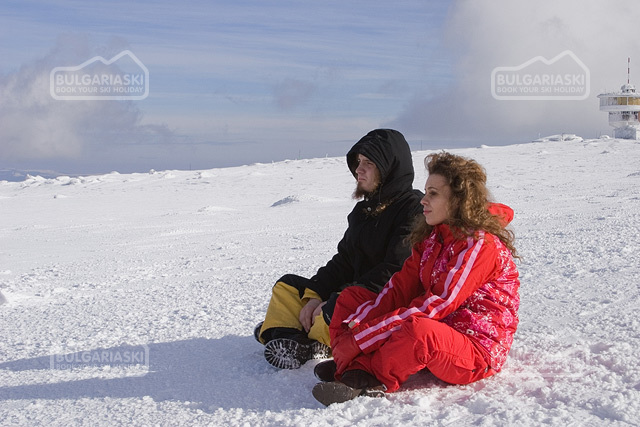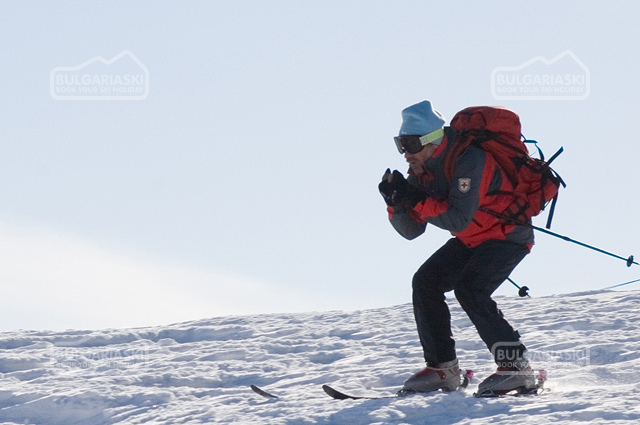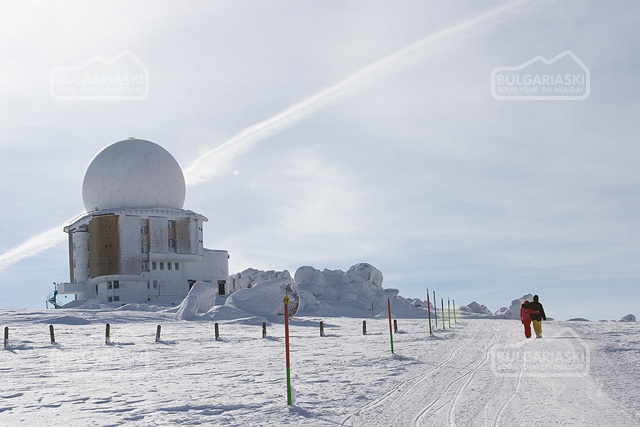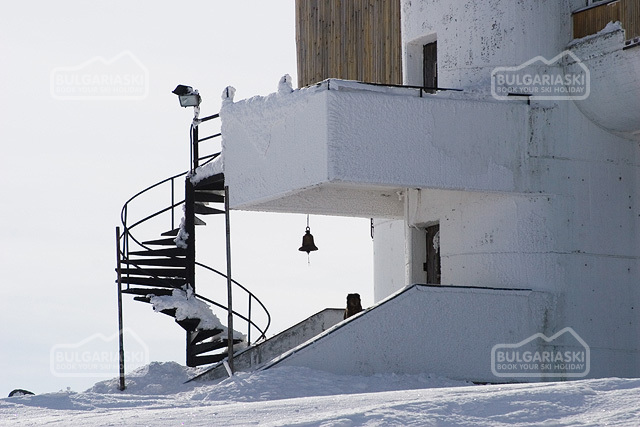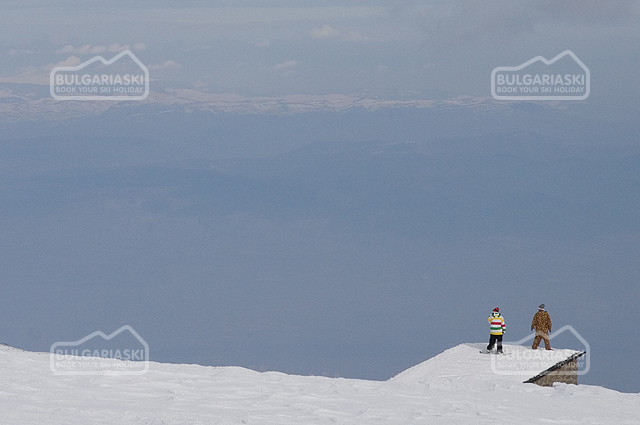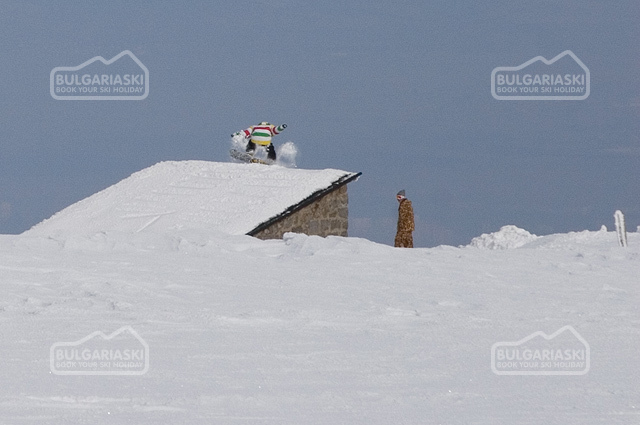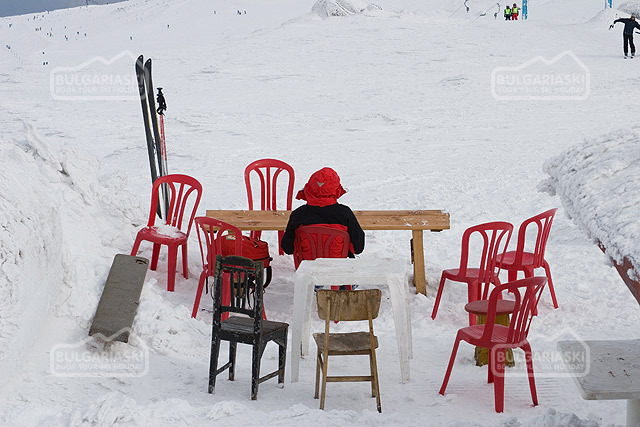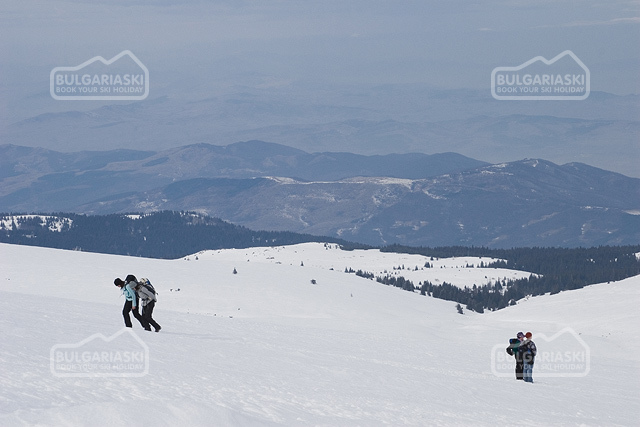 On the Vitosha Mountain again
Sofia city is located at the foothills of Vitosha Mountain and logically the natural park Vitosha is the most preferable site for tourism sports and recreation among the nature by the citizens and the guests of the capital. I also make some tracking tours, mountain bike adventures and photo outings on the slopes of the magnificent mountain, that's why I often write short stories about the time I've spent there.
Last Sunday was one those calm sunny days which should be spent in the mountain, especially when a man needs to take a rest form the never ending, exhausting day which lasts from Friday evening till Sunday morning. When I woke up on Sunday I saw the previous two evenings like a movie reel in my head. I decided that it was high time to go to the mountain, to collect my thoughts and to refresh my mind. I did this spiritual purification with tree friend of mine.
The weather was really fine, almost like during the springtime. We took the cabin lift from Simeonovo district to Aleko chalet and then the chair lift to Golyam Rezen peak, which is at the altitude of 2277 m. We made our way to Cherni Vruh peak – the highest peak on Vitosha (2290 m). The walk to the peak was really pleasant and relaxing experience. The sun was basking and the white clean snow was reflecting the rays of light, sparkling like a smiling light-haired girl. %RIMG3The displacement between the two peaks is insignificant and the climbing to Cherni Vruch wasn't wearisome at all. We passed by some strange buildings - meteorological station and facilities I guess. They were giving some unearthly look to the beautiful, peaceful landscape and I felt myself as if I had just landed with my space ship on new unknown planet in another galaxy.
After 40 minutes of walking and sightseeing we reached Cherni Vruh peak. We were lucky to climb the top in a calm weather which is something unusual even during the summer. After we spend some time on the hill, admiring the beauty of the nature we started descending to Aleko chalet. We were walking along the ski runs and skiers and snowboarders were rushing next to us. Some daredevils were using the roofs of the mountain chalets for their snowboard stunts. A mountain rescue officer was sitting in front of the first aid station staring at the unforgettable breathtaking view. Everything was so calm and peaceful and I felt that this walk in the mountain was the best way I could spend my Sunday day off.
Please, post a comment on On the Vitosha Mountain again.
We will greatly appreciate this. It will help us improve the content of this website, so other people know what they can expect.