Photo report form the top of the Vitosha mountain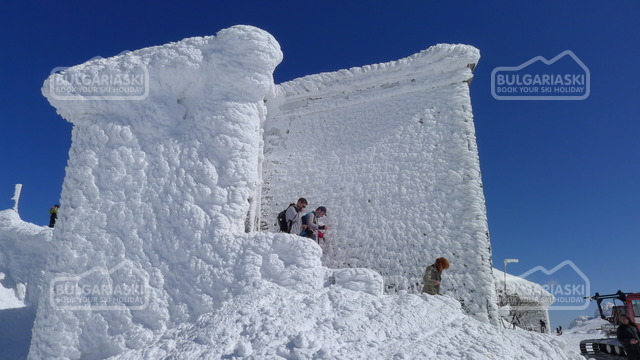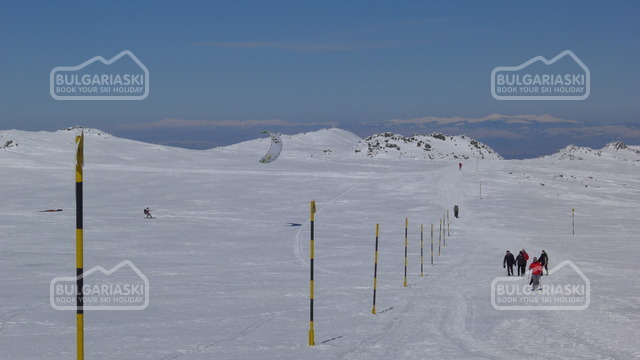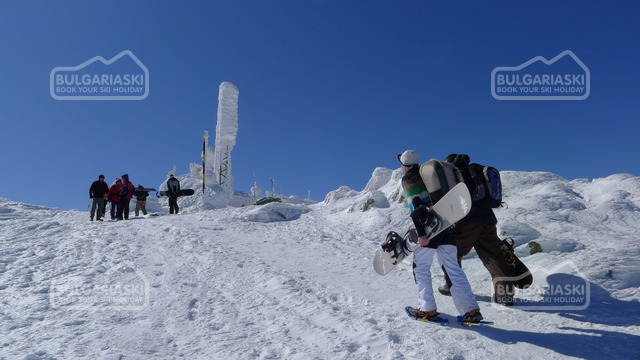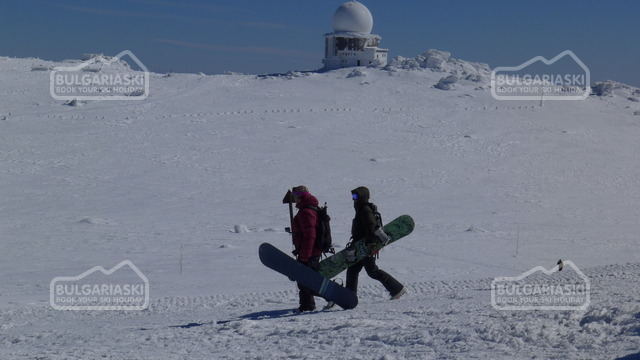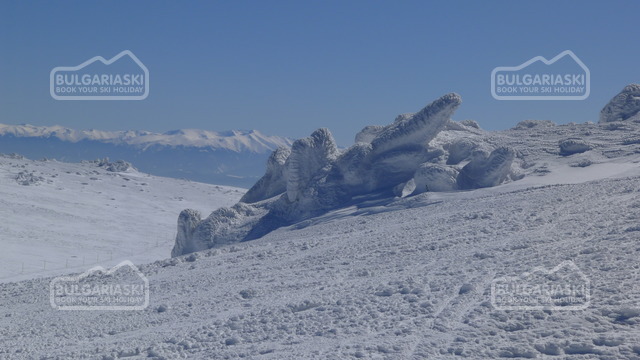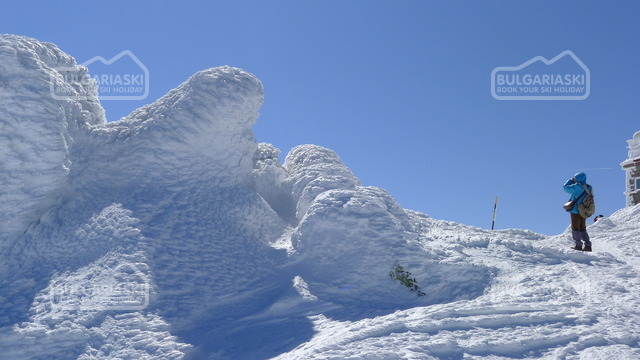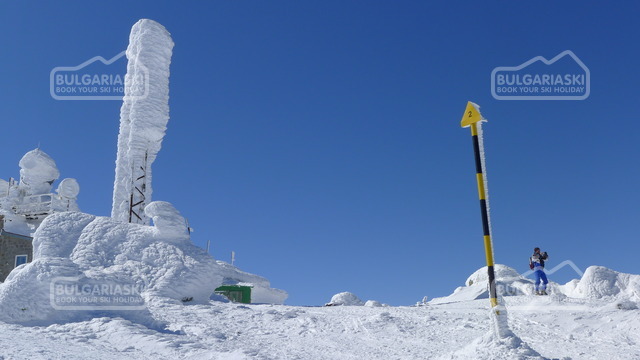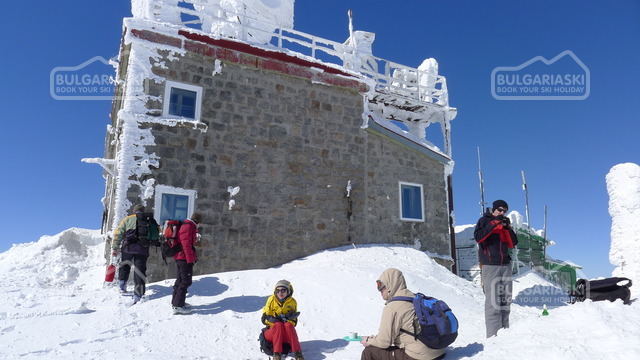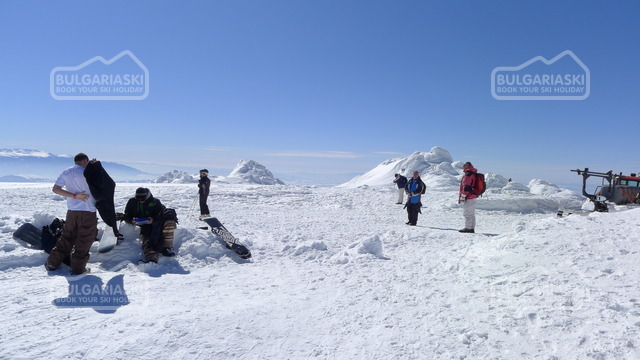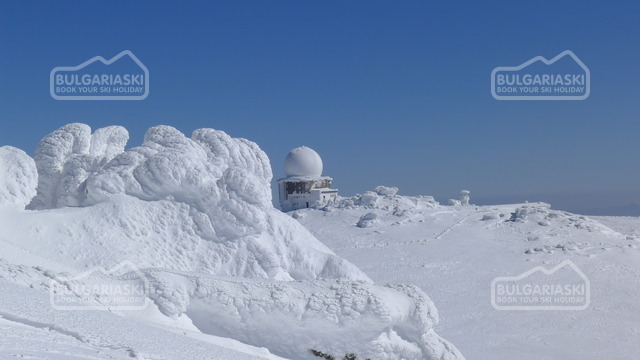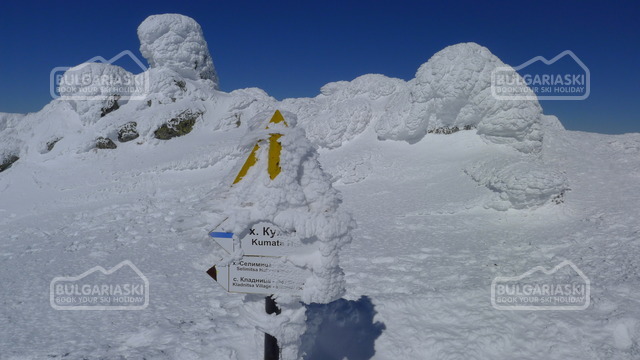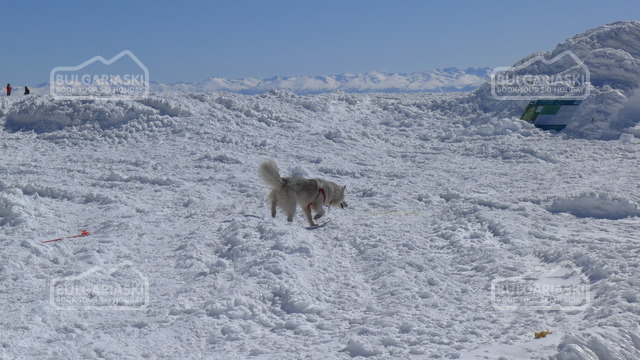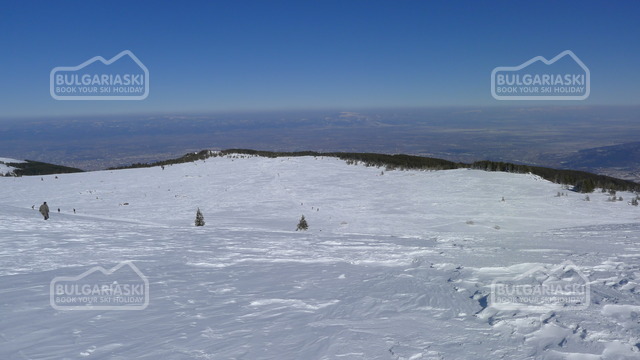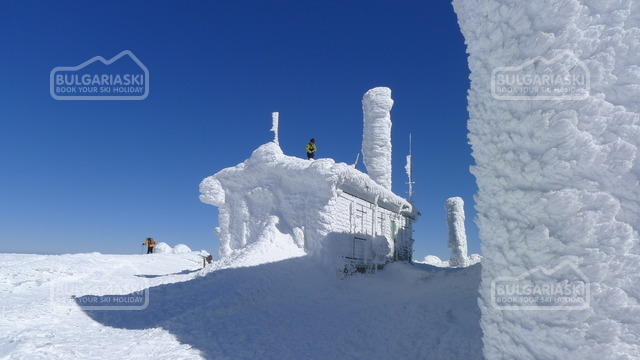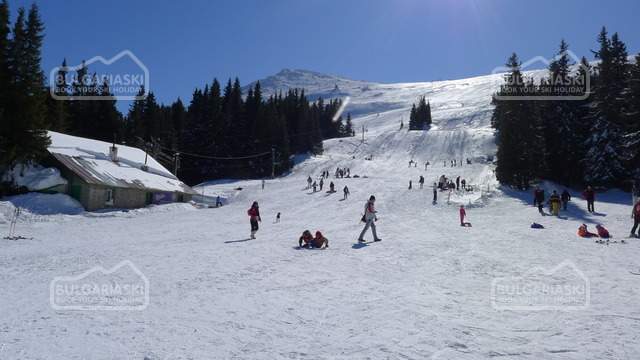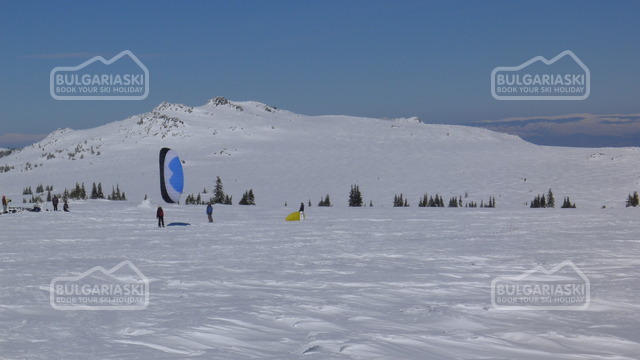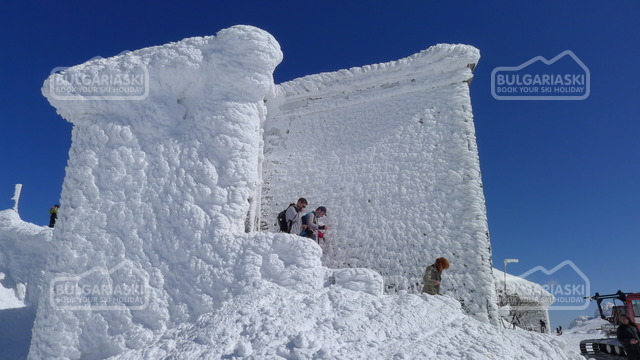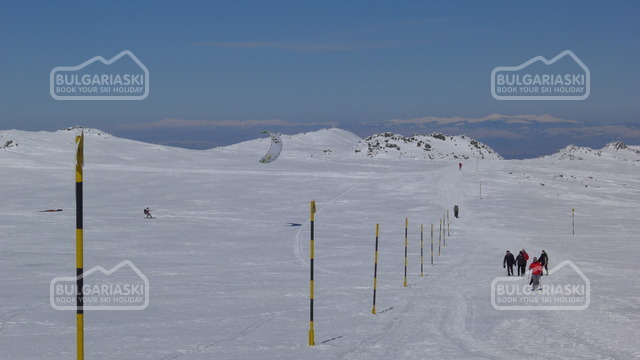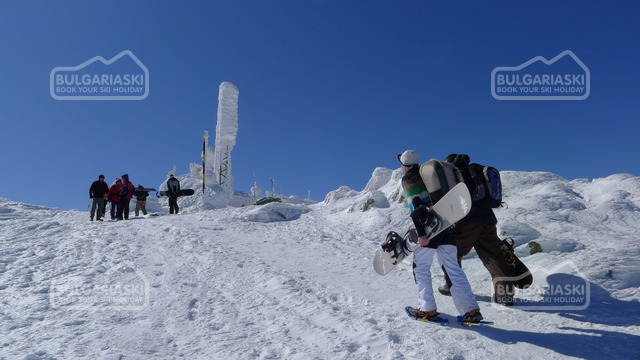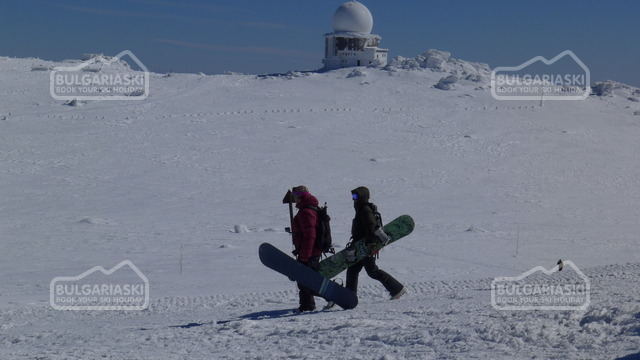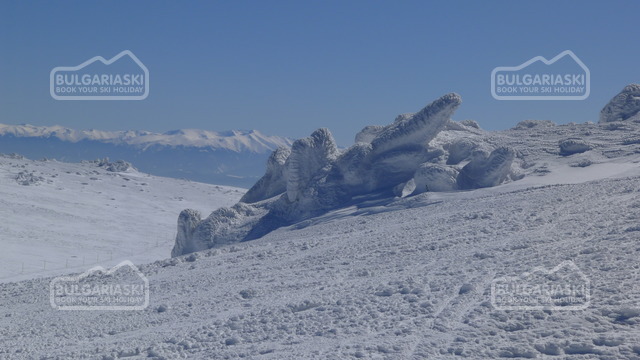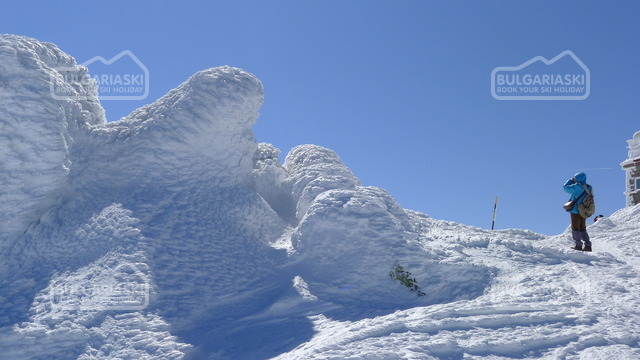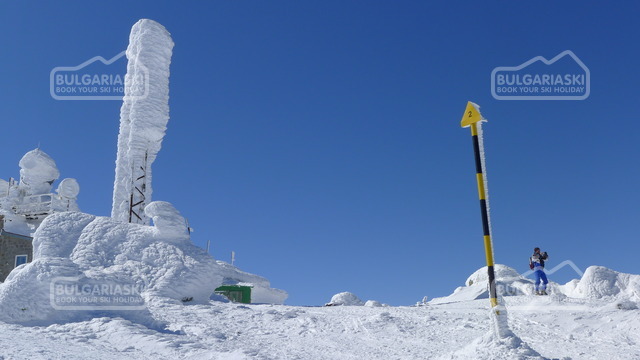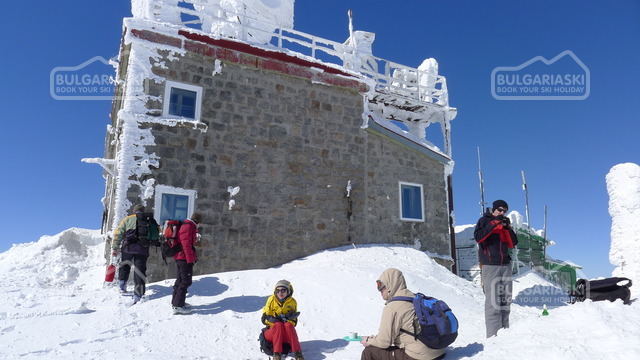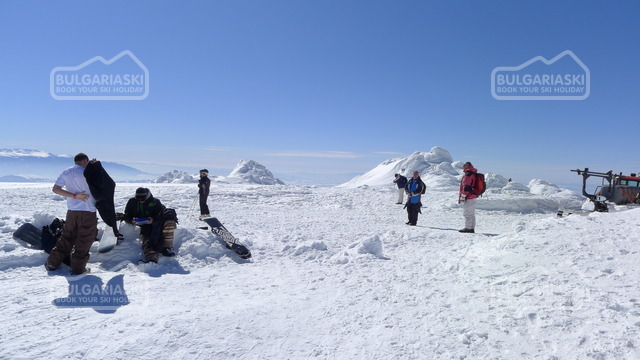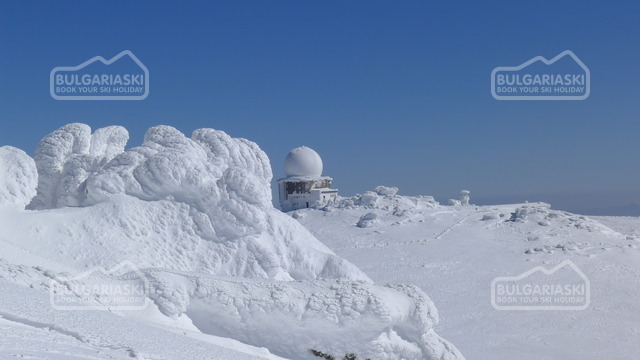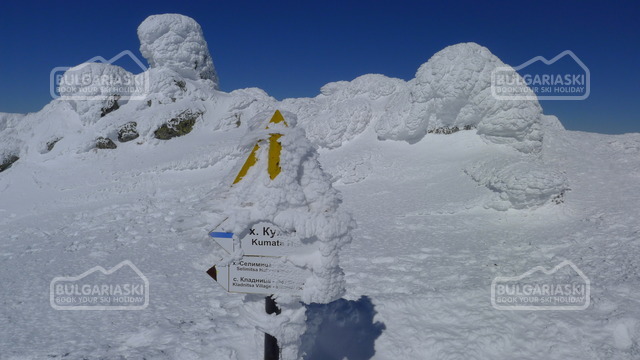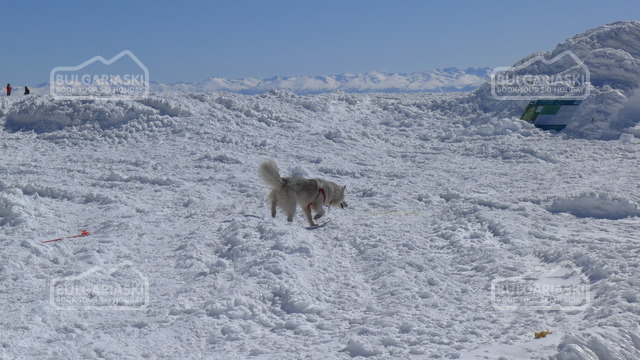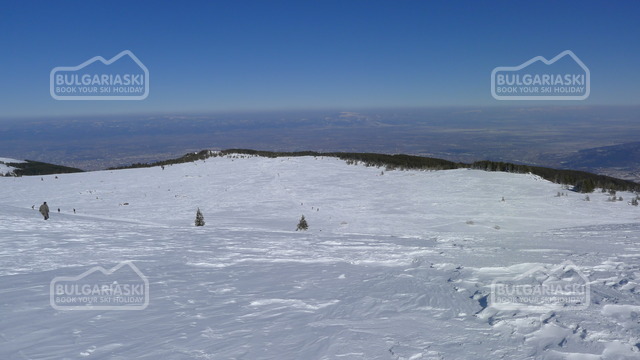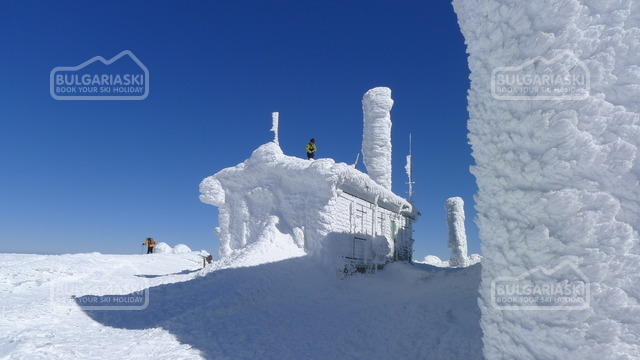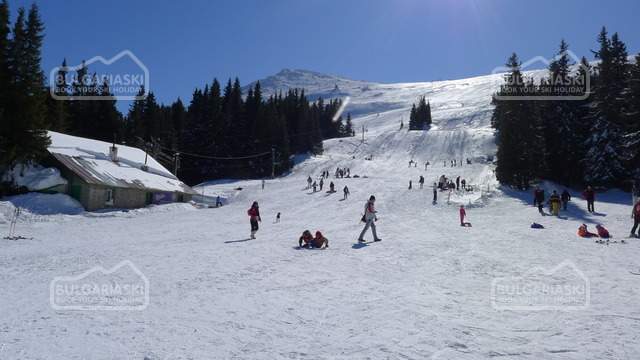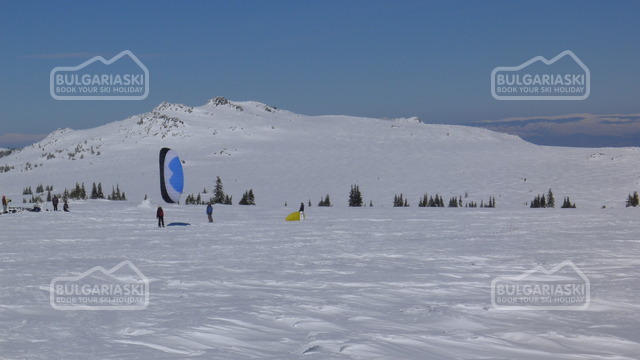 Photo report form the top of the Vitosha mountain
The excellent sunny weather this weekend tempted numerous snow sports fans to visit the Vitosha mountain, near Sofia. Although the cabin lift from Sofia is still not operating, there are other ways to get to the top of the mountain and enjoy a refreshing walk in the mountain. Vehicles are allowed to get almost to Aleko Chalet and the road is very well cleaned and maintained. Aleko Chalet itself is a starting point of numerous mountain trails for cross country skiing and even snow shoeing, keen para gliders were also taking advantage of the excellent weather. The mountain huts offer cosy atmosphere, hot herbal, mountain tea and delicious cuisine.
Please, post a comment on Vitosha cross country skiing.
We will greatly appreciate this. It will help us improve the content of this website, so other people know what they can expect.