Heavy snowfall at the Vitosha mountain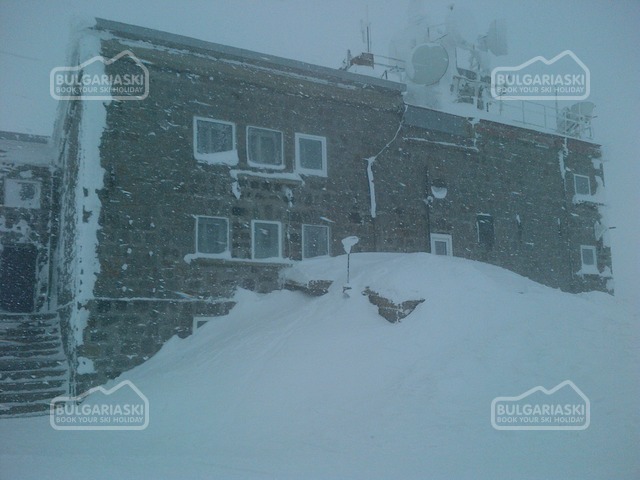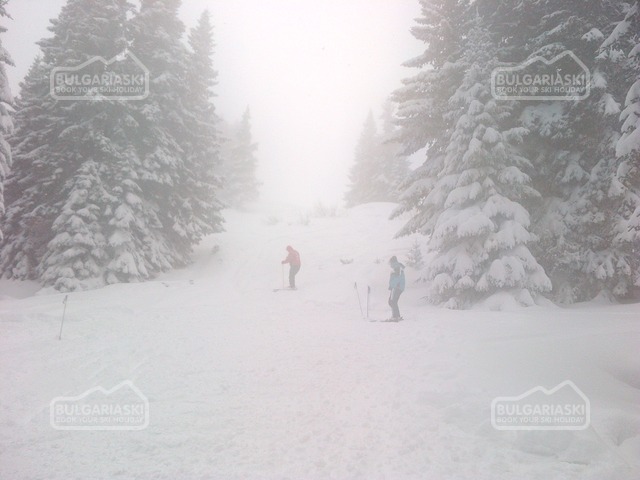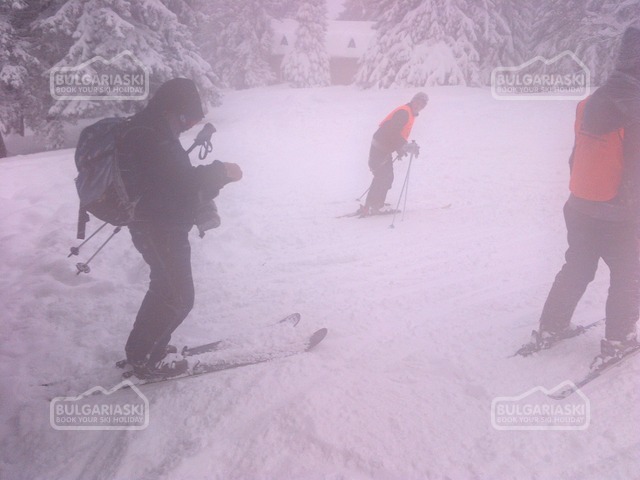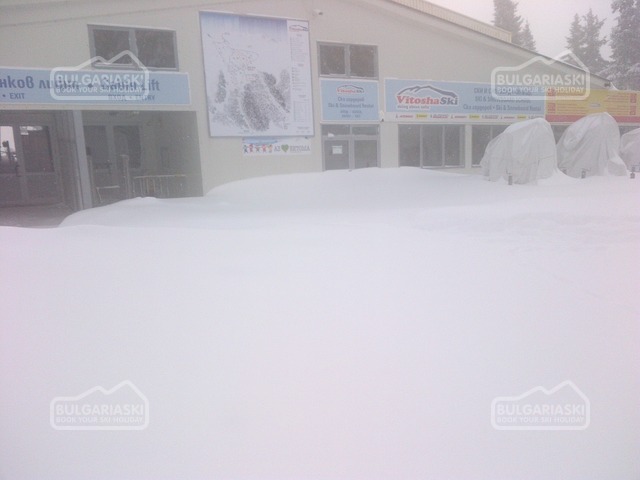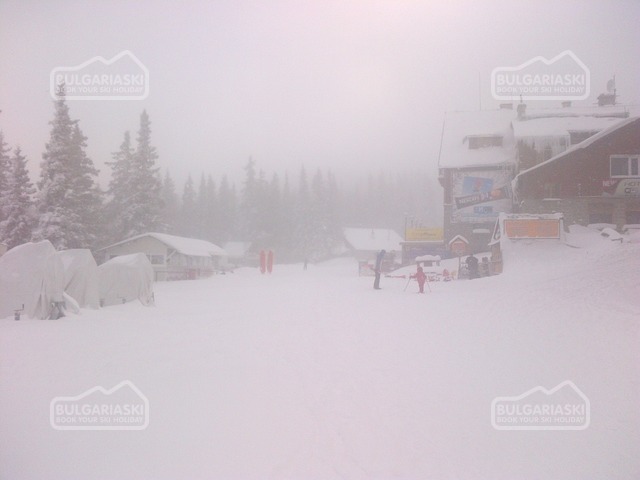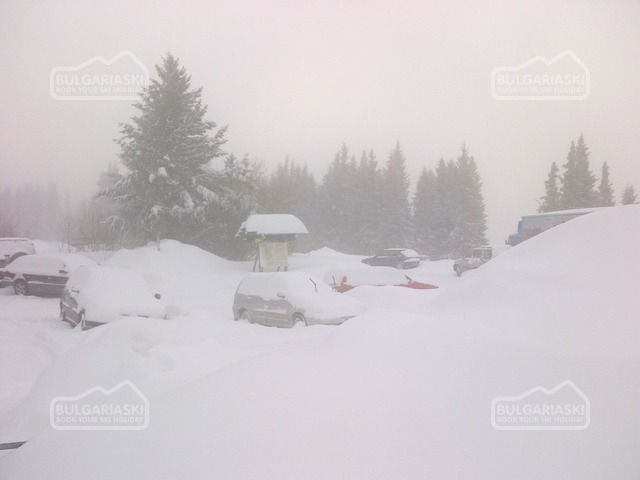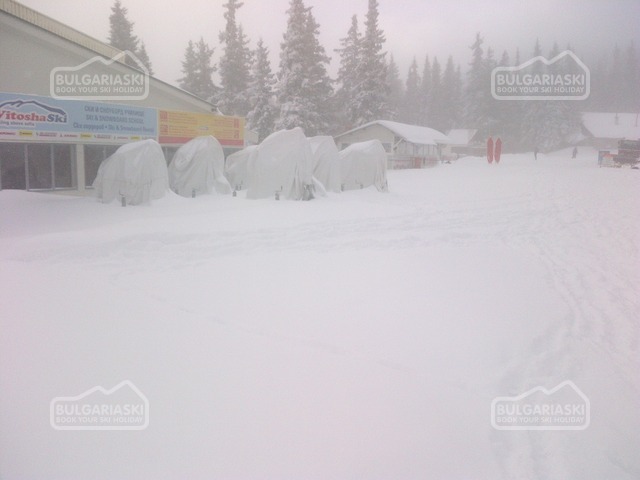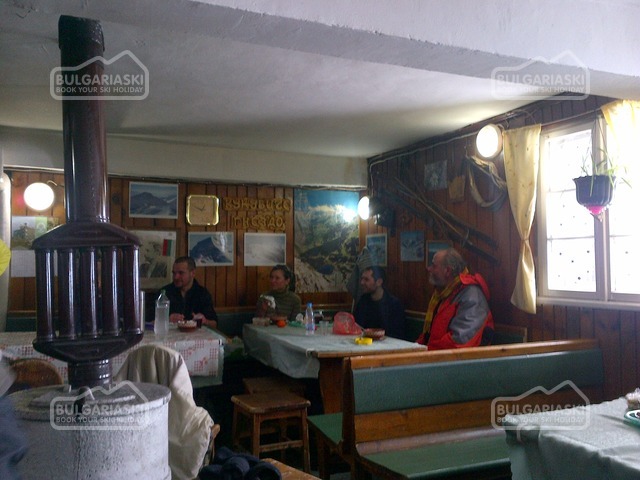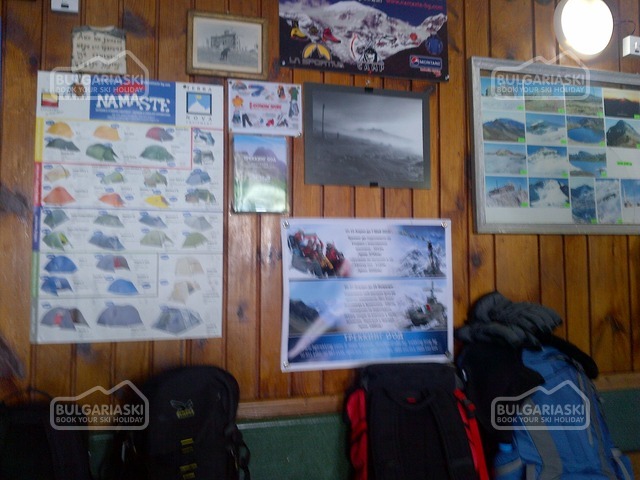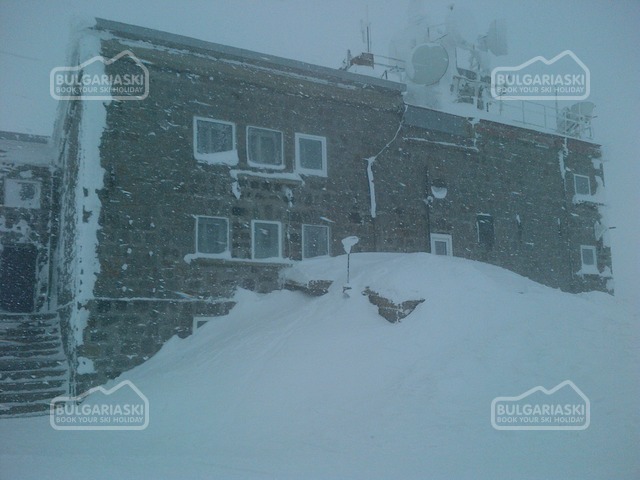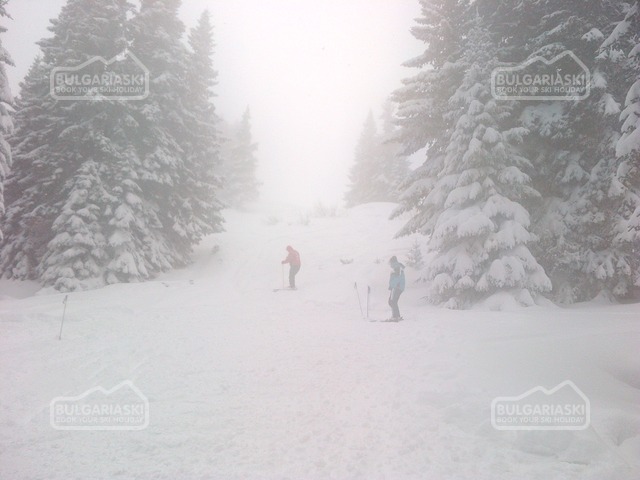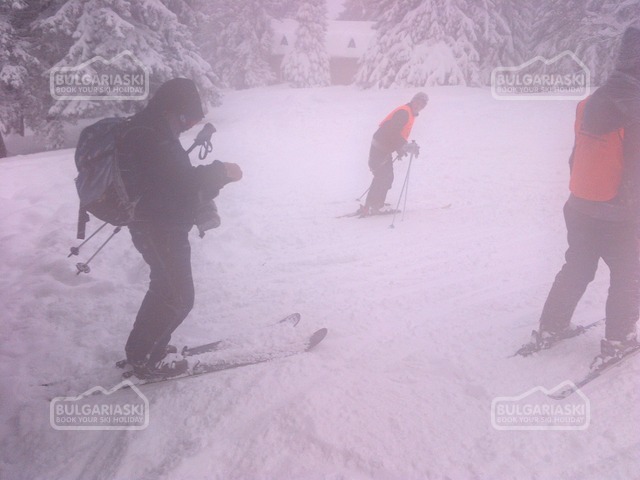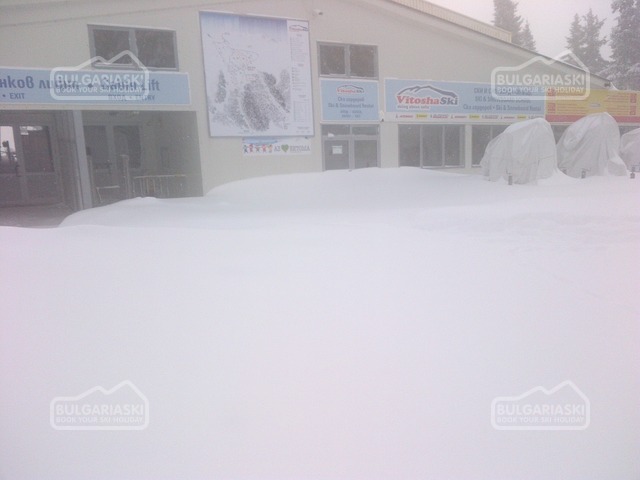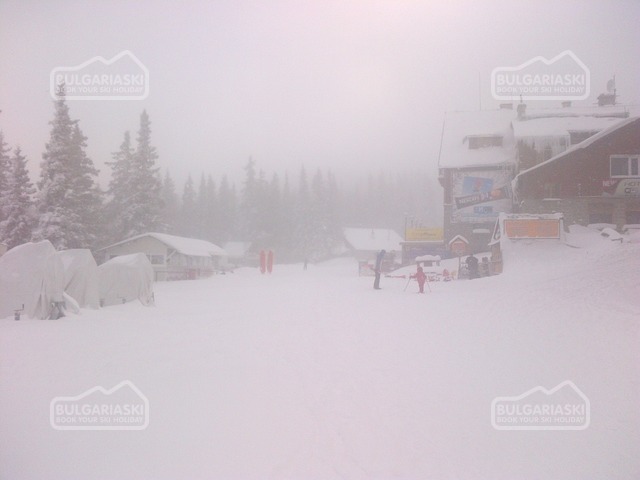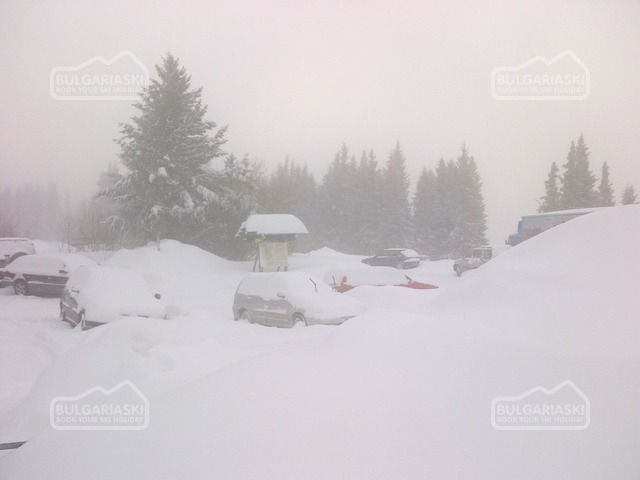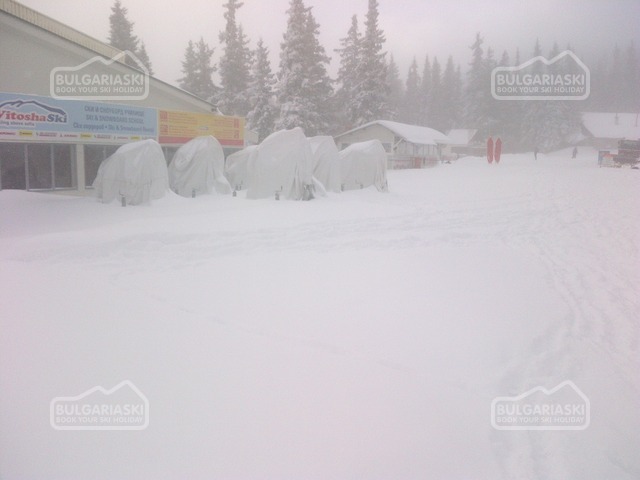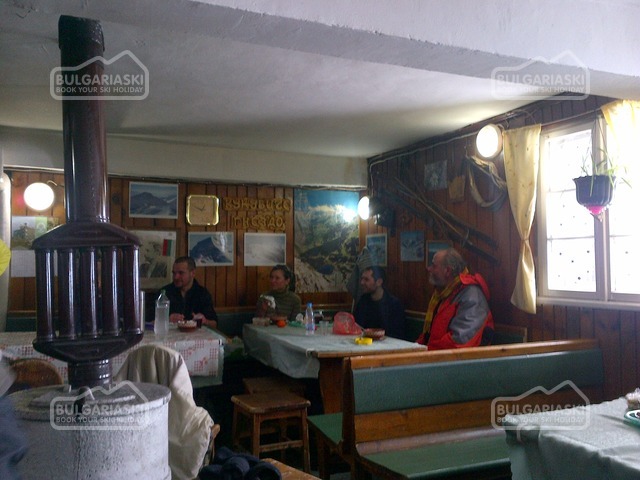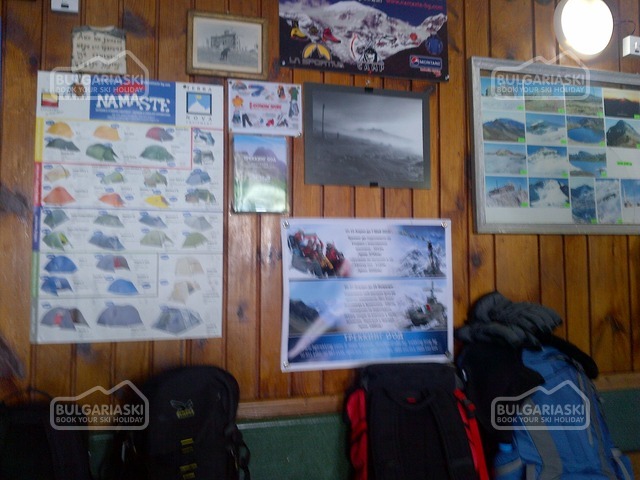 Heavy snowfall at the Vitosha mountain
Heavy snowfall was recorded this weekend on the Vitosha mountain, near Sofia. The snow cover is over a meter deep and the whole mountain is white and clean. Temperatures are lower than -10 degrees and there is high risk of freezing. The snow blast and the cold weather did not stop our friends from visiting the mountain and here is the latest report straight from Aleko Chalet.
Please, post a comment on Heavy snowfall at the Vitosha mountain .
We will greatly appreciate this. It will help us improve the content of this website, so other people know what they can expect.