The Vitosha mountain in November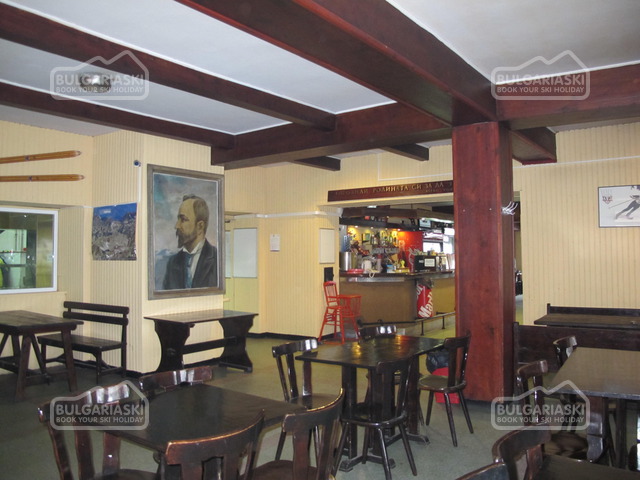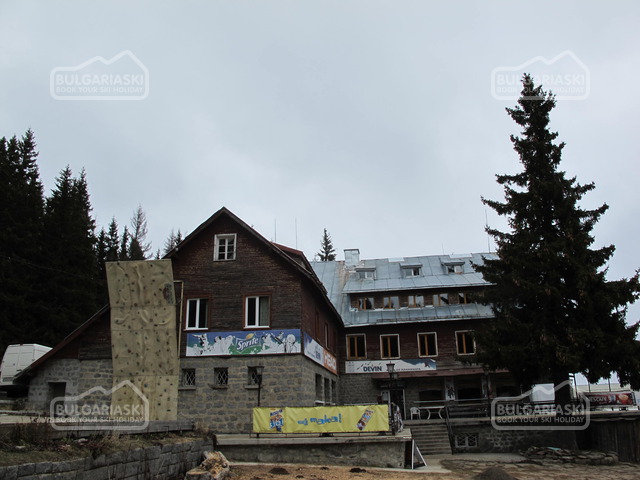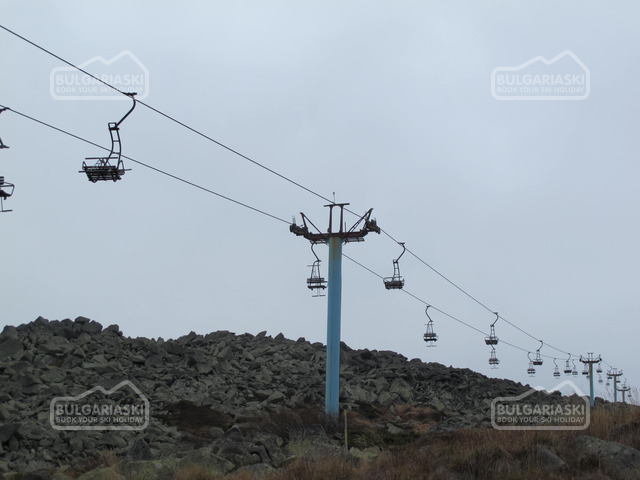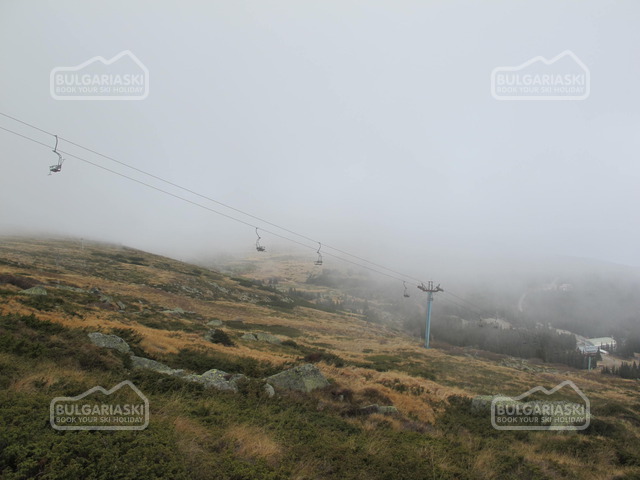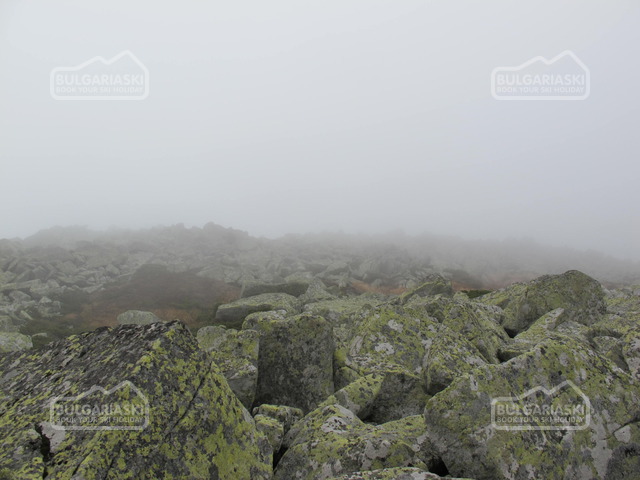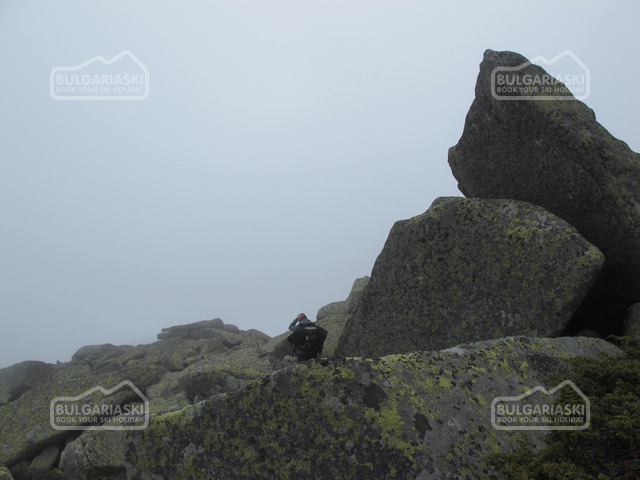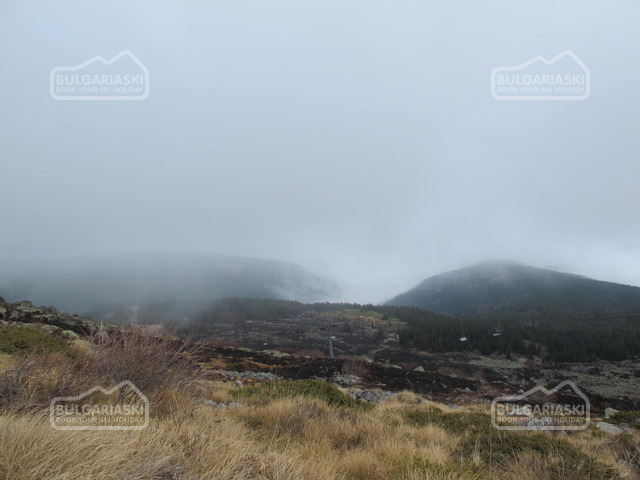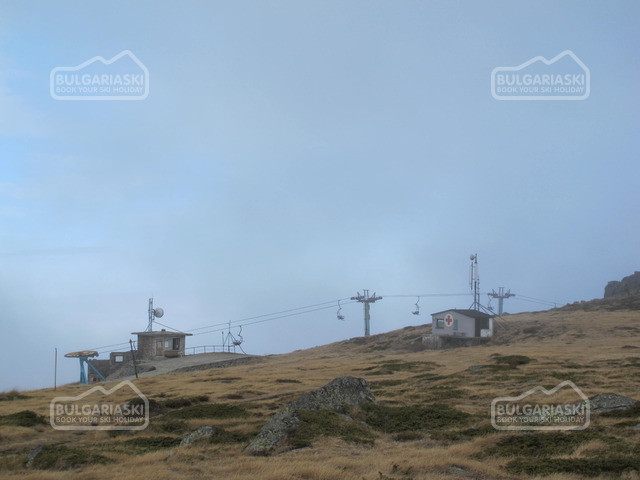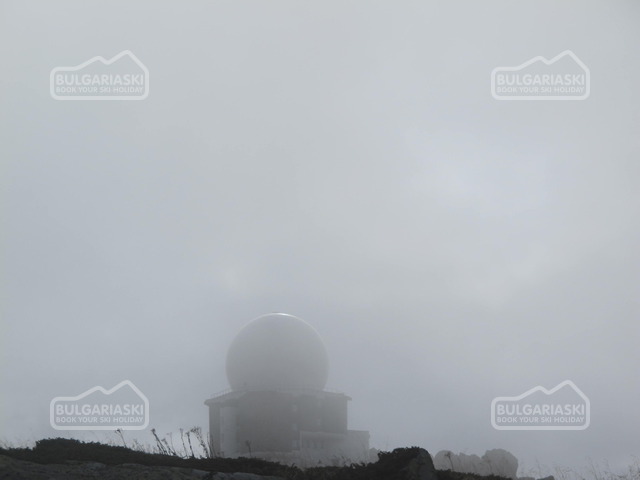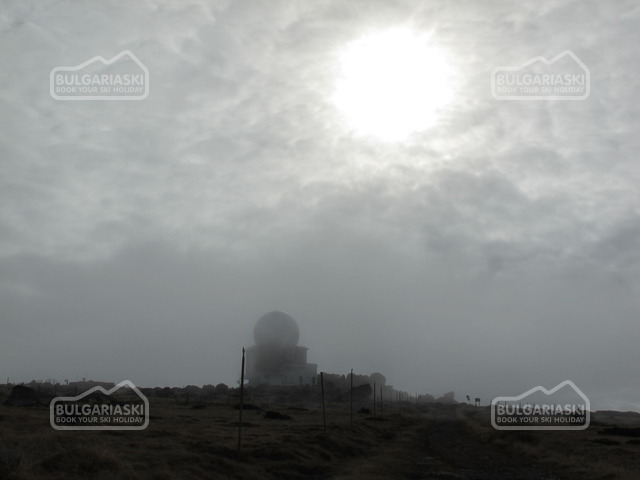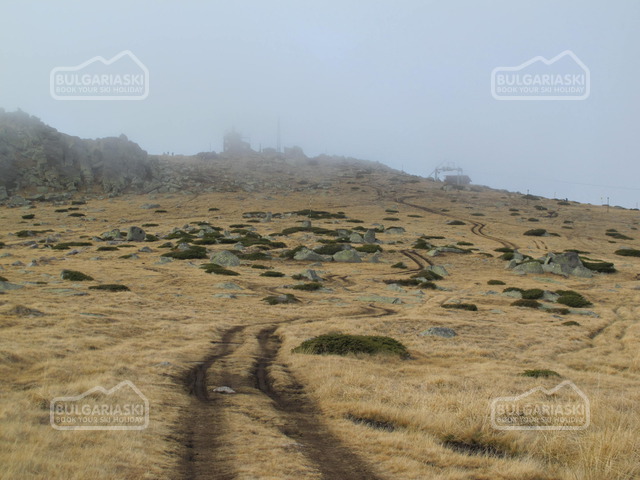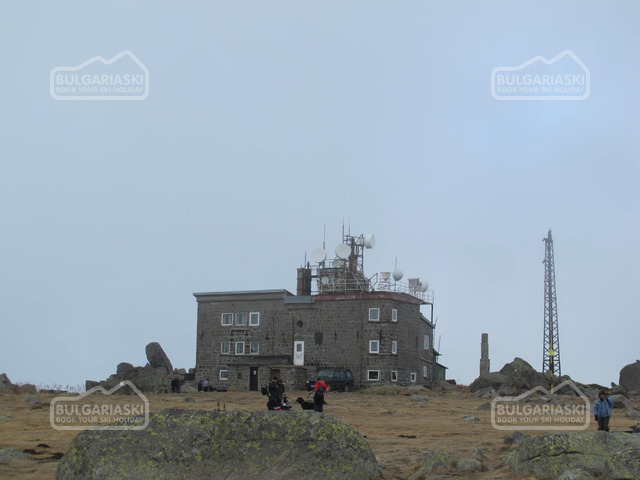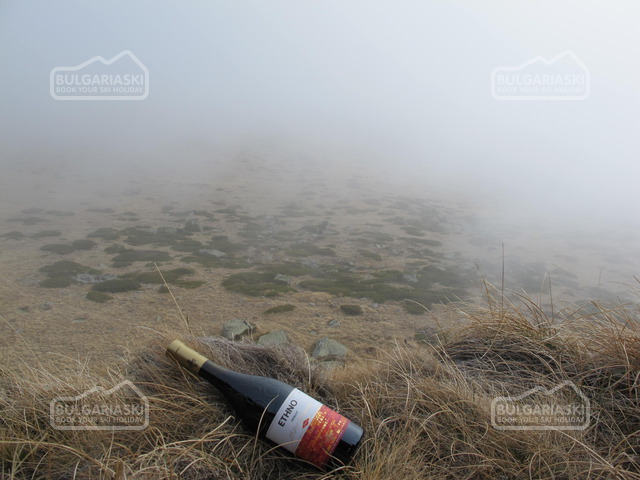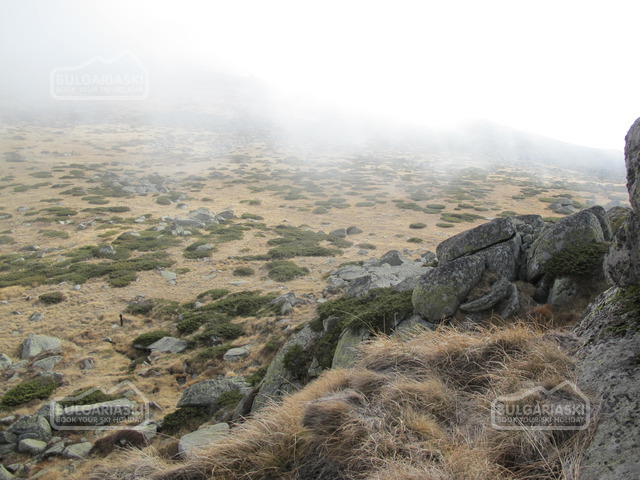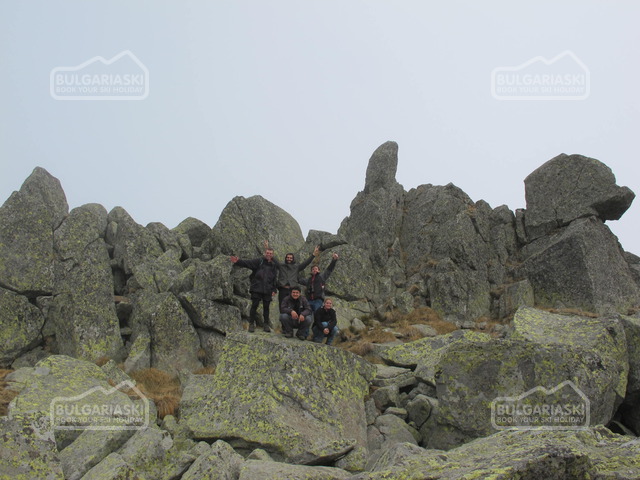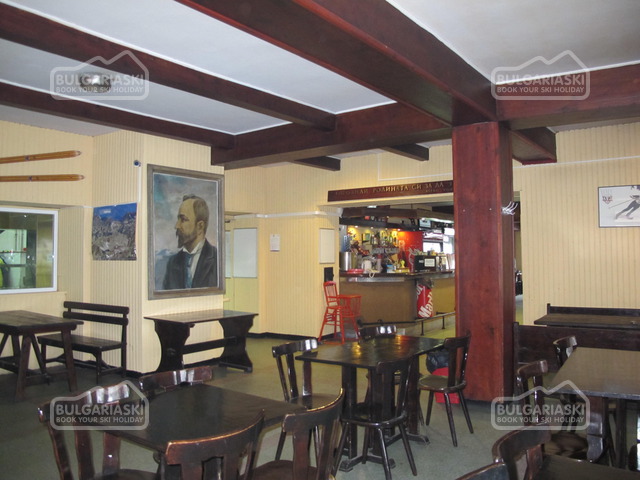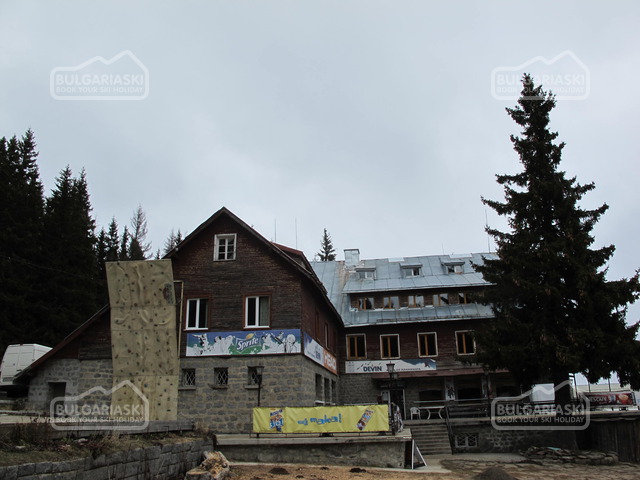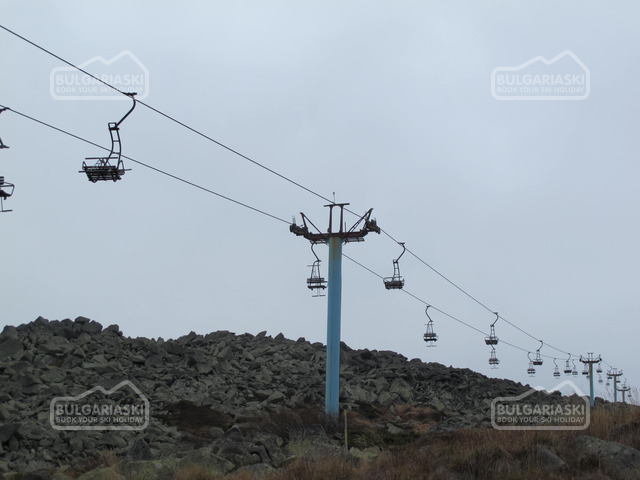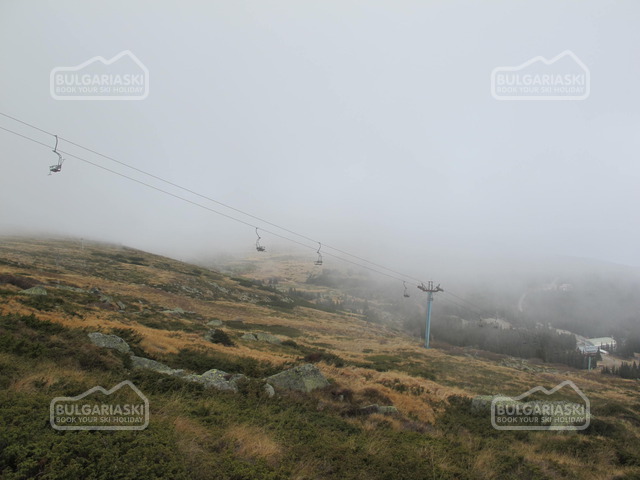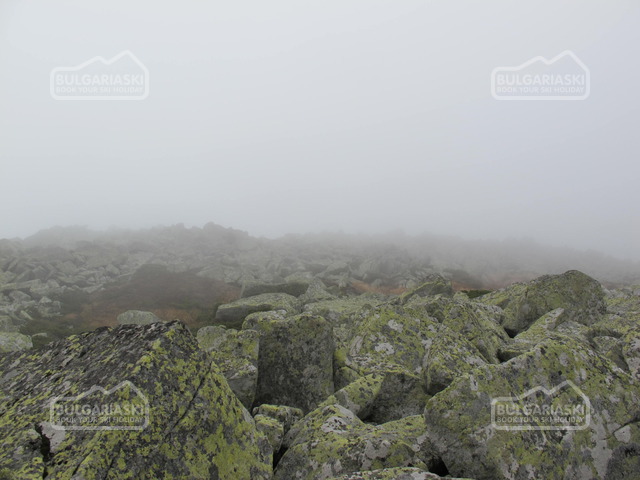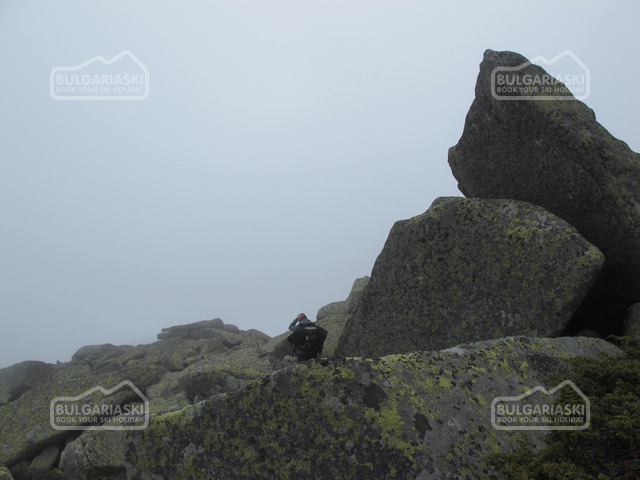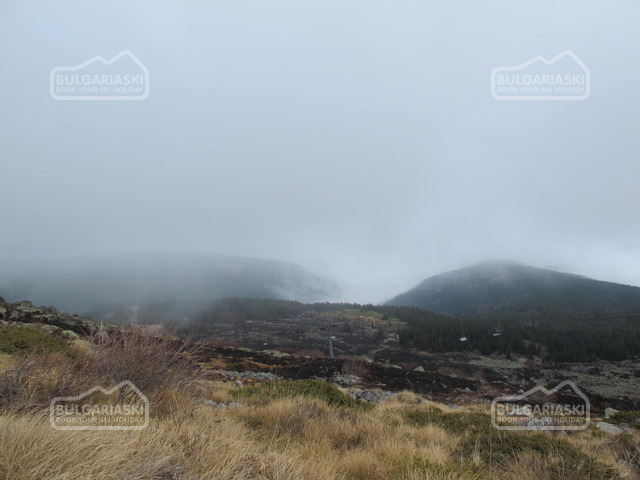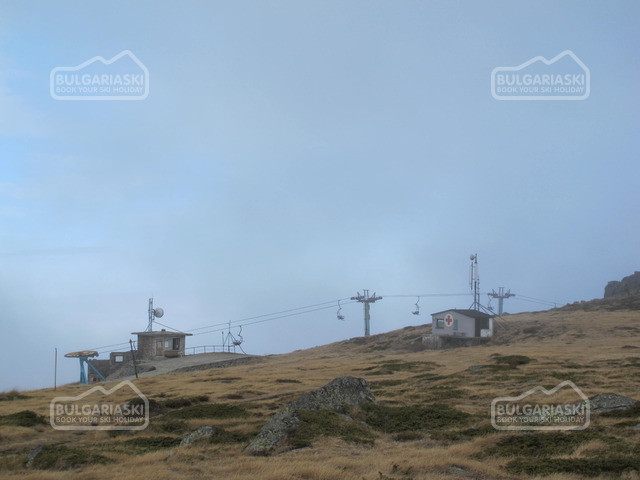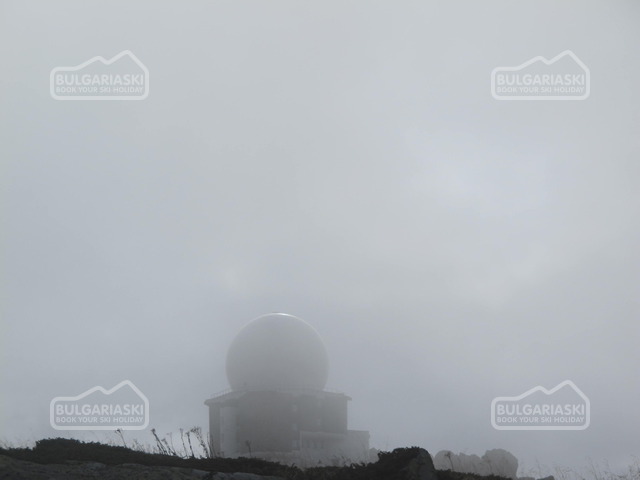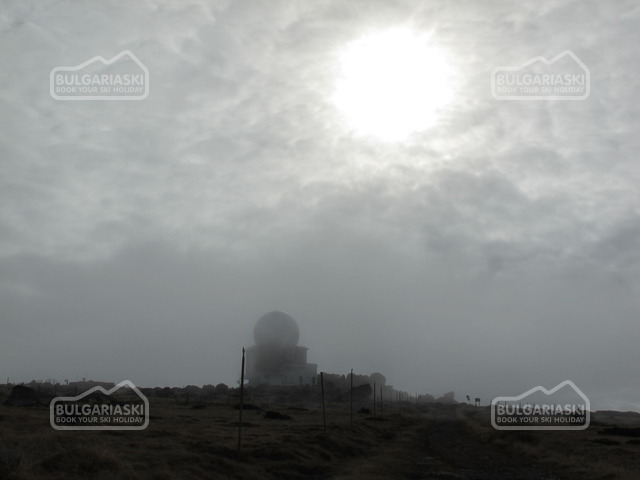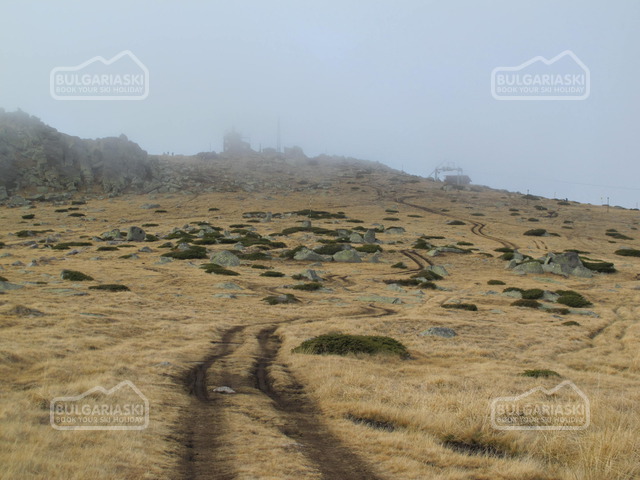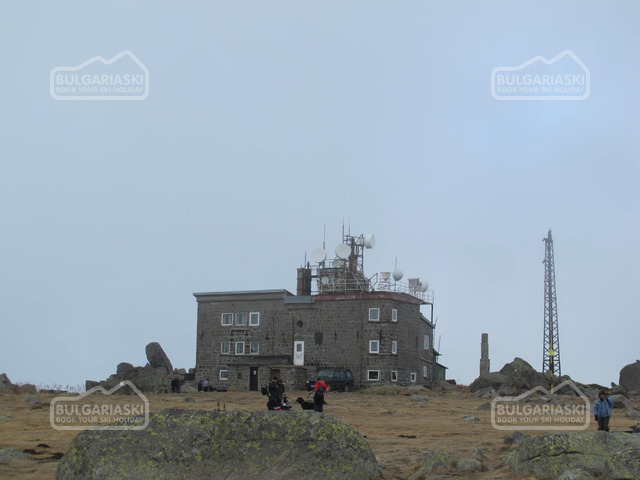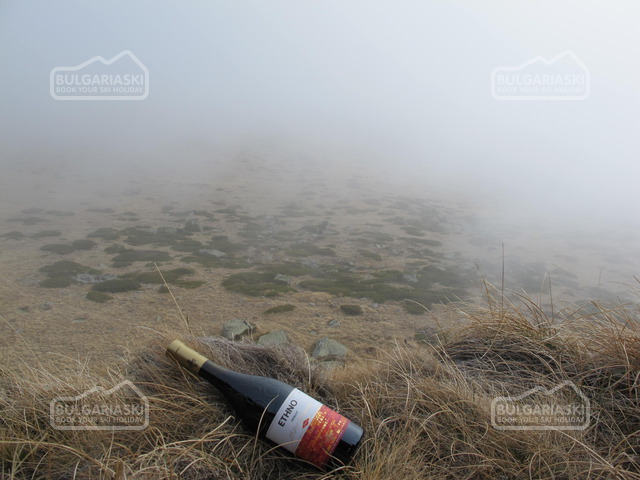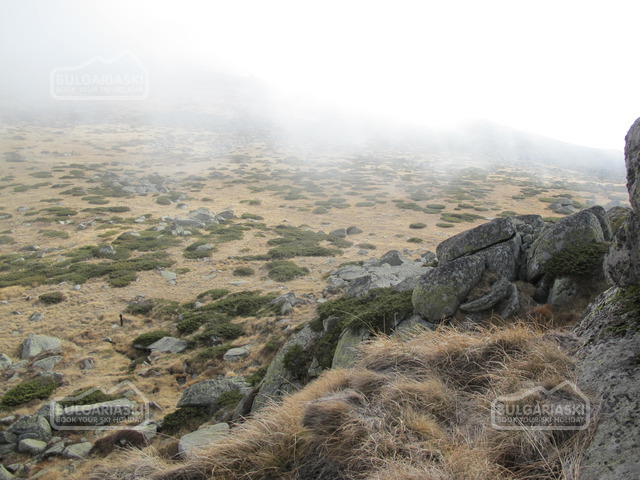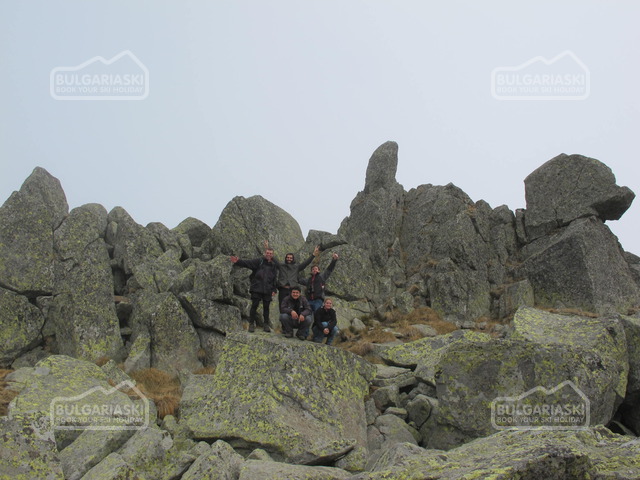 The Vitosha mountain in November
Photo report from Cherni Vrah peak of the Vitosha mountain from November 24, 2012. It was a cloudy and foggy morning. We reached the Aleko Chalet from Sofia by bus. The road to the chalet is well maintained. Aleko Chalet is a starting point of numerous mountain trails. We decided to climb to the highest peak of Vitosha mountain - Cherni Vrah (2290 m above sea level).

We passed by meteorological station and other buildings. In the fog they looked like unidentified flying objects. About one hour and a half later we were at the summit. The landscapes were magically beautiful because of the changeable weather - at one moment fog, at another – sun. We were sitting on a hill, drinking our bottle of wine with delight. On our way back, the sun was already appeared from behind the clouds. We were on a huge plateau above the clouds and the horizon was somewhere far away.


Please, post a comment on Vitosha in November.
We will greatly appreciate this. It will help us improve the content of this website, so other people know what they can expect.