Snowboard World Cup in Sofia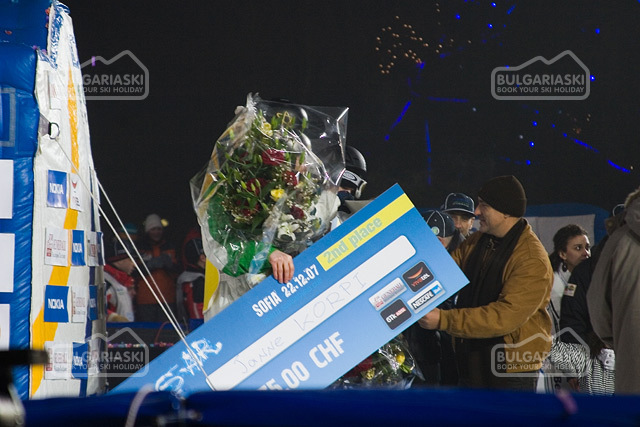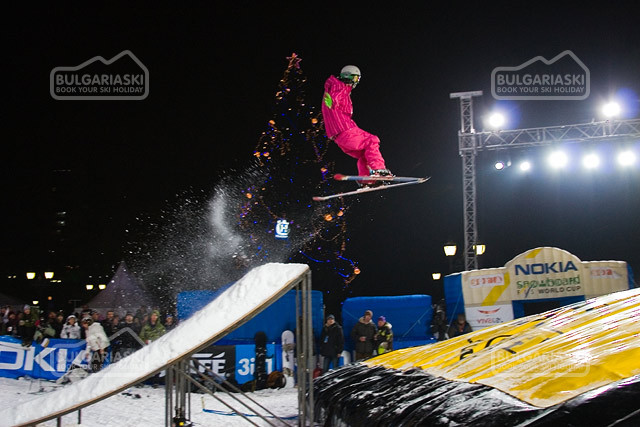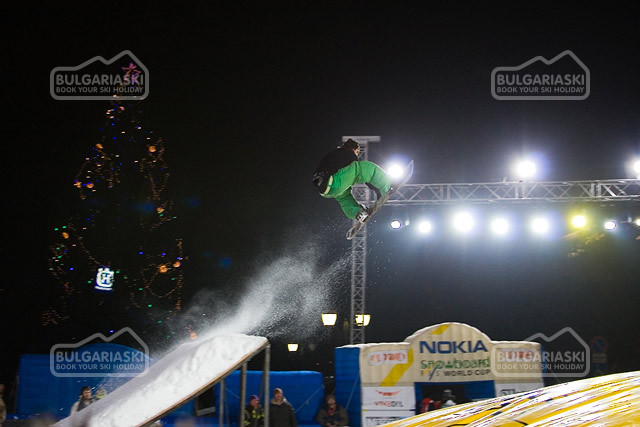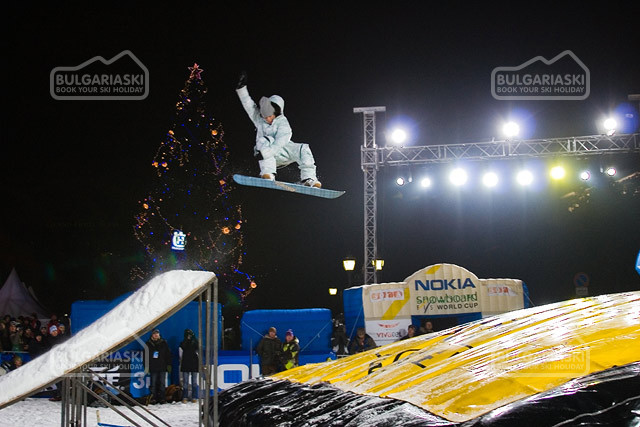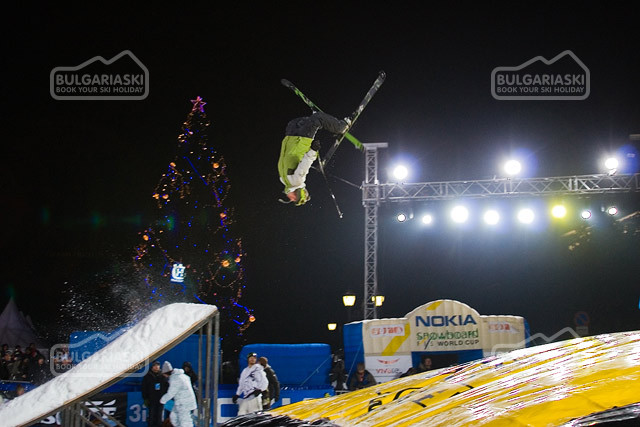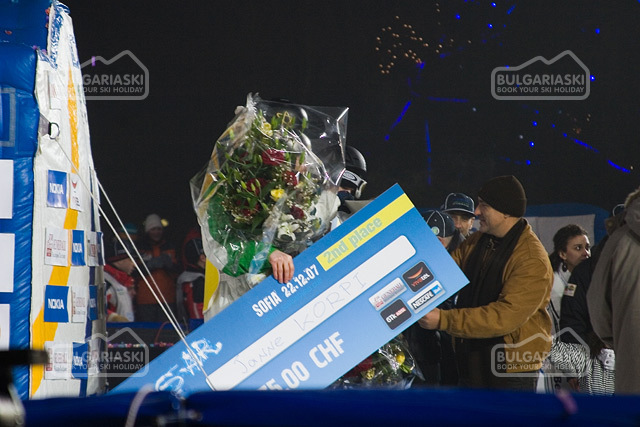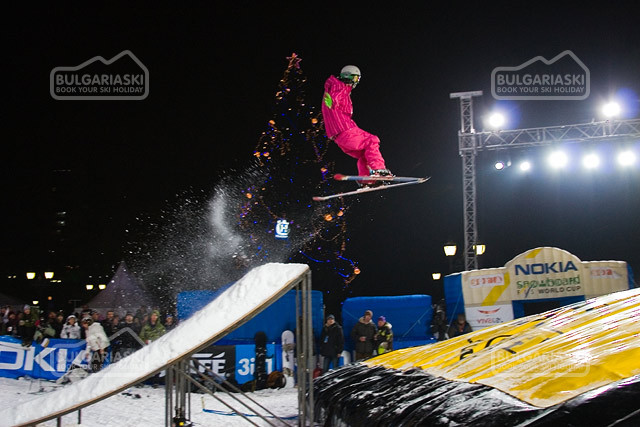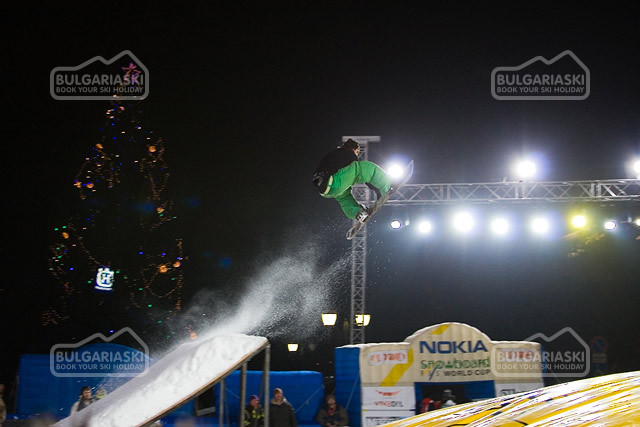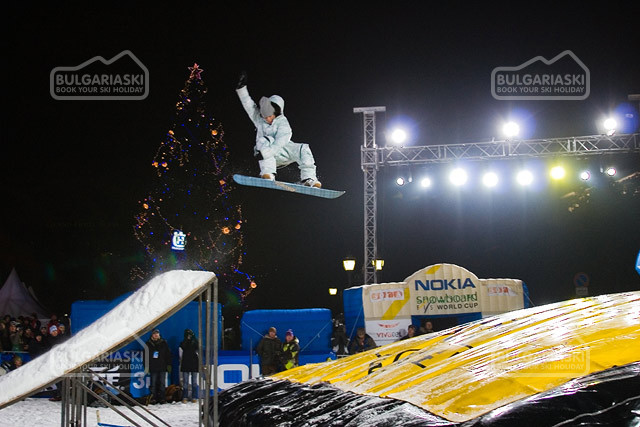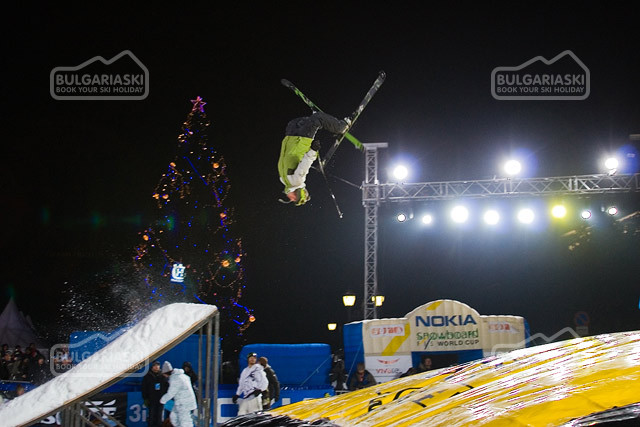 Snowboard World Cup in Sofia
%LIMG1
100 Million Watch Sofia's Snowboard World Cup
Fans beg Sofia Mayor Boyko Borissov for more snowboard events in the city. Over 100 million viewers watched the third event of the Big Air Snowboard World Cup, which was carried out in the center of Sofia the night before. The show was broadcast live on Channel One of the Bulgarian National Television and the Eurosport and Official FIS media, Smaragd Media, broadcast a video reportage of the event in twenty-seven European and Scandinavian countries. %RIMG2About twenty thousand young people applauded the snowboarding masters in Sofia's Alexander Battenberg square. Snowboard champion Stefan Gimpel won the first place, which brought him a cheque for 11,250 CHF of the prize fund, which totaled 25,000 CHF. The snowboarders on the winners' stand were presented with crystal cups and flowers by Sofia Mayor Boyko Borissov, Stefka Kostadinova, Chairperson of the Bulgarian Olympic Committee, Vessela Lecheva, Chairperson of the State Agency for Youth and Sport, and Tseko Minev, President of the Bulgarian Ski Federation. %LIMG3The whole Organisation Committee were praised for bringing the snowboard elite to Sofia. Many fans begged the Sofia mayor to bid for the snowboard world cup the next year. "We thank you for organizing a snowboard world cup event in Sofia. It was an incredible show," they said. Over three hundred technicians worked to install a snowboard ramp in the size of half a football field downtown Sofia.
See detailed photo report from th event here!
%LIMG4%RIMG5
Please, post a comment on 100 Million Watch Sofia's Snowboard World .
We will greatly appreciate this. It will help us improve the content of this website, so other people know what they can expect.