Interesting Facts: Even a short holiday in the mountain helps us loose weight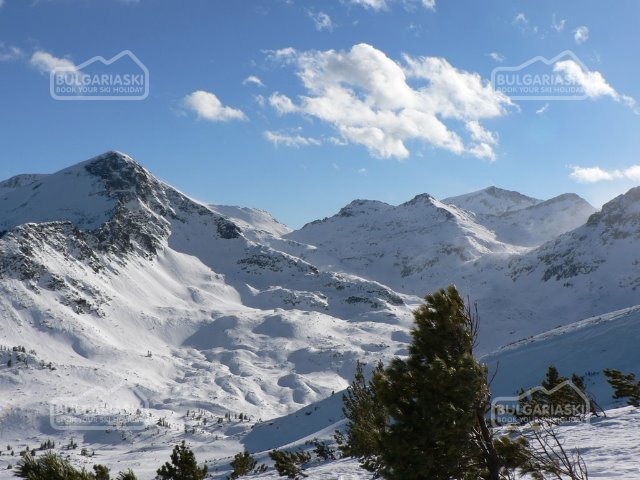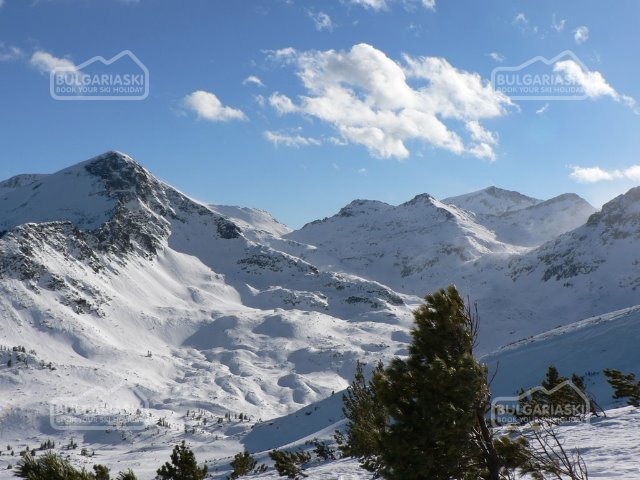 Interesting Facts: Even a short holiday in the mountain helps us loose weight
%LIMG1
Interesting Facts: Even a short holiday in the mountain helps us lose weight
BulgariaSki, 08.02.2010 Even if you are not keen by extreme sports on the slopes or camping and mountaineering are not the most of your favourite hobbies, you still have a reason to go to the mountain. No only because you will be able to escape from the urban buzz, clear all accumulated stress, improve your blood circulation and heart rate (because of the active walking), but also merge with nature, at least for a while. It turns out that if you spend more time in the mountain, you will be able to lose weight more easily. It seems that the high altitude helps people lose weight and keep the effect achieved. Loss of appetite is very typical for people who are not accustomed with greater altitude. %RIMG2This is why we suggest you to pack your bags and head for the mountains. Don't underestimate the fact the the mountains in Bulgaria now offer excellent conditions for tourism and holiday. All famous resort offer lots of fresh snow and cristal clear air. Combine your relaxing holiday with a special organic diet and lots of activities, and revive your organism by pampering your body and soul.
Please, post a comment on Even a short holiday in the mountain helps us loose weight.
We will greatly appreciate this. It will help us improve the content of this website, so other people know what they can expect.