Six Companies Want to Invest in "Perelik" Project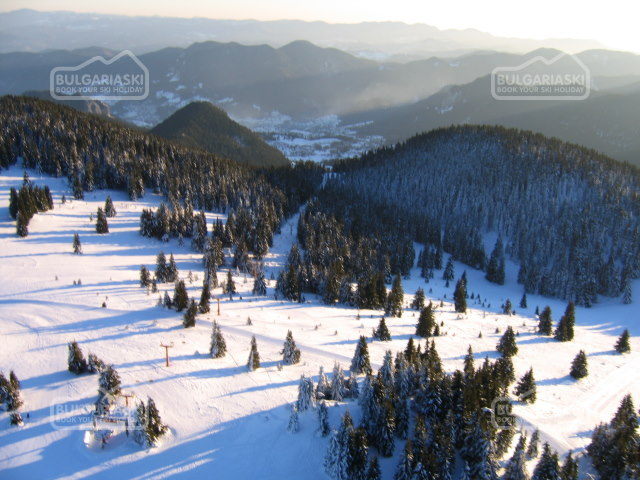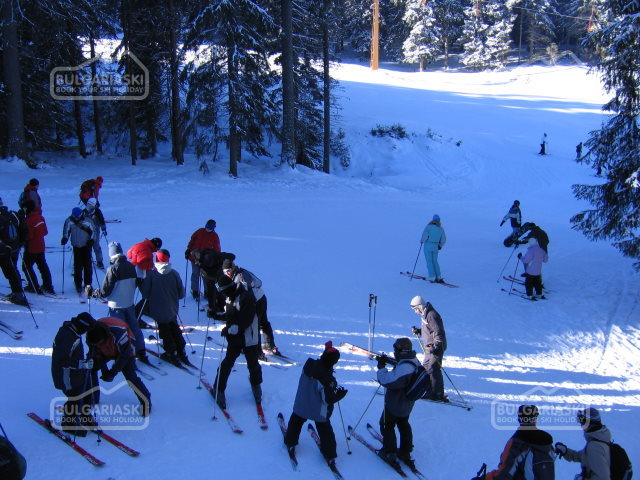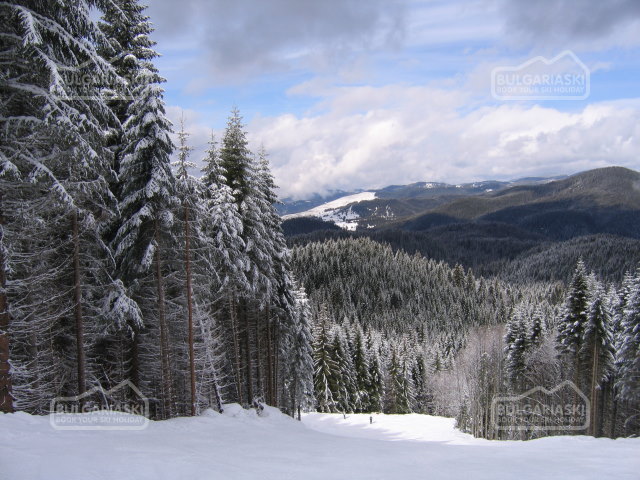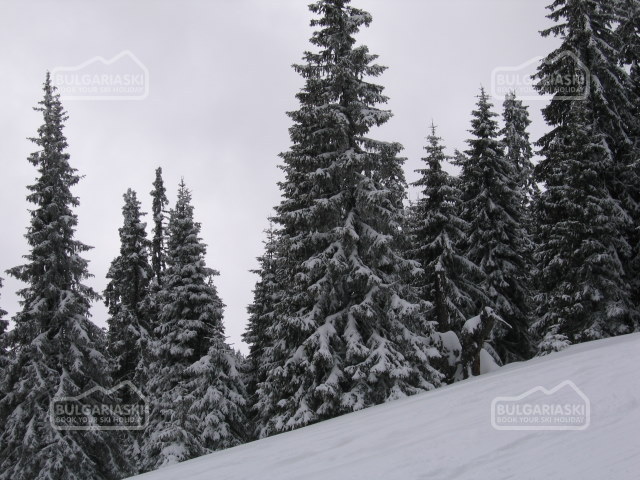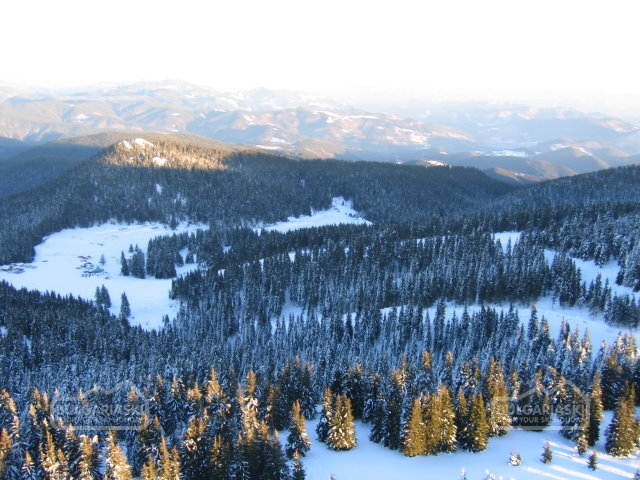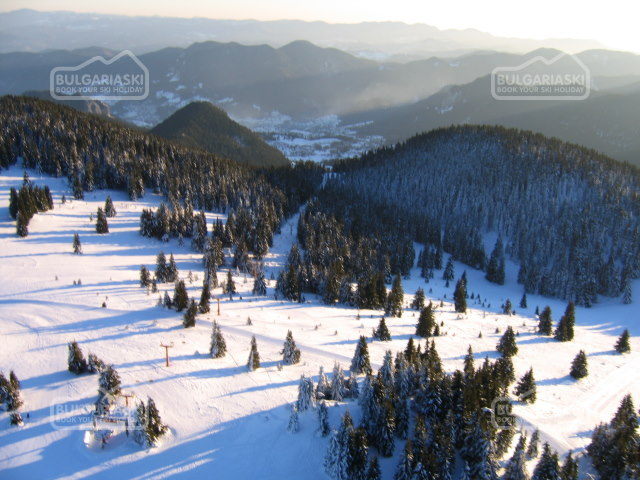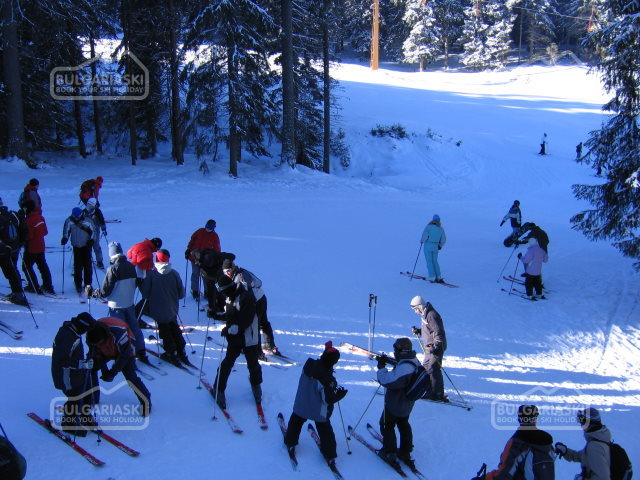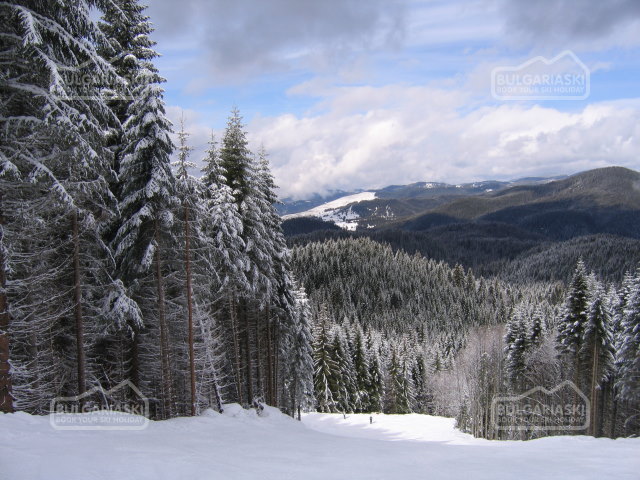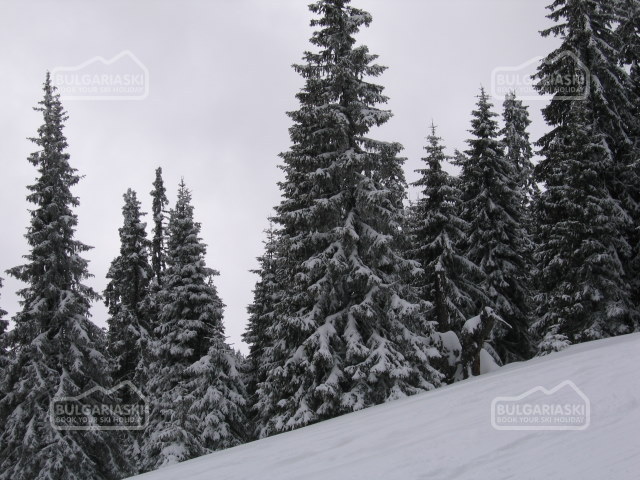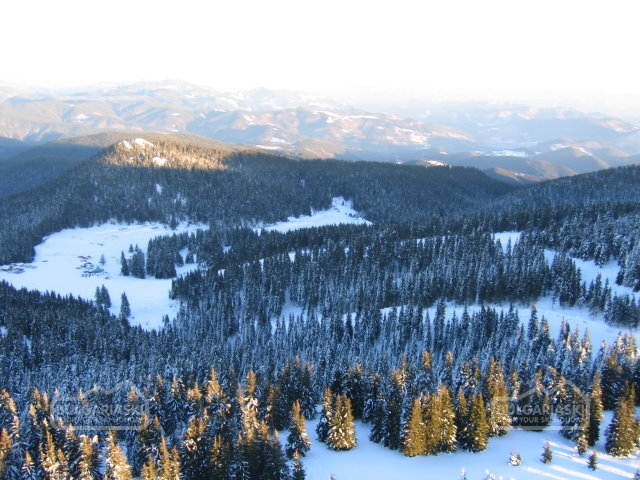 Six Companies Want to Invest in "Perelik" Project
Six Companies Want to Invest in "Perelik" Project
The candidates have offered to invest up to 300 millions euro for the construction of Perelik sports-centre in the Rodopi Mountain Range. That fact became clear yesterday when the projects of the competitors, who took place in the competition were opened. The competition was organized by the municipality of Smolyan. Six offers have been submitted to the Municipal Council, which will rank the offers in a month. Overall detailed organization plans for the future complex are to be made. One of the offers suggests construction of a smaller resort in the nearby village of Gela. The investment of 3,8 million BGN will help for the construction of two ski pistes and four chair lifts. Other offer suggests the construction of the complex to be done at three stages for a period of 20 years. All of the offers, though, are consistent with the requirement of the municipality to take part in the mega project. Perelik is planned to become the new largest resort, which will be sold 100% off plan. Work on the terrains will most probably start in the middle of 2006 year.
Please, post a comment on Perelik Investors.
We will greatly appreciate this. It will help us improve the content of this website, so other people know what they can expect.