Photo report from Pamporovo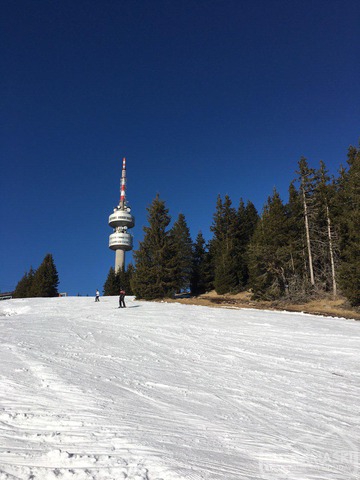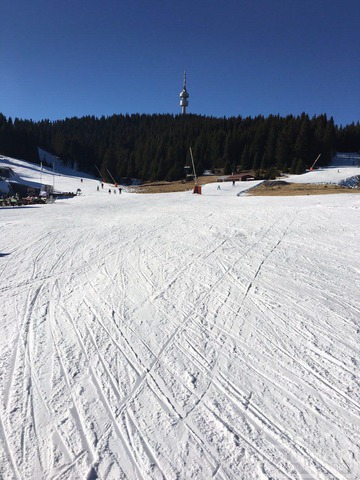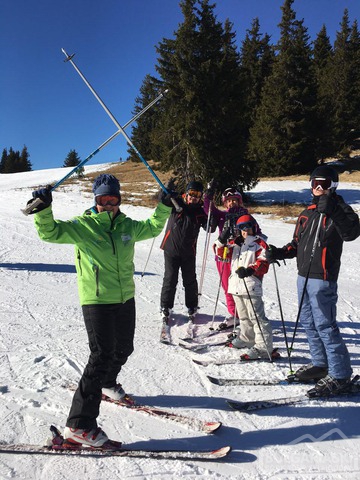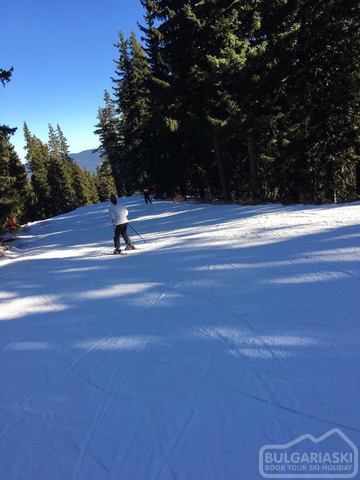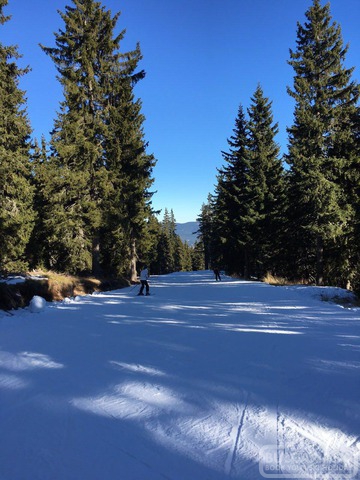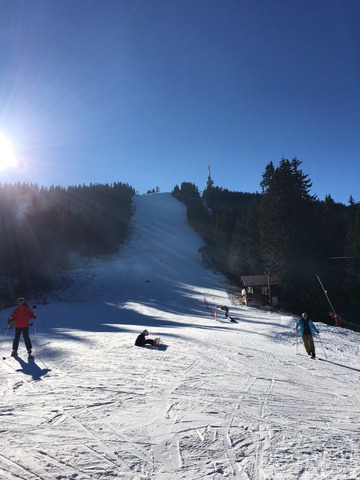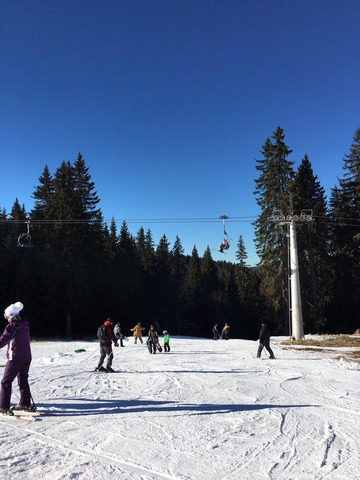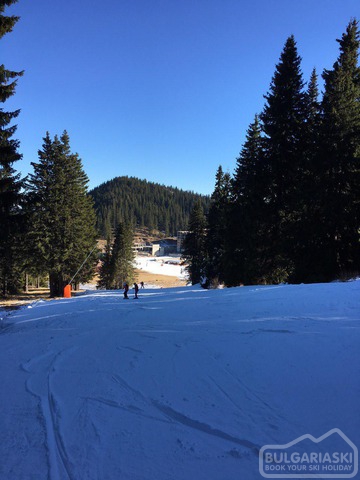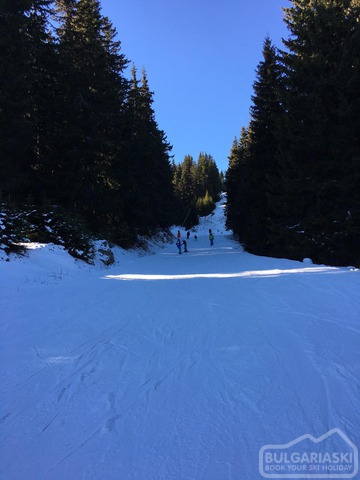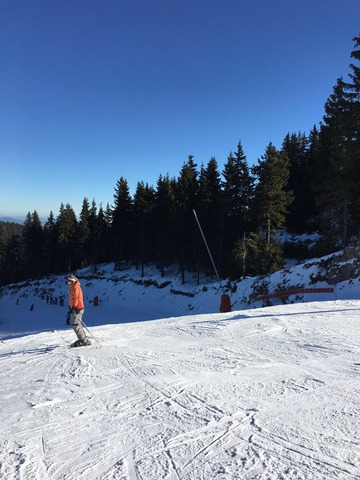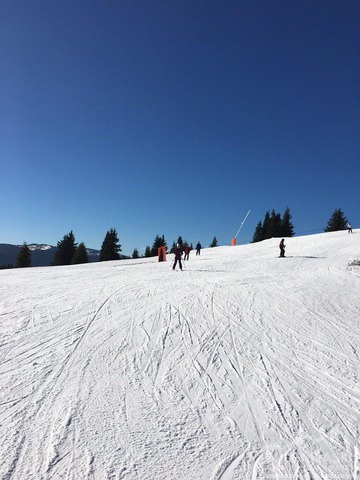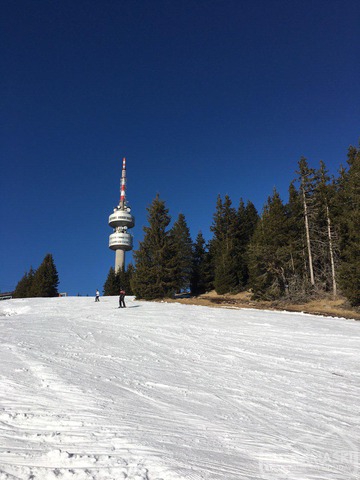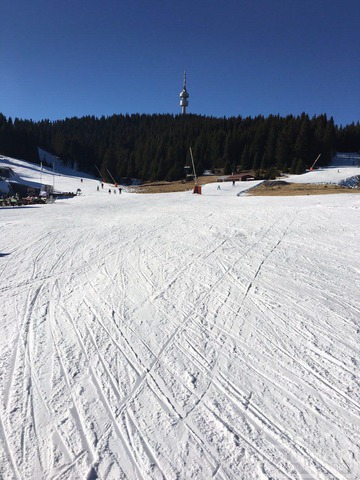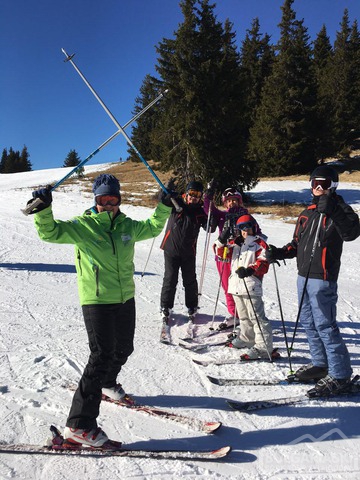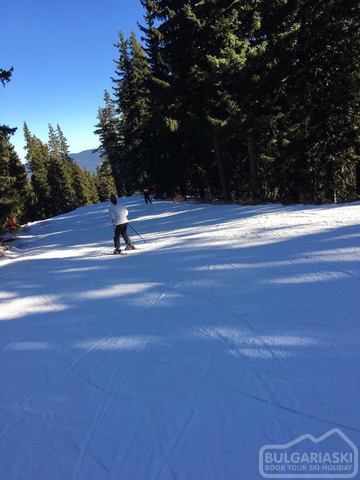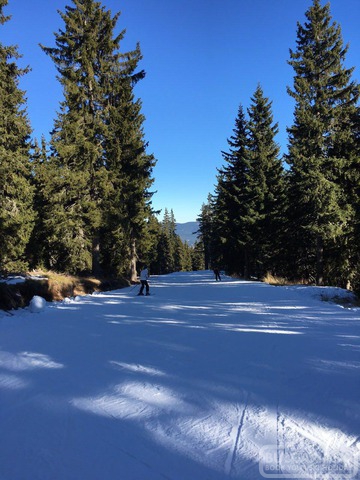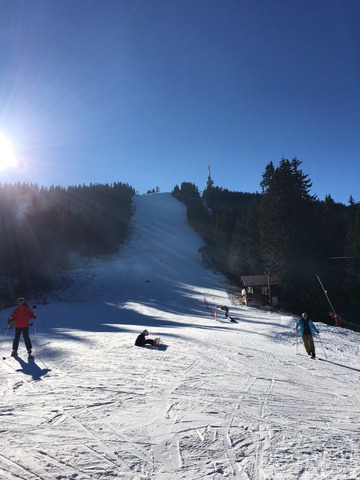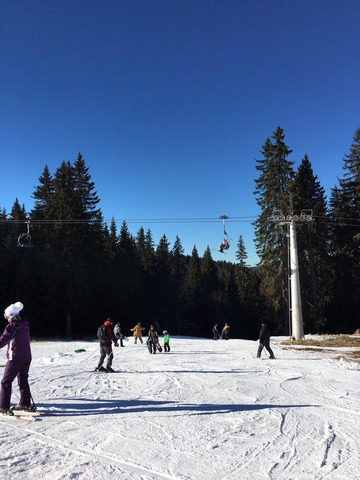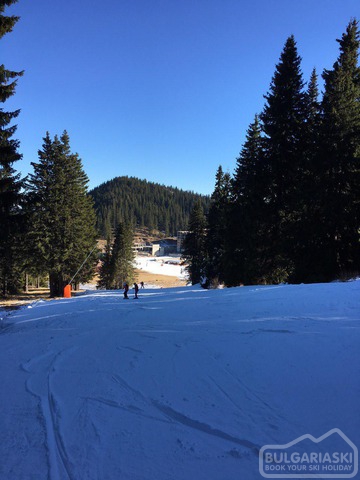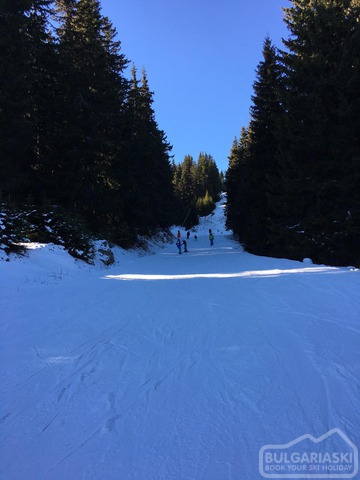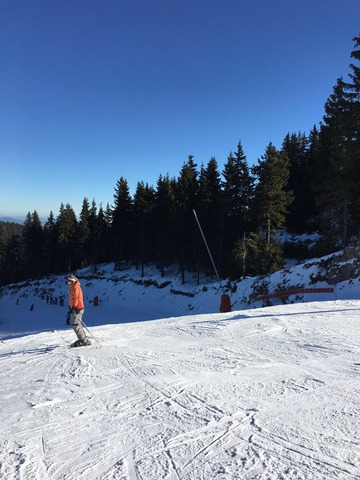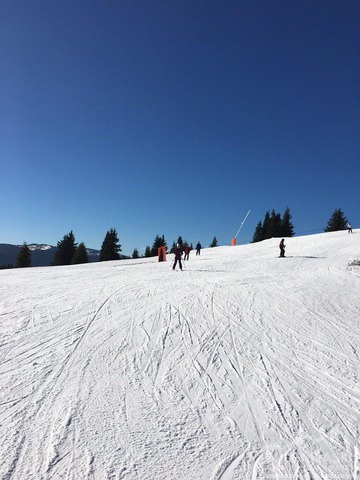 Photo report from Pamporovo
The conditions in Pamporovo ski centre are excellent for skiing and snowboarding.

The ski pistes Yazovira, Stenata, Pamporovo, Delyovo Dere, Kartola, Stoykite 2 are opened.

The weather is clear.


December 21, 2015
Please, post a comment on .
We will greatly appreciate this. It will help us improve the content of this website, so other people know what they can expect.