Rhodope mountain - 7 days trekking holiday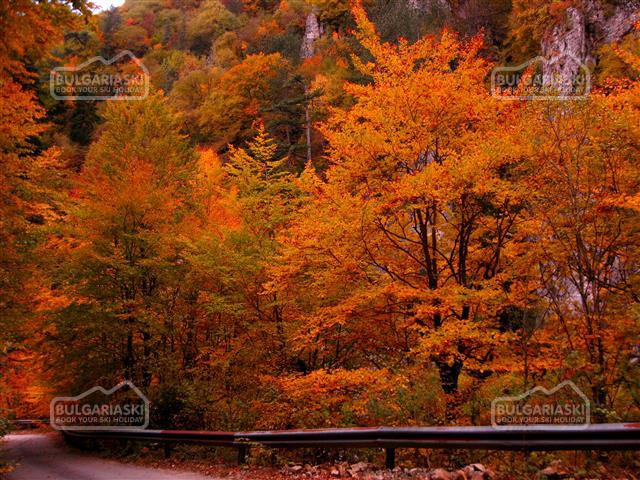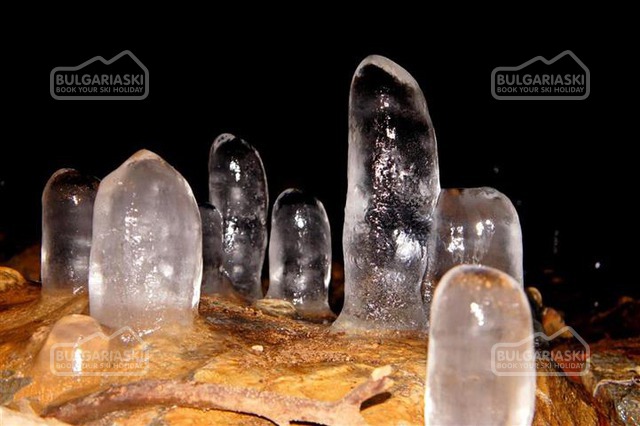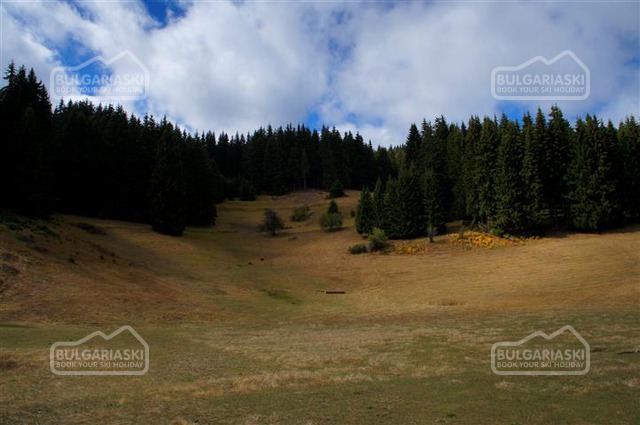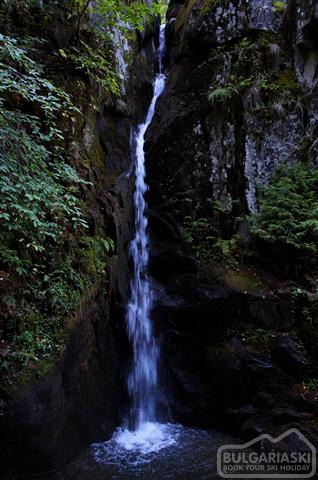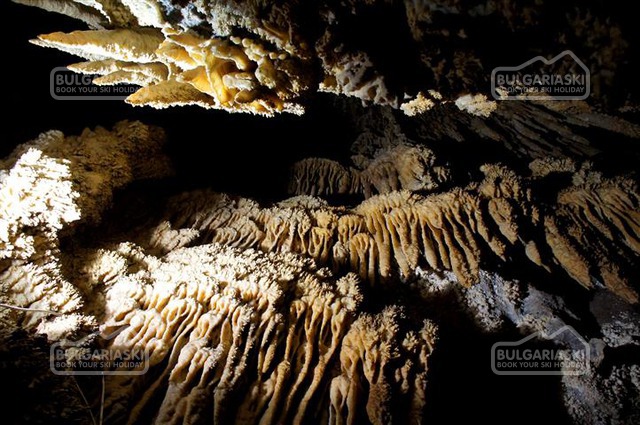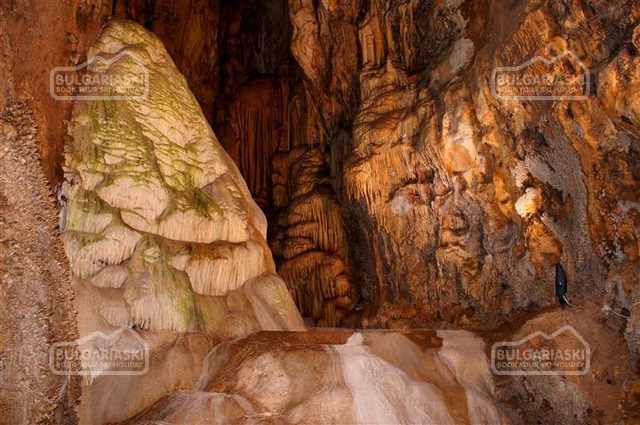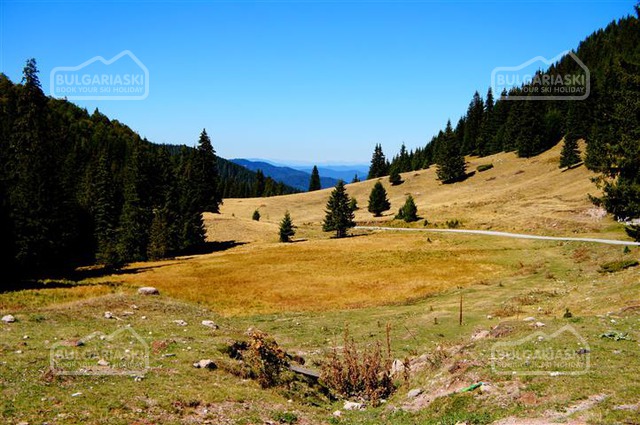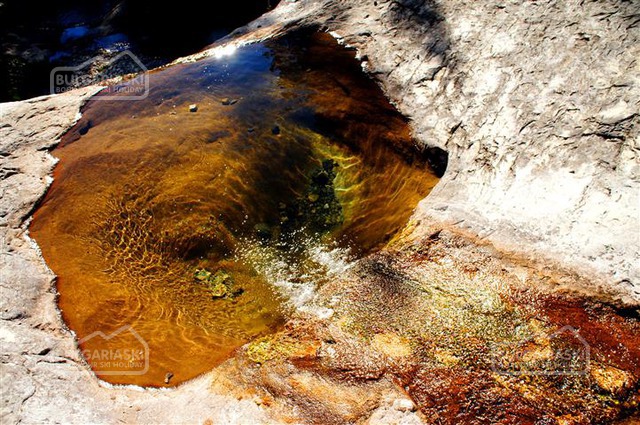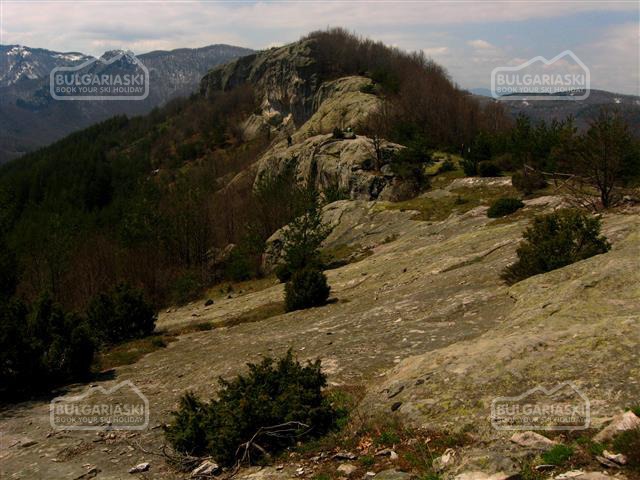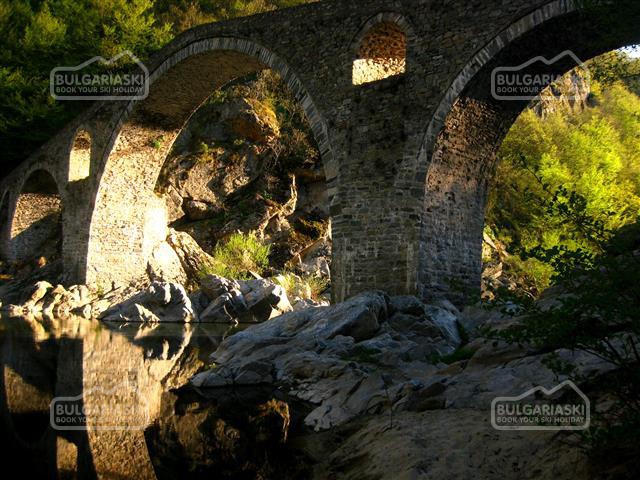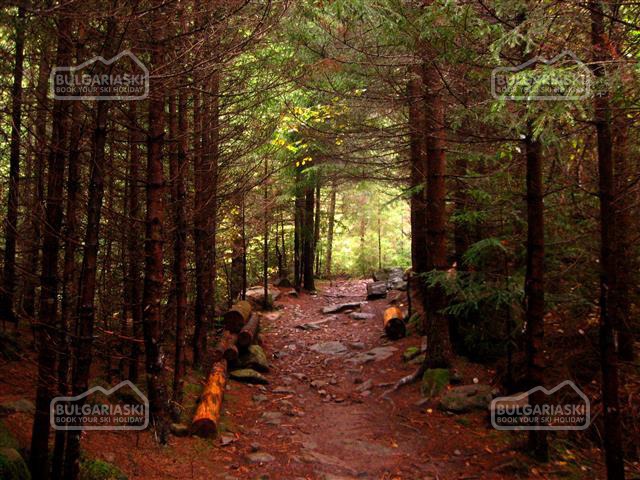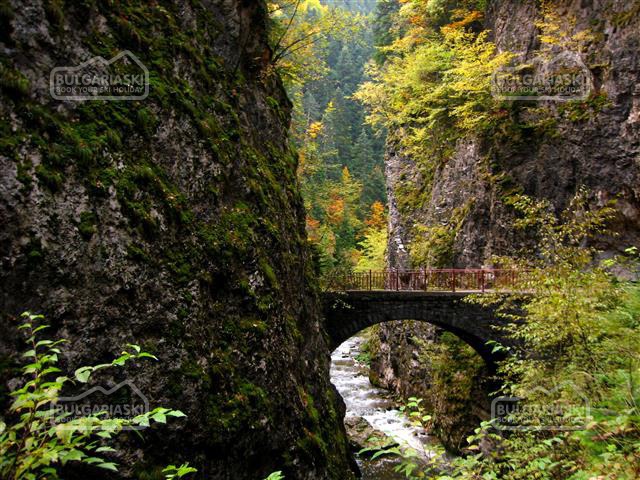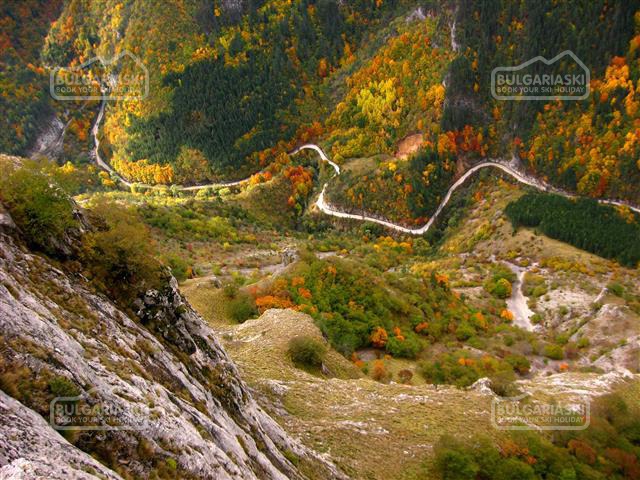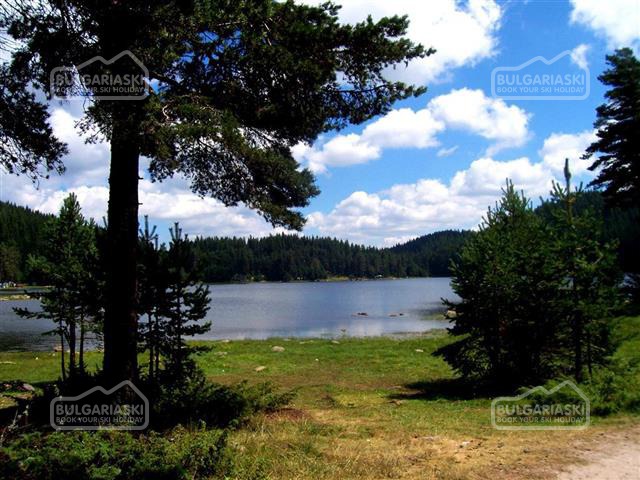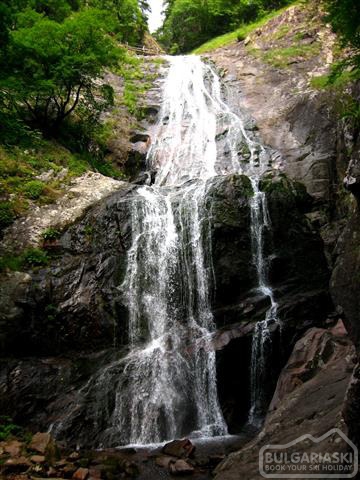 Rhodope mountain - 7 days trekking holiday
7 days trek in Rhodopes – spiritual adventure in the divine Mountain! The best way to celebrate autumn!
/October 06-12/

Level: Beginners (2-6 hours)

October 06:

Transfer (7a.m.) from Sofia to Devin (3h)
A walk through Devinska ecopath "Damla dere"(2h)
Transfer to Yagodina village through Buinovsko gorge
A walk to Saint Ilia peak with outstanding view "Eagle eye" (2-3h)
Supper and accommodation in Yagodina
October 07:
Breakfast and a walk around the unique Yagodina cave (1h)
Transfer to Trigradsko gorge and walk around Devil's throat"cave (1h)
Lunch and transfer to Gela village (1,5h)
A walk to Lednitsata hut (1,5h)
Visit Lednitsata cave (1,5h)
Accomodation and sleep in Lednitsata cave

October 08:

Breakfast and trek to Mugla village and the most amazing waterfalls in the reserve "Kazanite" (5-6h).
Transfer to Shiroka laka, supper and accomodation

October 09:

Breakfast
Transfer to the big rock "Neviastata and a fairy path near the rock (1h)
Transfer to Mogilitsa village and the astonishing Uhlovitsa cave (1h)
A walk to Kiselchovo waterfall (1h)
Accomodation and sleep in Smolyan

October 10:

A walk around Waterfalls Canyon (3h). Seeing more than 15 waterfalls, the highest one – "Orpheus" – 70m!
Transfer to Ardino
A walk to the ancient Devil's Bridge (2-3h)
Accomodation and sleep in Ardino

October 11:

A visit to "Eagle rocks" sanctuary (1h)
Transfer to Kardzhali and Perperikon
Visit Perperikon sanctuary. Lunch (2-3h)
Transfer to Belintash
Visit Belintash (1-2h)
Accomodation and sleep in Vrata village

October 12:

A trek to Krastova gora and Karadzhov kamak sanctuaries (4-5h)
Transfer to Sofia (3h)
Price for 1 person with:
2 persons – EUR 222
3 persons – EUR 212
4 persons – EUR 202
5 persons – EUR 199
6 persons – EUR 189
7 persons – EUR 184
8 persons – EUR 179

The price includes:

Transportation from Sofia to Sofia
Licensed mountain guide
Guide services
Mountain insurance
Accomodations
Please, post a comment on Rhodope mountain - 7 days trekking holiday.
We will greatly appreciate this. It will help us improve the content of this website, so other people know what they can expect.