Chevermeto restaurant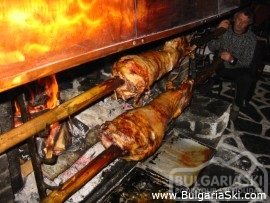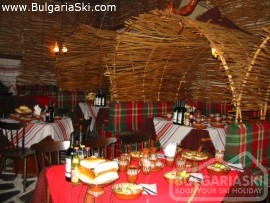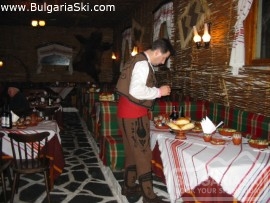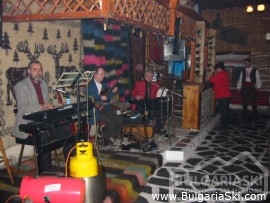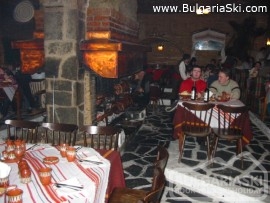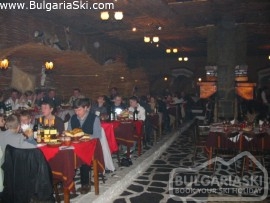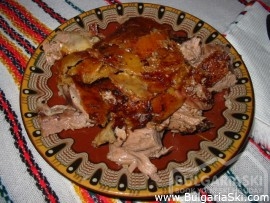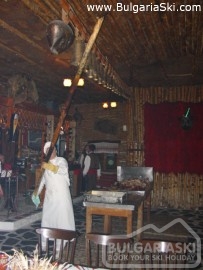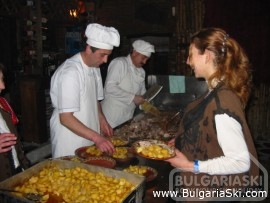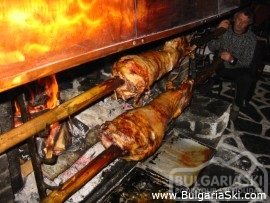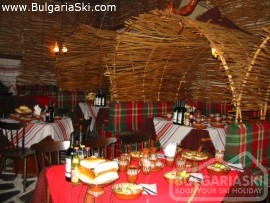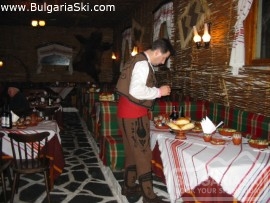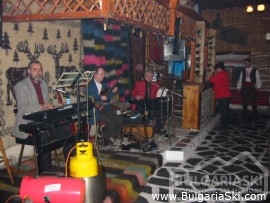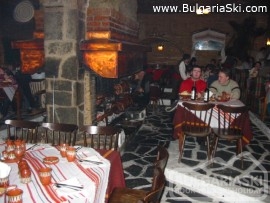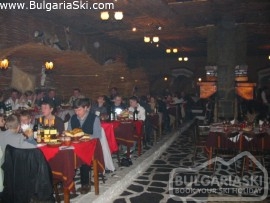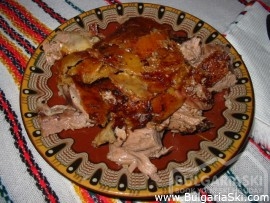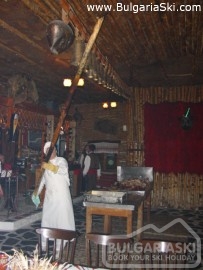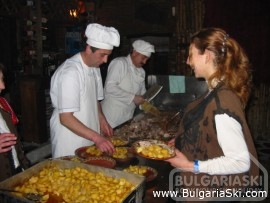 Chevermeto restaurant
Address: Open from 11.30 am till late
Telephone: +359 3021 8338

Chevermeto is the most popular restaurant around. It was founded in 1971 by Bay Panayot (you can see his monument in the back yard of the restaurant). There are 2 main halls in the restaurant for max. 350 persons.

The food served here is mainly local, from the region of Rhodopi mountain. The main specialty is "cheverme" - lamb on barbeque. But also available is vegetarian food, many Bulgarian salads, etc. The wine selection in this restaurant consists of 30 types of Bulgarian red and white wines.

There is live music orchestra playing mainly folklore music and songs. Sometimes there is a special folklore show with songs and dances. Every night there is a special tradition that they keep in the restaurant, called "Chopping of the Cheverme". 4 or 5 lambs are roasted on the fire for few hours before that. At 8 pm the Chef starts to cut the lamb meat into portions according to the local tradition that comes from hundreds of years ago. This ritual lasts for about 30 minutes until all lambs are cut into single portions and served to the guests.



Please, post a comment on Chevermeto restaurant in Pamporovo.
We will greatly appreciate this. It will help us improve the content of this website, so other people know what they can expect.