Photo report from Pamporovo ski season 2014/ 2015 opening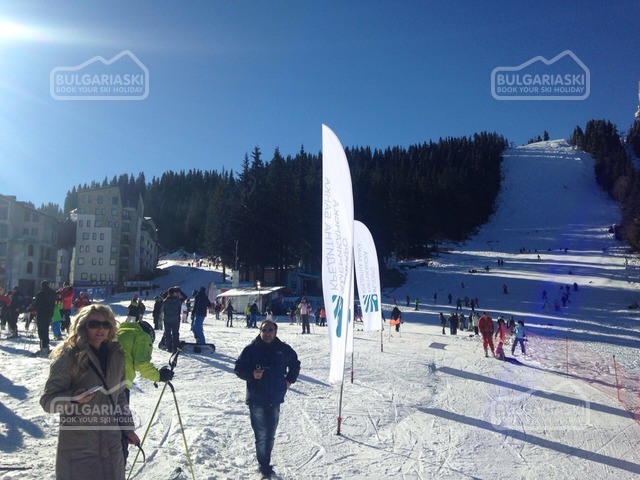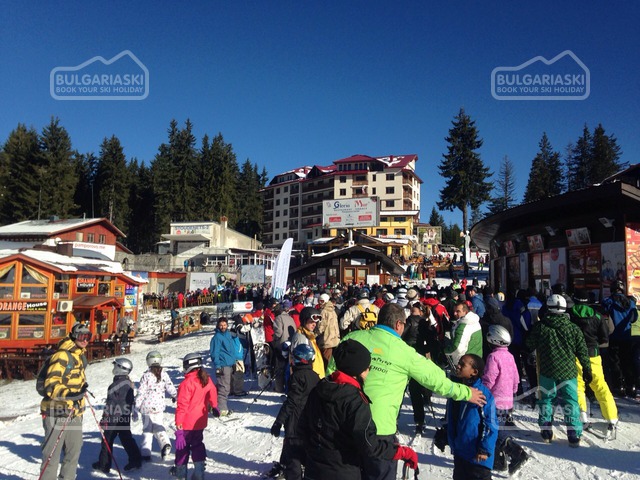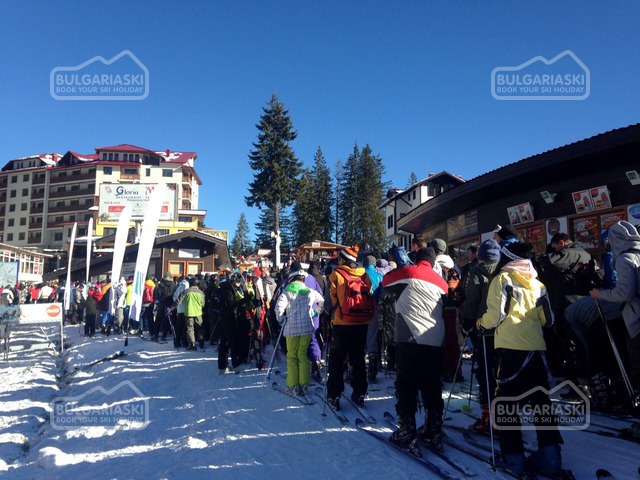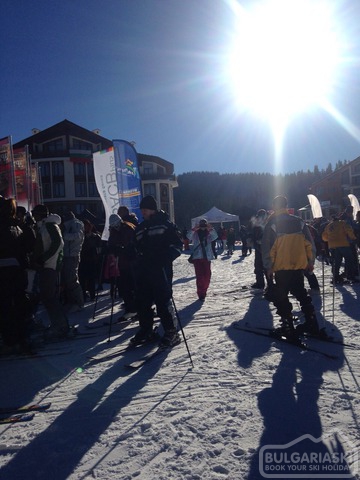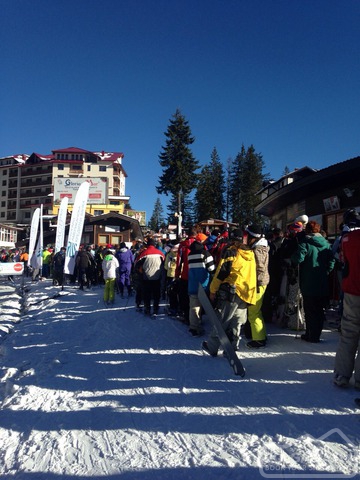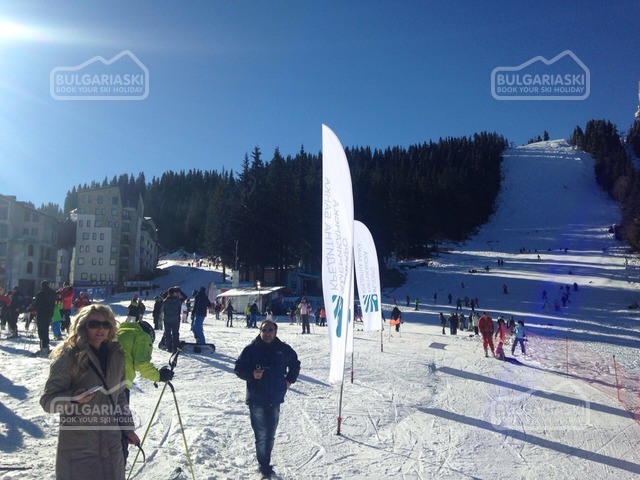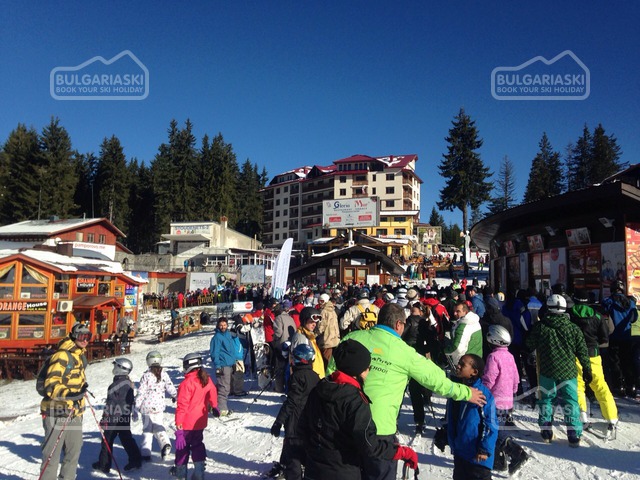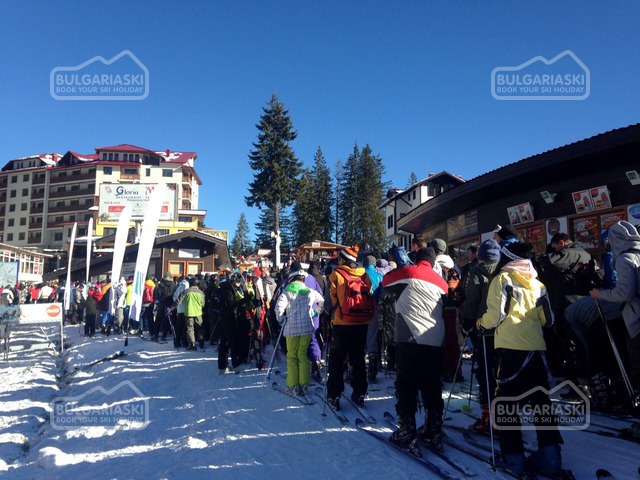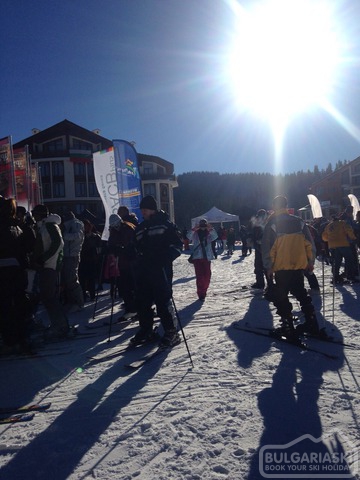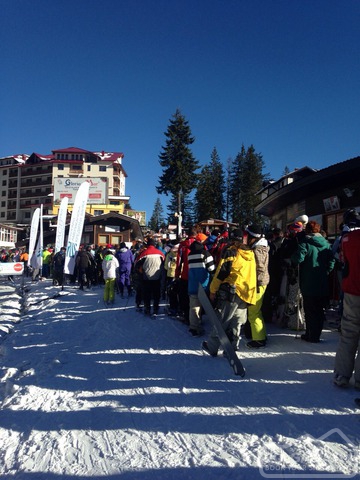 Photo report from Pamporovo ski season 2014/ 2015 opening
Today, December 13, is the official opening of the ski season 2014/ 2015 in Pamporovo resort.
Check out photos from the slopes and the resort.
All lifts will work for free all day. 3 ski runs are opened № 1 - Yazovira , № 10 - Delyovo Dere and № 13 Kartola.
Please, post a comment on .
We will greatly appreciate this. It will help us improve the content of this website, so other people know what they can expect.