All ski resorts are ready for the new skiing season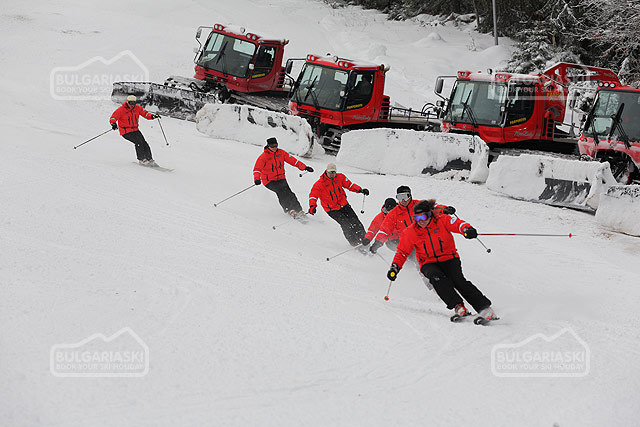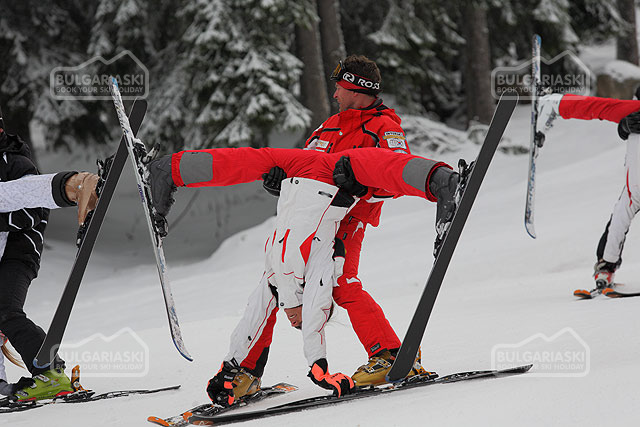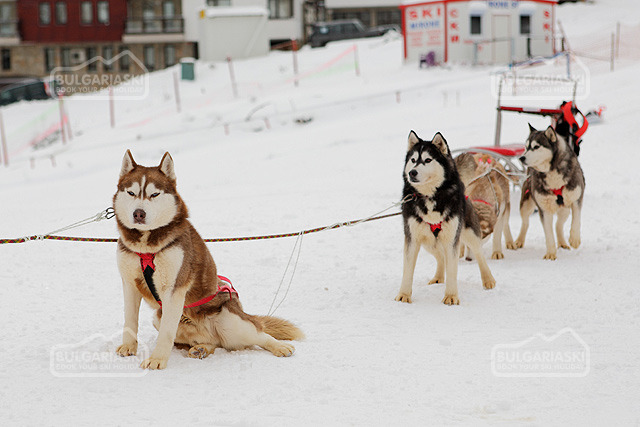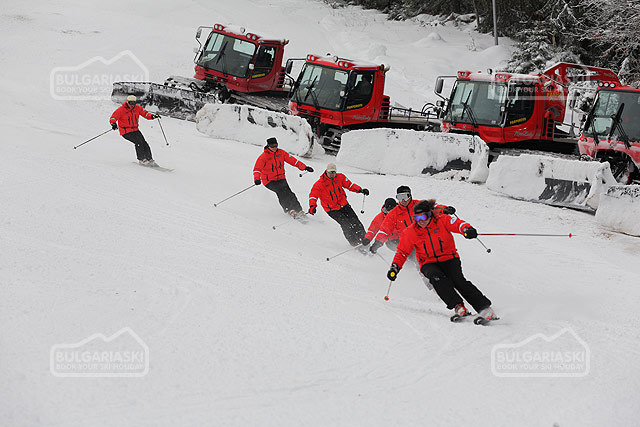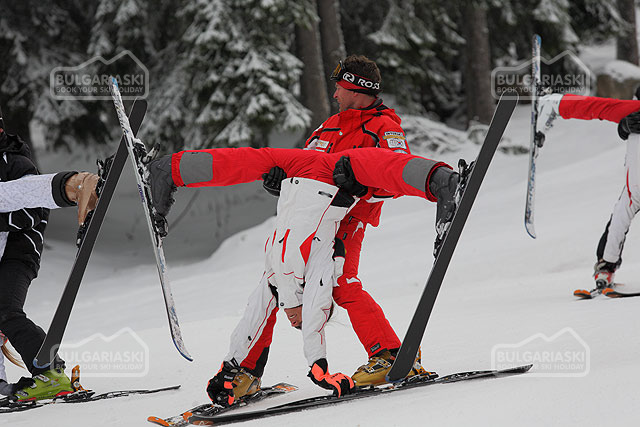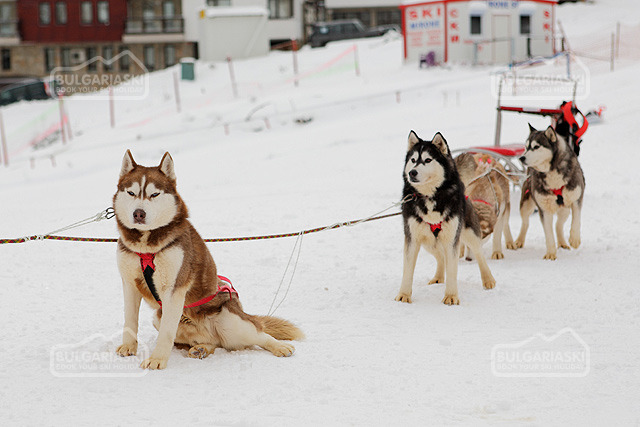 All ski resorts are ready for the new skiing season
All ski resorts are ready for the new skiing season
New hotels will welcome tourists in Pamporovo
The hoteliers in Pamporovo, Chepelare and the Smolyan region are expecting 10- 20 % increase in the number of tourists. The tourism business in the region expected a better skiing season, compared to last year's. The hotels in the region aim to attract more tourists from the neighboring countries and Russia with price discounts and additional services. The hotels in Chepelare have also prepared up to 10 % discount in the rates , announced Sabi Madankov, head of the hotelier association "Mechi chal". Despite of the crises, two brand new hotels will open doors by the beginning of the new skiing season. The newest investment in Pamporovo is a lighting system for night skiing along the "Wall" ski slope in the resort. The official opening of the ski season in the resort is planned for 18th December, and all guests of the resort will be able to use the ski lifts for free. The resort expects 12% increase in the number of tourists using the services of the ski school, mainly from British holiday groups. Pamporovo expects mainly British and Irish tourists, as well as Romanian and polish groups.
Please, post a comment on Ski season 2010/2011.
We will greatly appreciate this. It will help us improve the content of this website, so other people know what they can expect.