Henrik Kristoffersen won the first slalom in Pamporovo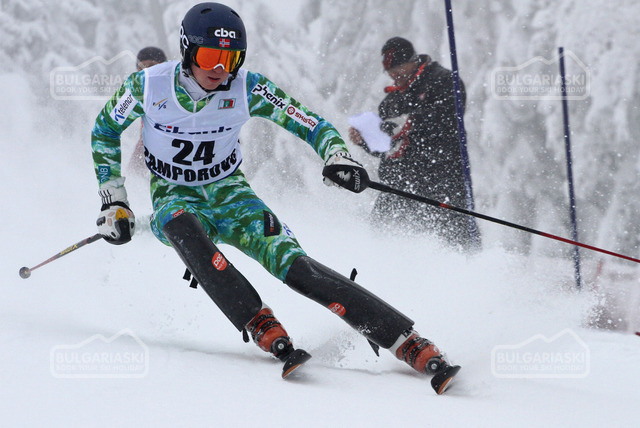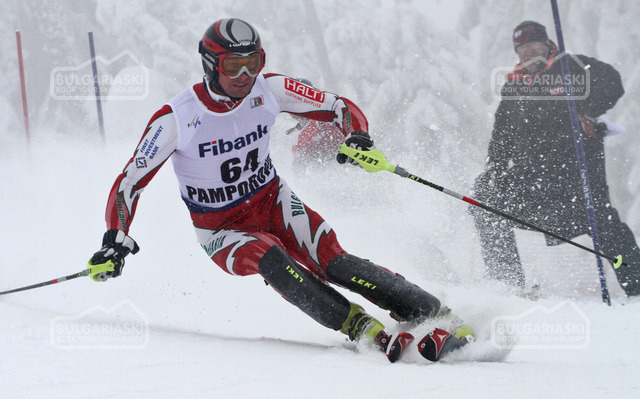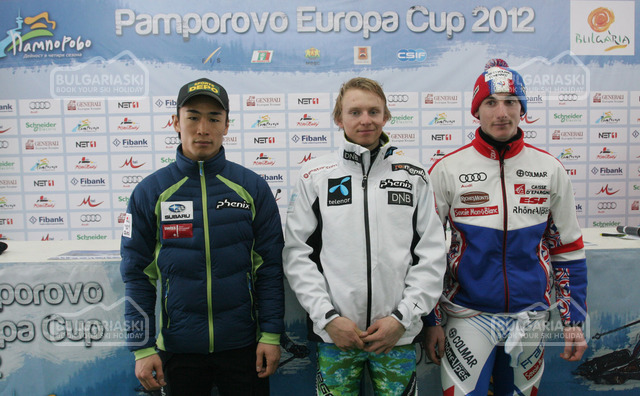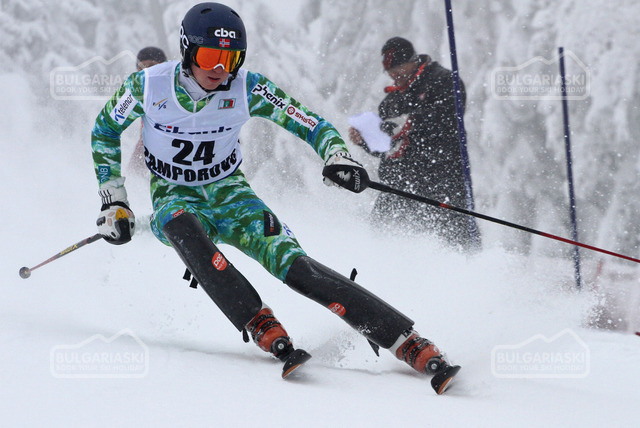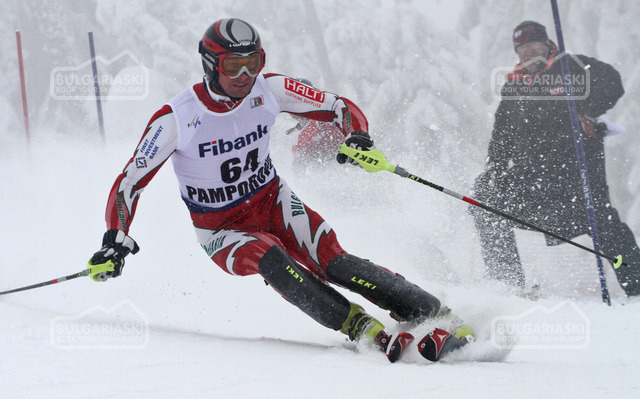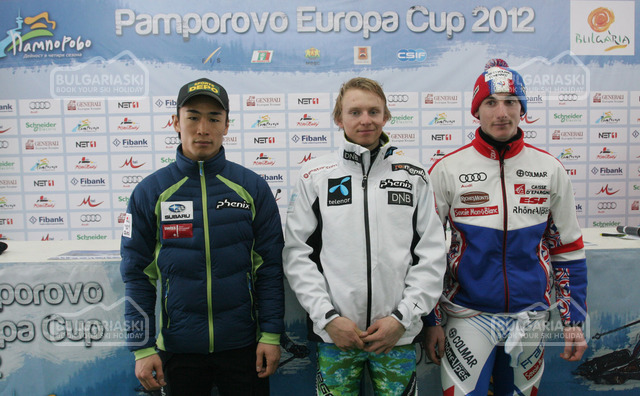 Henrik Kristoffersen won the first slalom in Pamporovo
Henrik Kristoffersen won the first slalom in Pamporovo
information by Pamporovo Ltd., 12.02.2012
Henrik Kristoffersen form Norway won the first slalom for Europa cup in Pamporovo, which was held today at the Wall ski slope in the Bulgarian resort. This is the first success for the 17 year old alpine skier. The second place was held by Naoki Yuasa (Japan), followed by Francois Place (France). Both of the manches were held in extremely heavy snowfall. The hosts of the competition dealt with the severe weather conditions fast and professionally.
Please, post a comment on Henrik Kristoffersen won the first slalom in Pamporovo.
We will greatly appreciate this. It will help us improve the content of this website, so other people know what they can expect.