Pamporovo won in Argentina and it is the new host of 2019 INTERSKI CONGRESS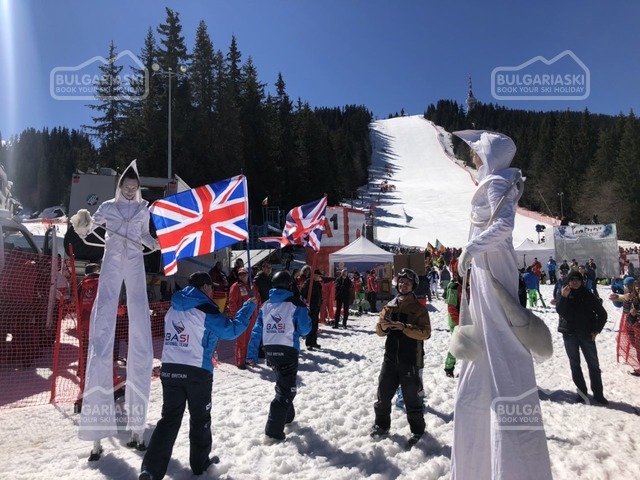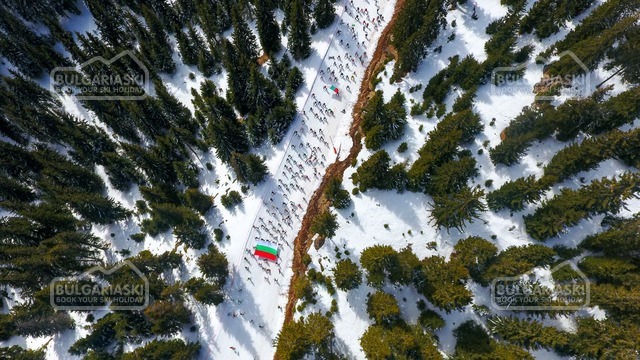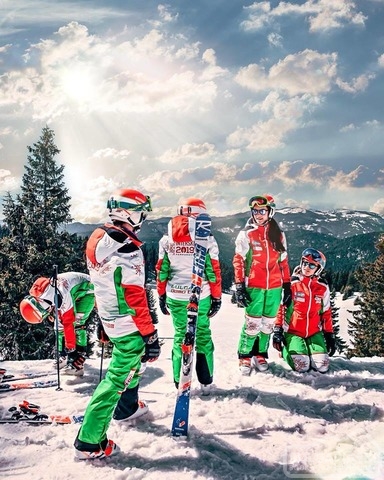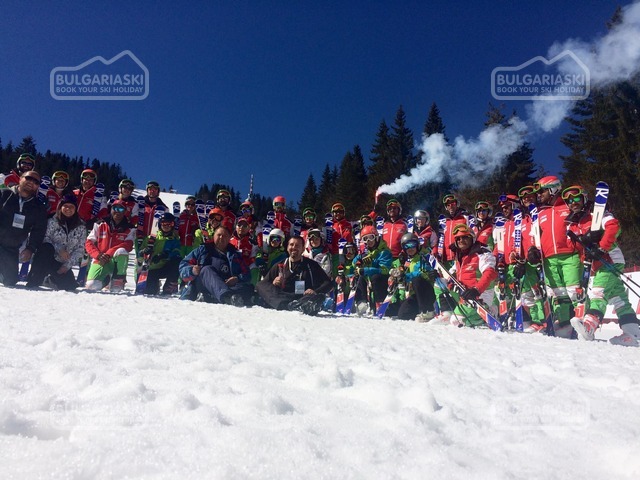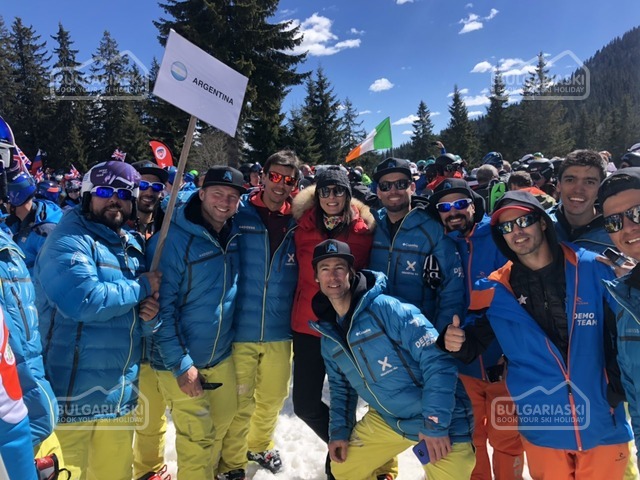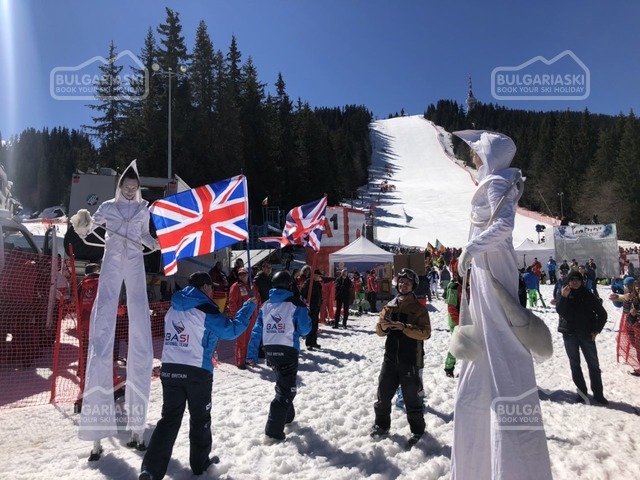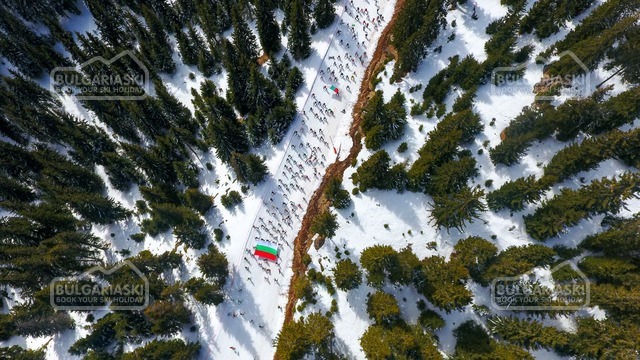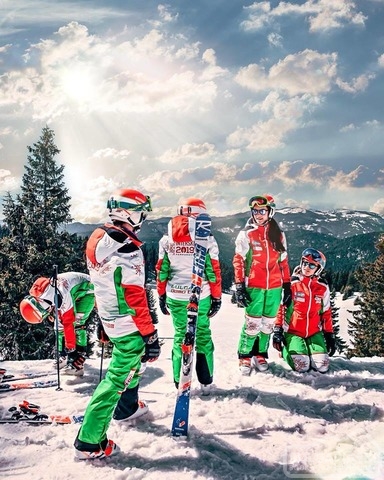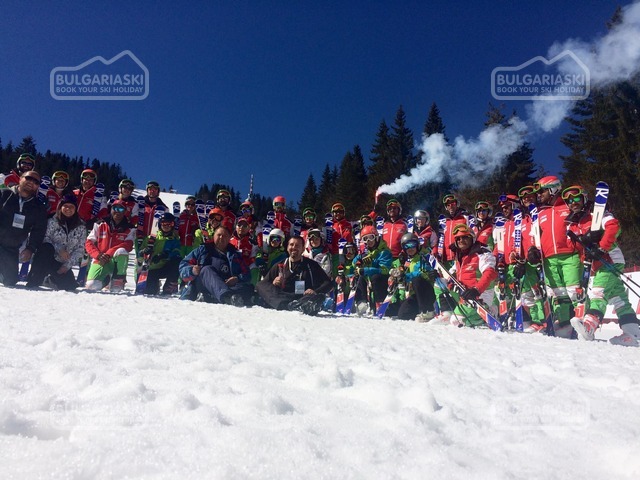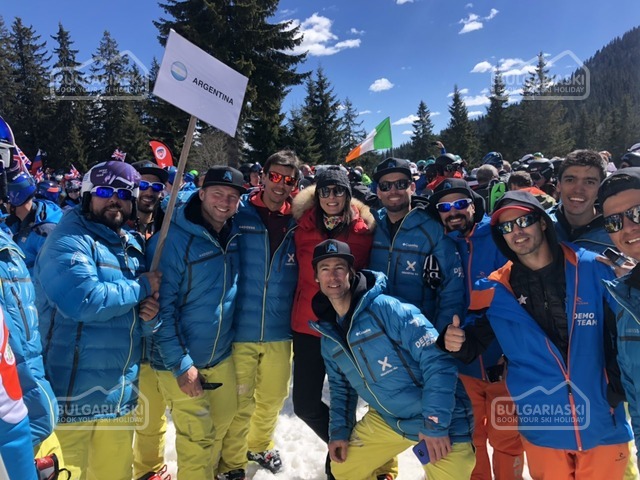 Pamporovo won in Argentina and it is the new host of 2019 INTERSKI CONGRESS
For long-standing successful partnership between "Pamporovo" PLC and the Association "Bulgarian Ski School" - Pamporovo is the host of INTERSKI Congress in 2019.

Interski Congress will be held 17 - 23 March, 2019 in the Rhodope mountain with the participation of more than 1,100 ski instructors and experts in the winter sports from 35 countries worldwide.

The program of the congress includes 120 workshops on Alpine skiing, snowboarding, free style, etc., as well as over 70 lectures. Night shows and performances are foreseen for Monday, Wednesday and Friday, whereas morning technical demonstrations have been planned for every day of the week.

There are 6 special zones for different types of events on the ski slopes.

About INTERSKI

INTERSKI was founded in 1951 in Zürs, Austria. Representatives from the European Alpine ski nations gather to exchange information and opinions on the technique of skiing and teaching methodology. Initially Interski Congresses are held every two years, but since 1971, held every four years. First Nation participant outside Europe, which organizes INTERSKI Congress is the US in 1971 in Aspen, Colorado. Since then congresses have been held in Germany, Czechoslovakia, Japan, Italy, Canada and Austria.

The penultimate Congress in January 2007 Yong Pyong (Korea), and the last in St. Anton am Arlberg (Austria) in January 2011. In 2015 trips of Congress for the first time in its history will be in the southern hemisphere - Ushuaia (Argentina ). From humble beginnings in 1951 in Central Europe INTERSKI becomes a global organization and the Congress attracts not only the best skiers of every nation, but also sports media experts, equipment manufacturers and sponsors.
Please, post a comment on .
We will greatly appreciate this. It will help us improve the content of this website, so other people know what they can expect.