Pamporovo – Simply Beautiful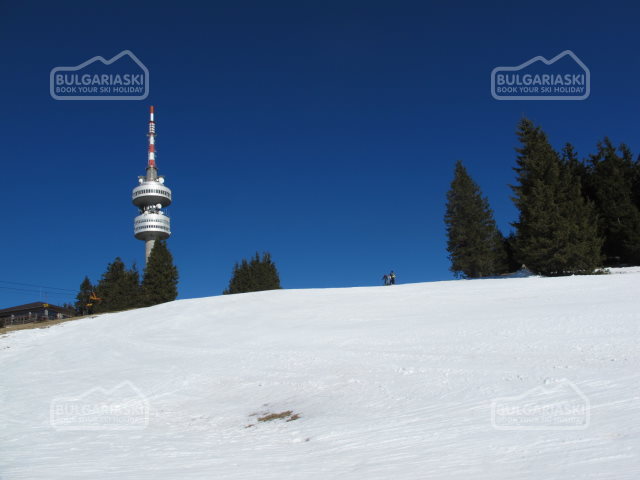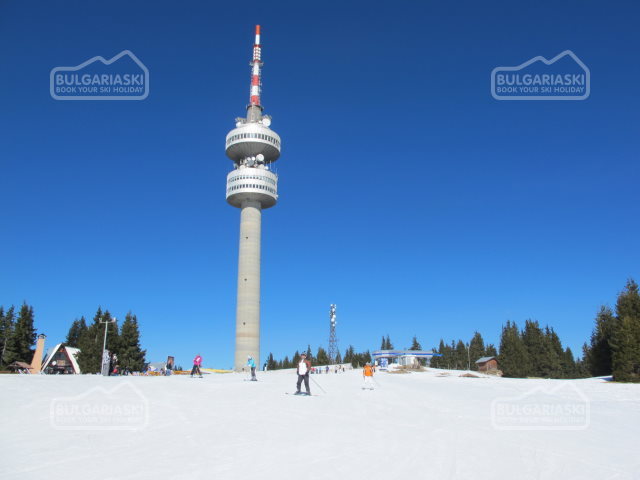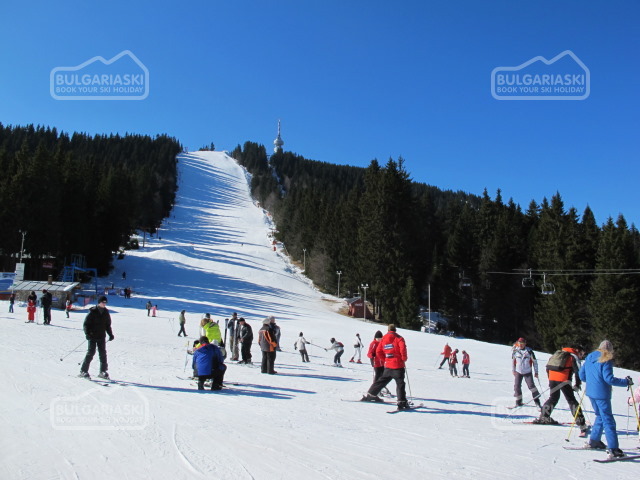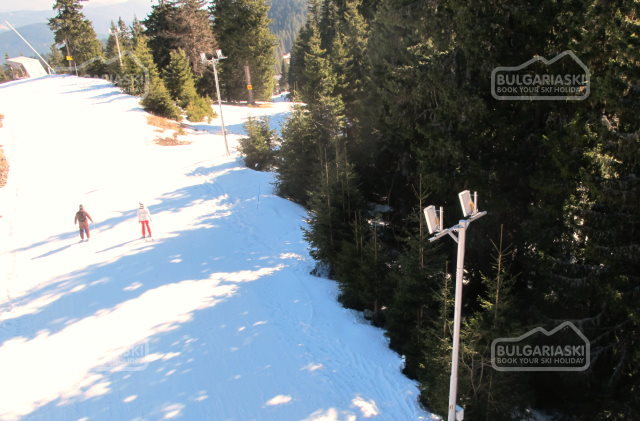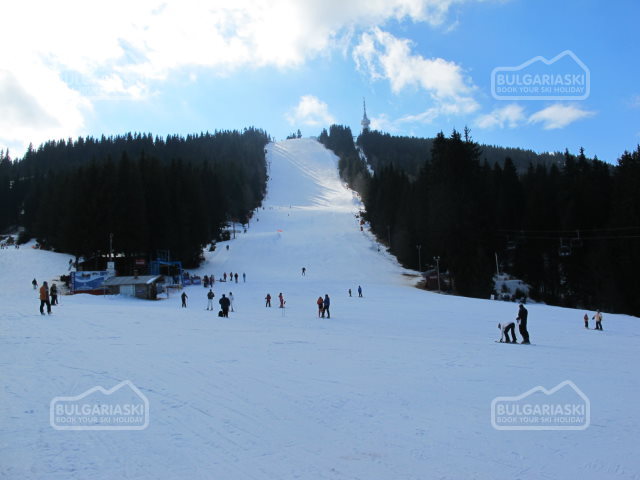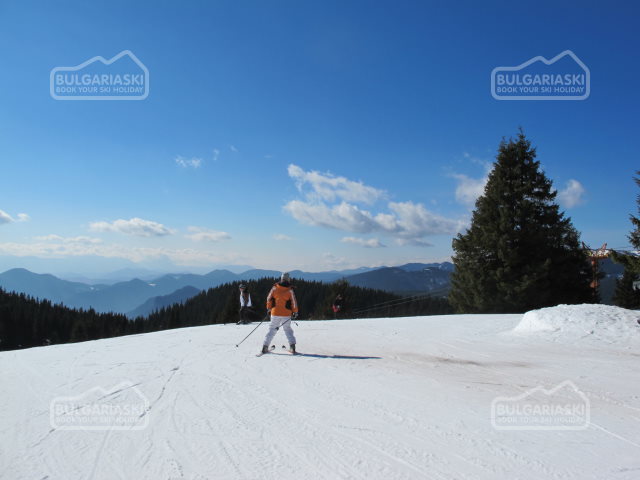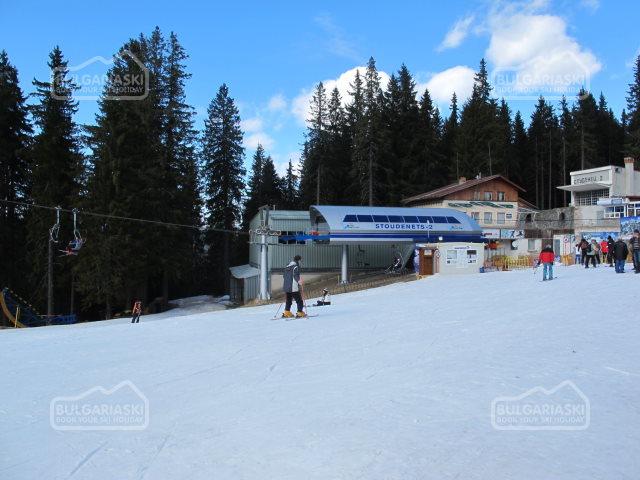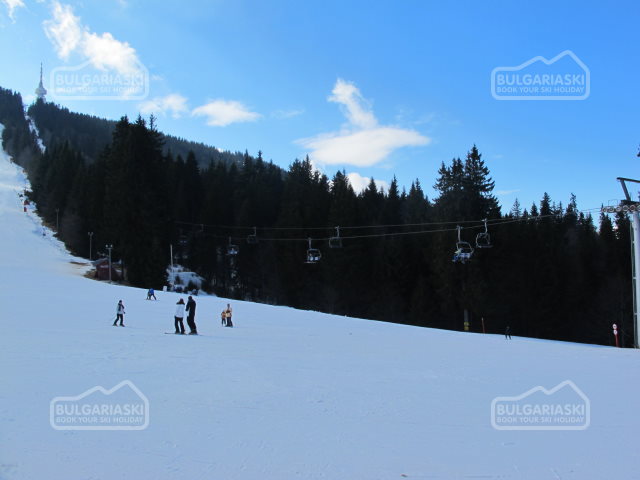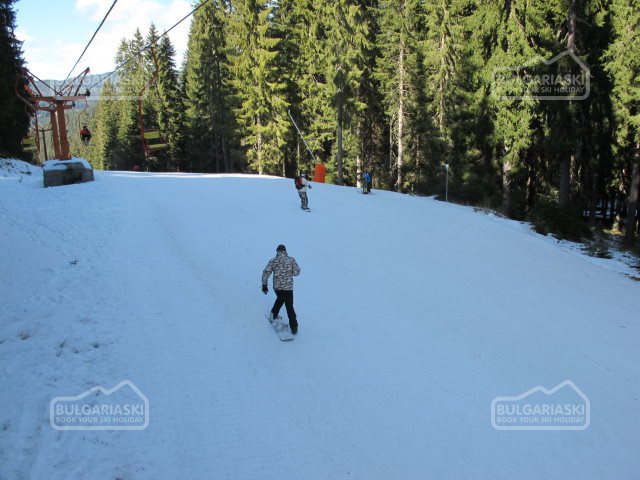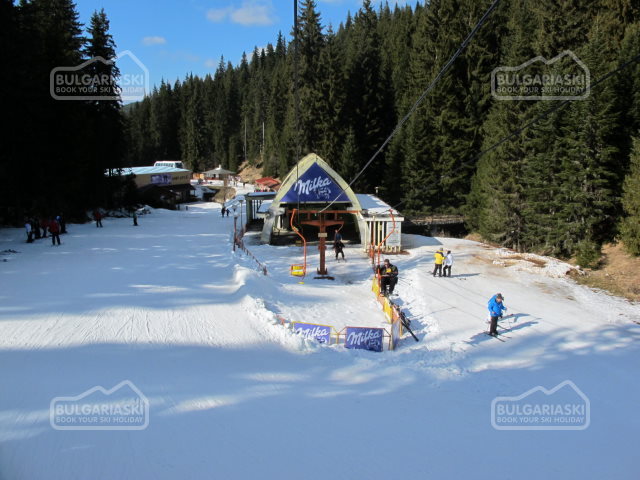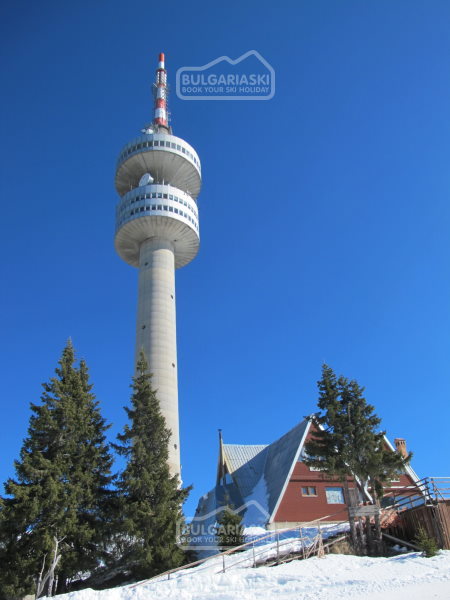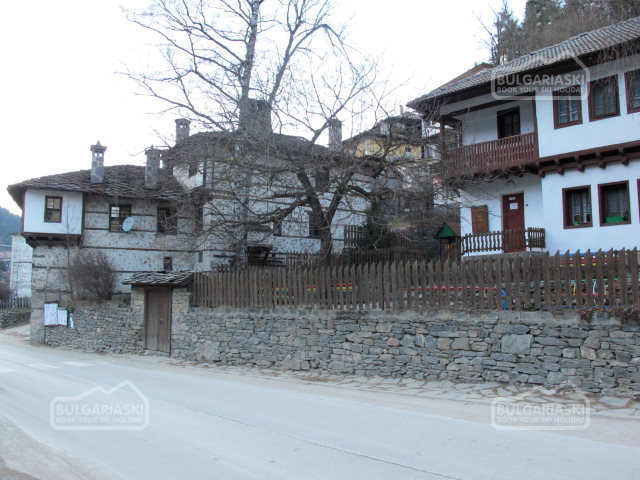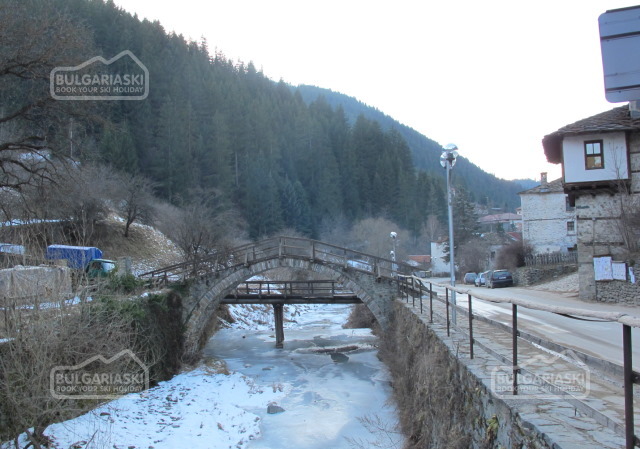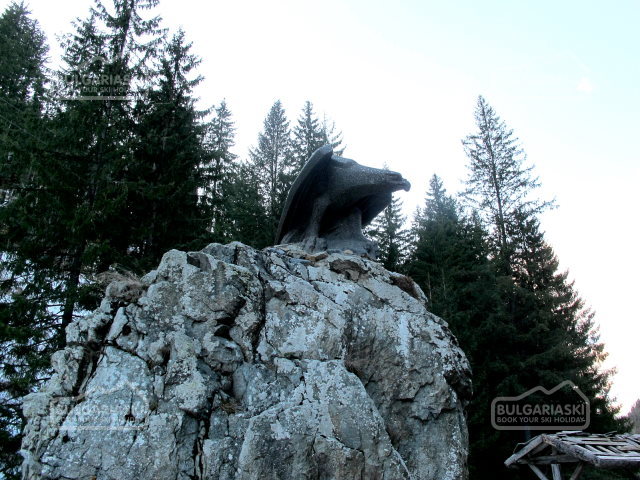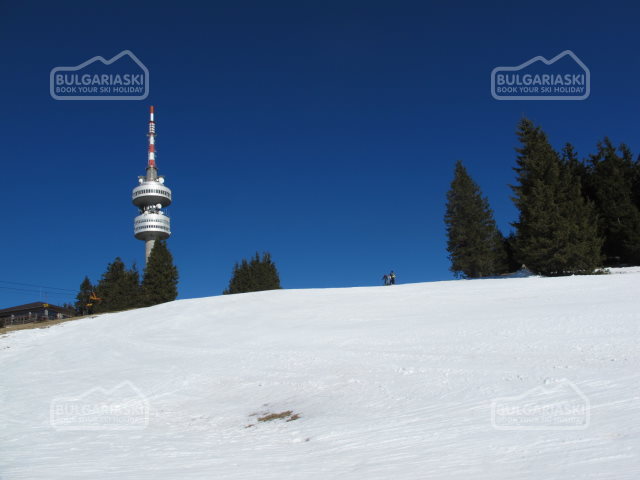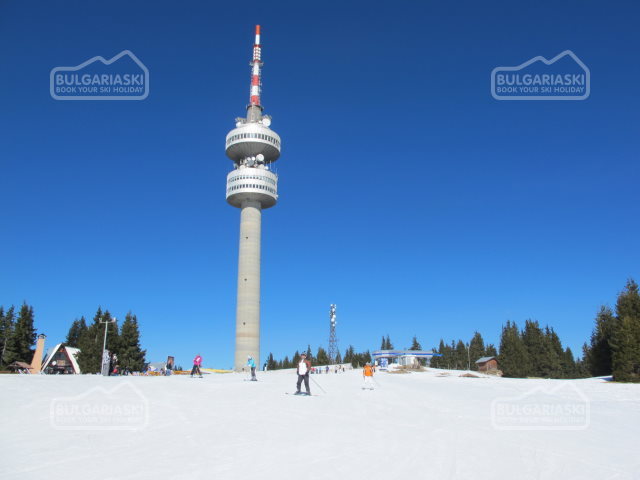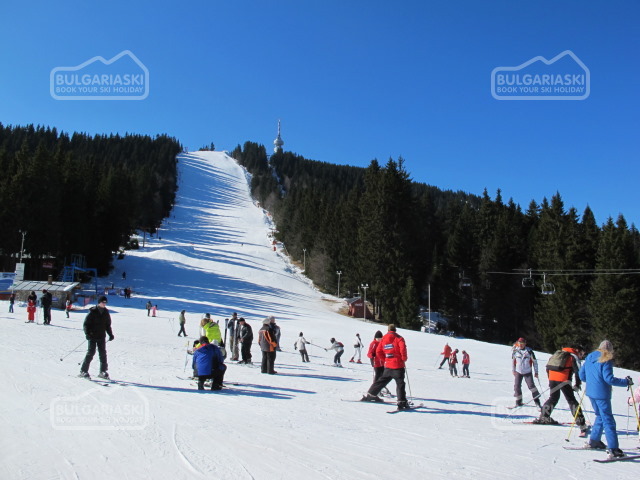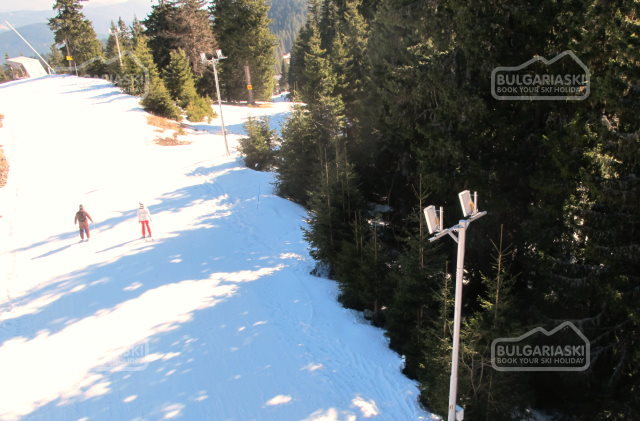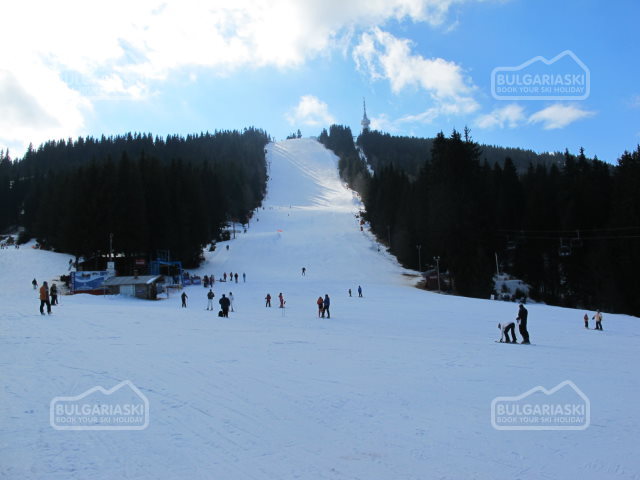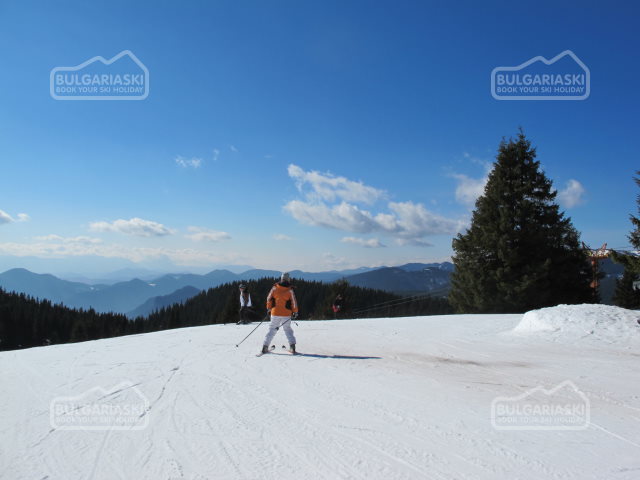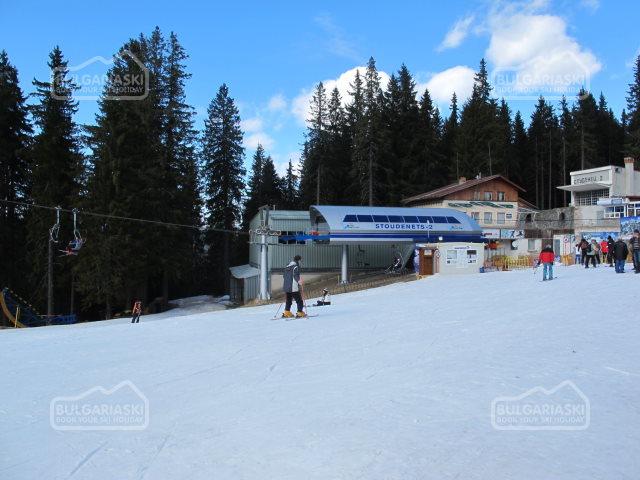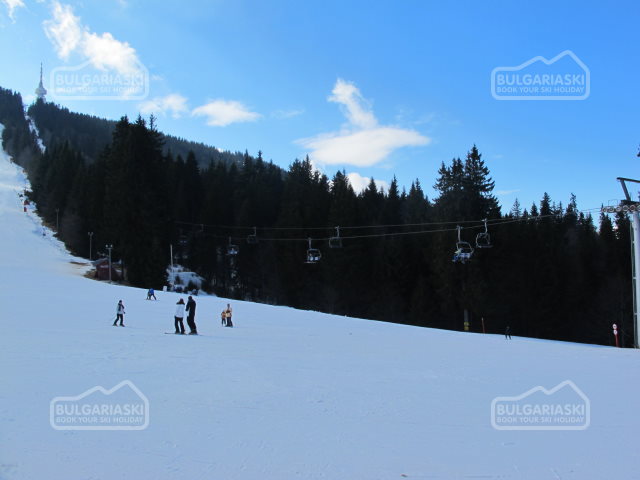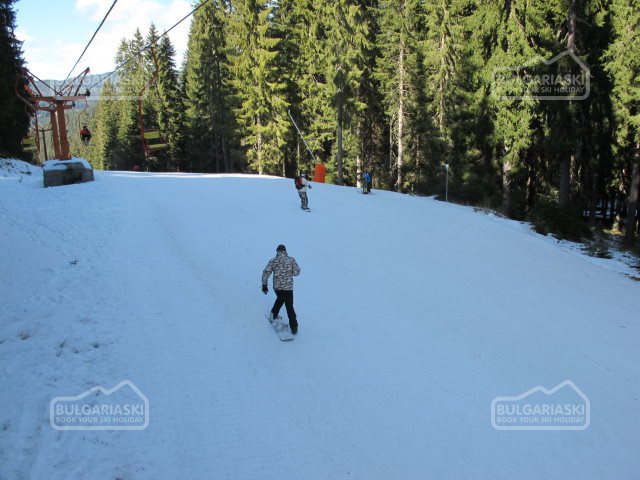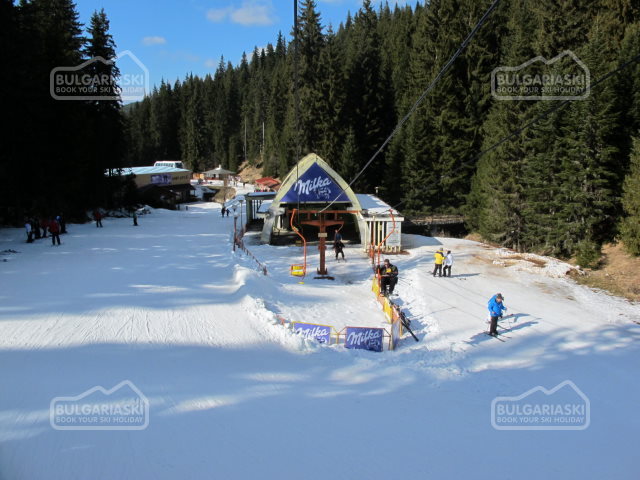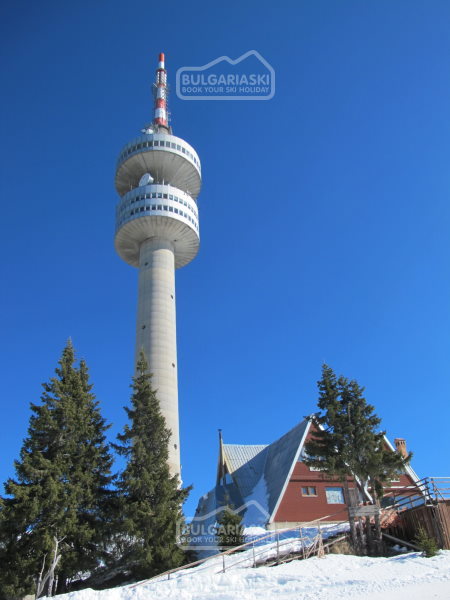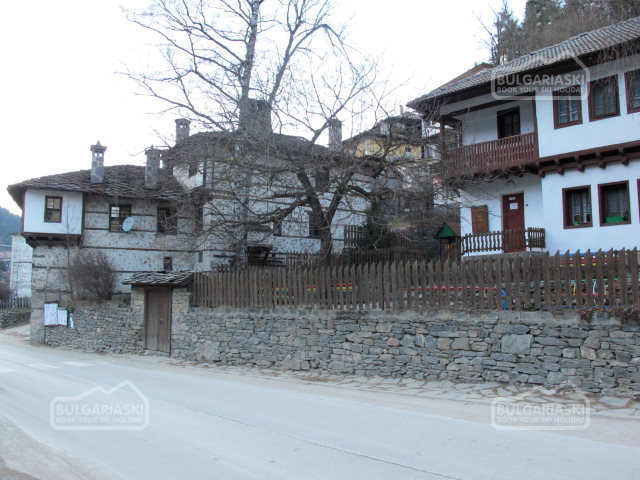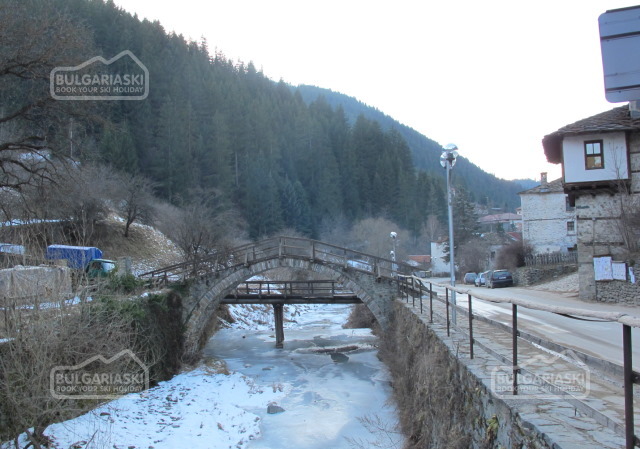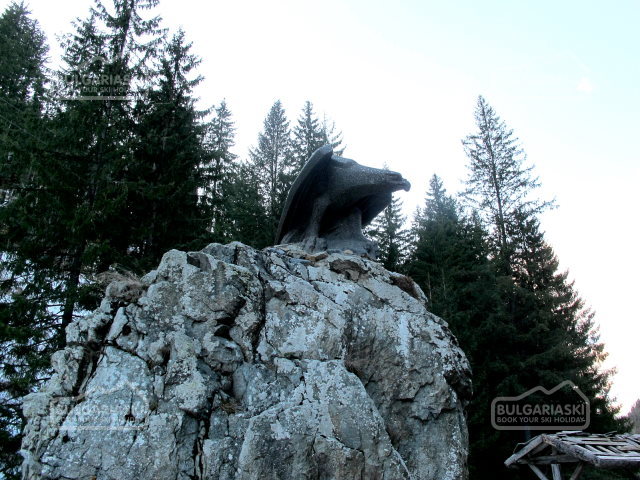 Pamporovo – Simply Beautiful
Most people who had the chance to visit the Rhodope mountain in Bulgaria fall in love with it forever. And Pamporovo is surely the pearl of the mountain, offering extremely beautiful nature, warm and hospitable people and live nightlife. Although the present skiing season in Bulgaria can't boast with loads of snow, Pamprovo is one of the sites with excellently maintained ski slopes suitable for exiting skiing holiday.
We highly recommend you to hit the slopes as early in the morning as you can, as the snow cover is excellent due to the hard works of the snow machines during the night. Early morning skiing will refresh you and charge your body with energy, and will keep you fresh and healthy long after your holiday ends. Beginners will surely find the best ski teachers, speaking wide range of foreign languages, who will definitely make you feel high self esteemed and convinced in your skiing skills.
We spent the last weekend in Pamporovo to keep you informed on what is going on in the resort lately. For all of you who can't wait for the ski holiday in Pamporovo we will share the good news spread by the Bulgarian Meterology Institute – we expect fresh new snow this week and the fluffy cumulonimbus clouds that spread over the turquoise sky of Pamporovo make me believe that it will happen.
Après-ski: Skiing in the resort is no doubt an excellent way for active relax, but the resort will surely surprise you with countless other activities to make your holiday as exciting as you deserve. Most of the high-class hotels in the resort offer modern spa centres, fitness halls and relax zones to keep your body in shape. For those of you looking for soul food, there are numerous culture sites nearby Pamporovo, that you can visit, experience and save in your heart forever.
Just 13 km away from Malina ski centre is Shiroka laka architecture reserve, where you can feel the spirit of Bulgaria ever since the Renaissance. Smolyan city – one of the most inspiring culture centres of Bulgaria will surely attract your attention with a live culture calendar.
Food and drinks: BulgariaSki's resort representative Rosen helped us a lot to find the best places to eat in Pamporovo. Most of you probably have already tried the famous Rhodopean cuisine served in some of the local taverns in the resort. Surely most of the tourists form different countries will find a place serving their national cuisine. Irish pubs and English breakfast is a common find in most of the menus in the resort. This year Pamporovo also boasts with an excellent restaurant Gloria Mar, serving delicious Mediterranean cuisine. We definitely recommend the pleased, as we are sure that you won't be disappointed and as we were also really pleasantly surprised.
Nightlife in Pamporovo is live and noisy. The resort offers numerous night clubs, discos and bars for every taste and age. You will have the unique chance to mix up with people of different nationalities and party all night long. It is also a great way to make new friends forever and even live another unforgettable love romance.
Please, post a comment on Pamporovo ski update.
We will greatly appreciate this. It will help us improve the content of this website, so other people know what they can expect.