BJ's bar & disco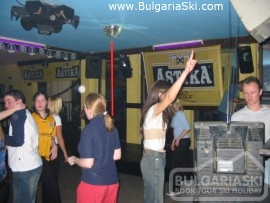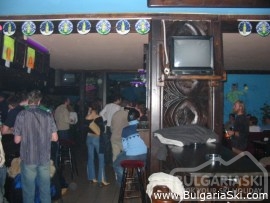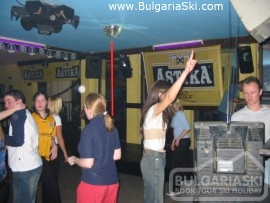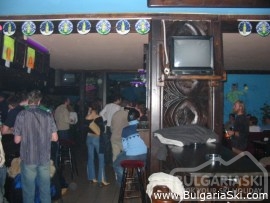 BJ's bar & disco
According to the opinion of most visitors of BulgariaSki.com this is the best place in Pamporovo to have drinks or party all night. Therefore we leave our friends to tell is abut BJ's Pete Roberts from UK: "Been visiting BJ's for the past 10 years. Bar staff the quickest in the world, Sylvia is a darling. Fantastic atmosphere, especially Karaoke night (Thursday). Never a hint of any trouble, just people from all over Europe having a ball. If you're tired of BJ's your tired of life!!!!!!!!"

Ginola from UK: "... never had a bad night there in 3 years. The highlight has to be seeing grown men sliding down the strippers pole after 10 pints trying to impress the ladies. Very funny place."

The prices are normal and reasonable.
Please, post a comment on BJs bar in Pamporovo.
We will greatly appreciate this. It will help us improve the content of this website, so other people know what they can expect.