Photo report from Pamporovo, 1 March 2003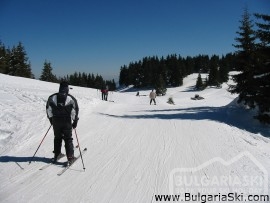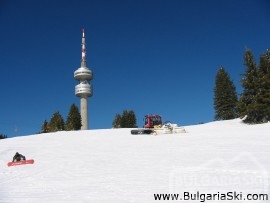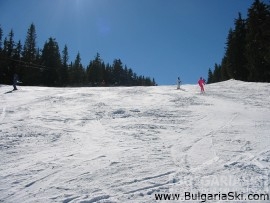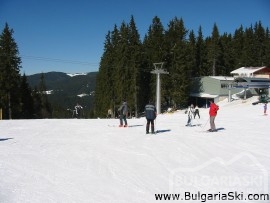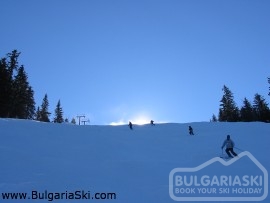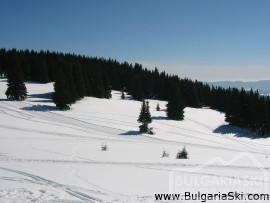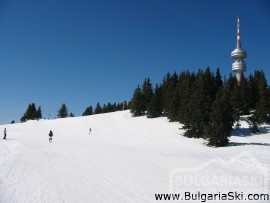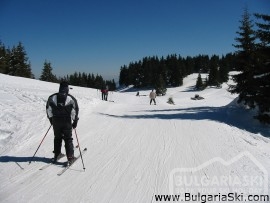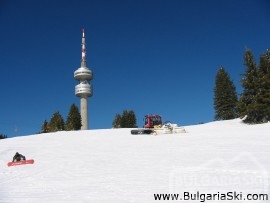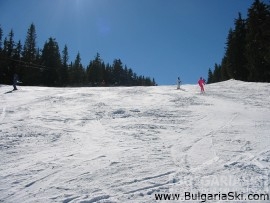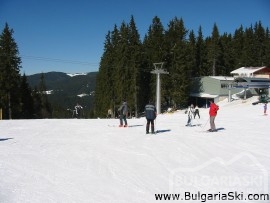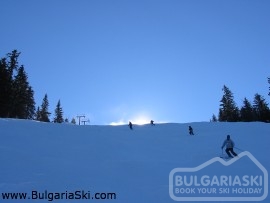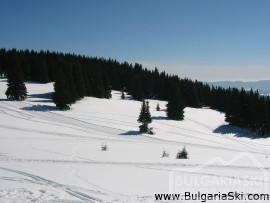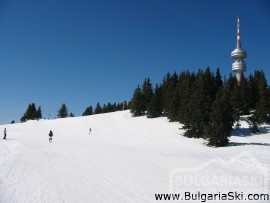 Photo report from Pamporovo, 1 March 2003
I was in Pamporovo from 28 Feb till 3 March 2003. All days it was sunny with temps of 3-5°C. It was good for skiing but the snow is starting to melt. Because of the National Holiday many Bulgarian skiers and snowboarders came to the resort, which reflected on too big queues on all lifts. On 2 Feb one had to wait more than 1 hour to get on the lift.
See previous report here
These images are property of www.BulgariaSki.com/EBPW. Unauthorized use is not allowed! Please contact us, if you want to use any image, or its high quality original.
Please, post a comment on .
We will greatly appreciate this. It will help us improve the content of this website, so other people know what they can expect.