Photo report from Pamporovo, 8 Dec 2003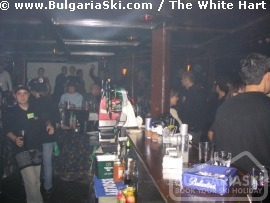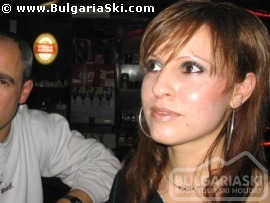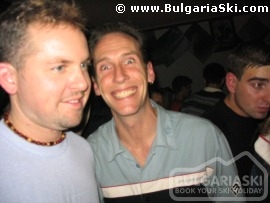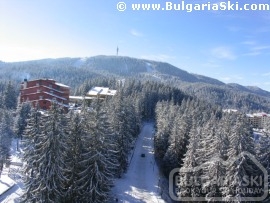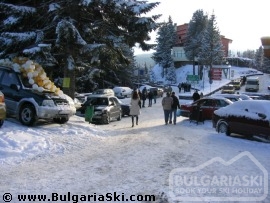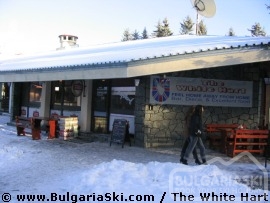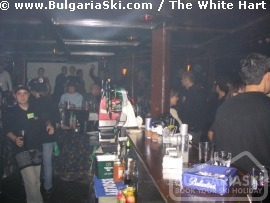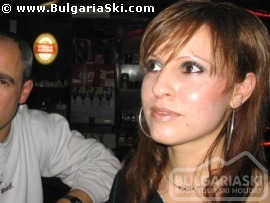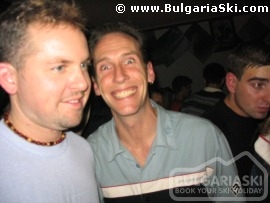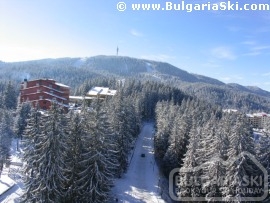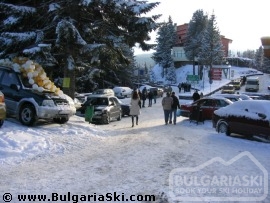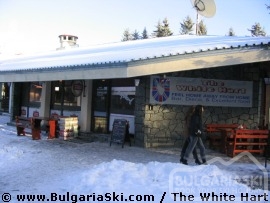 First significant snow for this season in Pamporovo. Students' Day celebrations. After the heavy snowfall on 7 December Pamporovo got snow cover of about 20 cm. Unfortunately the resort was not open for skiing yet. The snow was a good fun though, for all the students who occupied the mountain resorts to celebrate the Student's day in Bulgaria. A big "thanks" to the guys at the Petrol station of Pamporovo who put the snow chains on my car. The last 3 days were crazy in Pamporovo. The resort was full of students who were celebrating the Students' day. The best party was in the White Hart Pub (next to the Murgavets hotel). The party would not stop if the drunk customers were not asked to leave the place at 8 am. My good friends Ted and Gary (from the SnowShack) and Maria (from Profi Tours) were there. We had a great party together, though no one of us is a student...
Please, post a comment on Photo report Pamporovo 8-Dec-2003.
We will greatly appreciate this. It will help us improve the content of this website, so other people know what they can expect.