Perelik will reach Greece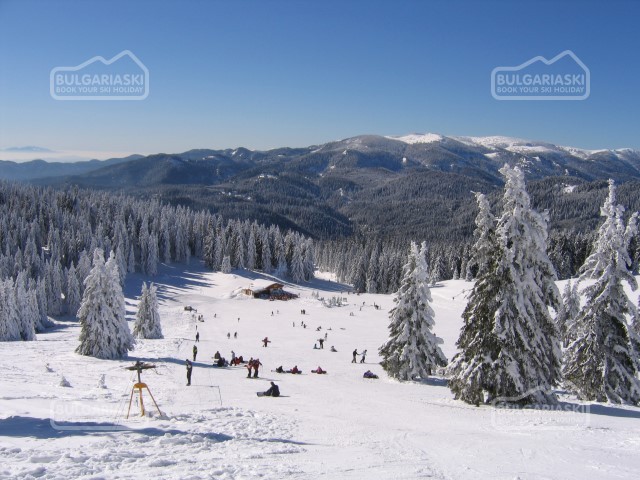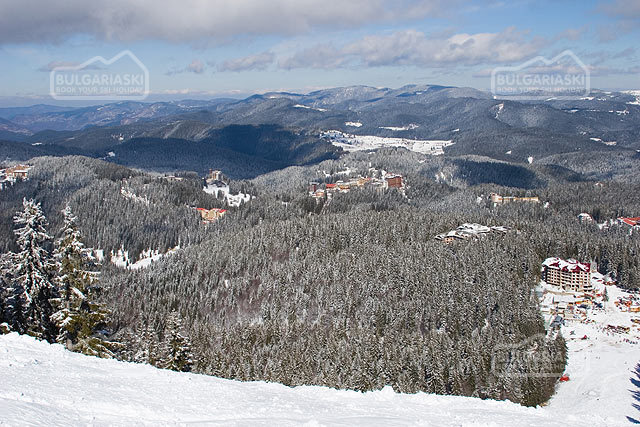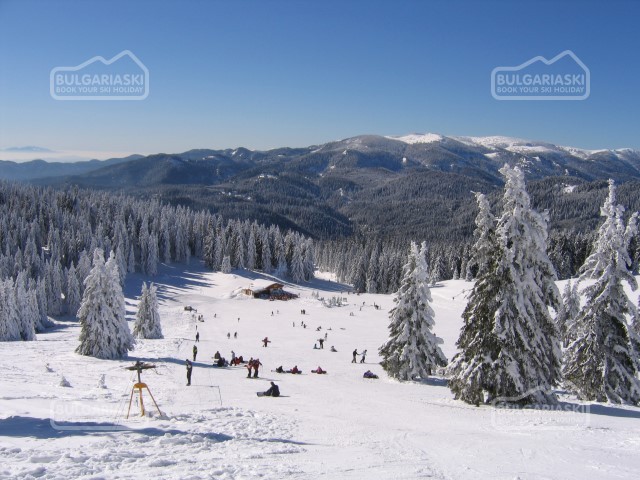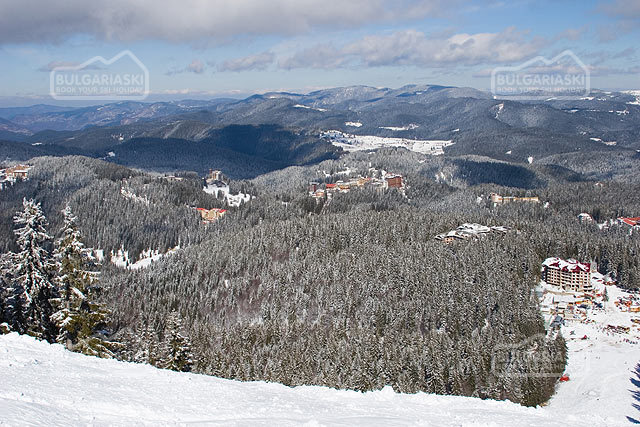 Perelik will reach Greece
%LIMG2
Perelik will reach Greece
Perelik resort will almost reach the Greek border in the Rodope Mountain. This became clear from the presentation of the future sport tourism centre by the municipal council in Smolyan. %LIMG1The plan was prepared by a consultant team of 25 experts together with two consultant companies from France, specialized in ski slopes, equipment and vacation complexes in mountain resorts. The project plans the construction of a lift to the neighboring country Greece. Some changes are considered in the base of the structure plan, which was prepared in 2001. The territory impact was increased several times from 2191 to 13705 hectares. A snow bow from the ski centres Perelik, Pamporovo and Chepelare will provide opportunities for a passage from one zone to another. The slopes will take 618 hectares and their capacity will be 27 thousand skiers. 13 lakes will supply the 60 snow cannons for artificial snow in "Perelik" centre. The cable cars will be 80. Except for the mountain safety post the security of the tourists will be helped by 2 helicopter grounds. The bed capacity of the accommodation base is expected to reach 20 000. The construction of the buildings will be restricted to five floors. The start of the construction works is soon expected.
Read more about Perelik project here!
Please, post a comment on Perelik will reach Greece.
We will greatly appreciate this. It will help us improve the content of this website, so other people know what they can expect.