Pamporovo night life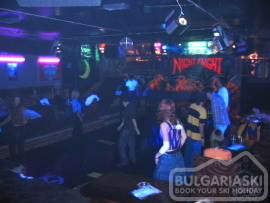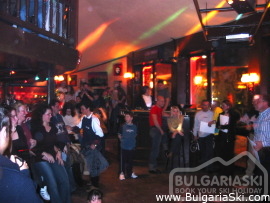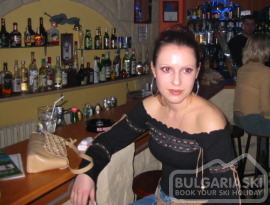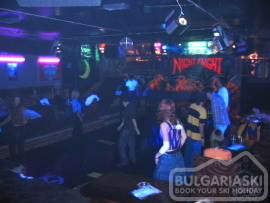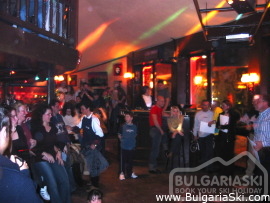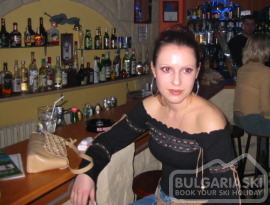 Pamporovo night life
Being one of the most popular mountain resorts in Bulgaria Pamporovo has a lot to offer for the skiers and snowboarders who love to party and have a good time after the enjoying days on the slopes. In general there are many places that worth visiting, and there are no places that look similar.

Every bar, pub or disco has its unique style and atmosphere. The local people have developed a good selection of places to go. The staff in most places is professional, very helpful and friendly. English (plus some other popular languages) is widely spoken. Most of the famous drinks are available. Local or imported alcohols, beers and wines are available at very reasonable prices.

Regular "Happy hours" provide drinks on half price to start the night with. DJs will give their best to make your party special. Music is mainly dance hits, but any requests are welcome. There is no entrance fee in any disco or club in Pamporovo.

Talking about the night life in the resort, there are few places that deserve special attention:

- The White Hart: Reported to be the hottest spot this winter. Traditionally designed pub with own unique style. Run by Steve Clark this place is the best for party, loads of amusements, Karaoke every Thur, very good food, etc.

- BJ's: in the lobby of hotel Perelik.

- Dak's Bar: on the ground floor of hotel Snejanka.

- Night Flight: in hotel Rojen. A new disco, the largest in Pamporovo. Very good party!

Here is what people think about the night life in Pamporovo: "Hi! My name is Maria and I'm a rep. of Profi Tours in Pamporovo. People who visit Pamporovo often tell me that they need another week off after they return home from the holiday. The reason is the MAD nights here! See you around the clubs!"
Please, post a comment on Pamporovo night life.
We will greatly appreciate this. It will help us improve the content of this website, so other people know what they can expect.