Snow is back...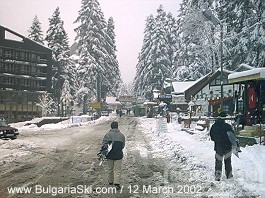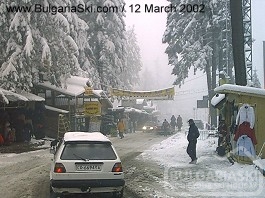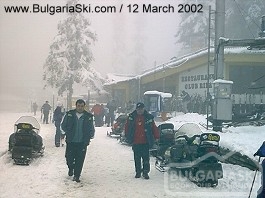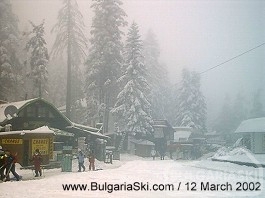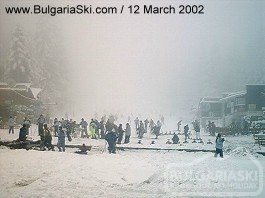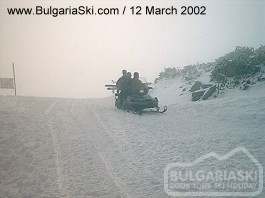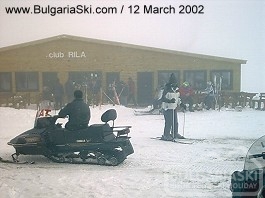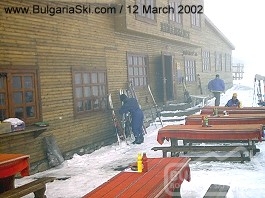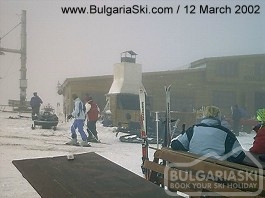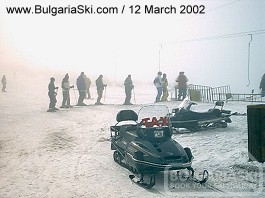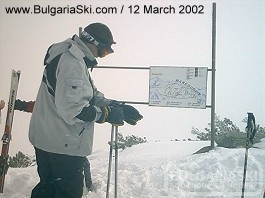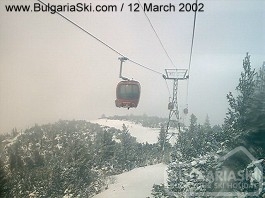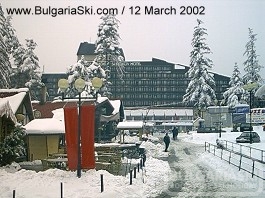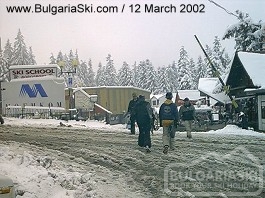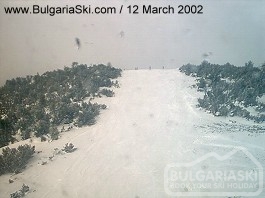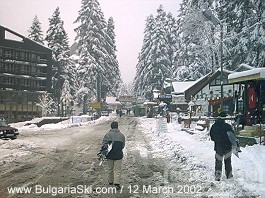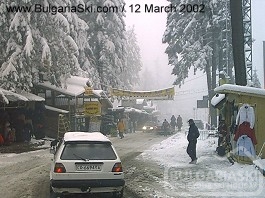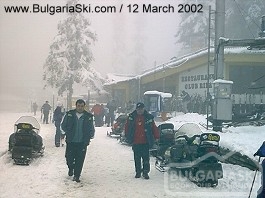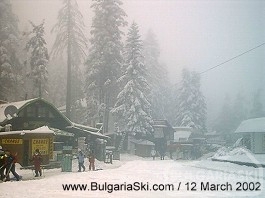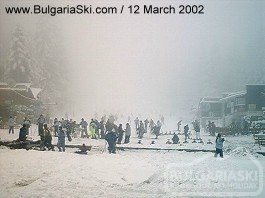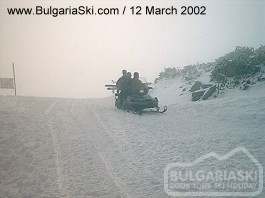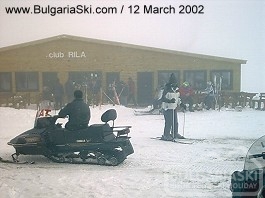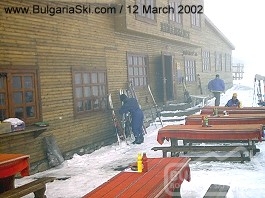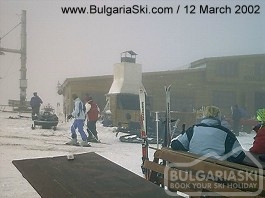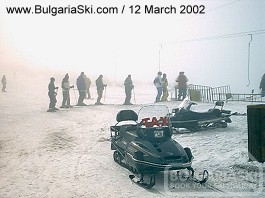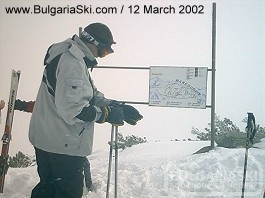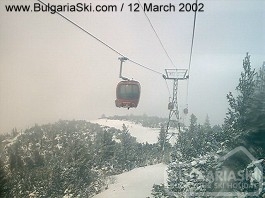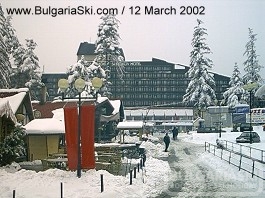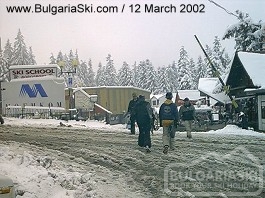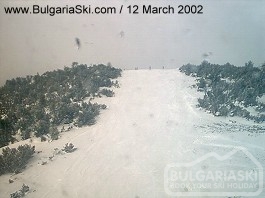 Snow is back...
Borovets, 12 March 2002 Suddenly the snow came back all over Bulgarian ski resorts. After 2 full days of non-stop snowing the skiing conditions in Bulgaria are good again. Mr. BulgariaSki took his cameras and went to Borovets to see how it looks like. Here's the report and photos he took for you: "Borovets, 12 March 2002: The weather is cloudy and misty in Borovets. Light snowing. The temperature is not very low, but the forecast is for much lower temperatures and new snow in few days. After the long weeks of no snow, we are nicely surprised by loads of snow in Bulgaria. The fresh snow will keep the good skiing at least till the end of March... and even longer. Usually this time of year is not the busiest for the resorts, therefore the skiers in Borovets are now less than February (the busiest month here). But those who are here now are very happy to get the white thing in the middle of March. In front of Rila the skiing tuitions is on. Everywhere on the street of Borovets, skiers are moving towards the lifts to go up in the mountain. Although it is very misty (...and not very nice for taking pictures) I must show to all friends of BulgariaSki.com the real situation in Borovets. I am going by the Gondola to shoot few quick pics... here they are, enjoy...."
These pictures are property of BulgariaSki.com Unauthorized use is forbidden! If you want to use the photos, please contact us.
Please, post a comment on Borovets mountain resort in Bulgaria.
We will greatly appreciate this. It will help us improve the content of this website, so other people know what they can expect.