The restaurants in Borovets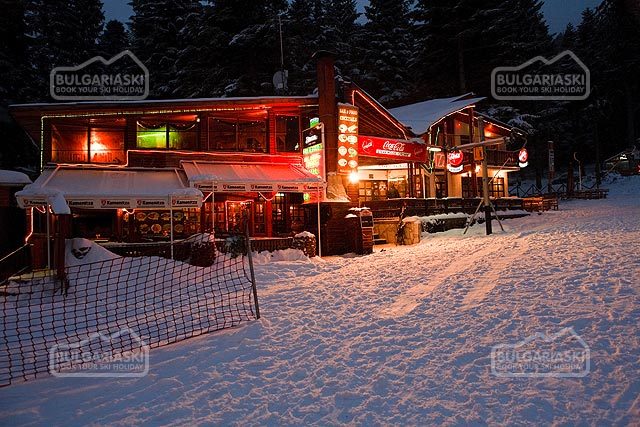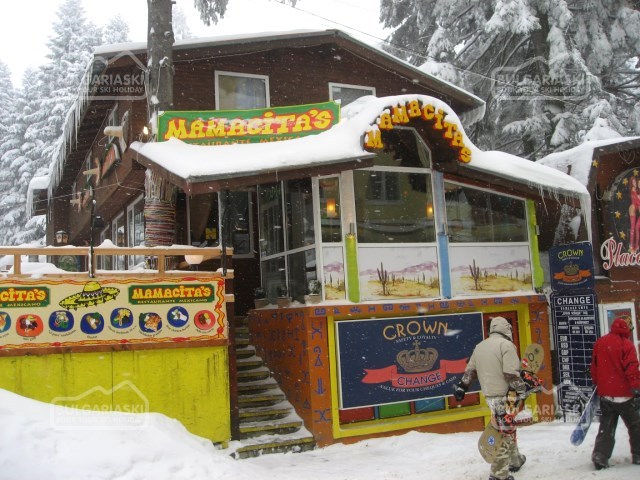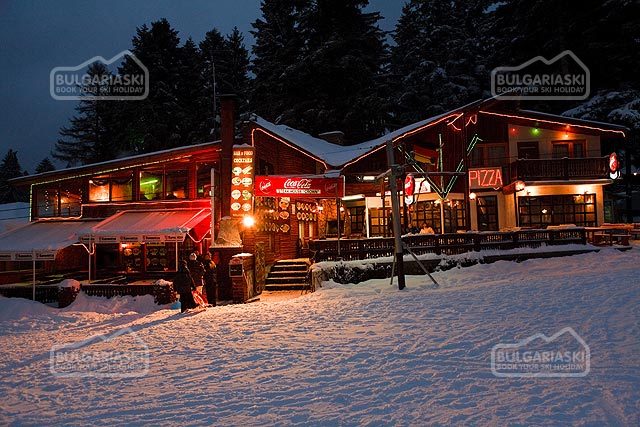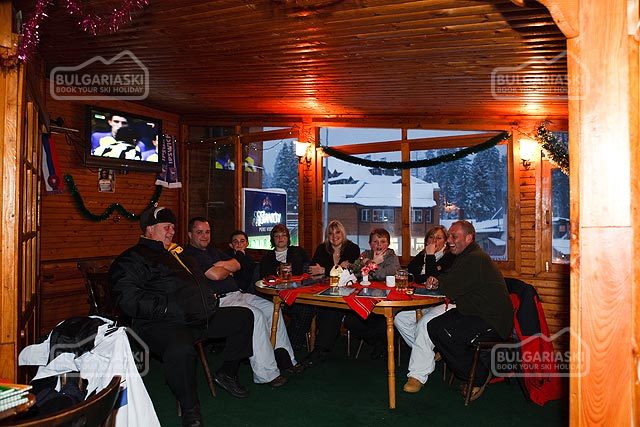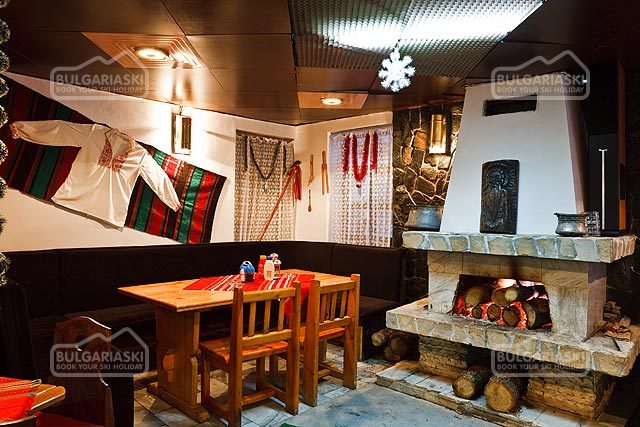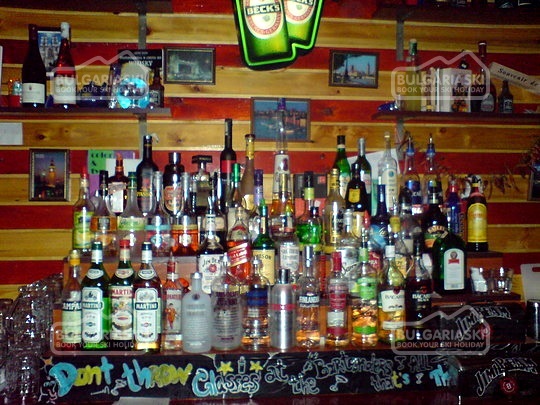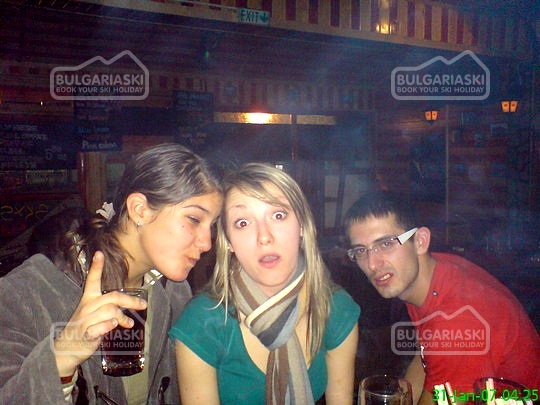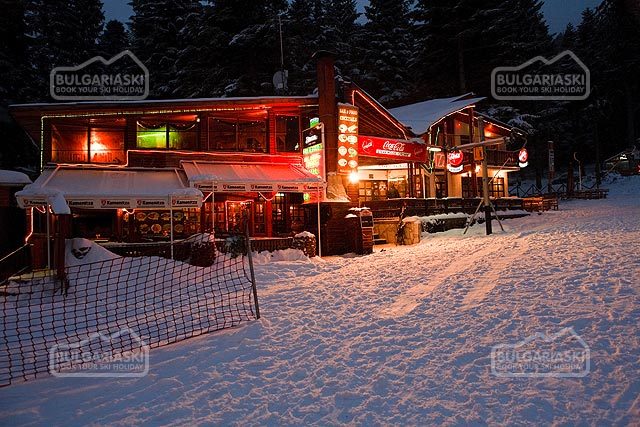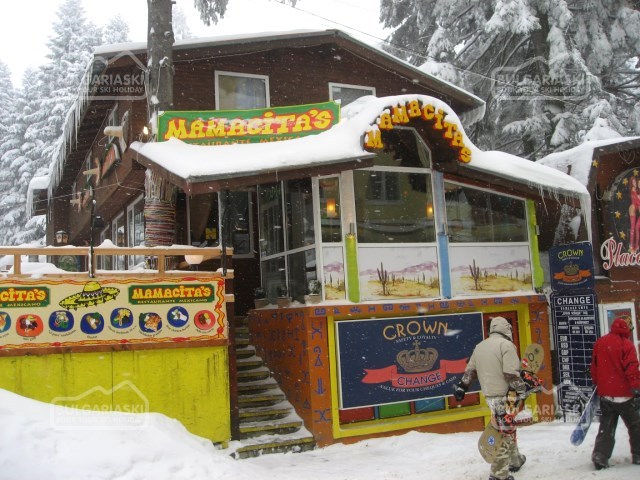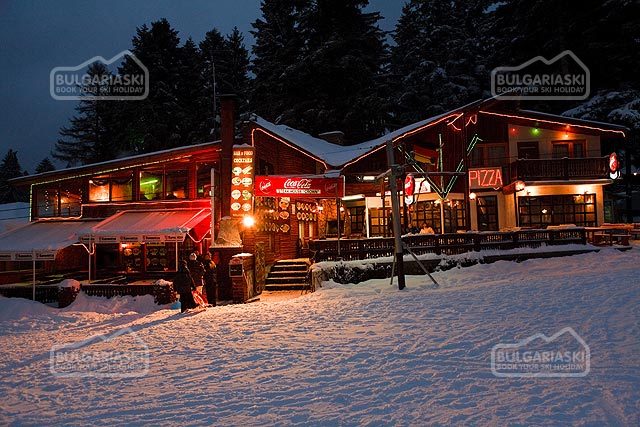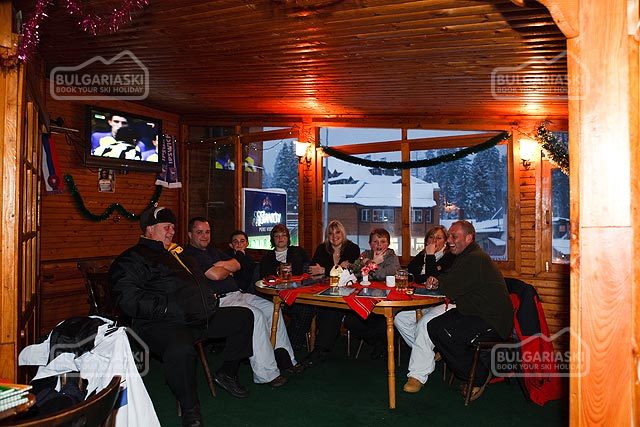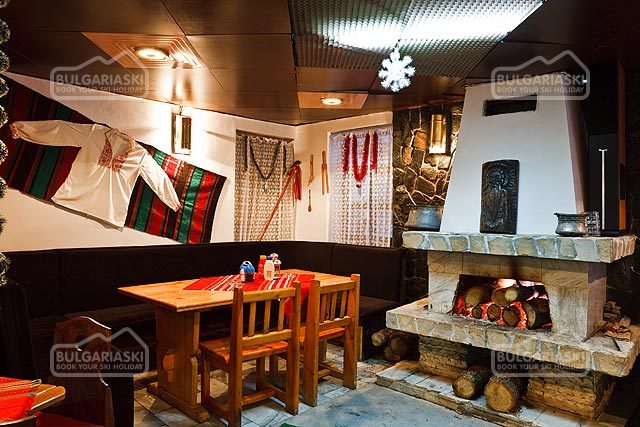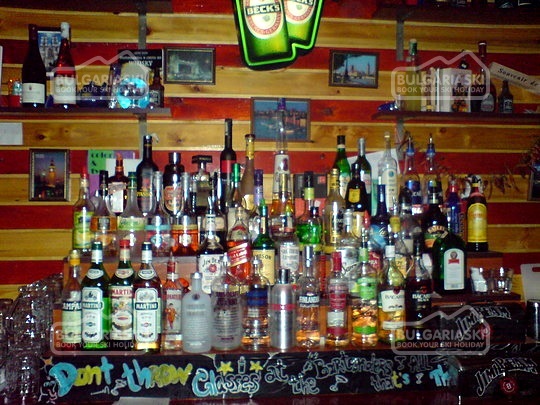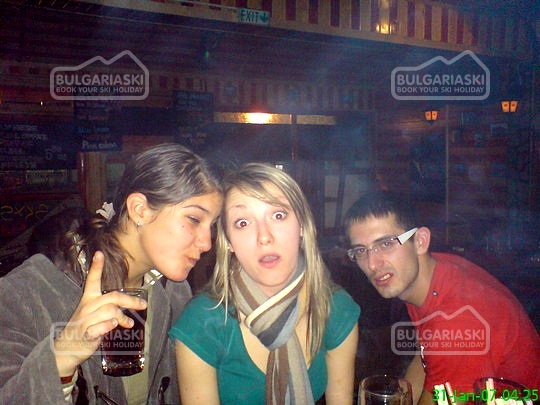 The restaurants in Borovets
Another great thing for Borovets! Huge choice of restaurants with excellent food and service is available. Steak, pizza, Bulgarian cuisine, Turkish and Chinese food and much more. Just pick... Menus at the restaurants are very detailed and translated into English, so you won't have any problems. Don't forget to order together with meals a bottle of our nice Bulgarian wines. Tip the waiter if you are happy with the service, the usual amount is around 10-15 %.

We recommend the following restaurants:
- Mamacita's: probably the best restaurant in Borovets. On the main shopping street in front of hotel Rila. Excellent food, steaks, etc. Great service. 15 % discount! ...more!

- Crown Italian Restaurant: The Crown Pizza in Borovets is the best Italian restaurant in the resort. Situated right in front of the Ria hotel, next to the drag lift on the ski slope, the restaurant offers magnificent view towards the beautiful Rila Mountain and the baby drag lift. 10 % discount! ...more!

- The Golden Horn: The best steak house in Borovets. BulgariaSki.com highly recommends the Golden Horn steak house, as one of the spots with excellent service. The restaurant offers both delicious meals and refreshing drinks after a long and tiring day on the slopes. 10 % discount! ...more!

Do you want to recommend more? Also tell us why (briefly)!
Please, post a comment on restaurants in Borovets.
We will greatly appreciate this. It will help us improve the content of this website, so other people know what they can expect.