Photo report from Borovets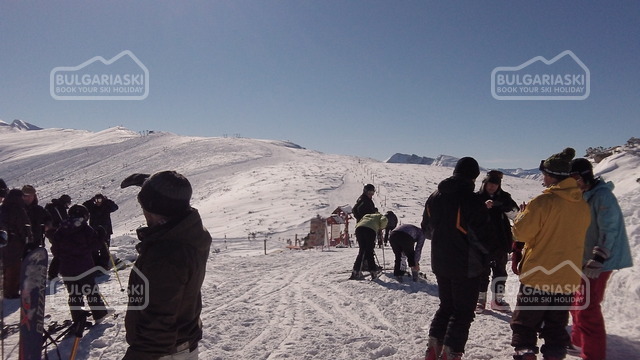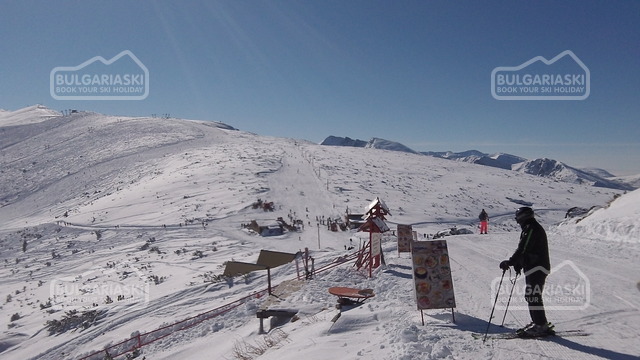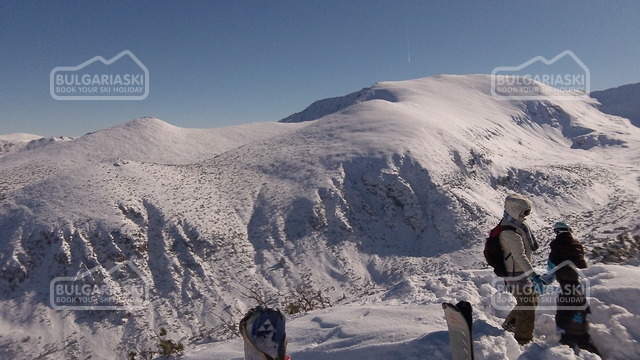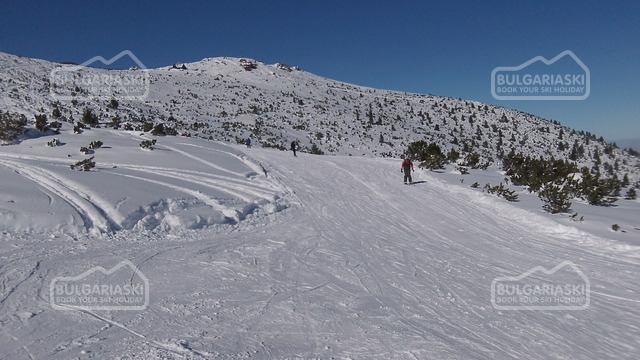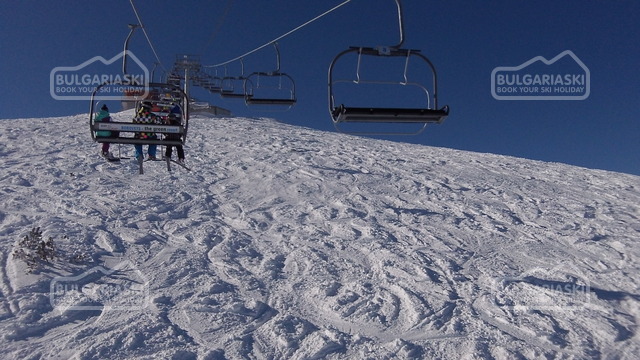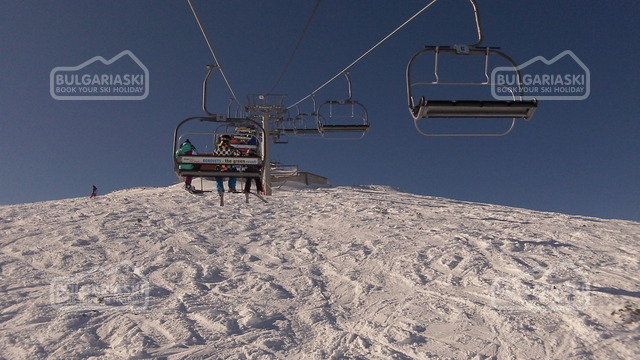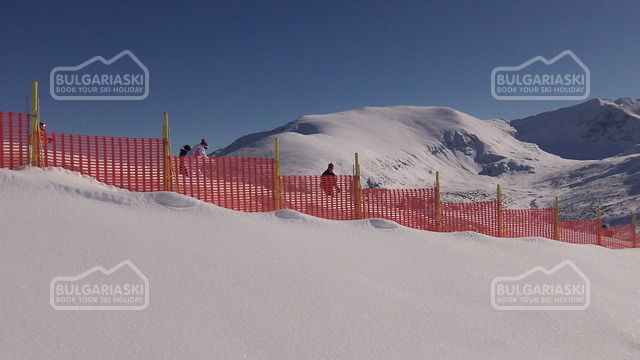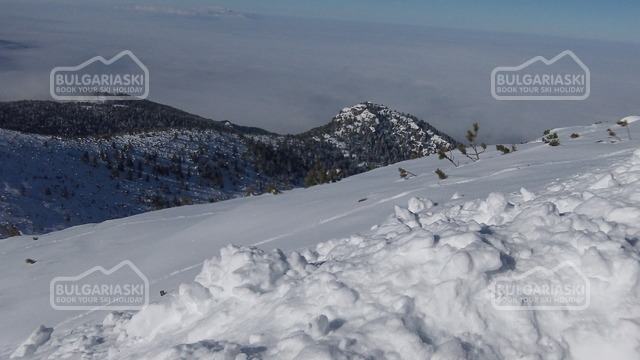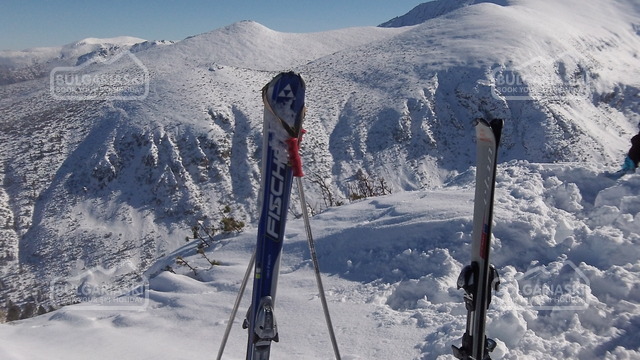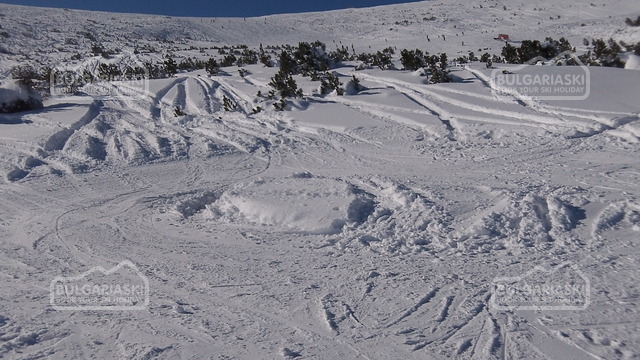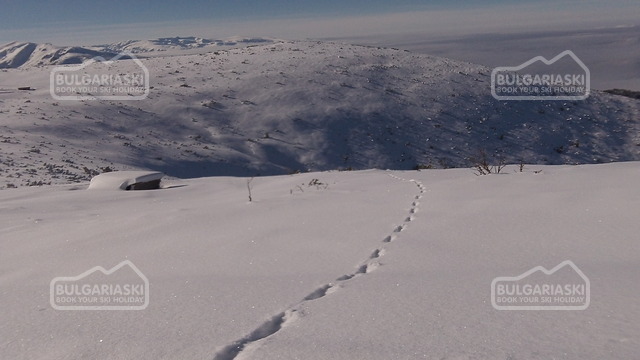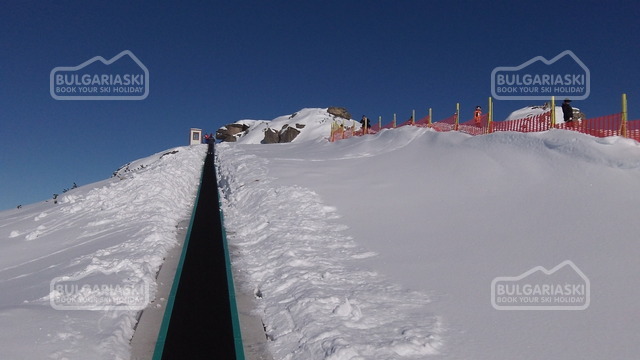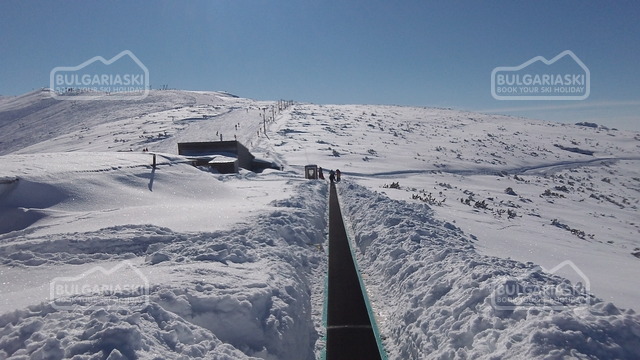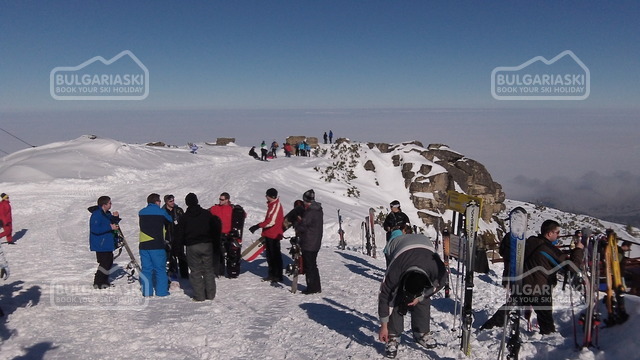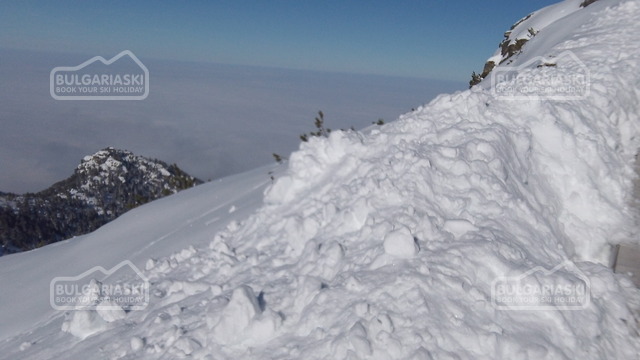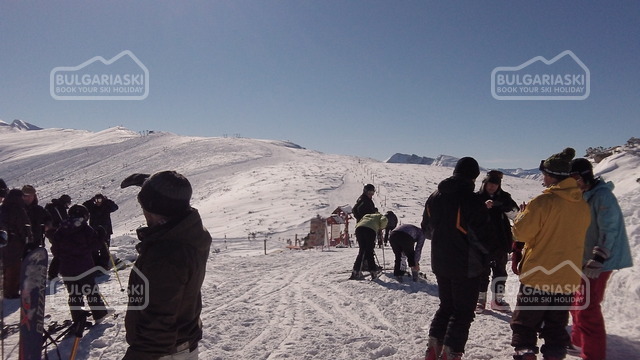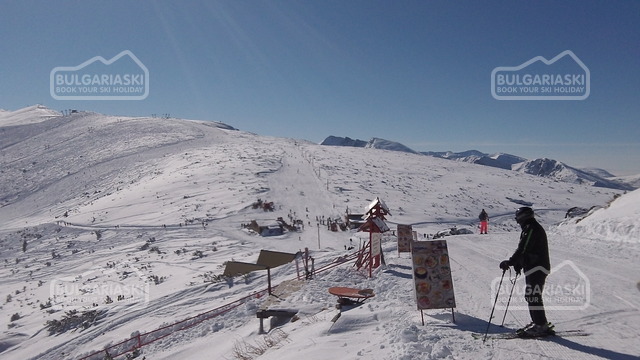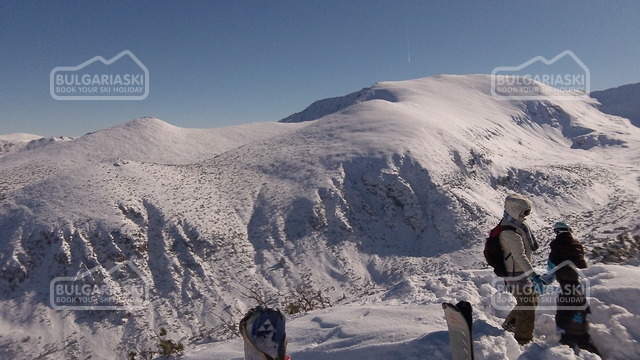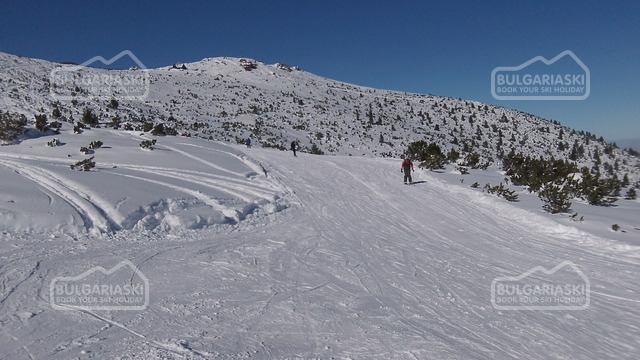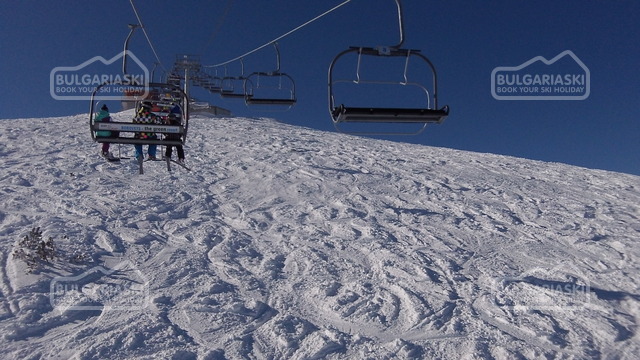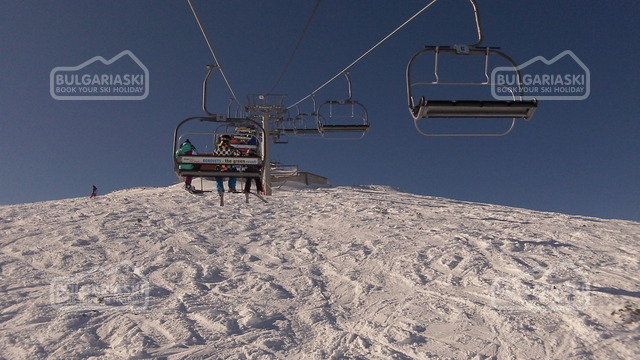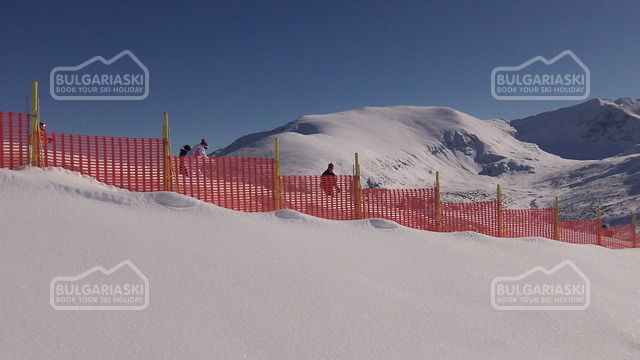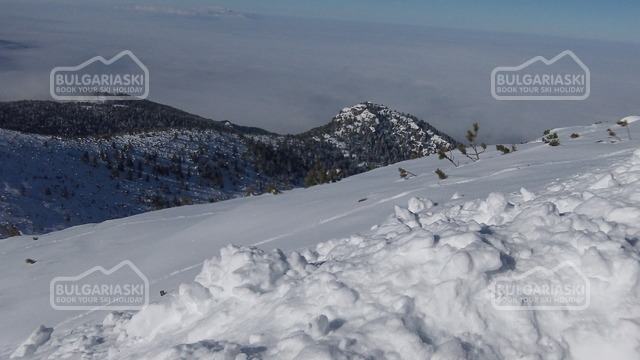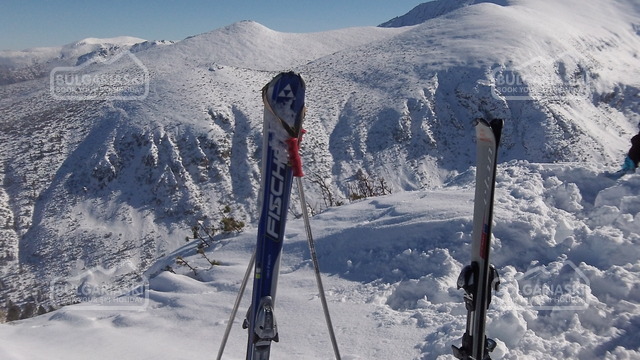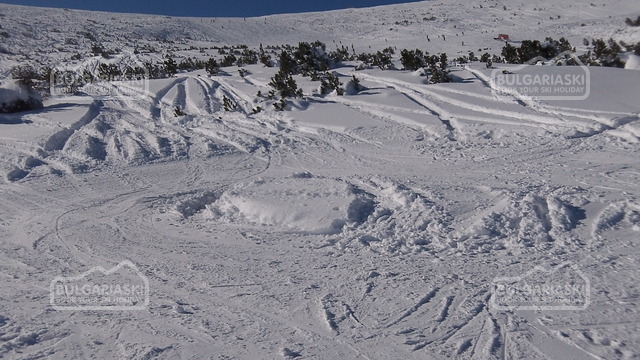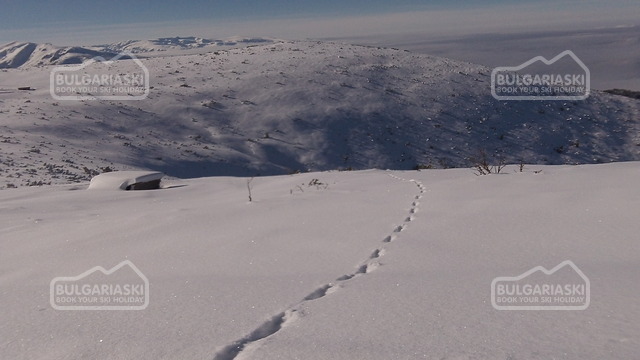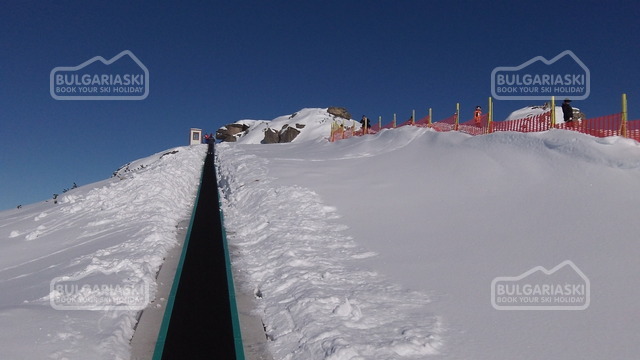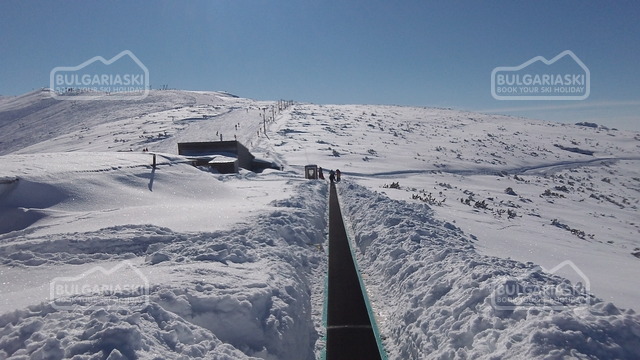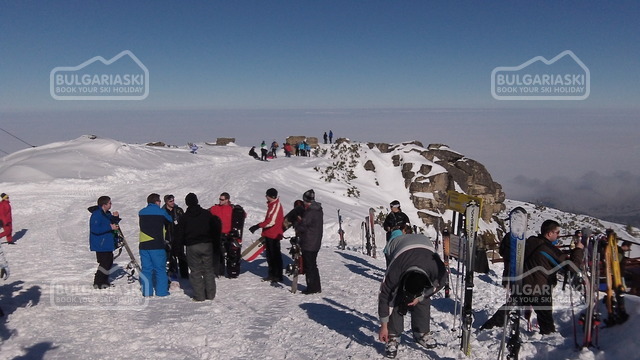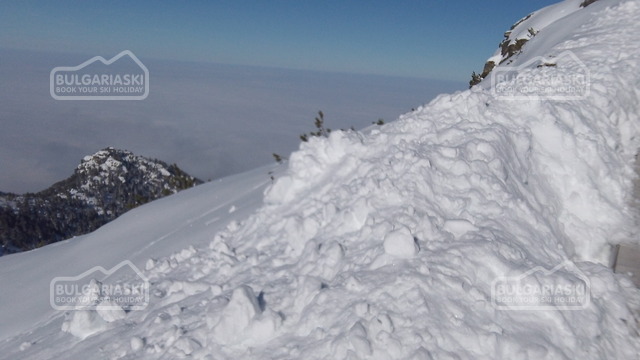 Photo report from Borovets
Photo report from Borovets Mr. BulgariaSki, photo report from 28th Jan 2012 This week Mr. Bulgaria ski sent us his latest photo report from Borovets ski centre in Bulgaria. As you can see the snow cover is more than perfect and everyone enjoys the excellently maintained ski slopes at Markudjik site. This year Borovets offers more than brilliant skiing conditions and all ski slopes are operating. The weather this week will be a bit chilly, but you can always heat up in some of the local apres ski bars and pubs. If you still wonder where to head for this year's ski break, Borovets is one of the best choices you can make.
Please, post a comment on Borovets ski centre in Bulgaria.
We will greatly appreciate this. It will help us improve the content of this website, so other people know what they can expect.